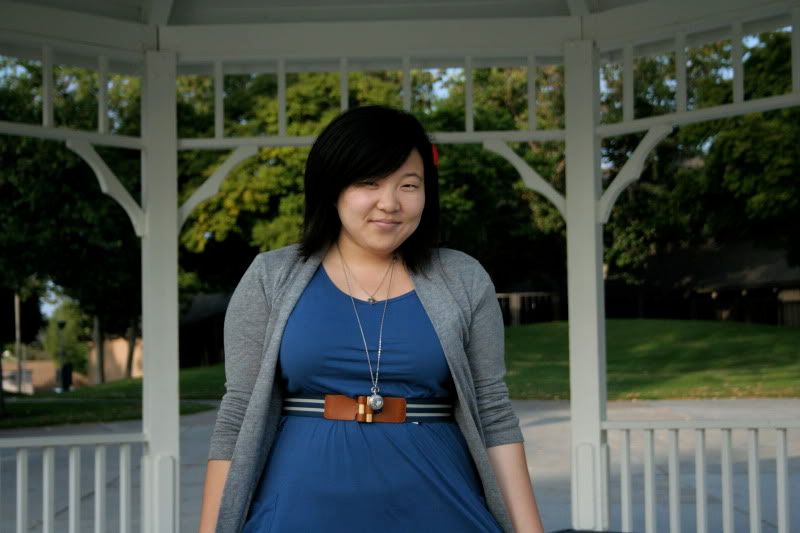 Hello!
Thank you for all your supportive comments on my last post! I'm actually kinda excited and anxious now to start the
21 for 21 challenge
! I'm pretty optimistic and think I can complete it. My only concern is how long it could be dragged on with my hectic schedule. 21 outfit posts could take months at the rate I'm blogging now. So I guess this is good not only for teaching me the value of clothes, but also kinda forcing me to manage my time. I'll take a photo of my 21 items on Tuesday night or Wednesday morning.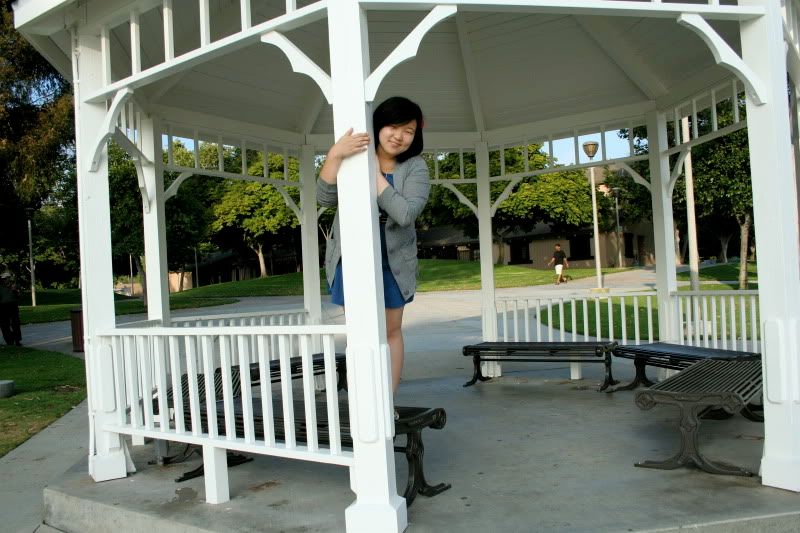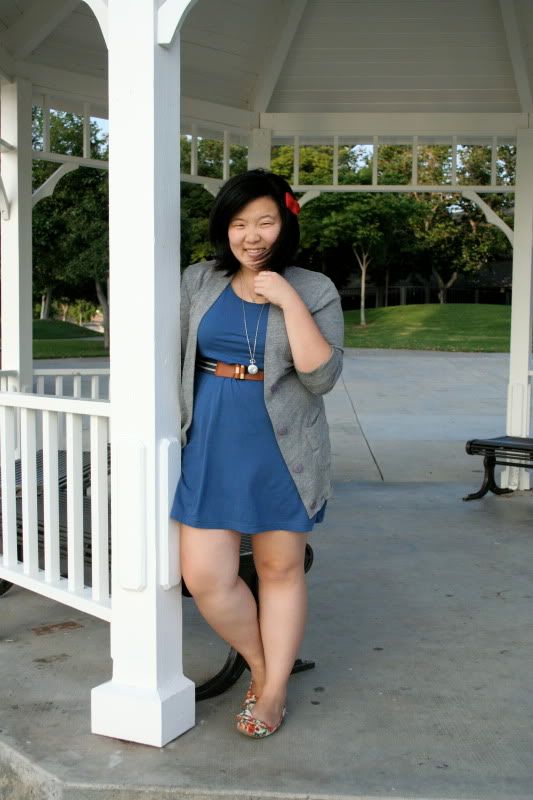 Today was a really good day! After class, I went looking for Robert in the student center which is like three-stories. So while I was wandering around cursing at AT&T for having such horrible reception, I found $20! Well not found per se, a guy in front of me dropped it. And I really did try to give it back to him, but he must've not have heard me or thought I was crazy. So I just took it and continued my search for Robert. Once I found him, we got lunch and then made a surprise trip to the mall. I made off with two dresses--one of which I will use as one of my 21 items. Thank you strange man for not wanting your 20 back.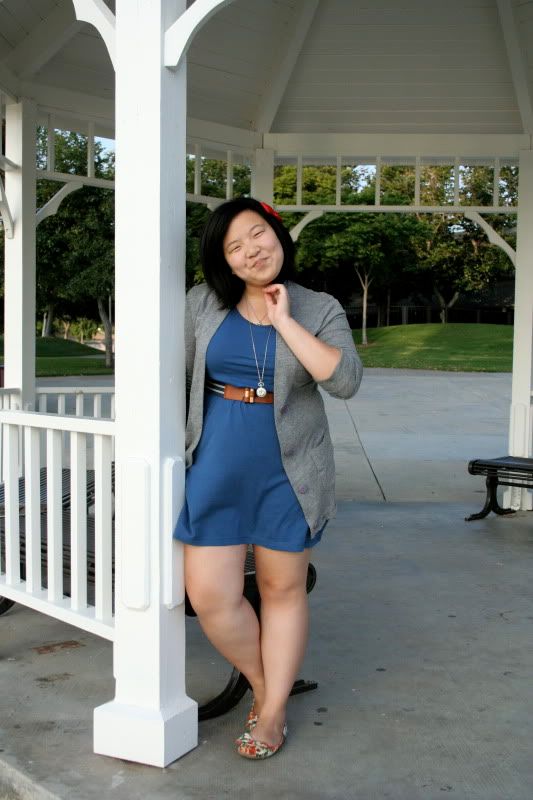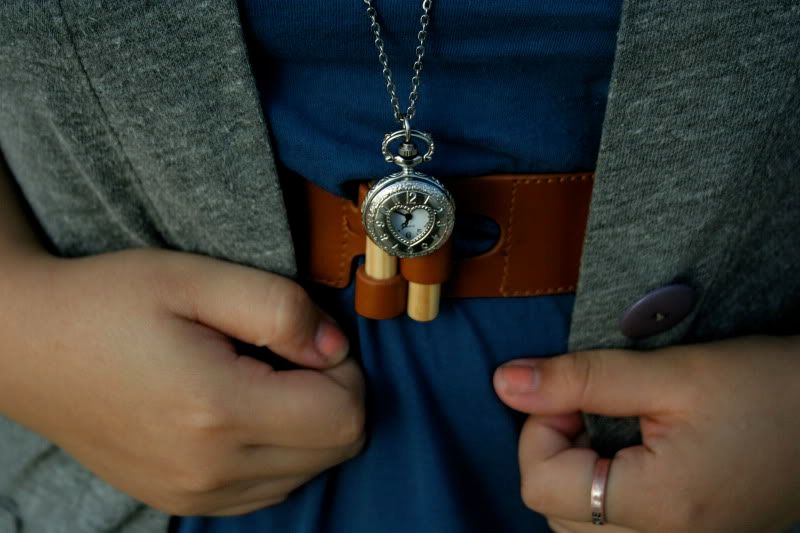 After shopping, we bought some Chinese take-out and headed to a nearby park and had a little picnic. We were supposed to head to the beach after that to catch the sunset and take outfit photos, but it was way too cold so I proposed we take them at the gazebo where we were supposed to have our first kiss. Yes,
supposed
to. After a week of dating, I was getting impatient about not having had kissed yet. While watching the sunset from this gazebo, I thought it'd be the perfect setting to have our first kiss take place and was so grumpy when it didn't. I wanted him to kiss me. When I walked him home (neither of us had our licenses yet back then), I was so upset. So when we said our goodbyes, I stormed off, but then he grabbed my arm and pulled me into our first kiss/my first kiss ever. And then I skipped all my way home while my iPod randomly shuffled to Little Mermaid's "Kiss the Girl." Hehe. Oh memories...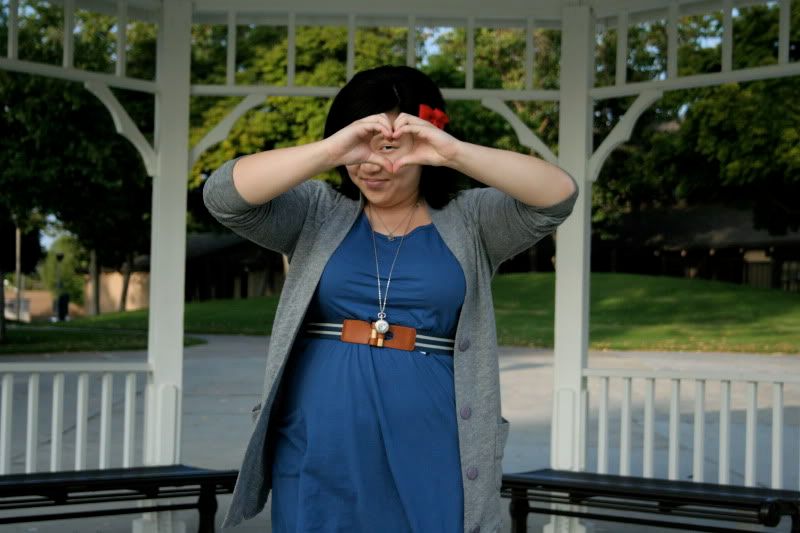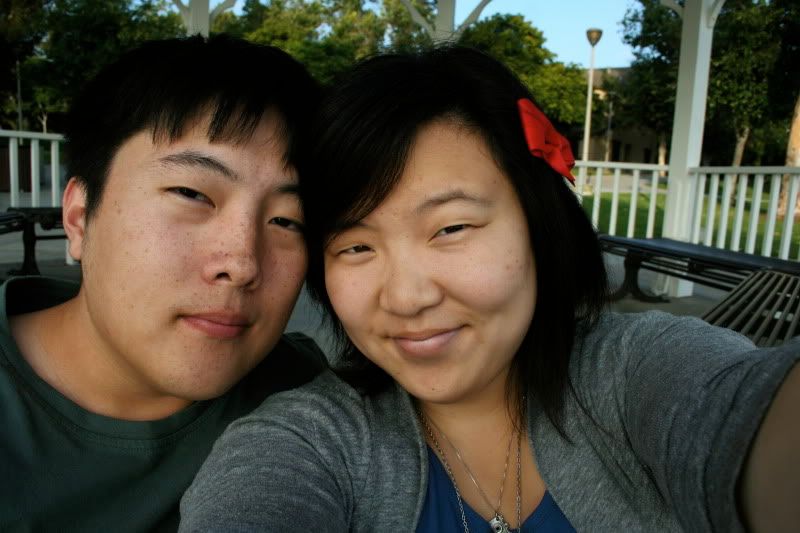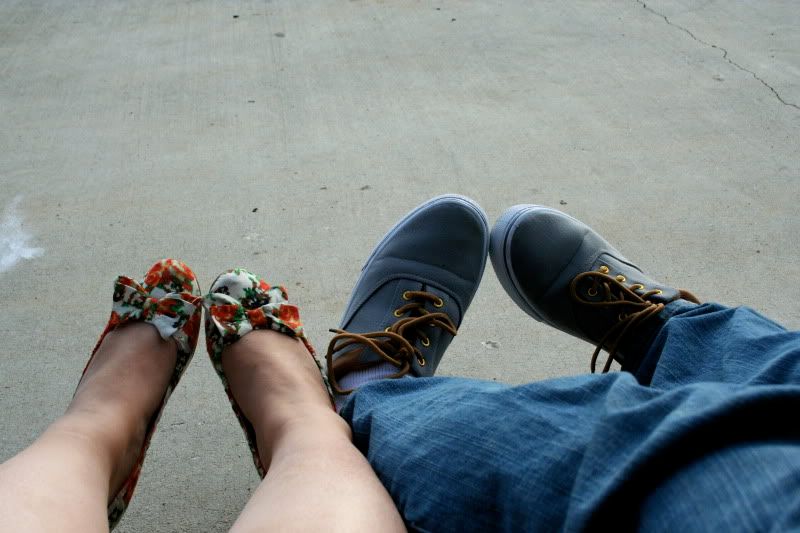 We had planned on watching a movie on Robert's macbook at the beach but since it was too cold we decided to park at my old elementary school and watch the movie in the back of his car--sorta like a mini-drive in. We watched Hot Tub Time Machine which was really funny! Definitely a great way to end a wonderful day. This day was much needed! I'm still bitter about the weather though. I almost wore tights again today.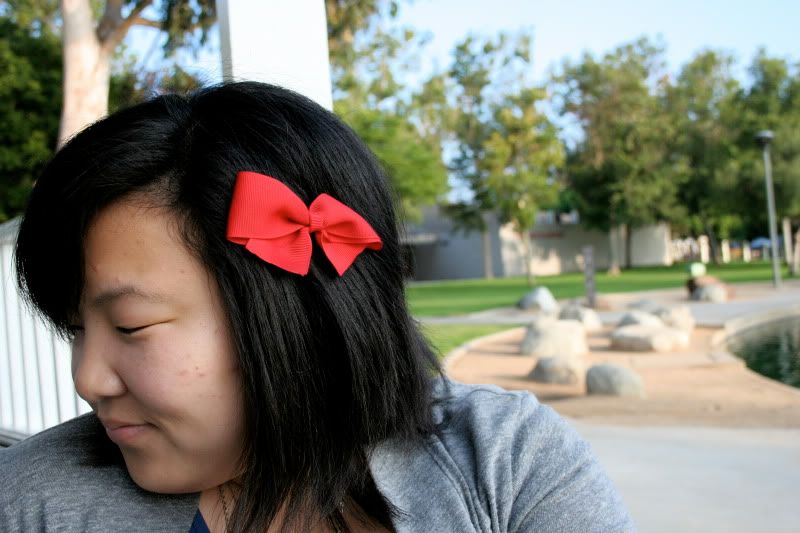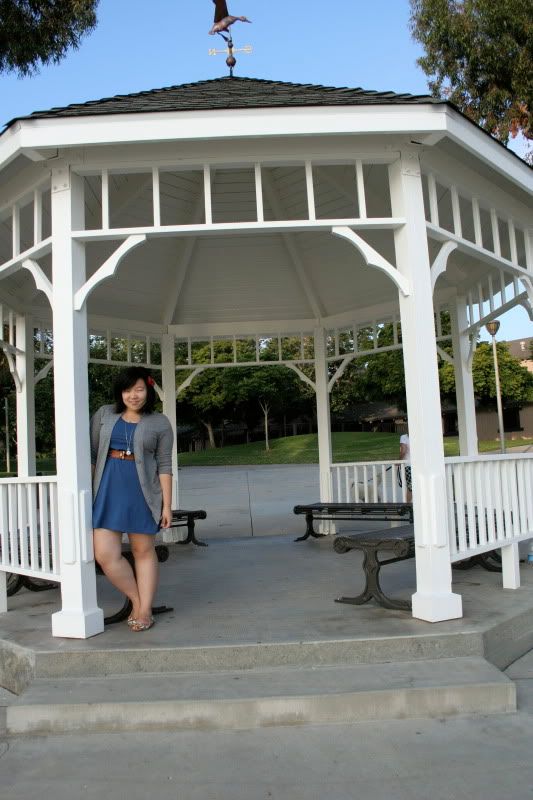 Nothing about my outfit is new today and it feels good. Except the red bow that I got two days ago, which I am obsessed with. I've worn it everyday since I got it and will probably wear it again tomorrow. I'm definitely going to browse through Etsy real quick for some more before my shopping ban is imposed!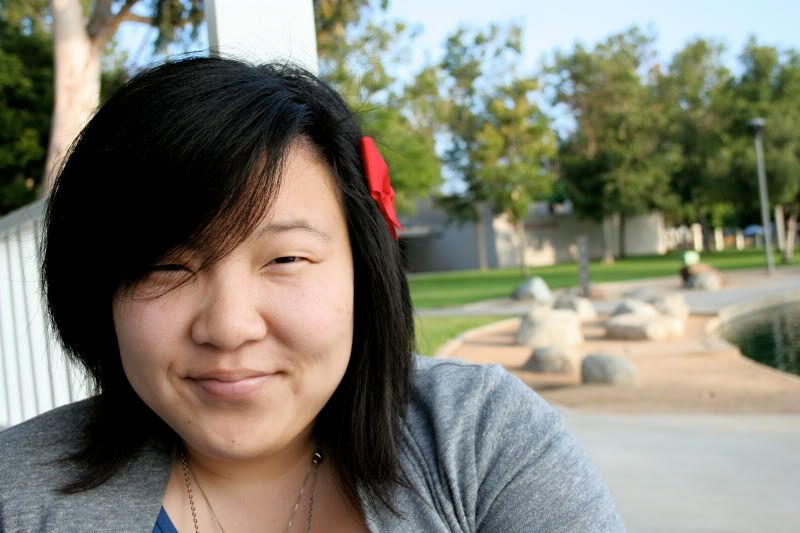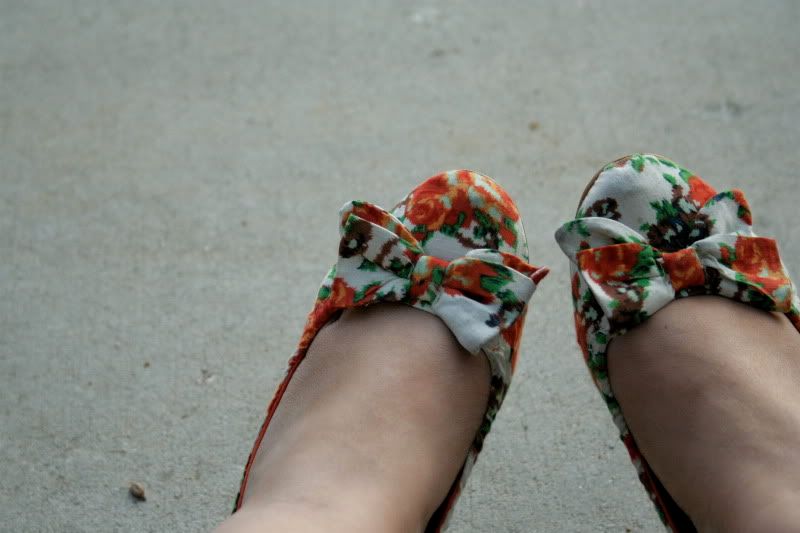 I'm so excited for tomorrow! I'm visiting the daycare where I interned at to return some books I borrowed. I've missed the little ones so much! It's also payday! And "Despicable Me" comes out tomorrow--definitely going to watch that before work at 6. I'm also excited to have my first Saturday off in a long time.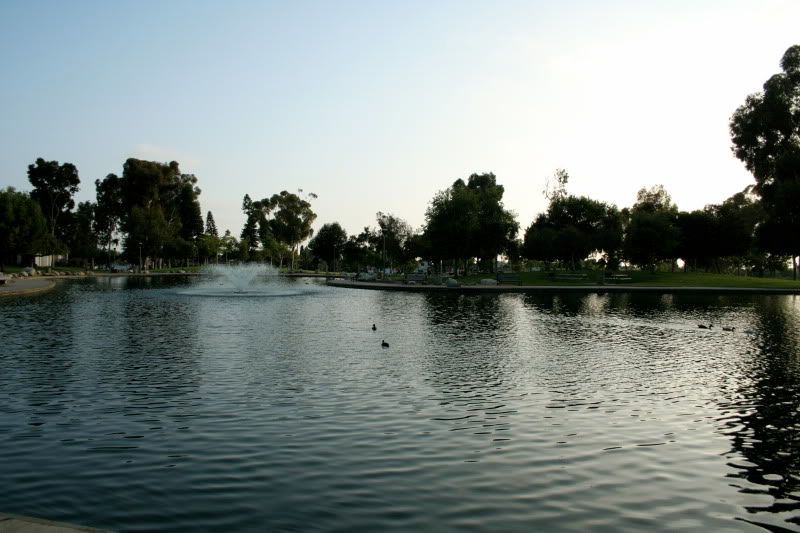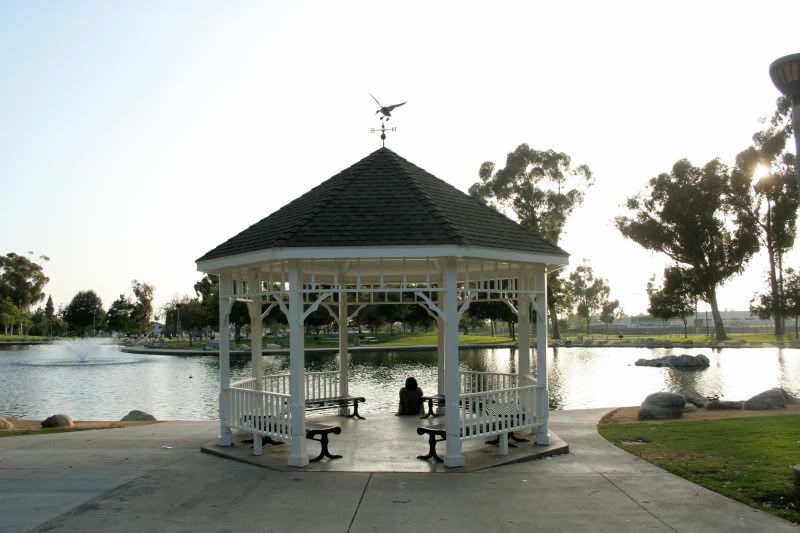 Until next post,
Jasmine
outfit:

gray cardigan, belt -- uo; dress, floral flats -- f21; clock locket -- ae; red bow -- etsy