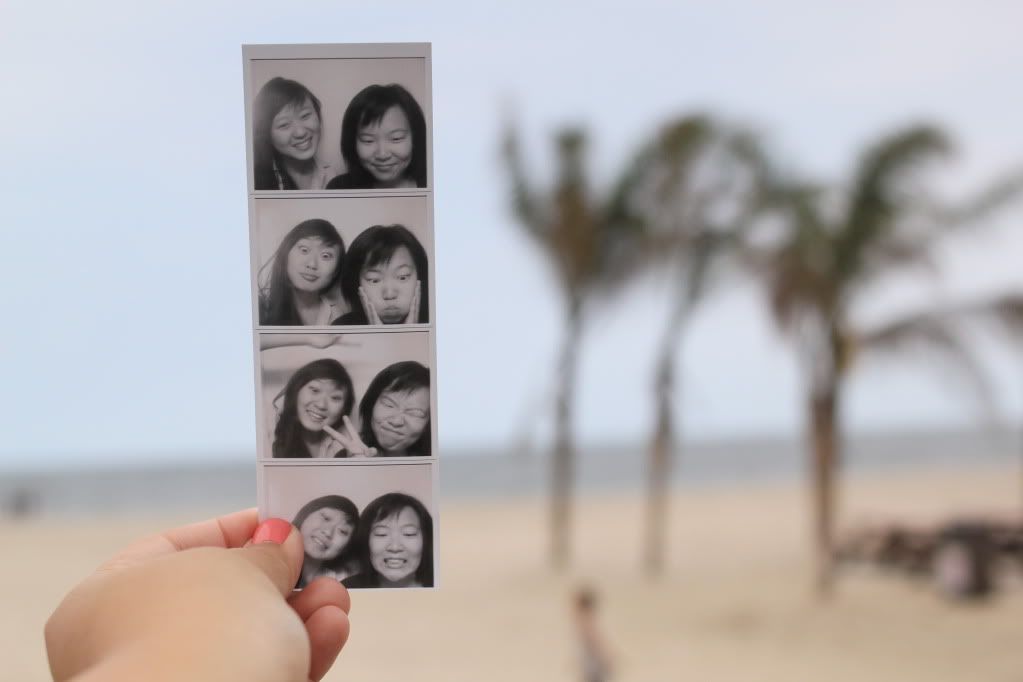 Hi! We're the Dynamic Duo--Jen and Jasmine.
I started DD when
Jen
won my first giveaway on this blog. Since I was giving her half of a pair of bow hair clips and since she was a fellow blogger, I asked her if she wanted to do a post together featuring our one bow and our two different styles. And so sparked an amazing friendship...Since we began Dynamic Duo in February 2010, we have styled many items including, necklaces, skirts, rompers, dresses, and tops.
How do you both decide what your "item" will be for Dynamic Duo?
Since our friendship is sadly bi-coastal (I'm here in California, and she's there in New Jersey), a lot of our collaborating is done through email, twitter, and sometimes texts. We send each other lists of links from our favorite online clothing stores, and from those lists we narrow it down to one or two items that we both love. We order them, style them, and then email each other the photos and set on a date to post them. So if we end up styling our item similarly, it is purely coincidental.
Favorite Dynamic Duo item?
I have visited Jen twice during two New York Fashion Weeks since she's so close to NYC. For the first NYFW, we did the traditional way of finding our item and I had brought mine over there for our first photo shoot together. But for our second NYFW, we decided to shop for an item in real life for the first time, and so of course that item is currently our favorite DD item. It is this
ice-cream printed skirt
from Urban Outfitters.
If you two could travel anywhere in the world together, where would you go?
Harry Potter World!
How did you two meet?
We "met" through Chictopia which is a fashion community, and we really got to know each other through each other's blogs since we started blogging around the same time. We met in real life in September 2010 when I flew to the East Coast for NYFW.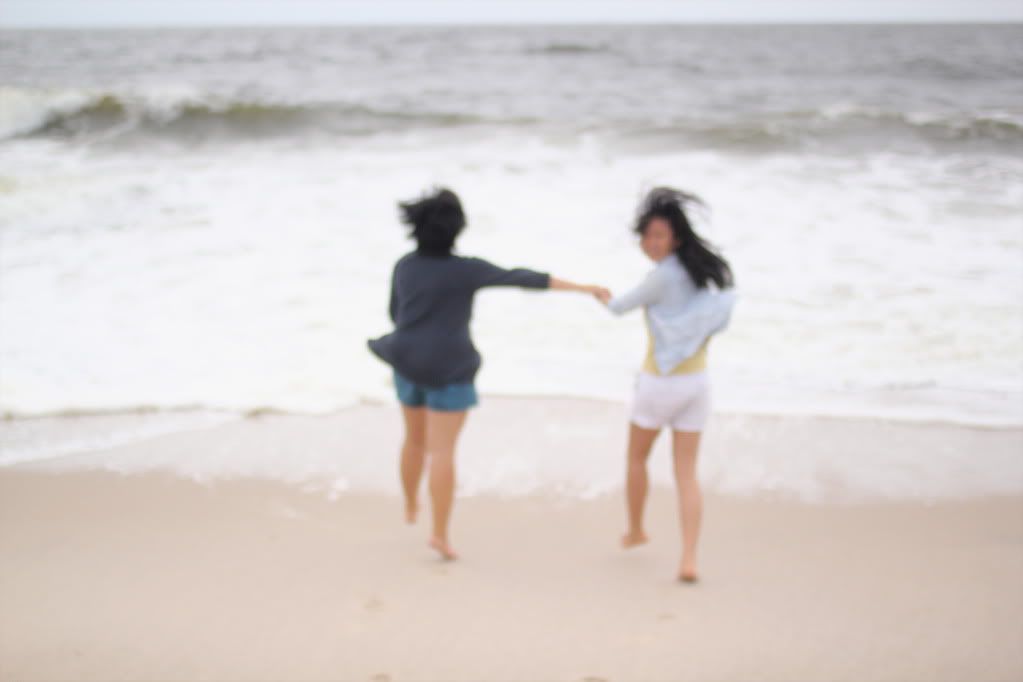 You can see all our past Dynamic Duo items by clicking here!