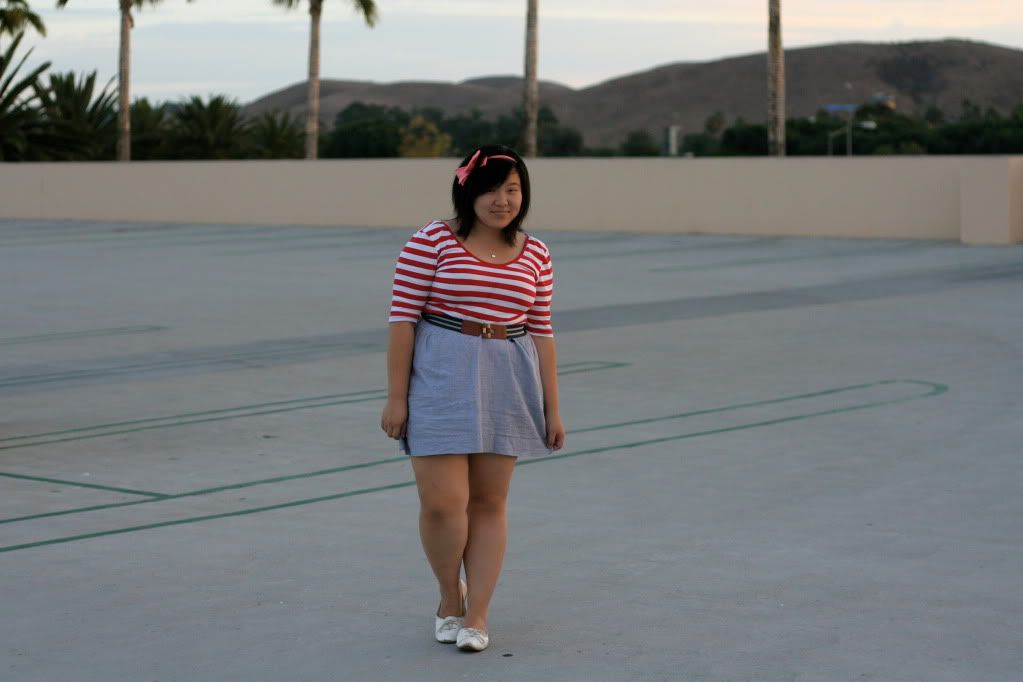 Hello!
Thank you to everyone who gave me tips quick, easy, and healthy snacks and meals! I just went grocery shopping and am stocked up on snacks like trail mix, apples, rice cakes, and ritz crackers. I also bought a bag of salad and some Lean Cuisine frozen pizzas for those days when I am
really
running late. I tried to wake up early this morning but ended up sleeping in until noon, but thankfully my mom cooked last night so I just popped the leftovers into the microwave, stuffed my face, and rushed out the door. My insides are already starting to feel better.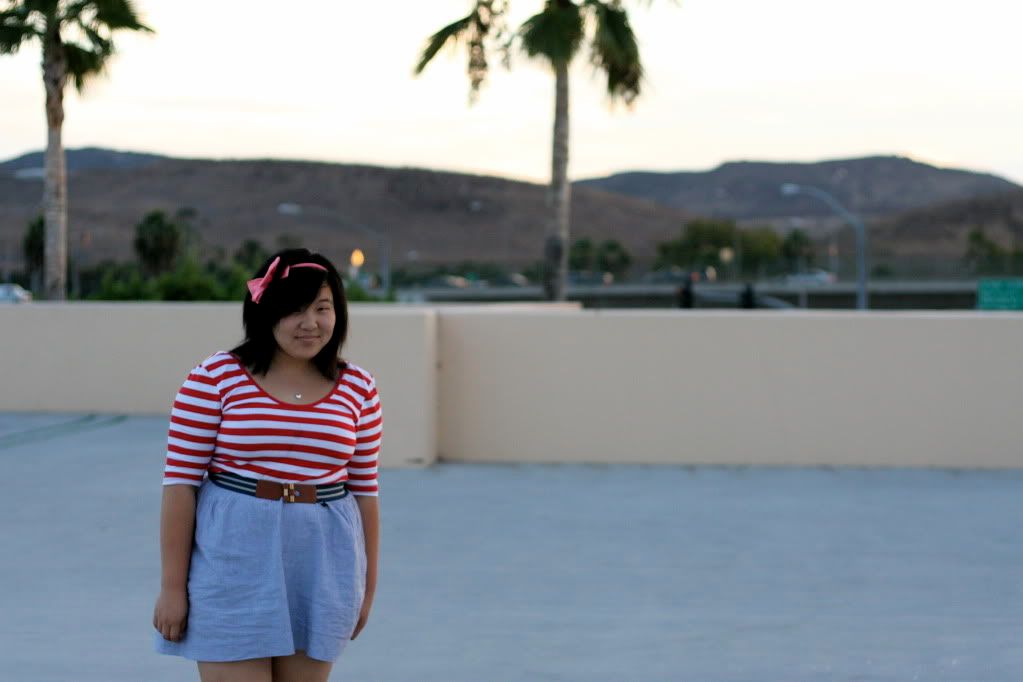 I'm starting to get really discouraged at my new job. I mean there are moments when they have showed how much they've changed that make me feel so satisfied; but those moments are so rare that I don't know if they're really worth all this stress and frustration. At the same time, I don't want to give up on them or myself. It's all I can think about lately, even on my time off. I think I'm going to ask for some time off from my other job so I can relax and come up with a game plan as to how to better handle these kids, and to finally decorate my classroom!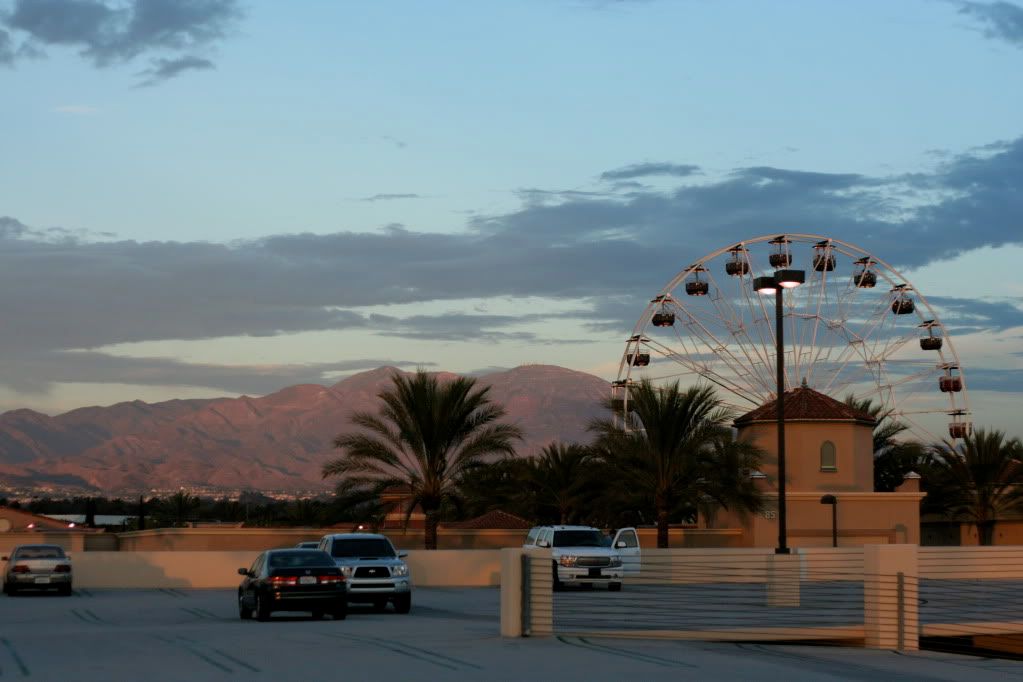 The sky today was so gorgeous through out the day. It made this heat wave (and life) a little more bearable. My retail therapy is starting to bring me a little stress too. Nothing in the stores really appeal to me, but it sucks because I want new things (this sounds horrible...). I need to find more dresses to wear to work. Yesterday, I almost spent $60 on striped t-shirts from Gap's website since they're having a good sale. I'm going to Gap tomorrow to see if I can avoid paying shipping. I did walk away with a new bow belt tonight though, so I can't wait to debut that! I'm giving myself the rest of this week to get the shopping out of my system. After, I am going to focus on school and work.
I hope you all are having a wonderful week so far! It's almost Friday!


Until next post,
Jasmine
outfit:

striped top and bow headband -- f21; skirt -- j crew; belt -- uo; flats -- aldo