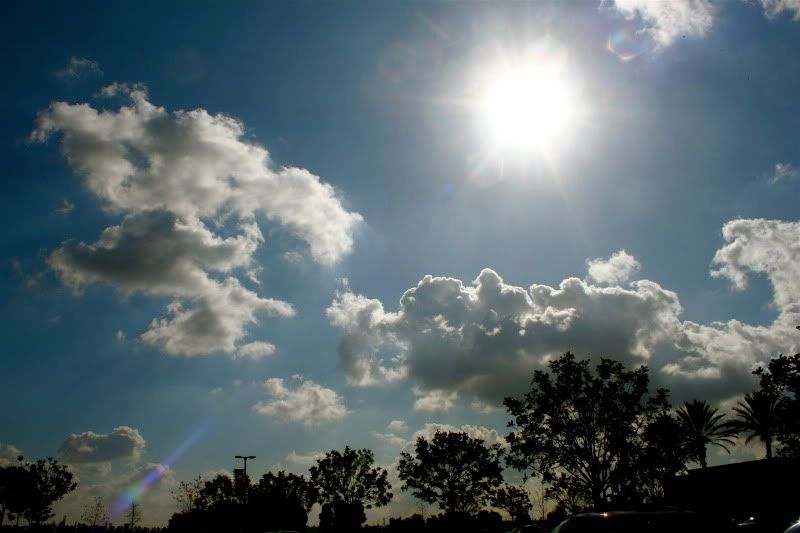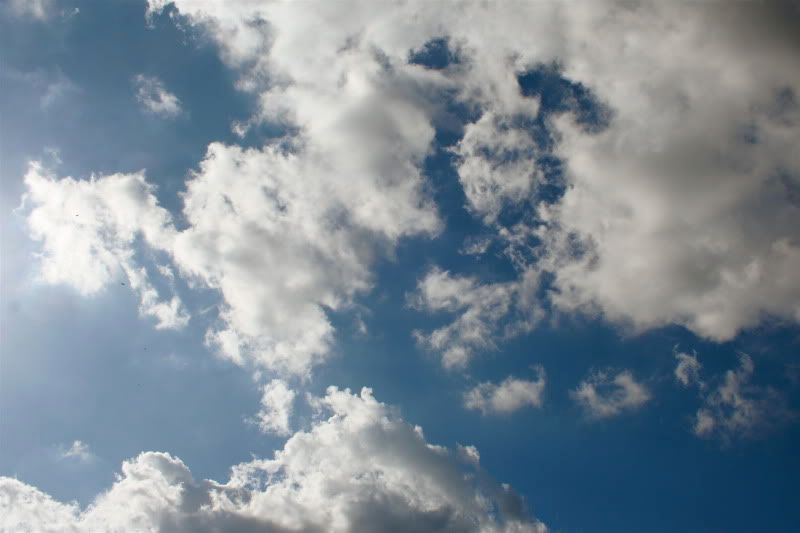 Hello!
See those two beautiful photos of the sky up there? That was
yesterday
...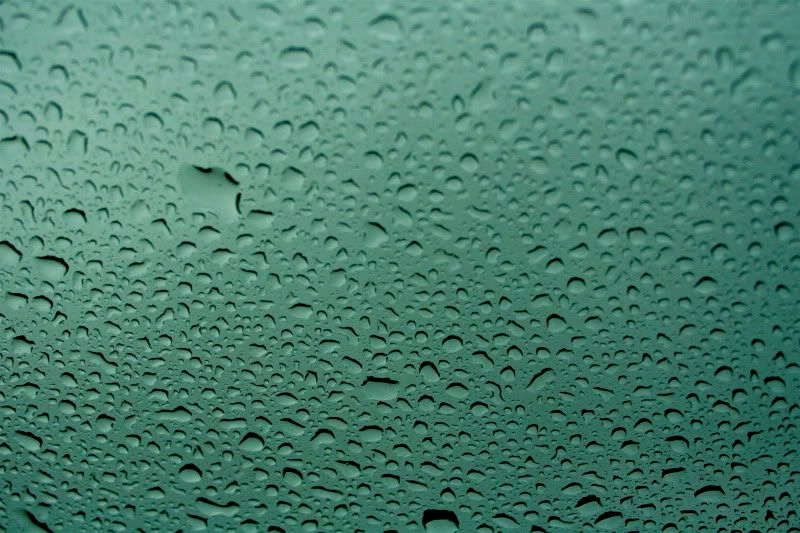 Today, it
rained
,

all day.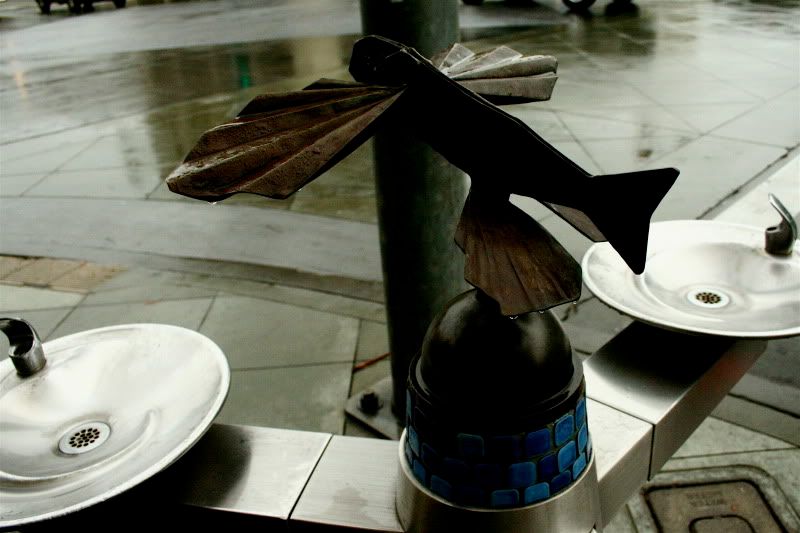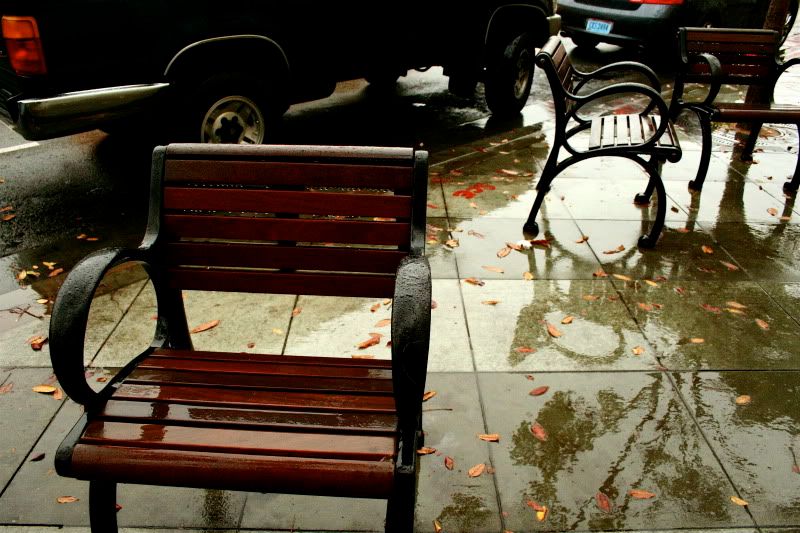 I am just starting to regain warmth and feeling in my toes again! Of all the days to rain, it just had to be the day Robert and I went to LA/Santa Monica. Despite being cold and wet through out the day, it turned out to be such a lovely day! I only bought two things: a floral top and a pair of oxfords both from Urban Outfitters, and both will probably be worn tomorrow. So I didn't get to spend my gift cards from Forever 21, but we're going to a different Forever 21 tomorrow so hopefully I'll find something there! I'm determined to get all the shopping out of me before school resumes on Monday since I really need to focus on school.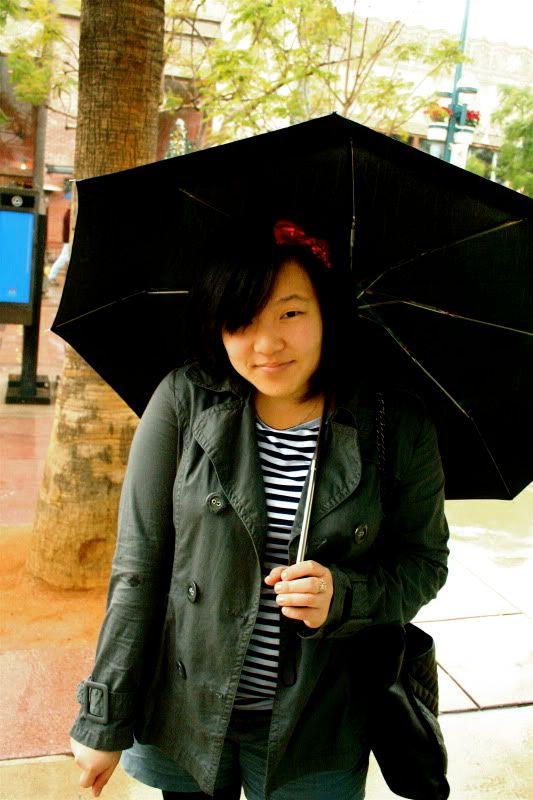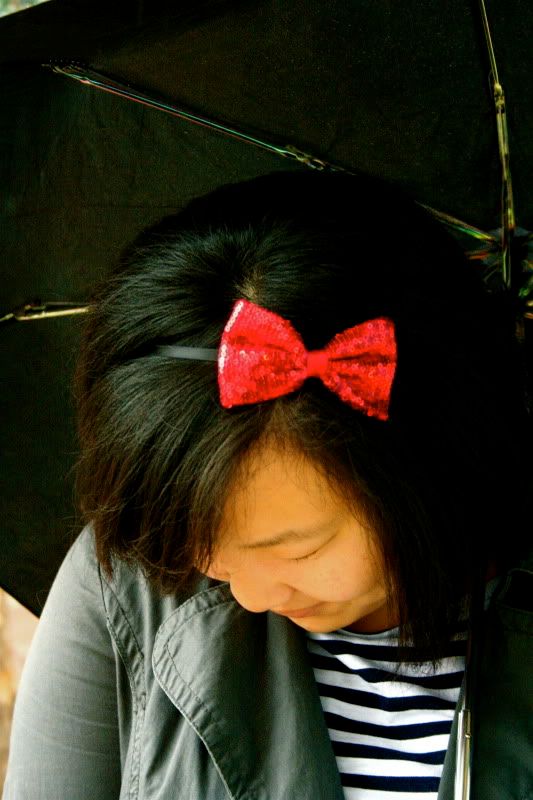 (wearing: gray trench coat -- forever 21; striped t-shirt -- rodarte x target; red bow headband -- kaitlyn)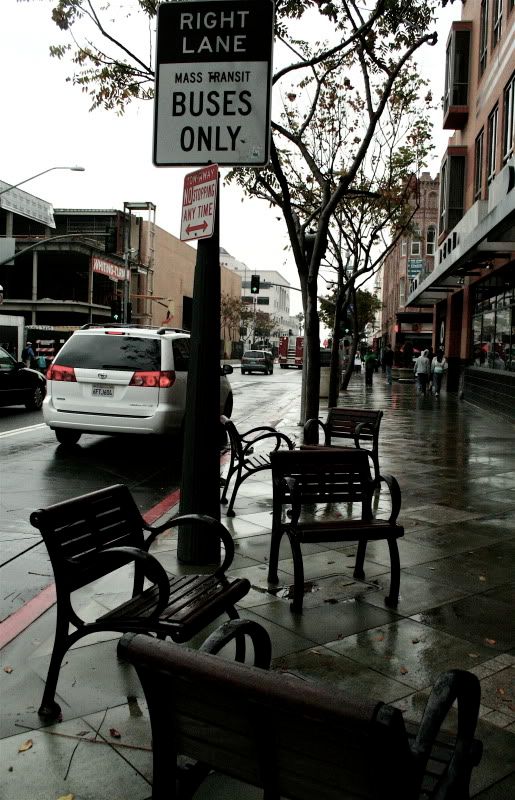 This is the cute headband I picked up yesterday! I've been looking for a red bow for so long, and this one is even better since it's sequined! So this is what I wore to walk around Third and Fourth Street in Santa Monica today. I was planning on wearing a skirt since we were thinking of going some place fancy for dinner, but it was windy and rainy and it's easier to try things on in shorts.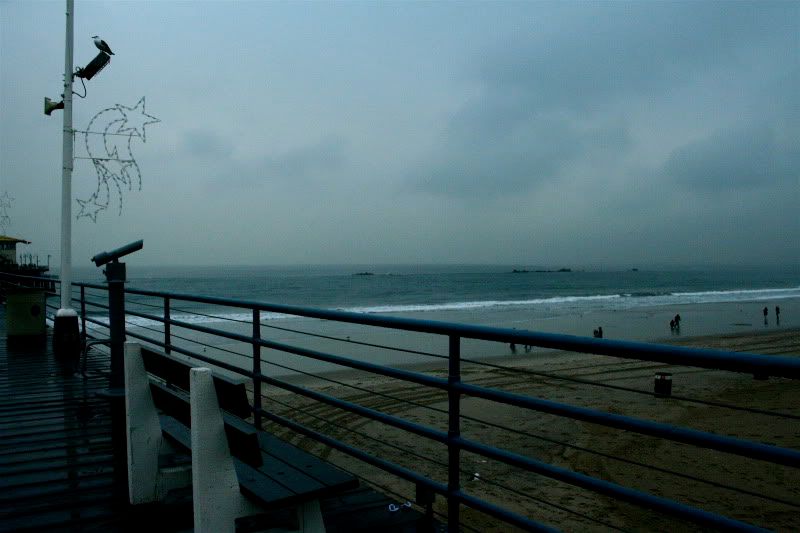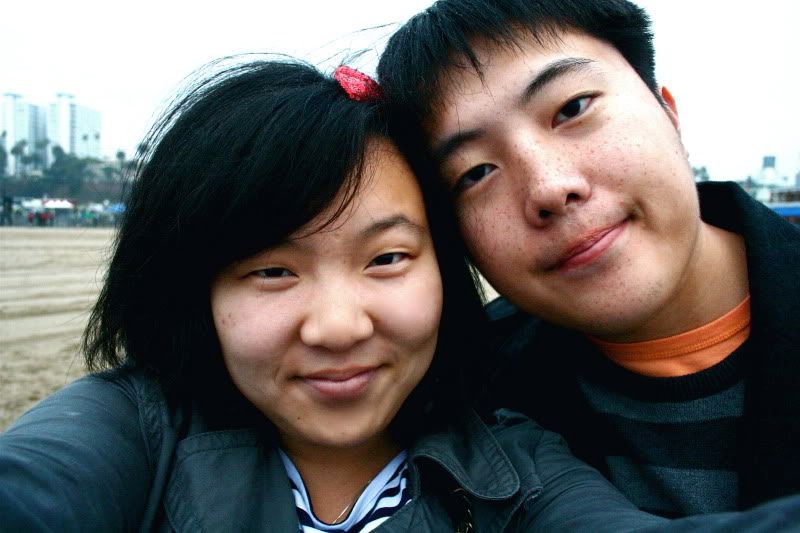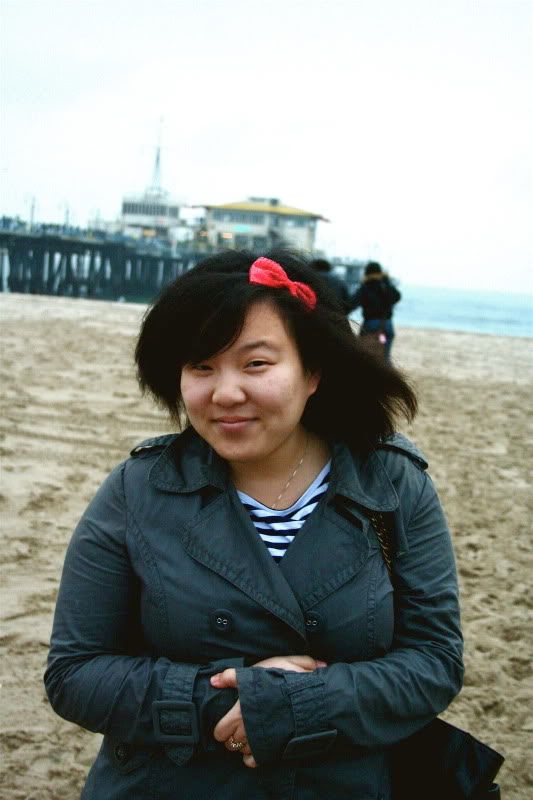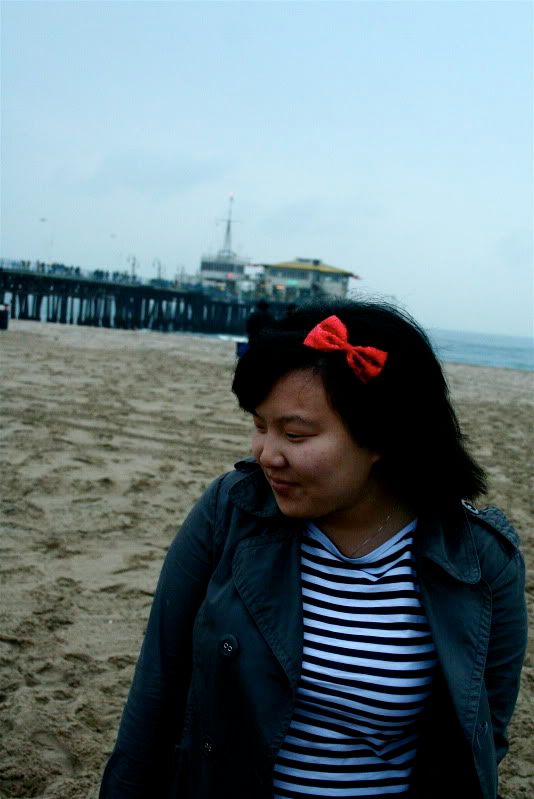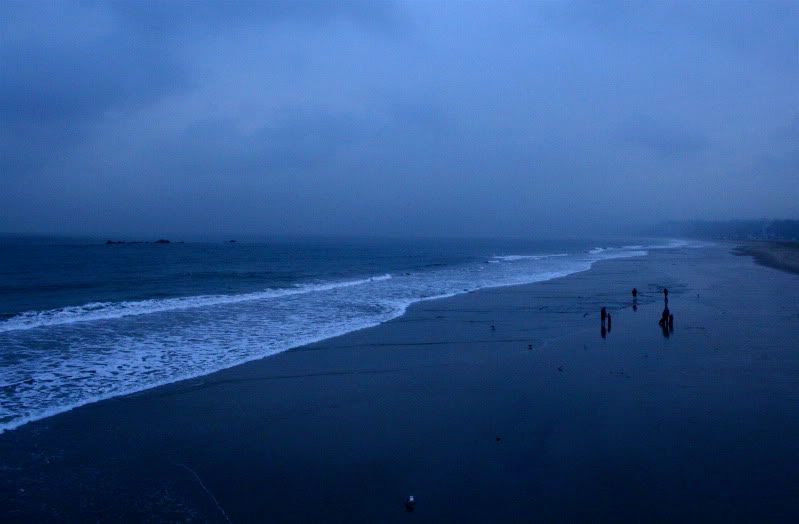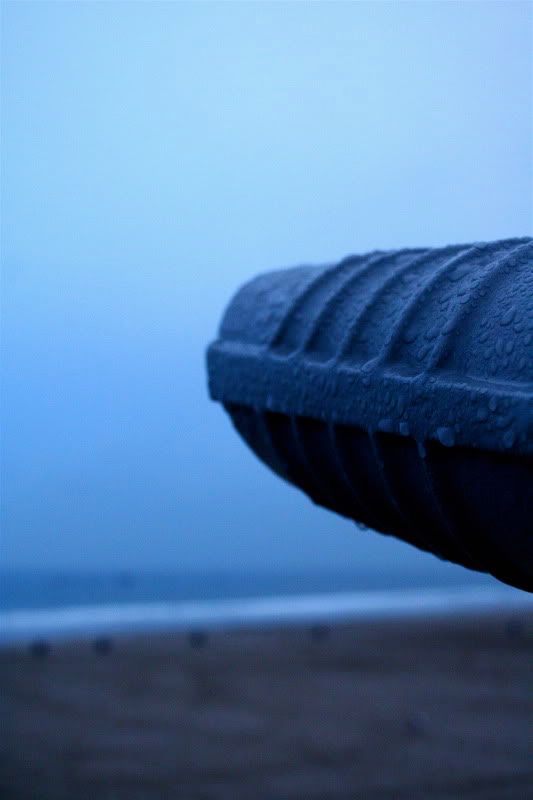 As I said, it was raining so sadly, I didn't get too many shots of the city. I did get a lot at the Santa Monica Pier though! They're not the usual sunny beach pictures, but I love the way they turned out with a rainy sky. The beach is one of my favorite places, which is why I don't think I could ever leave California. I could watch the waves rise and crash all day, everyday. I want to live along the beach one day. The next time Robert and I go to the beach I'm going to bring a tripod so we can get those cutesy, cheesy walking-along-the-beach-into-the-sunset photos! :)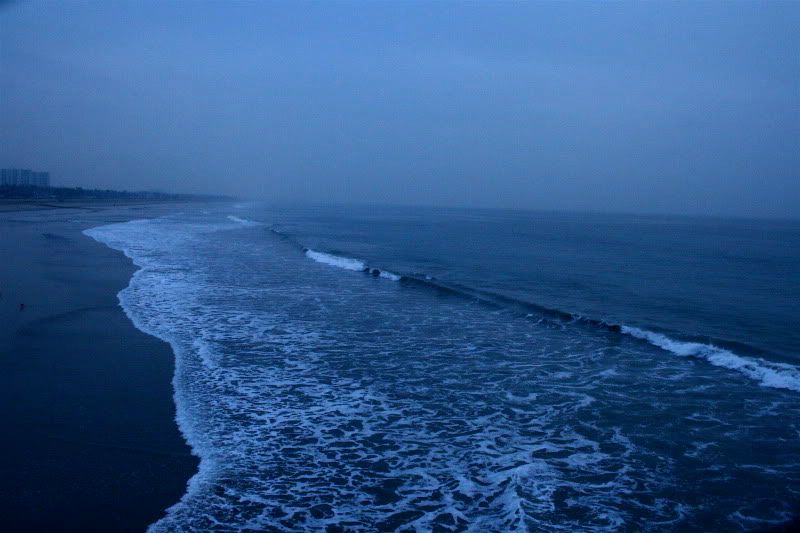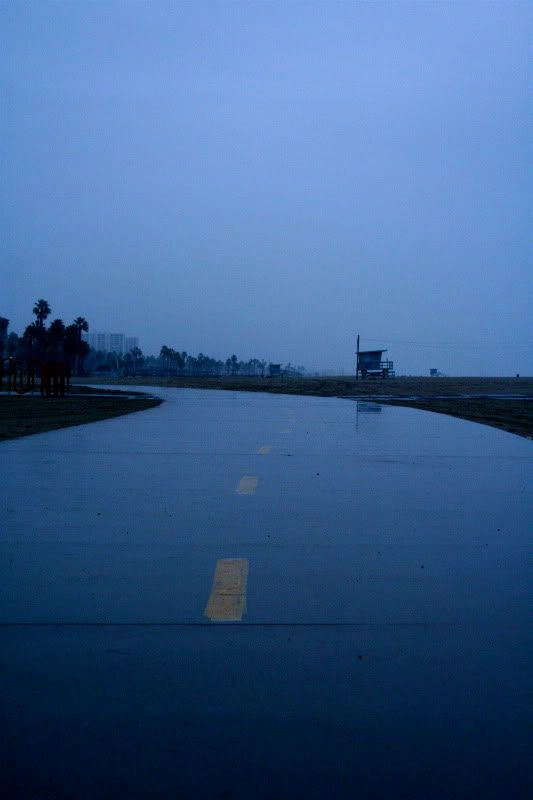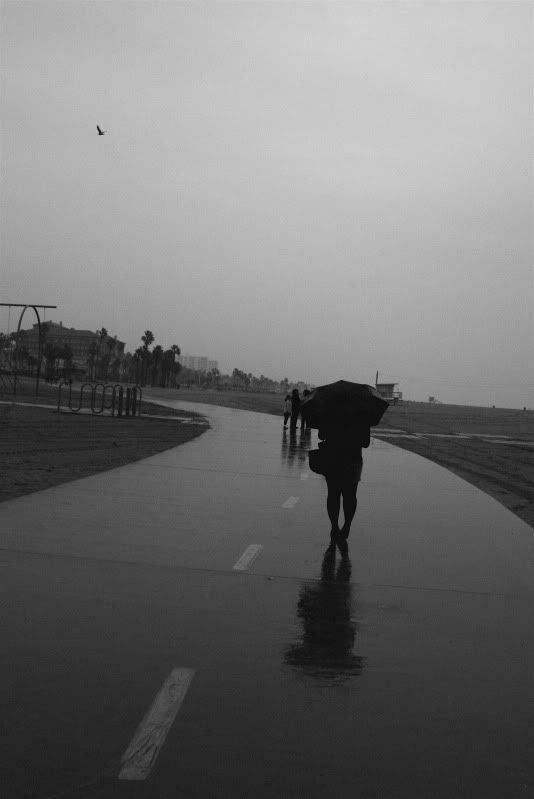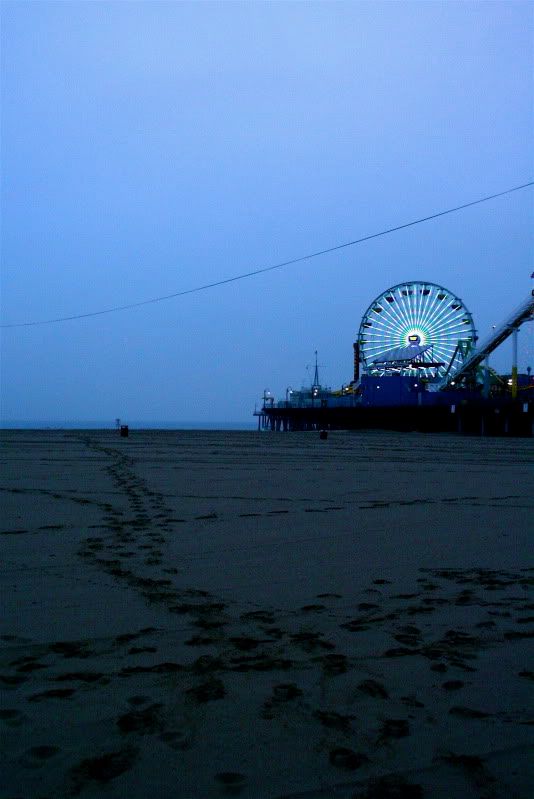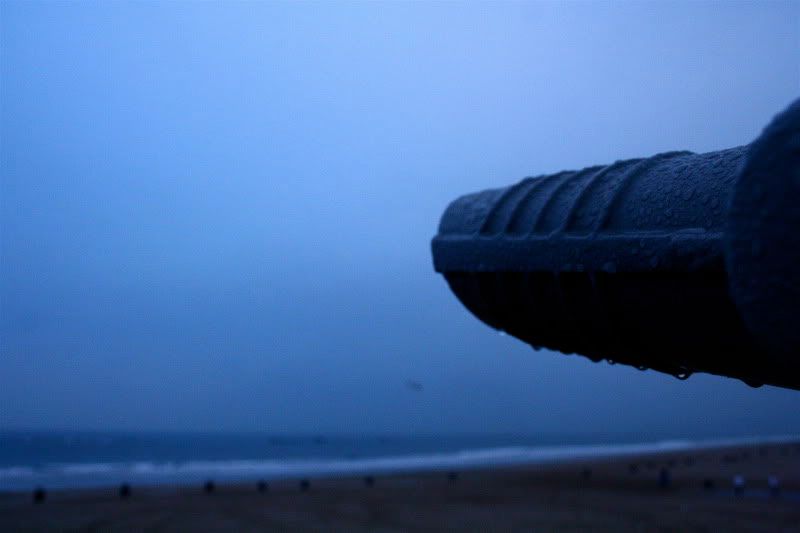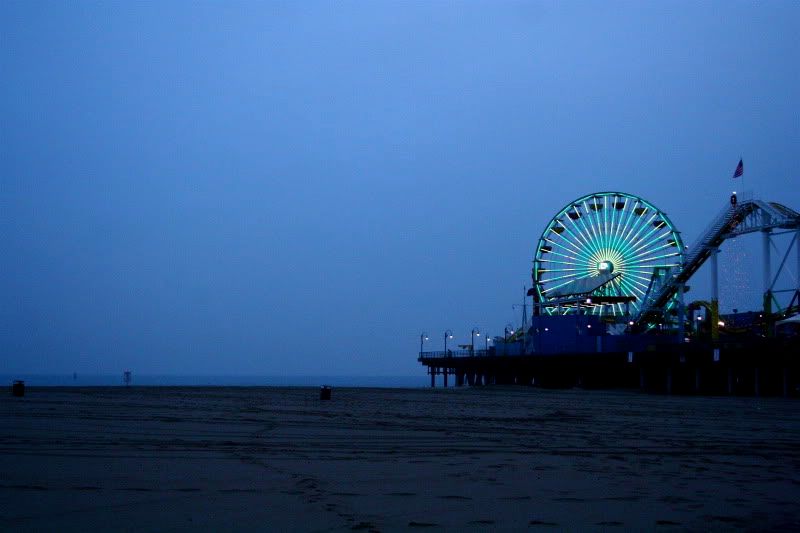 We ended up not eating at some fancy restaurant but endured the traffic home to eat at one of our favorite spots in our home city. I cannot wait until the next time we go to Santa Monica on a sunny day, which might be in a month if we go for our third anniversary. But I think I'd like to go into the heart of LA and visit Hollywood and walk along Melrose and Sunset Blvd next time.
I am quite disappointed I didn't get more things today. Robert thinks the reason I can't seem to find anything good in stores is that I don't
need
anything, and in some sense, I think he is right. I have more stripes than a zebra in my closet and enough cardigans to clothe a senior center, but I don't think this is going to stop me from shopping for the rest of the week though. I seem to be on the hunt for something...I just don't know what it is.
Until next post,
Jasmine