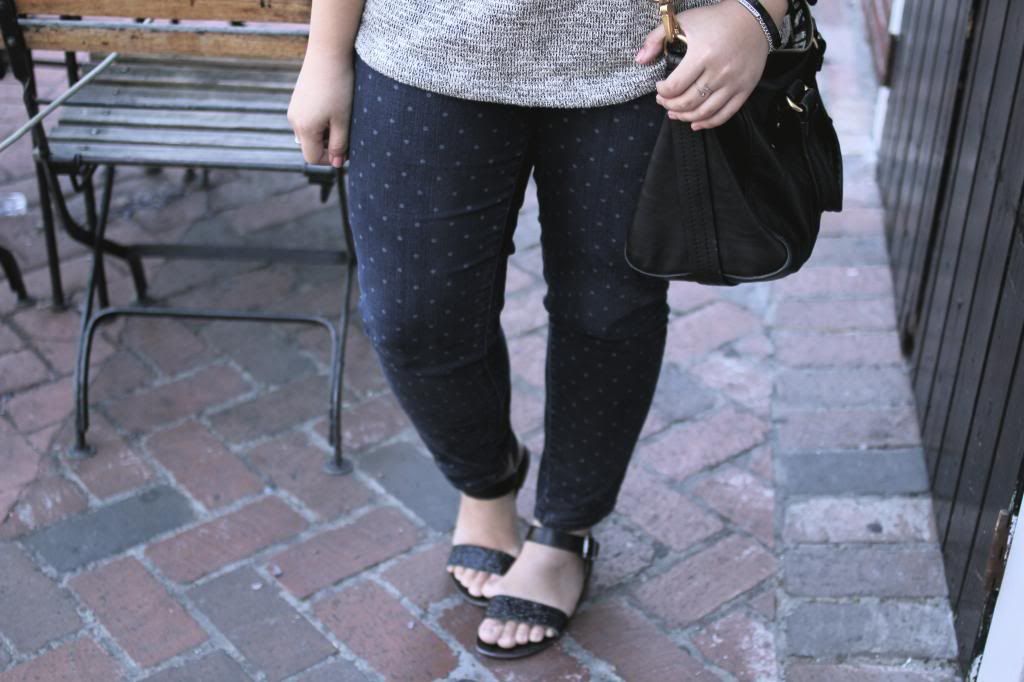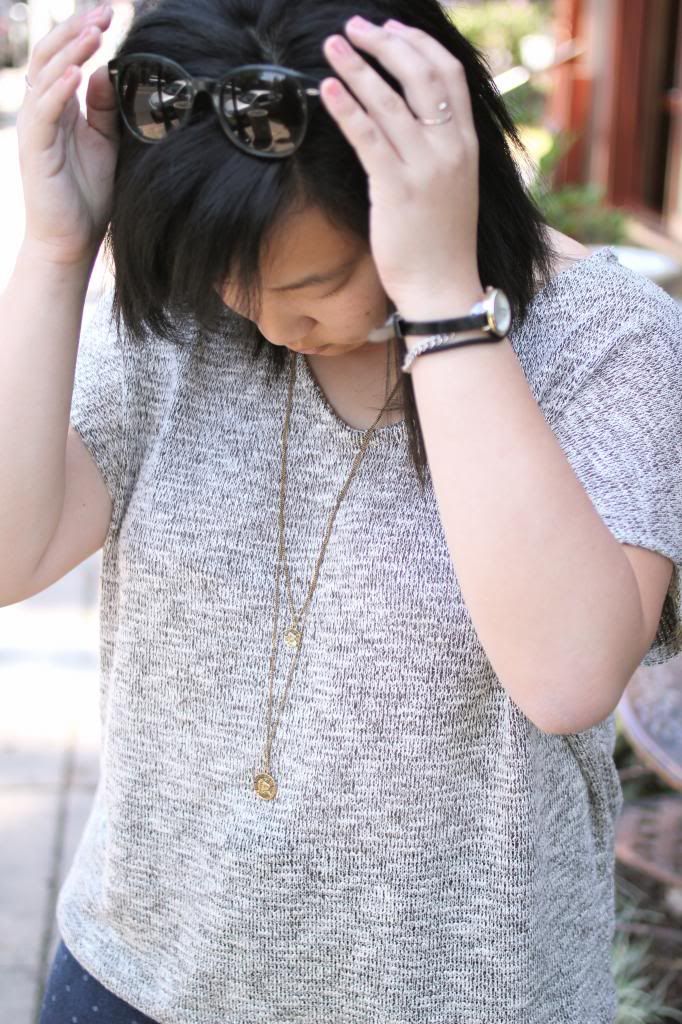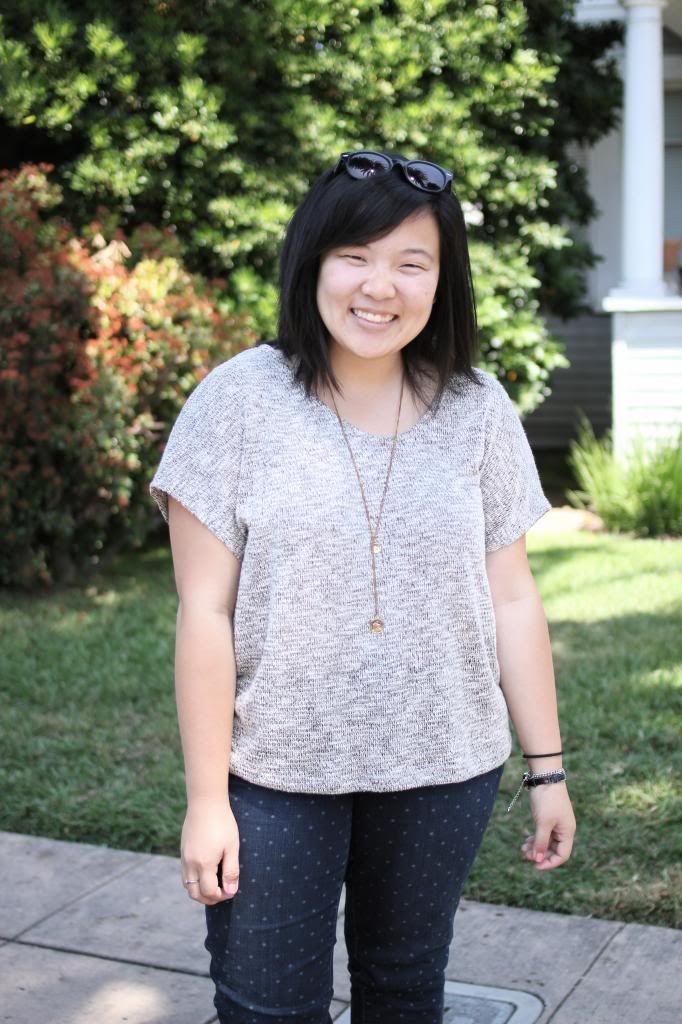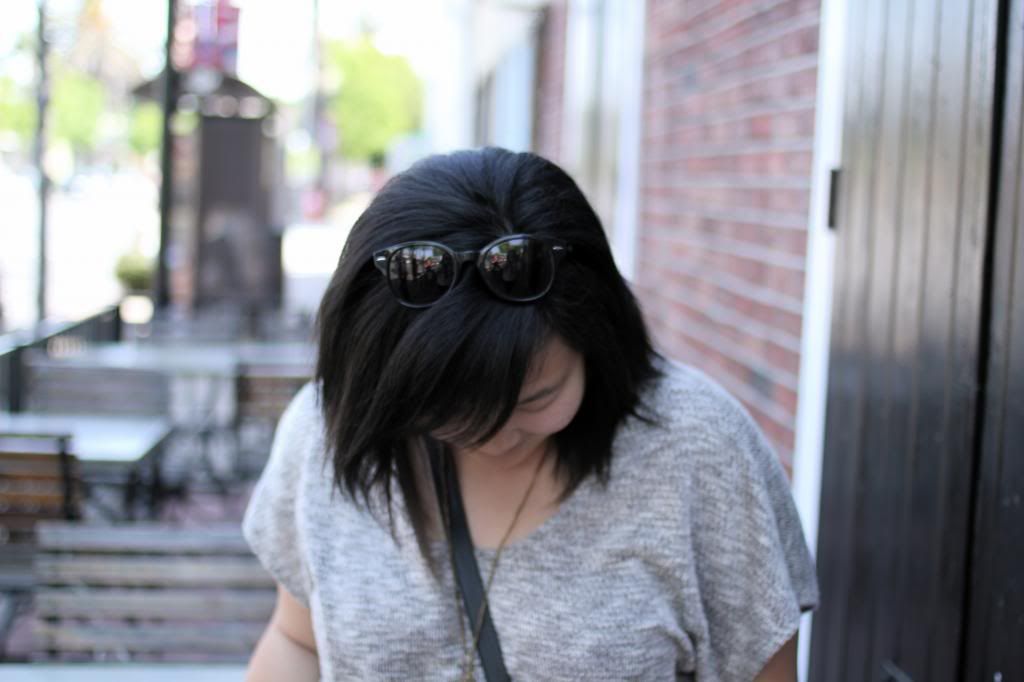 I can't believe graduation is less than a month away now! Starting this program last June didn't feel like too long ago, and now I'm practically done! This past year has tested me for sure, but I've grown so much from it all. Now that I'm nearing the end, everything is suddenly becoming so bittersweet and sentimental. Since I don't really know where I'll be in the Fall (which by the way is scary and exciting at the same time), everything is becoming a "what could be the last time in a while." My thoughts of my future float from opposite extremes: one moment I cannot wait to be on my own--to have my own place, my own classroom, and my own life; but the next moment I don't want to leave the safety of this life I've created. At this point though, I'm really just focused on finishing this year as strongly as I began it--with the same zeal and motivation. It's been hard to push through my fatigue recently as I've been feeling burnt out from the rigor of this program, but I definitely want to make the most out of the last few weeks of my student teaching experience.
This outfit was taken during my trip to
San Diego
a while ago, which just goes to show you how busy I've been! It's a good depiction of my weekend uniform though--relaxed top, skinny jeans, sandals, and minimal jewelry. Oh wait, that's been me
everyday
! I'm itching to wear skirts and dresses, especially when it was 90+ degrees out, but when I'm teaching, I have enough things to worry about without a wardrobe malfunction being one of them, so those skirts and dresses will just have to wait a little while longer.
Until next post,
Jasmine
necklace - brandy melville
rings - brandy melville, irene's story