Hello!
Today's outfit was inspired by this
photo
while I was browsing through my
tumblr
's dashboard. At first I didn't think this skirt could work with stripes, but now I know that it'll work with the right striped shirt! I would've worn this with my red bow belt, but I think I'll give my bow belts a bit of a rest so you don't get sick of them.
We took these photos while on a study break before getting dinner and ice cream. Have I told you how much I love ice cream? It puts me in the best mood! For a while I preferred frozen yogurt since it's not as thick, but froyo's cookies n' cream is no match for the ice cream version. Which do you prefer?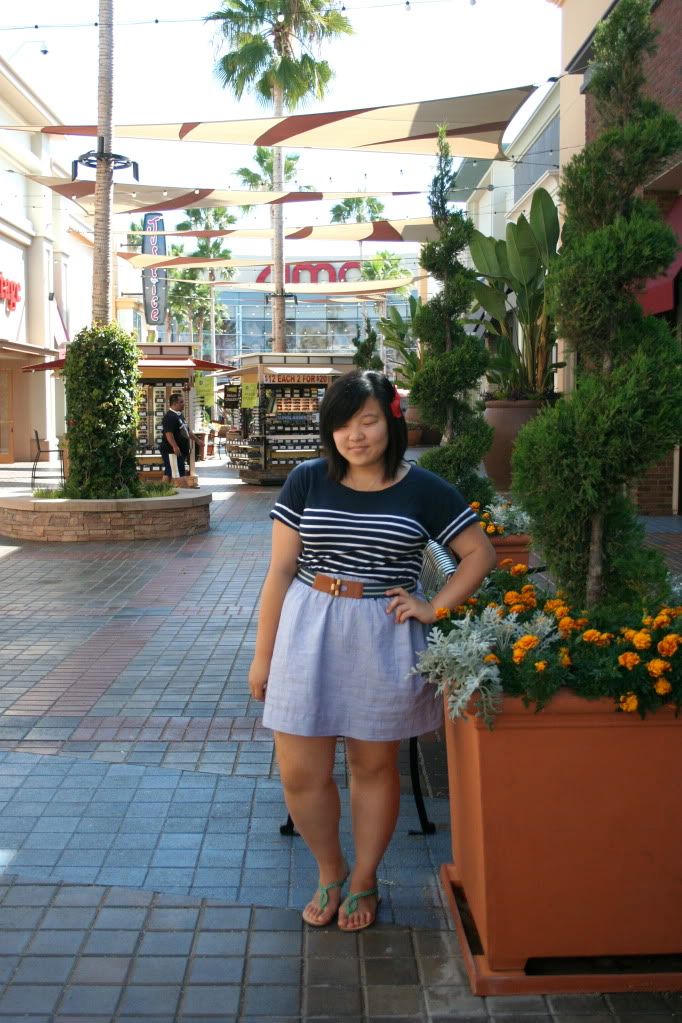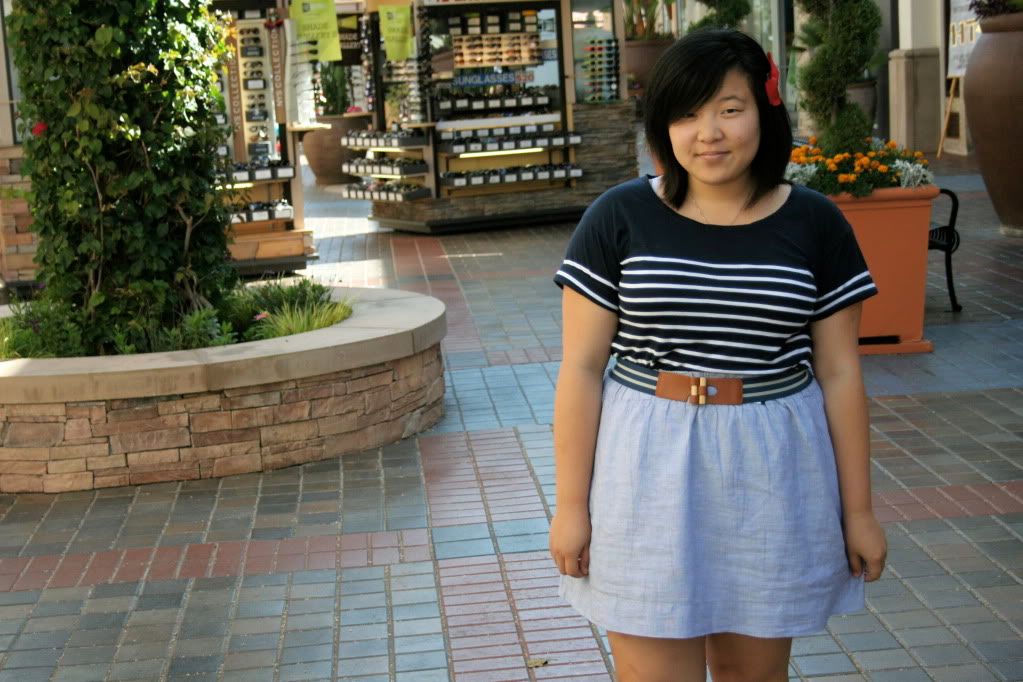 I have so many bug bites--seven currently and in the most awkward places, like one on my toe. I definitely need to buy some bug repellent cream and put it on before bed because that's when I get bitten. Can't these bugs pick on someone their own size?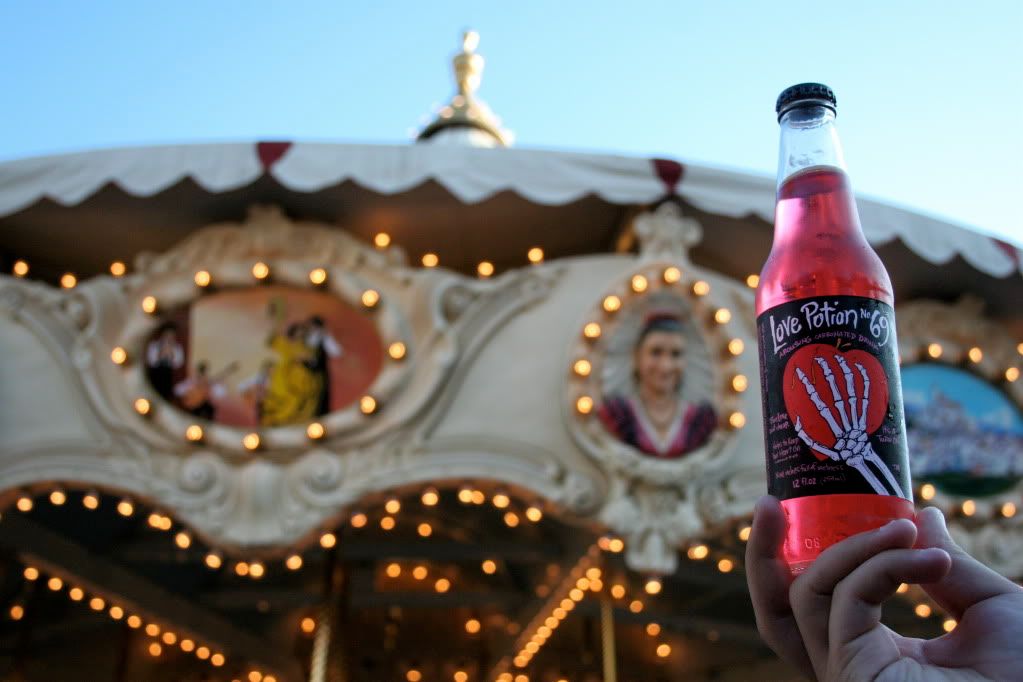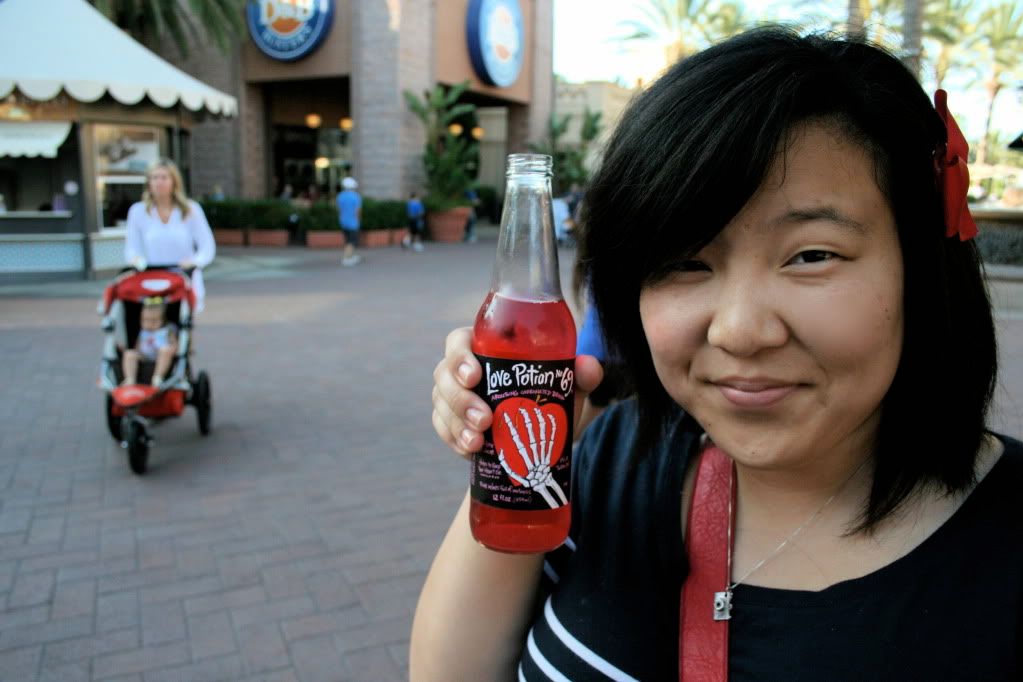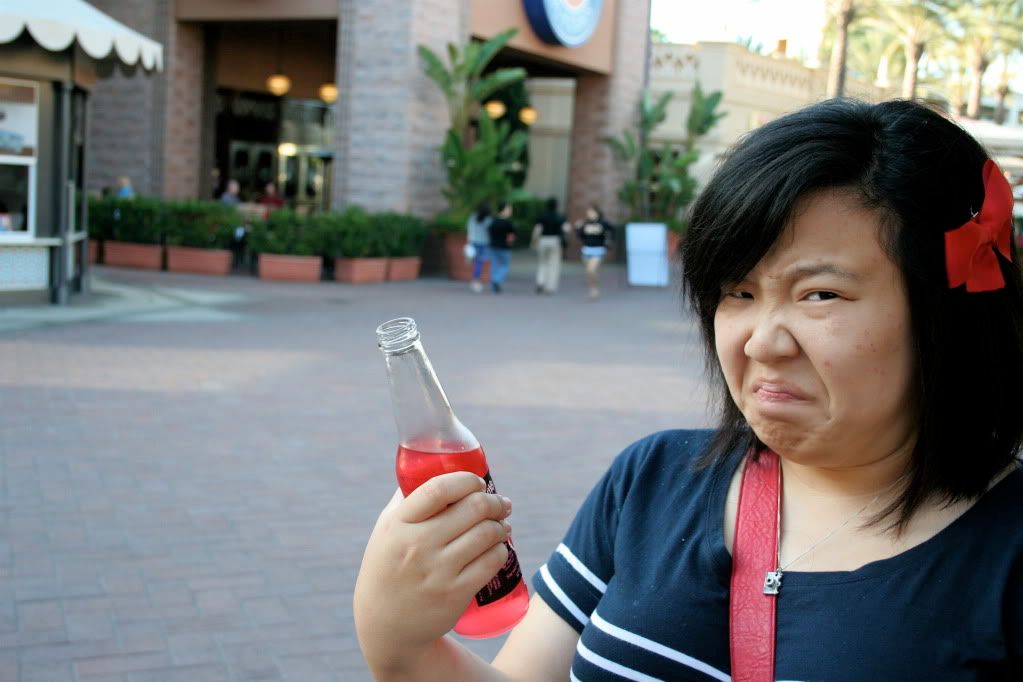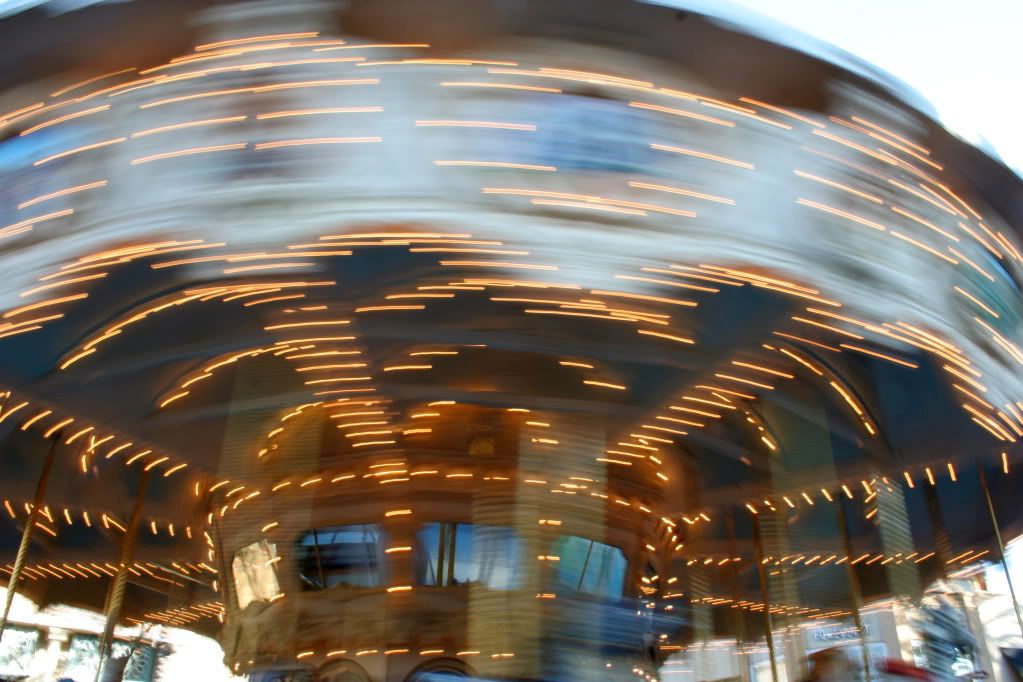 After dinner, we walked around a mall (but I again resisted the urge to step into a store). We visited the candy store, where they had some pretty crazy candy and drinks, including this Love Potion. We were feeling a bit adventurous so we decided to try it. As you can tell...it tasted horribly. It tasted like cherry 7-up, which I don't like. I don't even like cherry coke all that much or even cherries for that matter.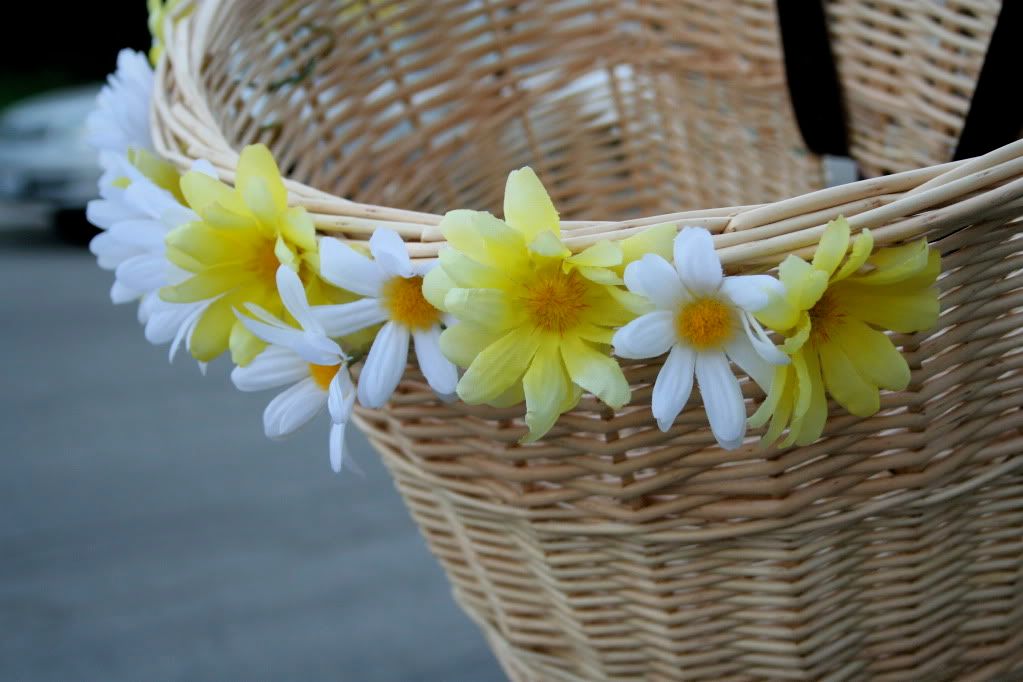 I also finally bought some fake flowers to thread on my bike's wicker basket. Michael's was having a huge sale, but I need to go back and get a few more stems since I apparently didn't get enough. The next thing I'm looking to get is a basket for the back so I can put my books there while I bike to school in the Fall. So I guess this is what boys feel like when they're putting together cars...Interesting.
9/21
Until next post,
Jasmine
outfit:

striped t-shirt -- gap; chambray skirt -- j crew; belt and sandals -- uo; red bow -- etsy