It's the time of year again when all of these flashbacks will start appearing on blogs, and I really enjoy reading them. I love seeing how we've all grown and changed over the course of a year, even if it seems like this year especially flew by. Looking back on my
2010 Flashback
, it seems that back then, I was more focused on finding my personal style, and I did. Last year I went to fashion shows and spoke at the Chictopia 10 conference. This year though, I have been more focused on me as a person, not as a blogger. I didn't care about networking during NYFW. Blogging has now become more of a carefree hobby that I'm gradually loving again over time. Instead of obsessing over what I should buy and outfits to wear, I'm really enjoying life. I have found a job that I am in absolute love with. My relationship with Robert and friendships are the strongest they've been in a while.
As many of you know, I began my weight-loss journey on February 1st this year. While I've gained some weight back with it being the holidays and all, the most weight I've lost was 25-pounds. Even though some days I don't see the difference on the outside, I can feel the difference on the
inside
--I'm more confident in and more sure of who I am. I'm slowly realizing my self-worth. I'm not afraid to go after what I want anymore. I'm okay with being alone and being independent, actually sometimes I prefer it that way. I'm stronger and better than I was in 2010. I hope to lose another 25 pounds and grow more as an individual in 2012.
Here are my favorite 11 outfits/photos of 2011: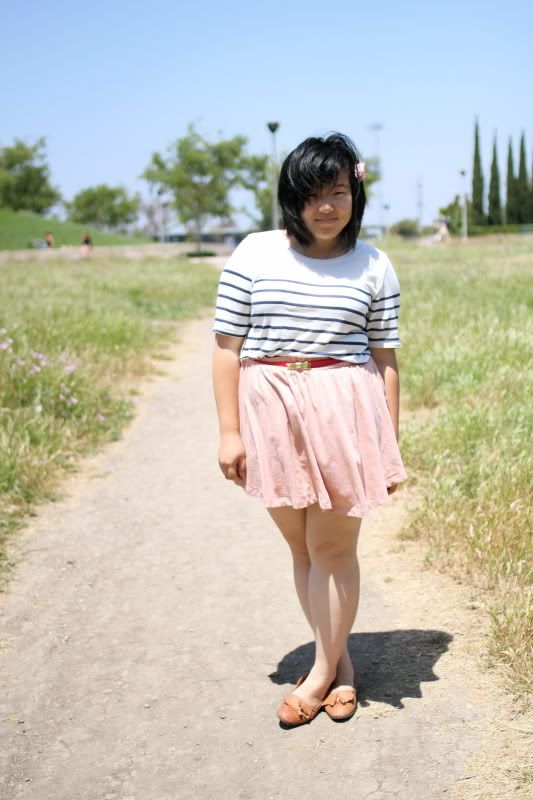 #2
Finding a New Path
#3 Baby Blue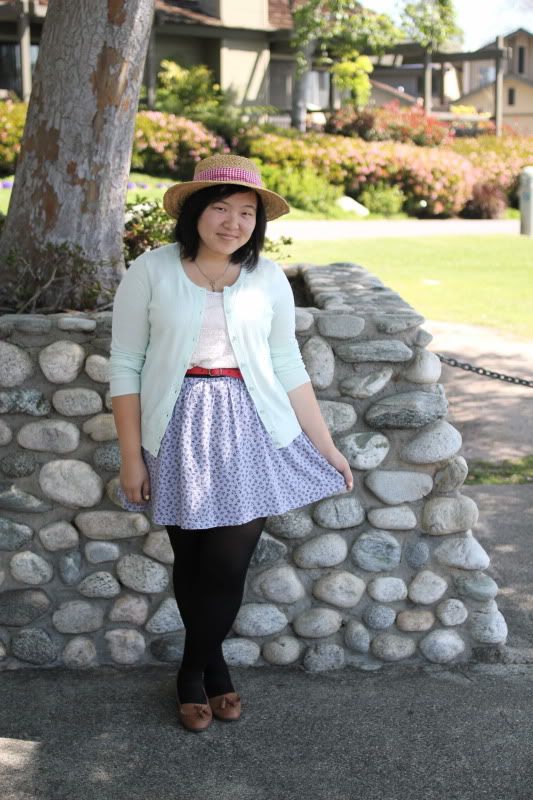 #4
Quiet Confidence
#5 Impulse Buys
#6 NYFW: ModSwap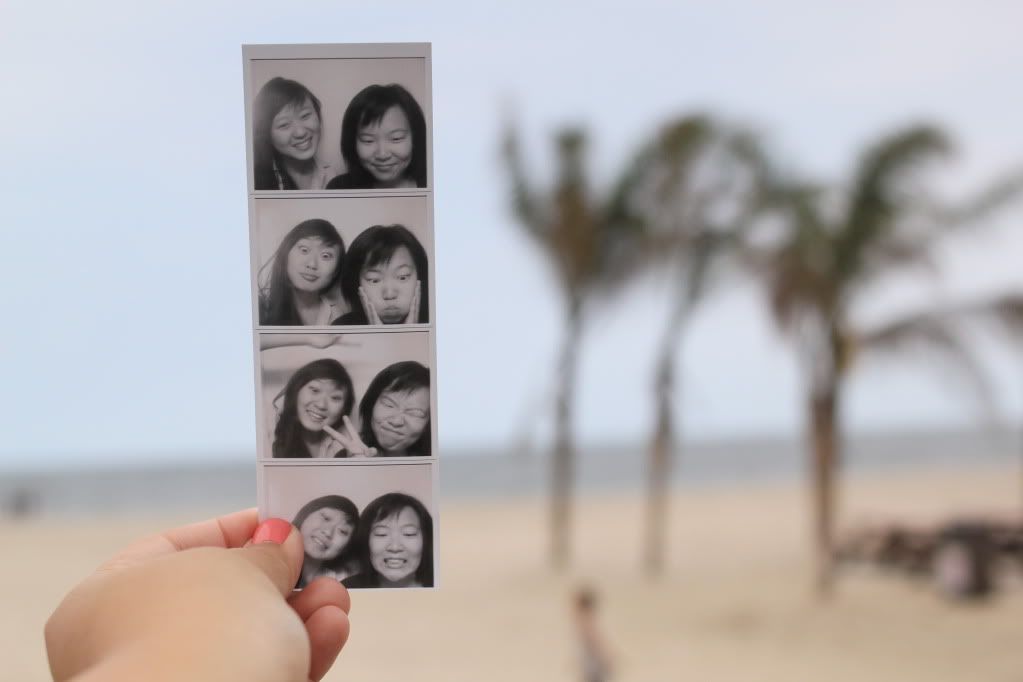 #7 Jersey Shore Photo Diary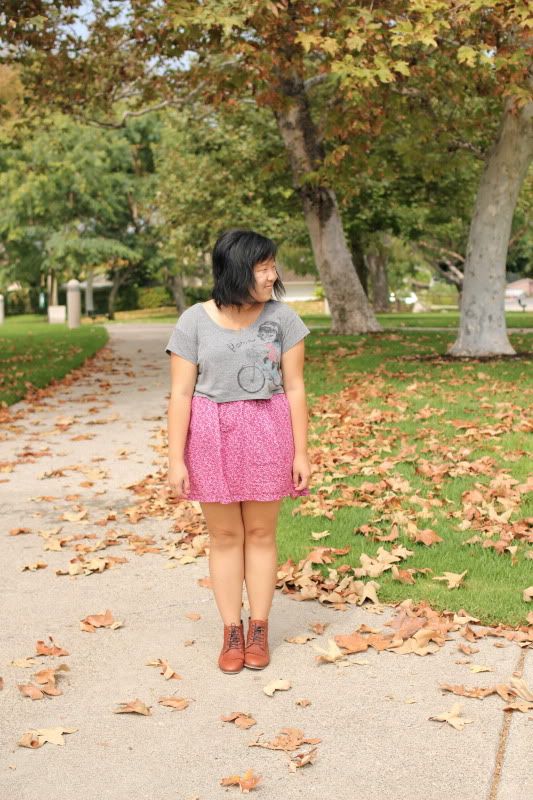 #8 Made for Walkin'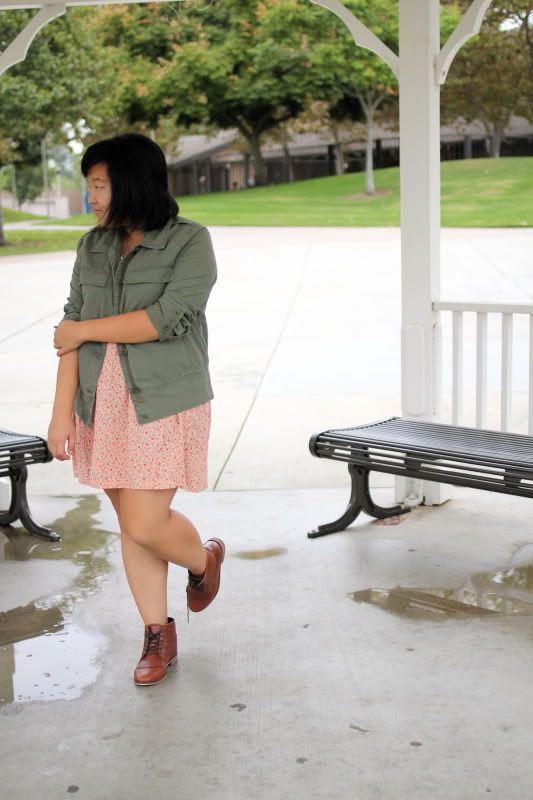 #9 Florals in Combat
#10 In Cahoots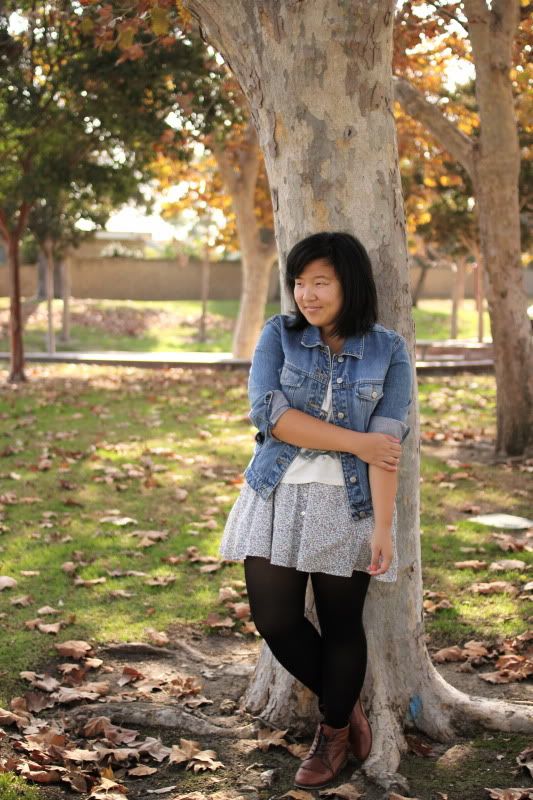 #11 Stuck like Glue
runner ups:
not sweater weather
/
just enough
-------------------------------------------------------------
Since this is a personal style blog, I'll highlight the changes in my style too. This year I broke away from my signature stripes and bows, so much so I'm not really sure what my signature is anymore. The change in my style definitely coincided with my weight loss, probably because I've been willing to try new things. My looks became more structured and rugged with the additions of boots and jackets in the Fall, and yet somehow, I think my looks have become a bit more girly (even without the constant wearing of bows in my hair). I didn't really buy skirts this year, more dresses I think. It's funny looking back on the changes over the course of a year, because through out the year, you think nothing much has changed but after a long time, you realize just how much has changed. I remember thinking at the beginning of the year that my style probably wouldn't change much since I had my signature looks, but look at me now. Who knows how style will be next year this time? I'm excited to find out! I can't wait to come up with some new style resolutions too. I already know one of them is going to be wear more shorts and pants on this blog.

All in all, 2011 was such a pivotal year and it'll be always remembered as just that. It was the catalyst to the person I am now and to the life I am living and will be living. Thank you so much for all the support you gave me all year long. I love you all so very much! Here's to a new year!

Until next post,
Jasmine