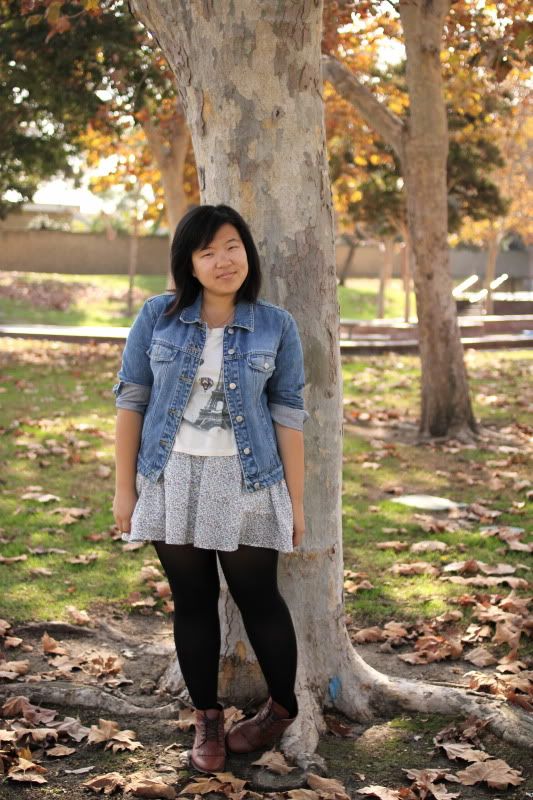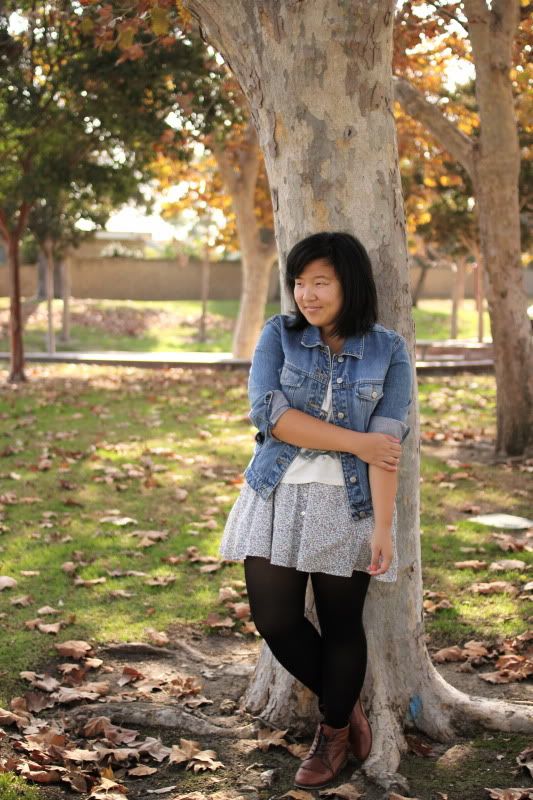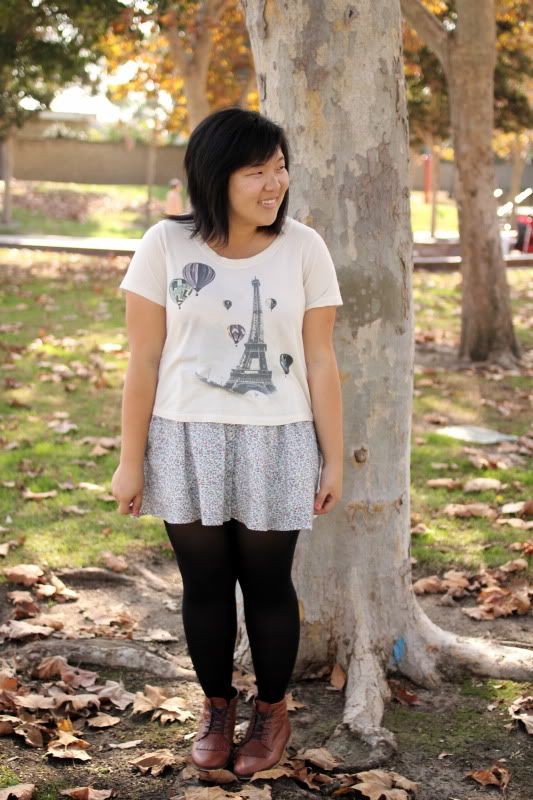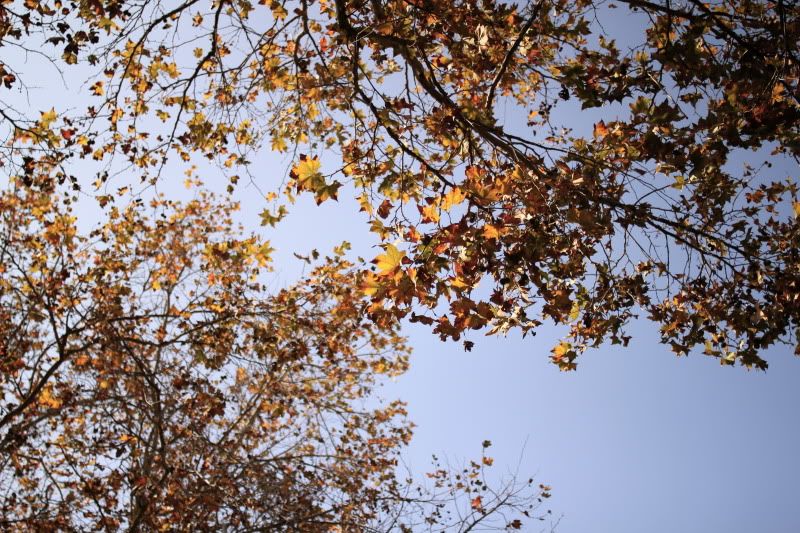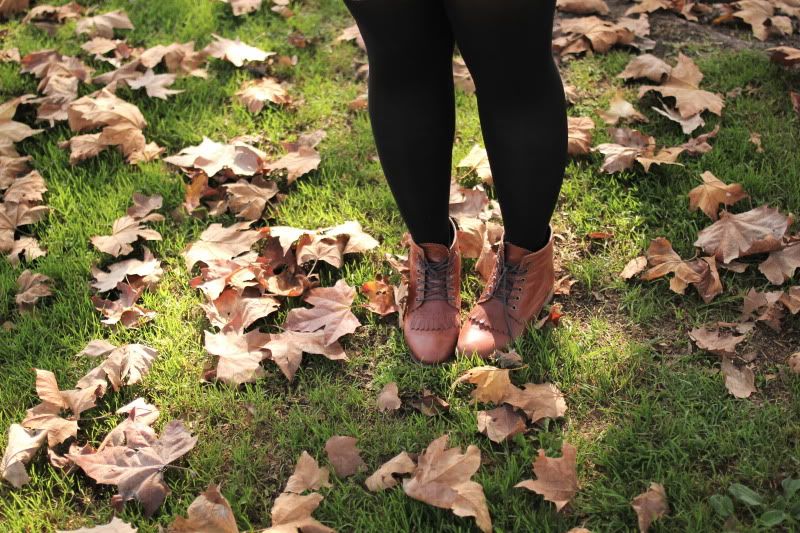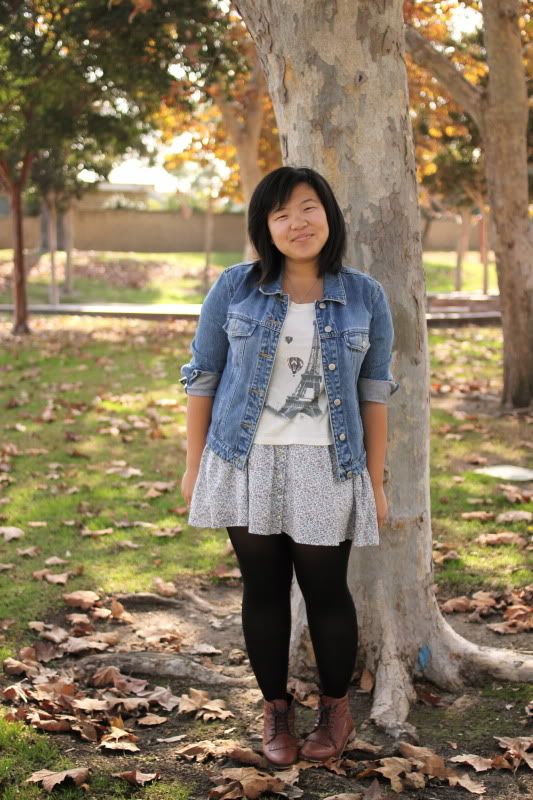 Hello!

My cardigans have definitely been on the back burner this Fall. I am in love with the way jackets pull everything so much more together. I feel like a good jacket is harder to find because it has to fit better than a cardigan, which is supposed to be slouchy and relaxed. So when I do find a jacket that fits well and looks good, I become obsessed with it and will wear it a lot (as seen with my military green jacket). I really hope I find another good jacket during Black Friday! I can already tell that this denim jacket is going to make its rounds with everything floral in my closet from here until forever.
Have you read IFB's article on
"Why I Hate My Blog?
" It is entertainingly true (especially the reason on viewing purchases as potential posts rather than additions to your closet). My blog has been on the back burner lately too, and for that I'm sorry. I've been putting off my graduate school applications for too long now and now I'm cramming in everything to get them done so I don't have to stress about them on Thanksgiving. I put them off for a while because I've just been so content with my life and my job, but I know with graduate school, I can move on to an even better life and a better job. So for the next few weeks, I'll be a little less in the blogging world and more in the real world. With all this stress, I've gained a bit of weight back and I'm finding myself back into square one when I started my weight loss journey back in February. It's been hard finding my footing again and getting back into dieting (especially with the holidays coming up), but I really hate the way I've been feelling about myself and so I'm determined to get back on track.
Have a wonderful weekend everyone!
Until next post,
Jasmine
denim jacket - thrifted
graphic tee - urban outfitters
skirt - forever 21
boots - topshop