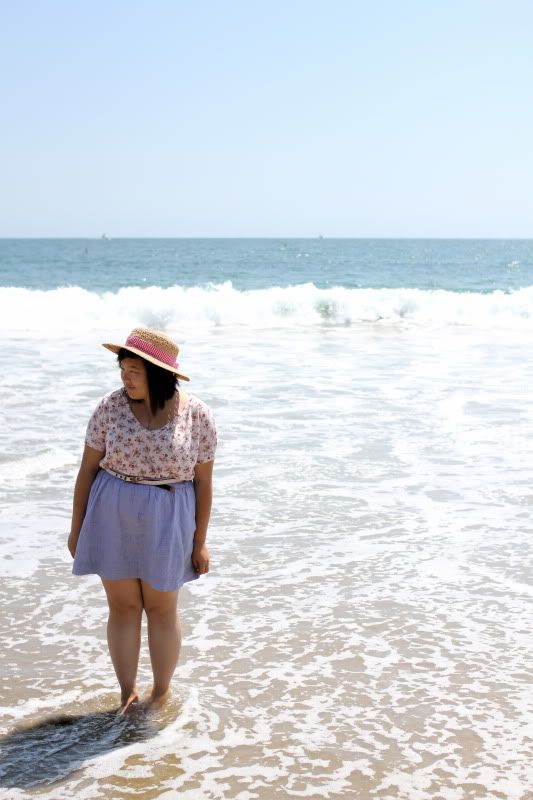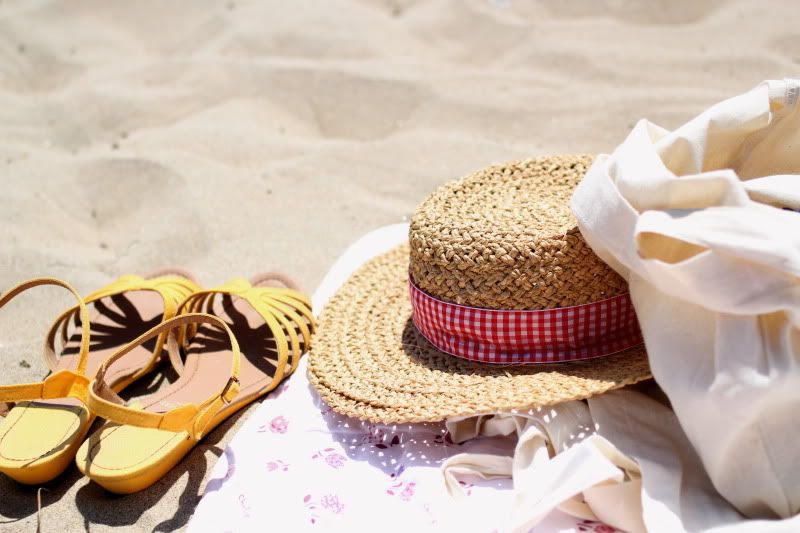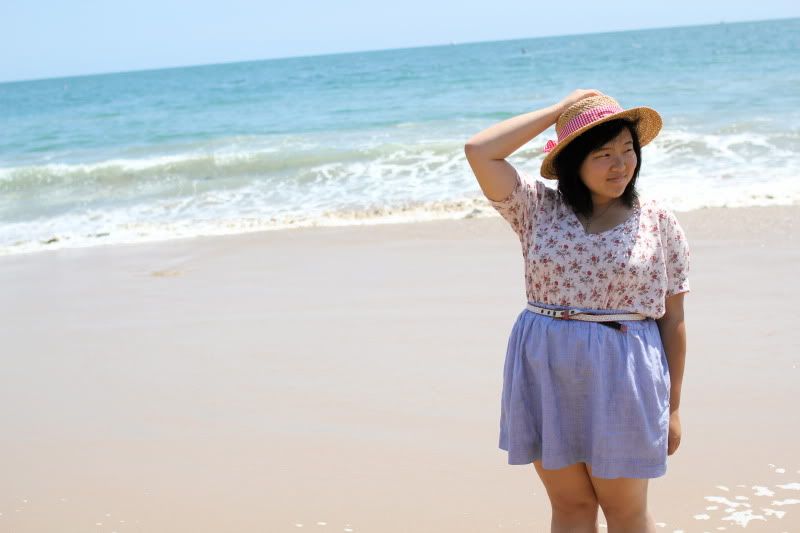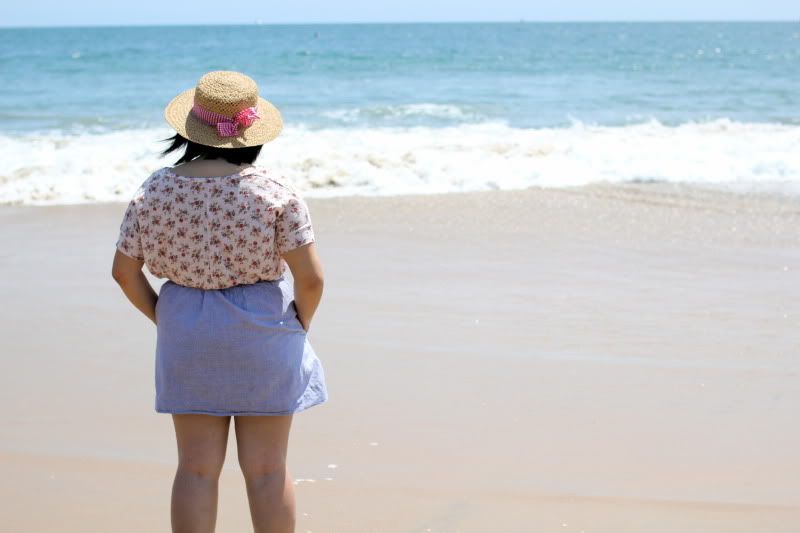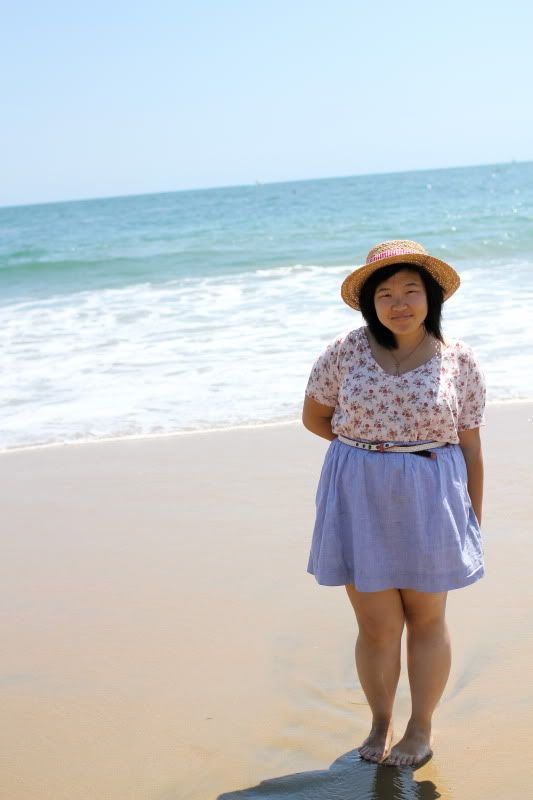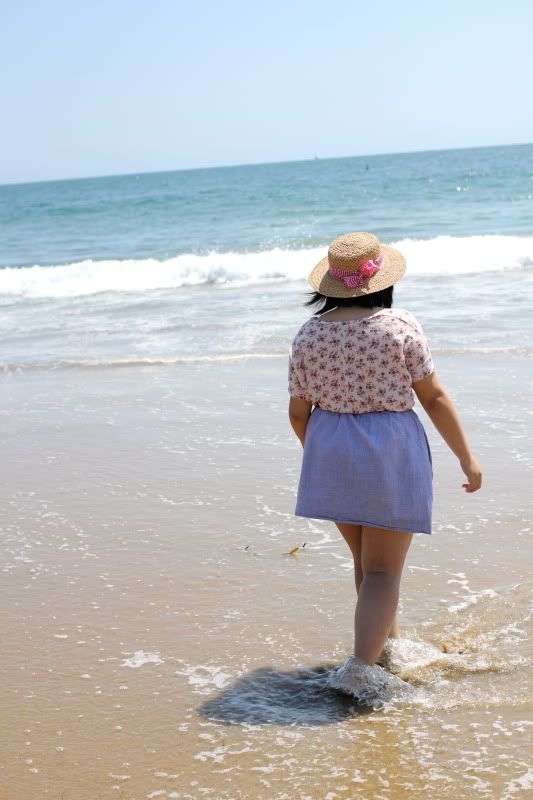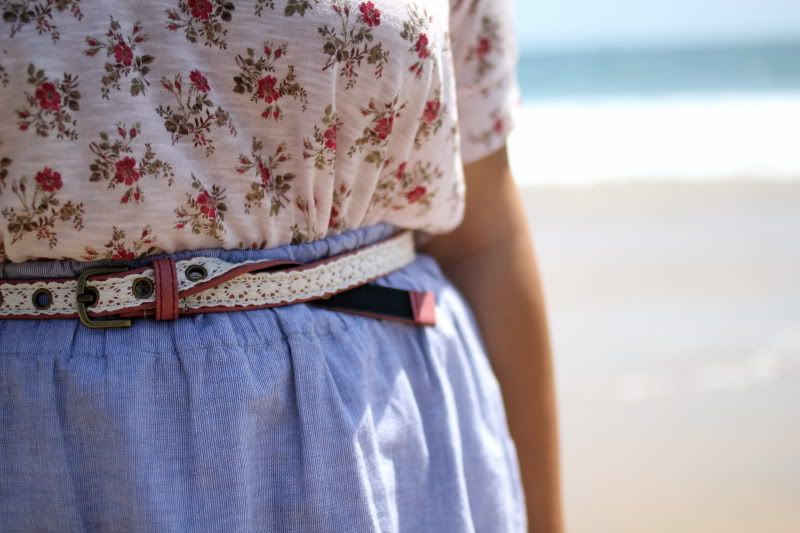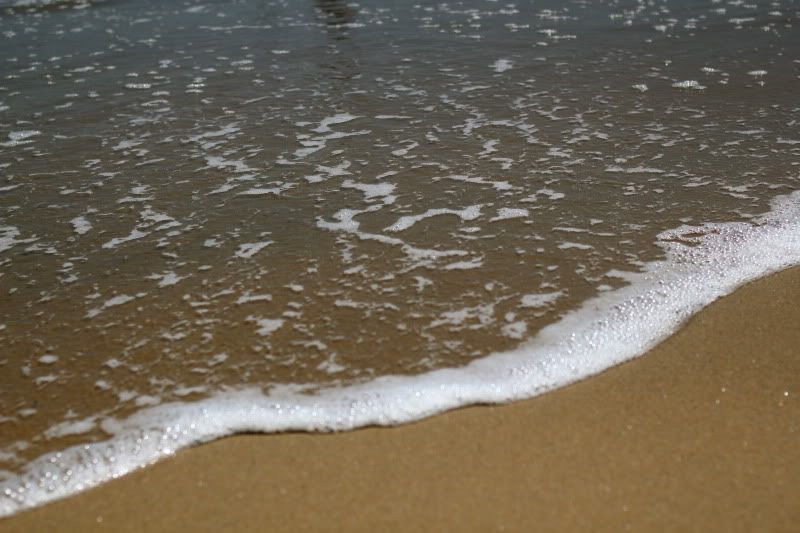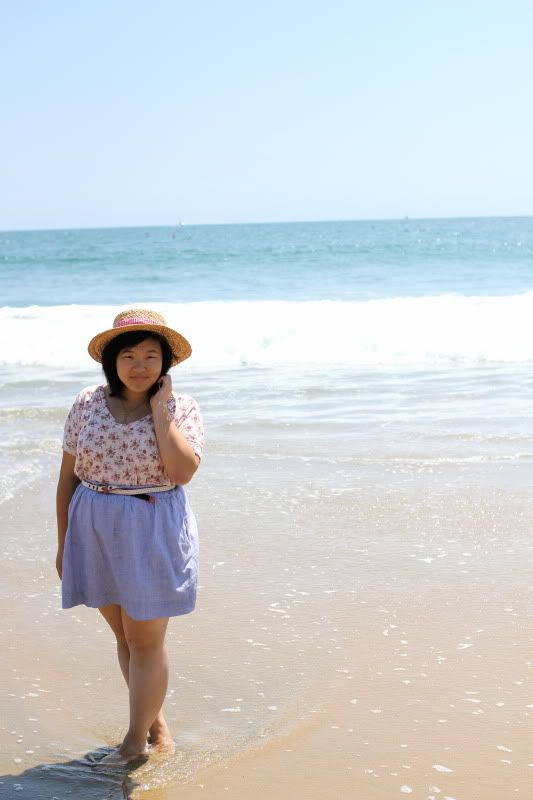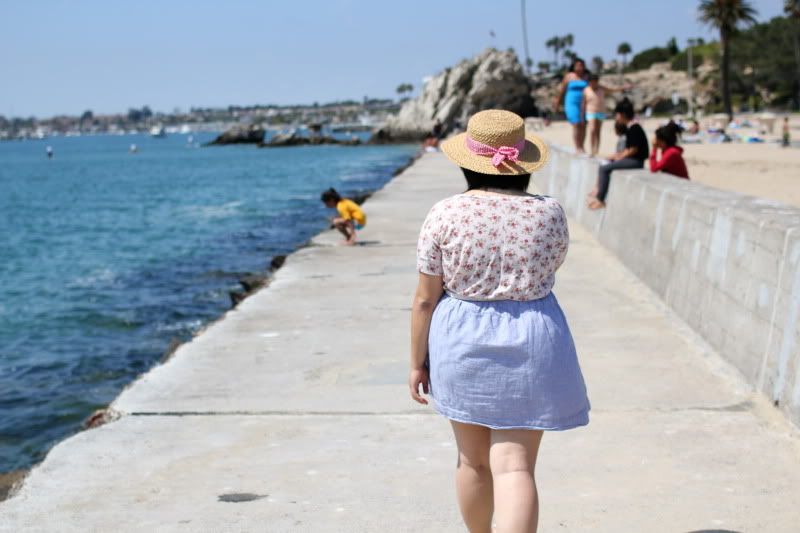 outfit: top -- brandy melville; skirt -- j crew; hat -- thrifted; belt -- cotton on; sandals -- uo
Hello!
So as you can see...I indeed did make it to the beach during my spring break off of work. We took these photos on Friday (I'm so behind on posting!). This was such a lovely, relaxed way to end my time off before the weekend flew by with silly errands and family time. Robert picked up our lunch to go; I brought the blanket and we set off for Corona Del Mar Beach. It was the perfect day to go too: 75-degrees; not too crowded; and easy parking. Robert and I both agreed to have these picnic lunches at the beach more often and to bring books next time. With the beach so close to us, how could we not make use of it?
Last week during my week-long shopping spree, I found a store called Brandy Melville had opened up near me. I oggled at this store every time we went to Santa Monica/LA, but now it's more accessible and doesn't make me endure LA traffic to get to it! It's a store that totally screams me with lots of stripes and lots of florals, and is totally within my budget. The unique thing about them is that their store only carries one-size-fits-all clothes. It makes shopping so much easier. I know where I'm getting my next giveaway item now. This top is from that store. I wanted to try out one of their tops first before I invest my money (and soul) into the store. So far I like it, but it has yet to be tested by the washing machine and time. I really hate how most floral tops in stores are tanks, so finding floral printed t-shirts is like finding gold for me since I don't like to show my arms. Posting these photos almost a week later makes me miss the beach that much more. I'll always be a California girl.
Until next post,
Jasmine