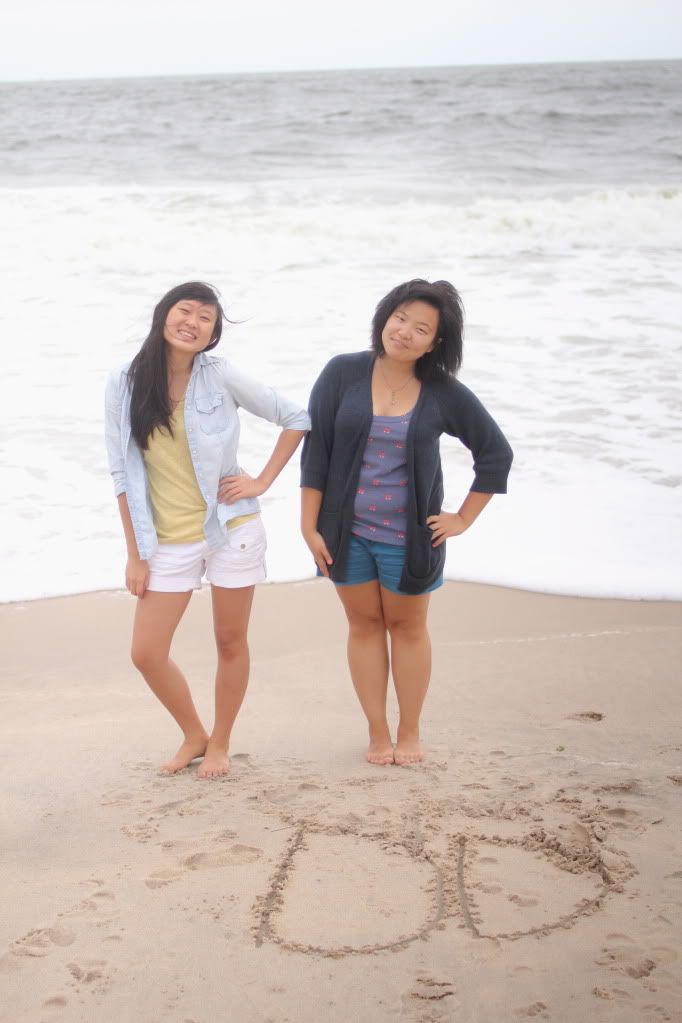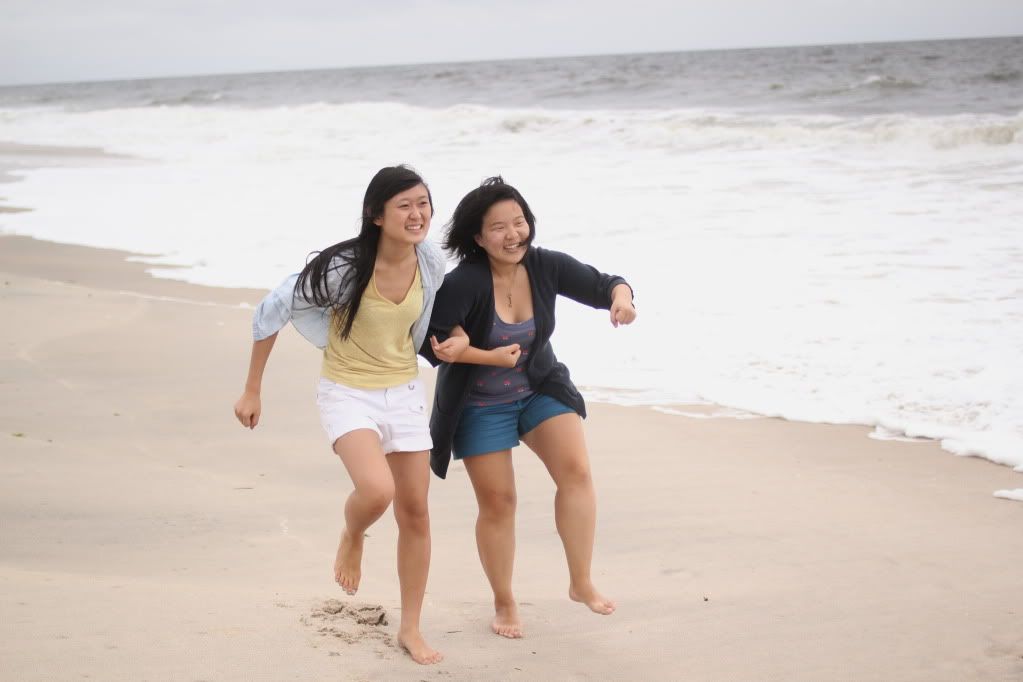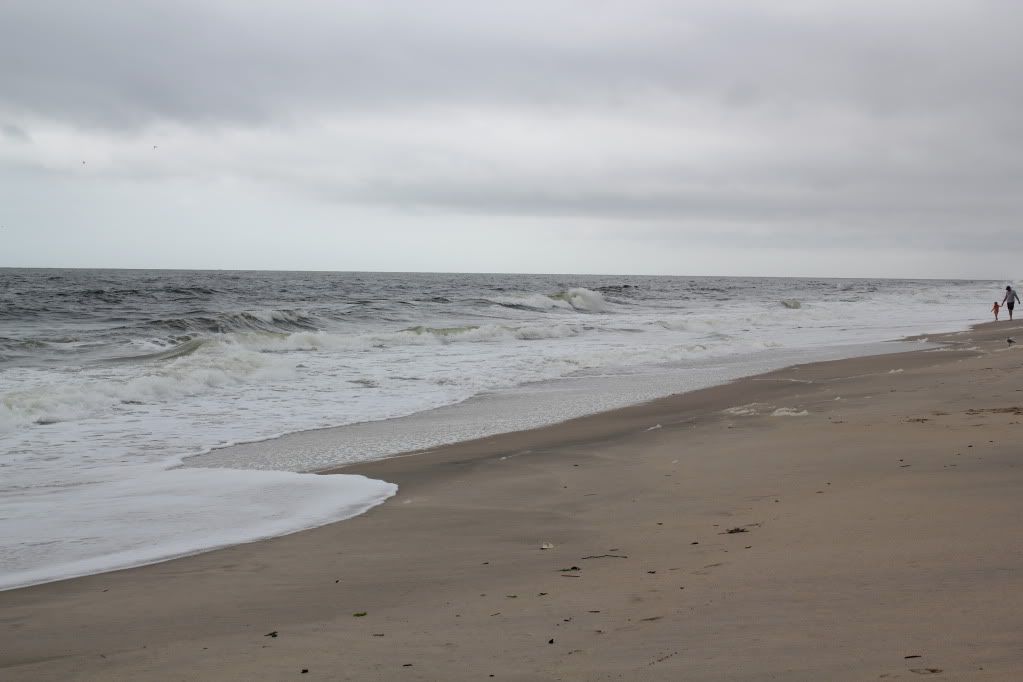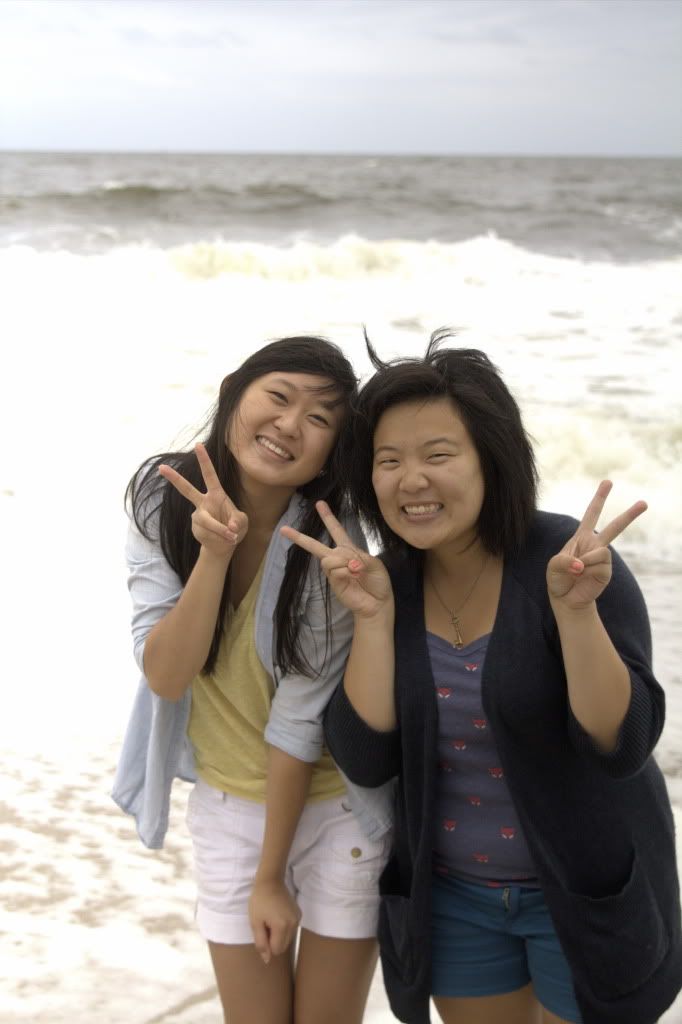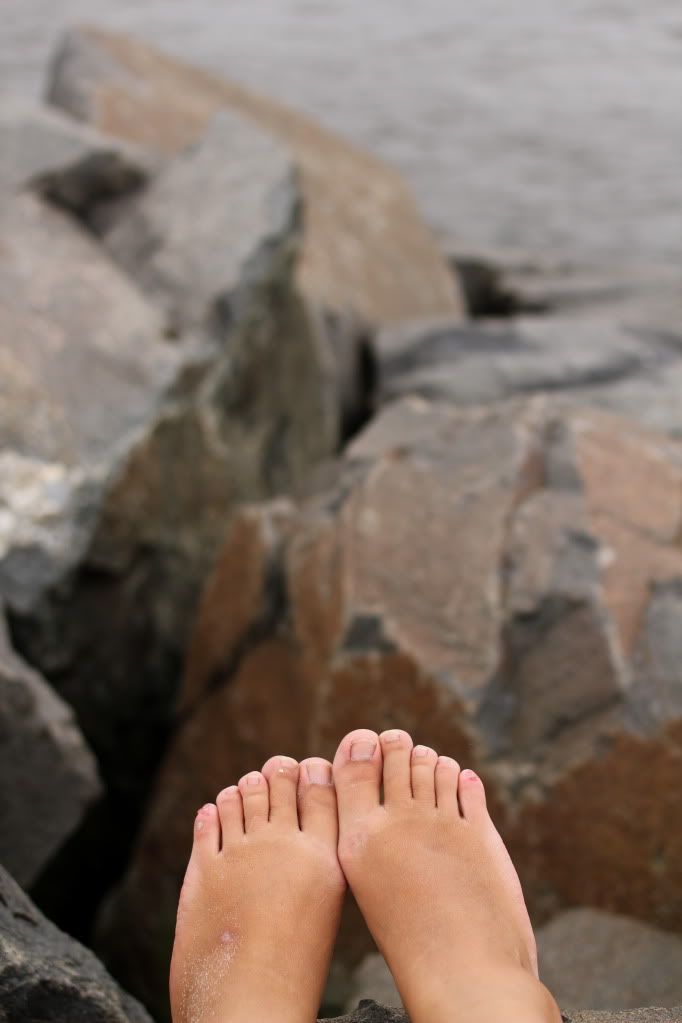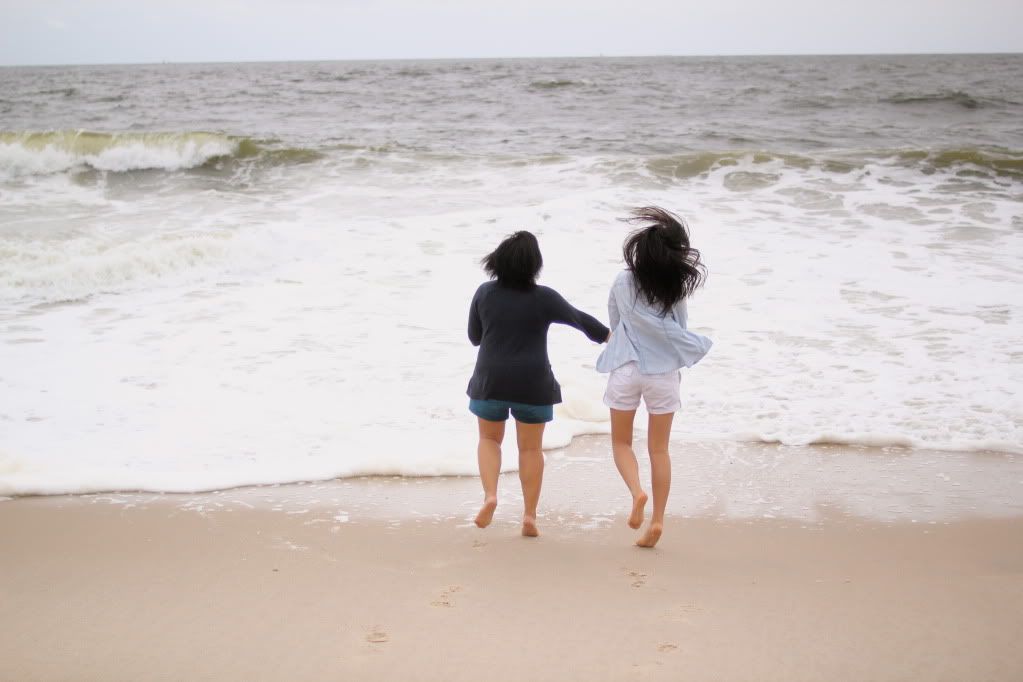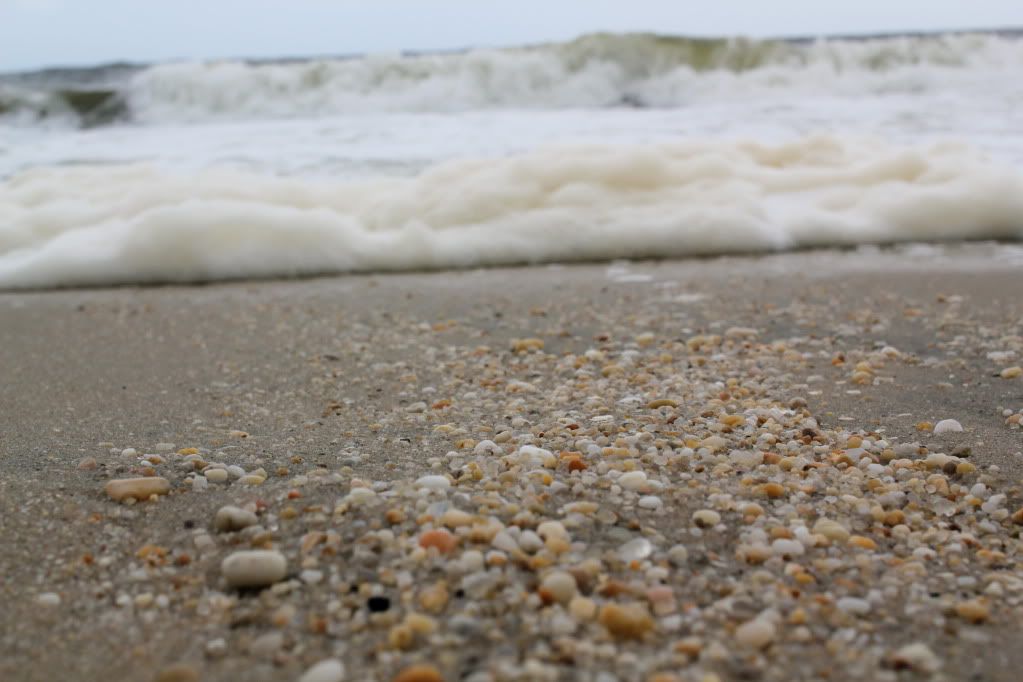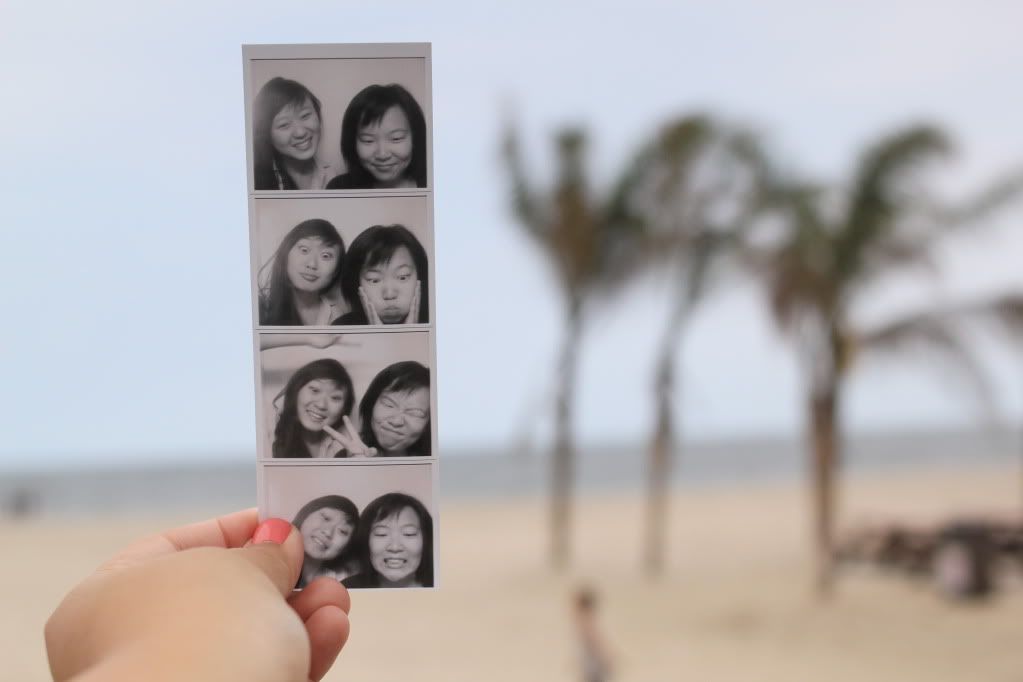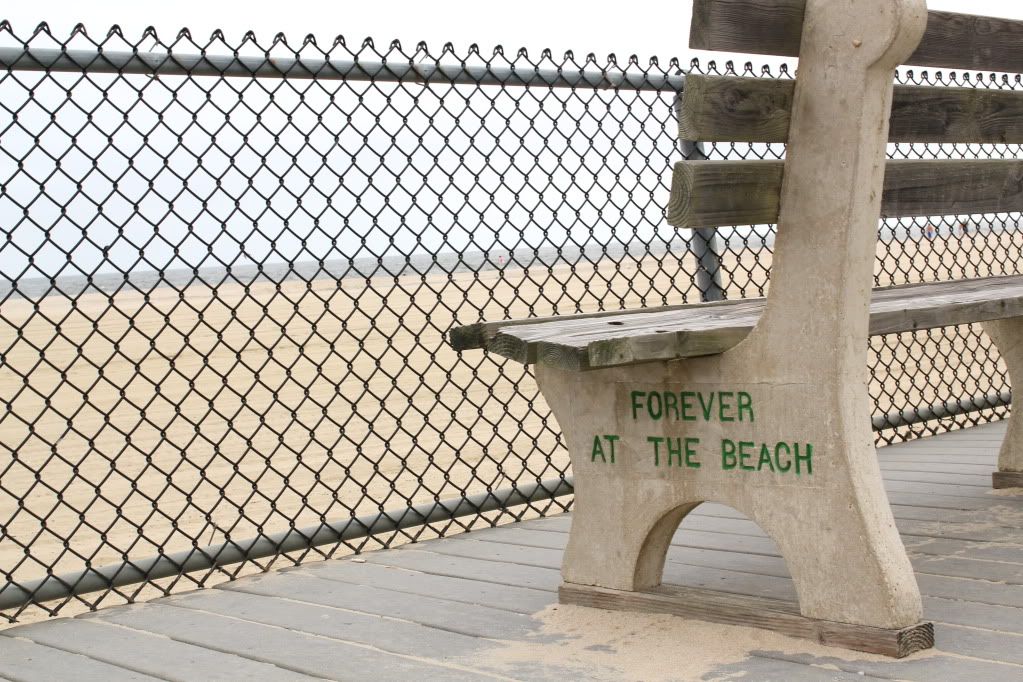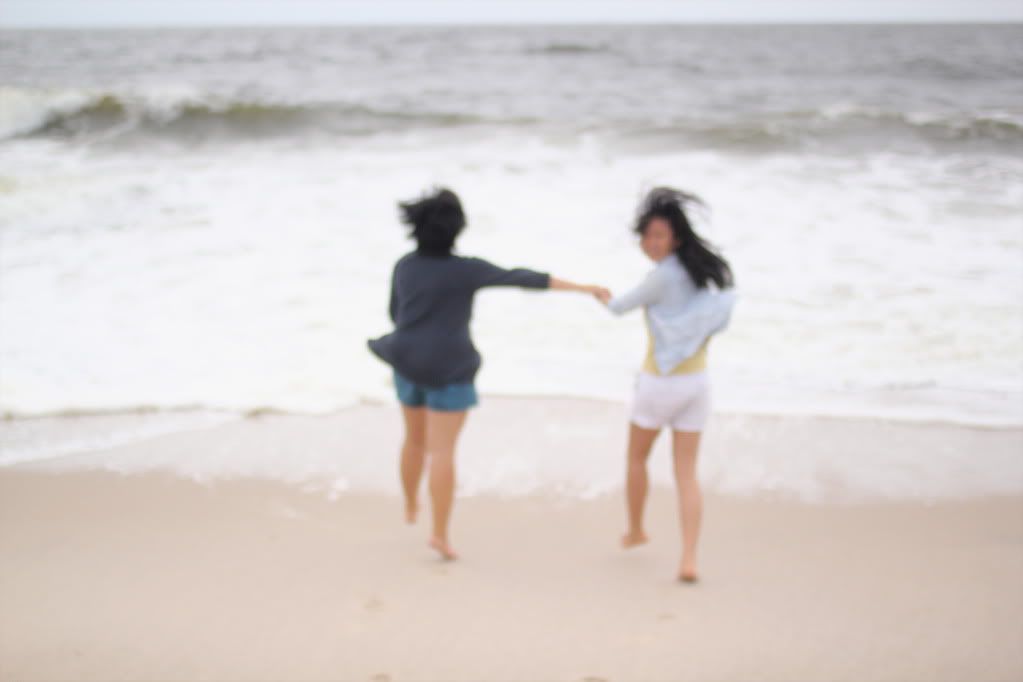 top - uo / cardigan, shoes and shorts - gap / bag - madewell
Hello!
On the Sunday of my NYFW weekend,
Jen
and I decided to
not
to go into the city, but to instead go to the shore so I could see the Atlantic Ocean at Pleasant Point. True to its name, the trip was indeed pleasant. It was so nice to unwind and hear nothing but the ocean, after hearing the constant buzzing of cars, people, and trains in NYC for days. Her boyfriend was a good sport about taking a bunch of photos for us. We both decided to just wear simple, everyday outfits that day (planning outfits for our few days in the city were stressful enough). I had planned to wear this fox-printed top with a skirt to an event, but I think I'll save for that outfit for another day this Fall.
Anyway, after Jen and I frolicked enough, we walked along the boardwalk where I won a minion from "Despicable Me" and Jen tried to win an Angry Bird. We also oggled at beach houses, had our hearts melted by sweet bench inscriptions, and ate some pizza. In all honesty, I think the minion is the best thing I brought home that weekend. I wanted to win a giant one from the OC fair this year, but this mini one is even cuter. Now every time I see it smiling at me on my bed, I think of Jen and this amazing day. Hopefully the next time I see Jen, she will be over here on my side of the country experiencing what a
real
beach sounds/feels/smells like.
Stay tuned for our vlog! :)
Until next post,
Jasmine