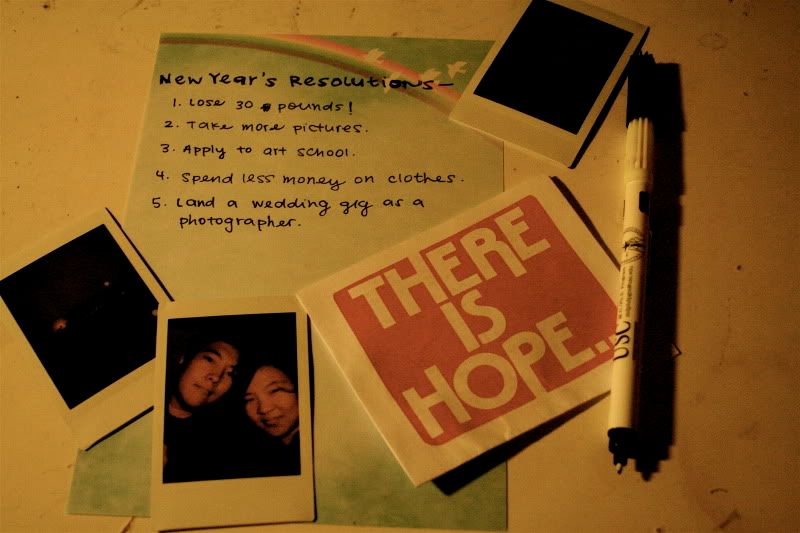 (Polaroids from yesterday, and a random pamphlet that was given to me outside a store on Third Street in Santa Monica yesterday.)
Hello!
So it's two hours into the new year. I'm exhausted, but I need to get this post in before all the New Years' excitement wears off and is replaced by dread of the upcoming year.
Here are my resolutions:
1.
Lose (at least) thirty pounds. If losing weight is one of yours too, let's do it together! We're better together than alone! Thank you to
Tieka
for inspiring me and encouraging me!
2.
Take more pictures (and get better at photography).
3.
Graduate this year, and apply to art school.
4.
Spend less money on clothes.
5.
Land my first wedding gig as a photographer.
What are yours?!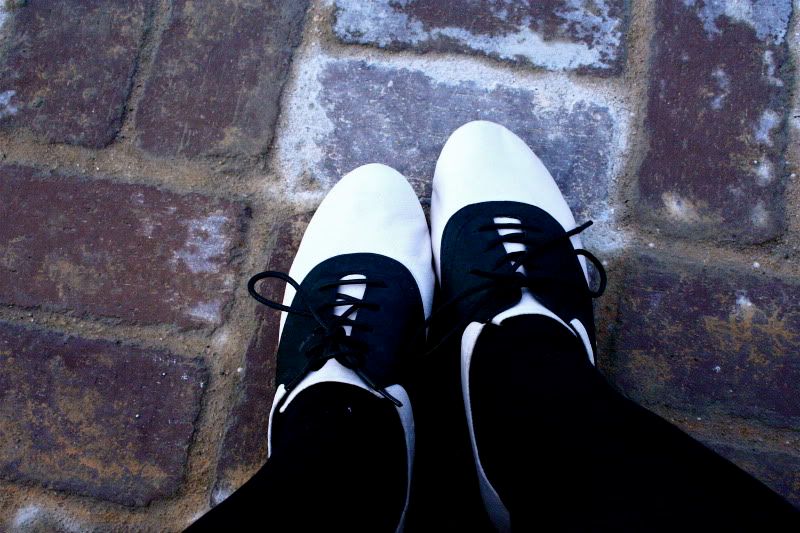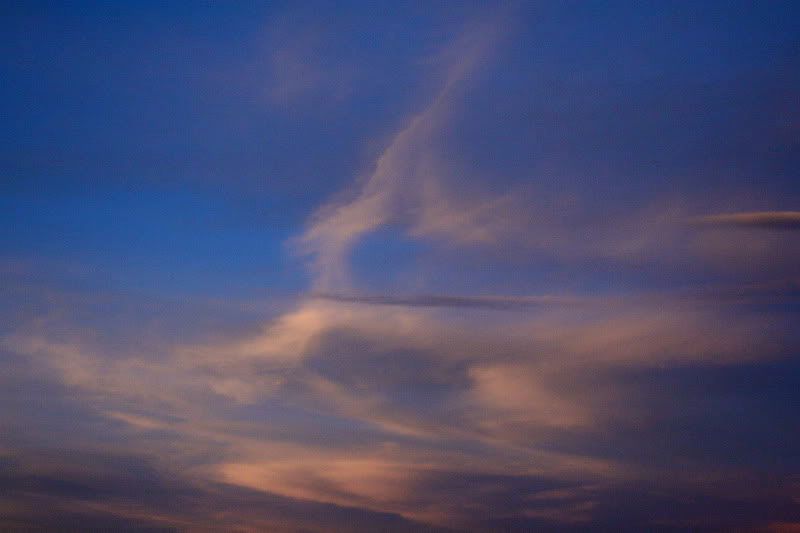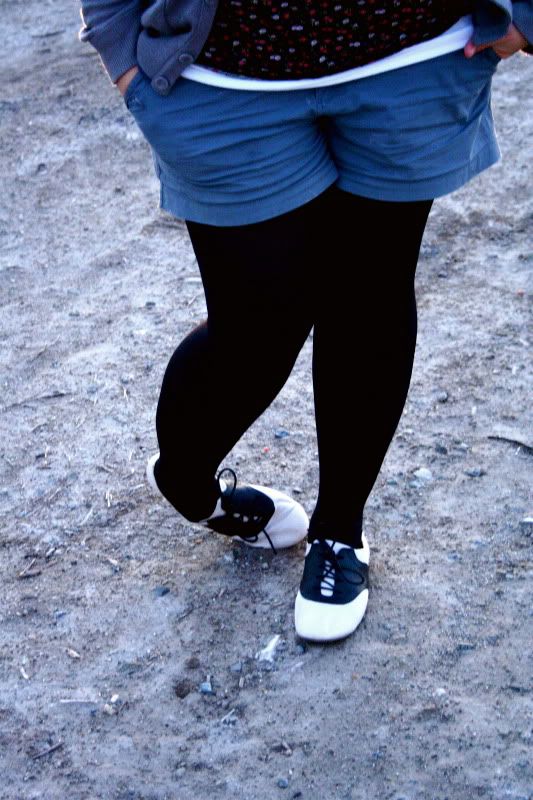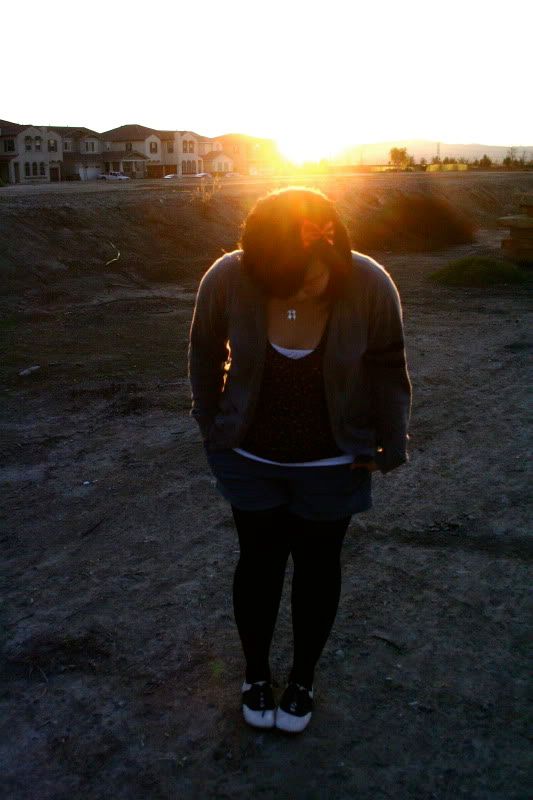 (wearing: red sequined-bow headband -- kaitlyn; floral top, gray cardigan, and oxfords -- urban outfitters)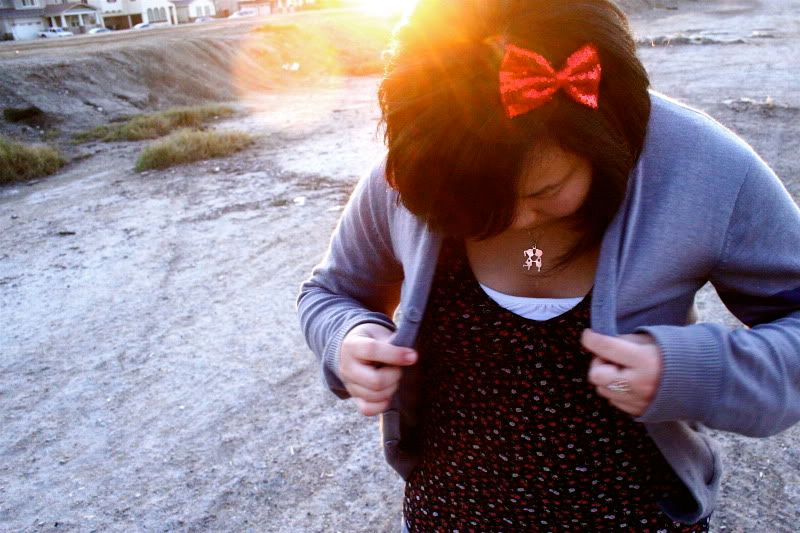 So these are my new shoes! I still find them a bit odd looking on me since I'm so used to seeing myself in ballet flats, but they're comfortable and cute so I'm sure they'll grow on me! I didn't get many good shots of my outfit today...so you can't really see my new floral top, but not to worry it'll definitely be worn soon! I feel like I'm turning into one of those girls who have left Chictopia to work on their blogs, but I promise I am not...I haven't found time in the mornings to take my own pictures, but I will try tomorrow!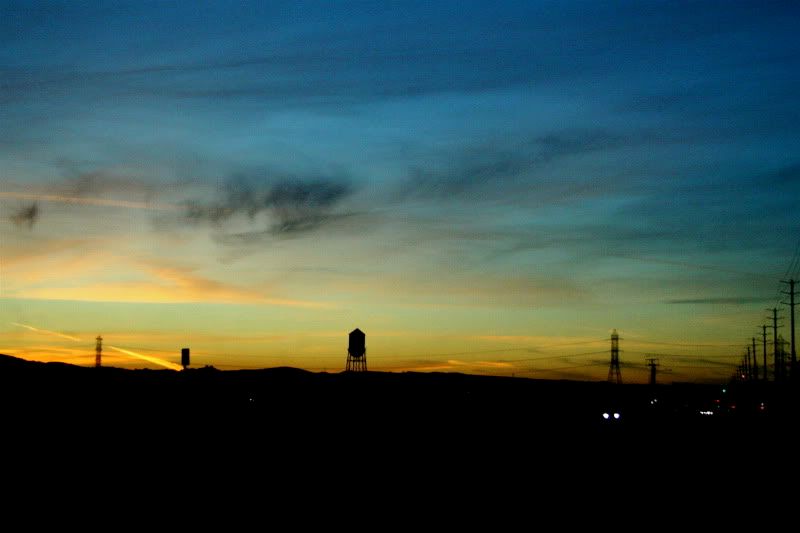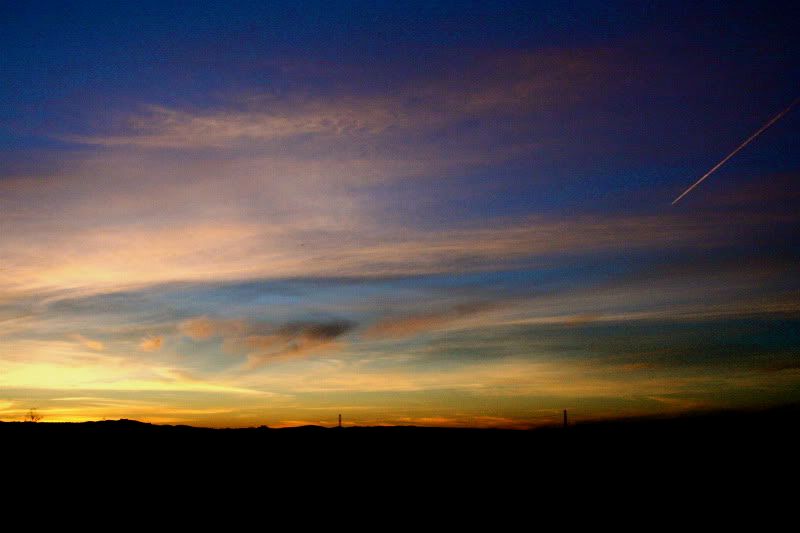 The sky was so lovely today compared to yesterday's rain. It's so ironic/frustrating that it rained yesterday when we went to Santa Monica. Ah well, yesterday was still amazing--you can read more about it in my previous post if you haven't already. My pictures today were mediocre at best. A lot of them turned out overexposed, but this is the last sunset of 2009 so I did what I could.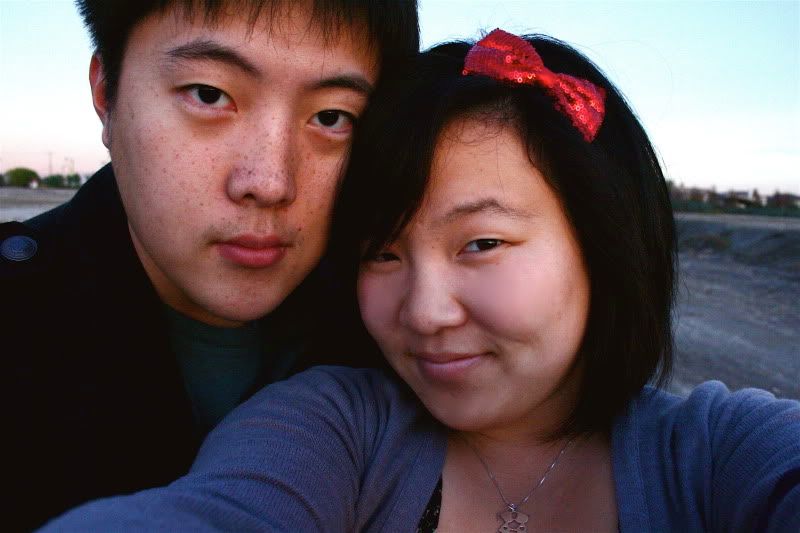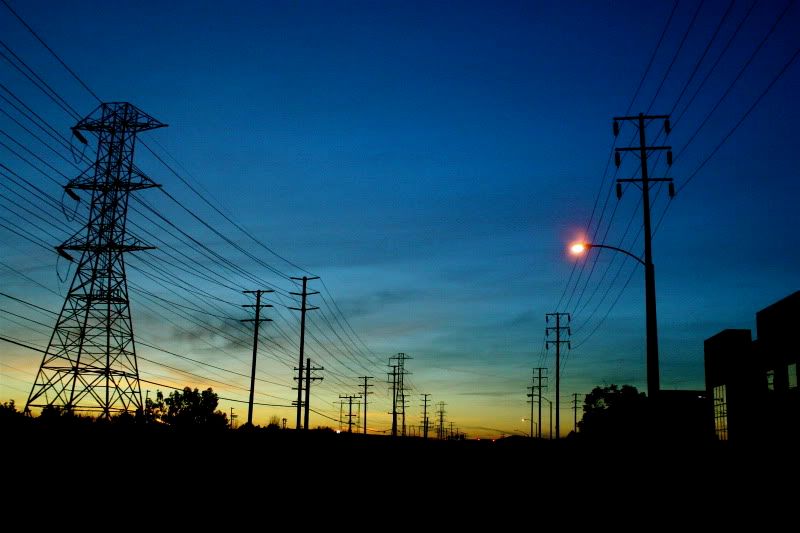 My New Years Eve was pretty mellow--no crazy party or anything. I spent the day with Robert at his place in Chino. We watched
Away We Go
, and it wasn't bad for an indie film. I really loved the message of the movie, which was: you can't fix everyone else; you just have to work on yourself and your own life. We then did a bit of shopping where I finally got to spend a little bit of my gift cards to Forever 21--I bought yet another striped top and a necklace. We then headed over to a friend's house where we made salsa from scratch, played poker and scrabble, and missed the countdown. It was a lovely last day of the year nonetheless!
Well I should be getting to bed now. There will hopefully be a better post tomorrow since it'll be my last real day of winter break (yet again, I have work this weekend). So Happy New Year to everyone! May 2010 be a better year for all of us! I'm really excited to blog throughout the year actually! It'll be so fun to look back next year!
Until next post,
Jasmine