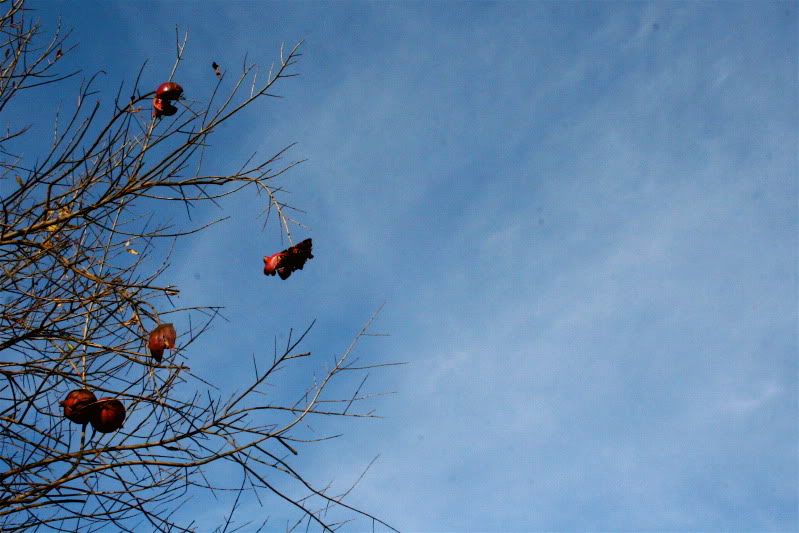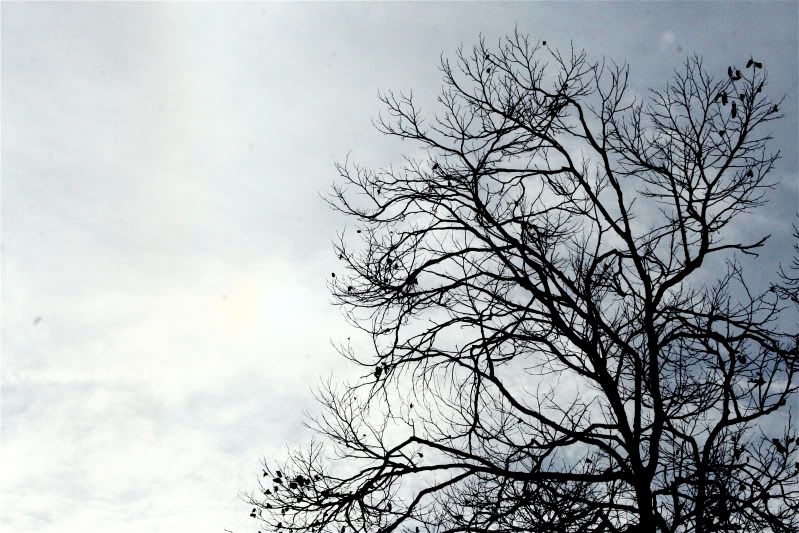 Hello!
First week of school down, nine more weeks, ten if you include finals week, to go! I don't have classes on Fridays, but I do intern in the mornings. Today was so lovely that I stayed two extra hours just to be with the kids a little longer! At one point today I was on the floor with three kids on my lap asking me questions about my love life, haha. They saw my rings and thought I was married. Seriously if my photography career doesn't take off...I think I just might start a daycare center! I love kids!
There is this one kid I'm especially attached to. His name is Teo and is so cute! Maybe I'll take pictures one day. Today he told me he
never
wanted to grow up, and I asked him if he wanted to be like Peter Pan. And I was
soooo
shocked to find that he's never heard of Peter Pan--a classic story and Disney movie! I feel so old :( Generation gap for sure!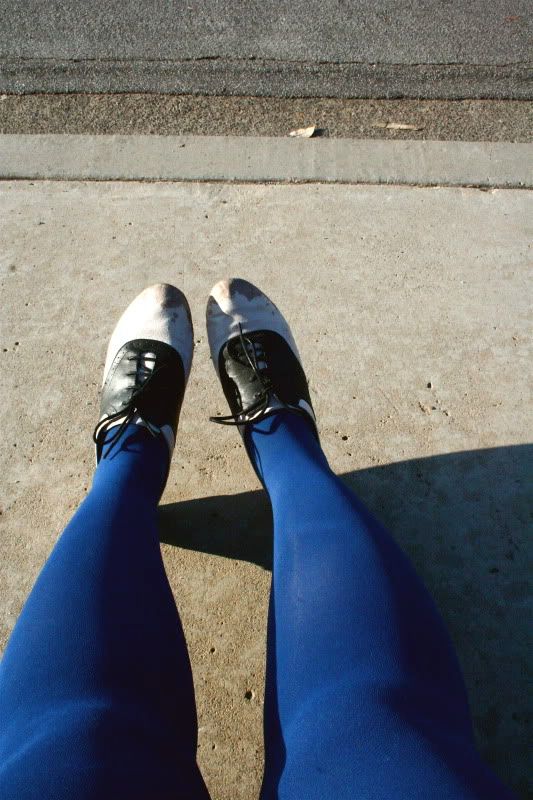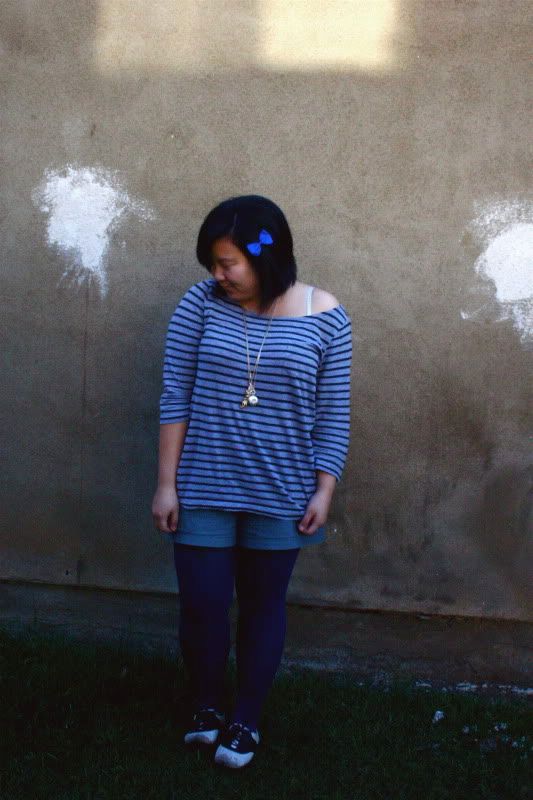 (wearing: striped grey top and blue hair bow--h&m; blue tights and gold leaf necklace--forever 21; oxfords--urban outfitters; clock locket necklace--american eagle)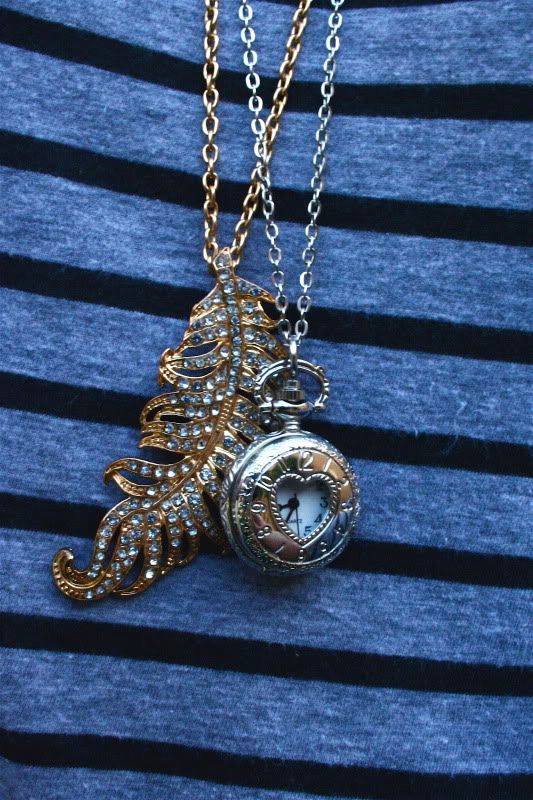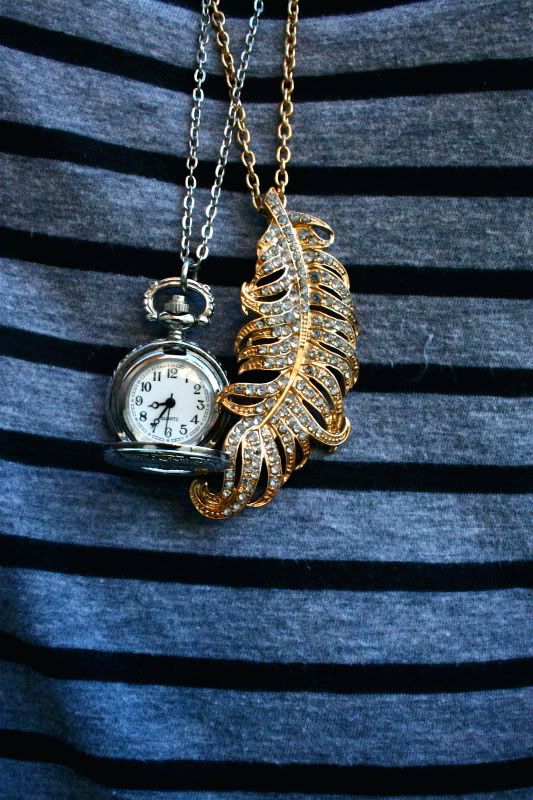 On days when I have my internship, I don't dress up all much. This is what I've been wearing the past week when I'm there: t-shirt, cute accessory, shorts, and tights. It's comfortable to run around with the kids in, and I won't be too distressed if they spill on me or something. Yet it's still decent for when I have class afterward. Actually...how is this different from any other day? Hehe. I guess the outfits are even
more
simple, if that's possible, and with older shirts.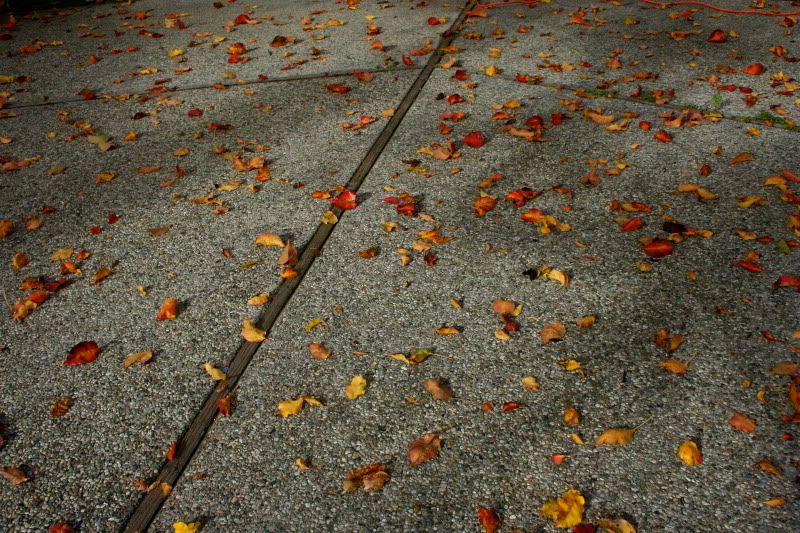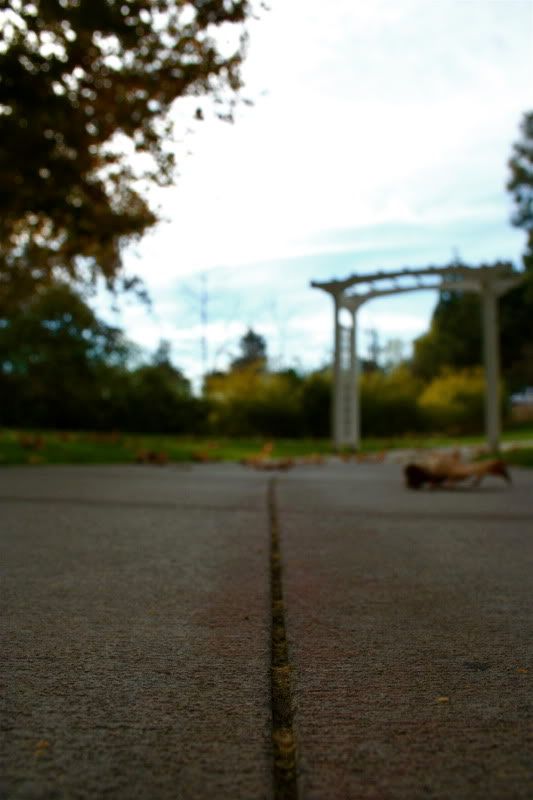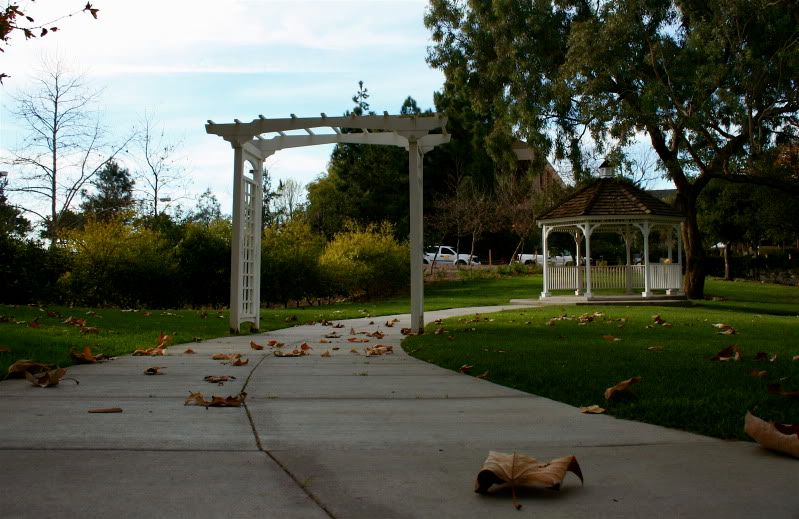 Since I don't have class today, I decided to bring my camera to school with me today and took some shots while Robert was in class. The weather has been so lovely here--not too cold or too hot. Perfect 70-degrees! After he got out from class, we picked up my paycheck, deposited it, grabbed a late lunch and dropped by Target. I left with
three
pair of tights! Though two are in a pack of just solid black tights (I find it super odd that Forever 21 no longer carries...normal colored tights, and H&M always runs out), and one printed black pair! I thought I'd give the printed tights trend a go. I tried it on and I love it! Will wear and post next week for sure!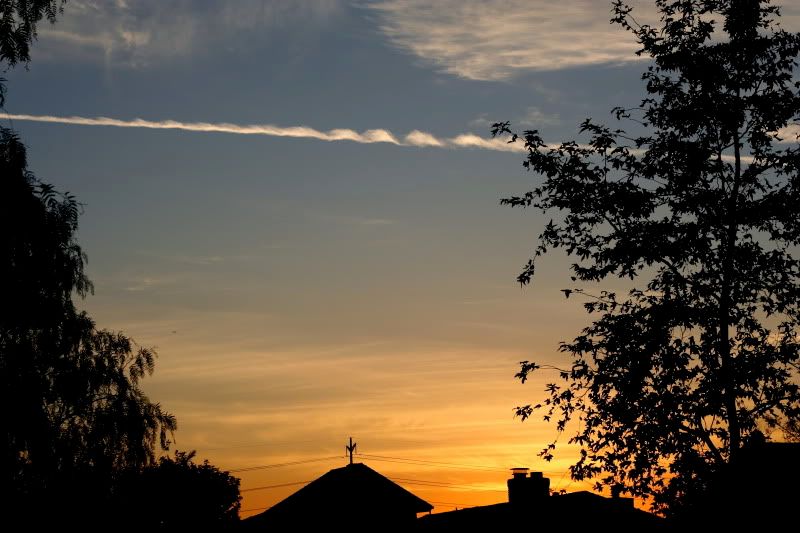 "Don't go away
Say you'll stay until the morning light.
And don't fade away into gray
standing in the light.
I lie awake at night and never sleep to watch you breathing
I tried to smile and laugh as you turned away but I was bleeding
Everything I feel
I make believe is real"
"Morning Light" -- Graham Colton Band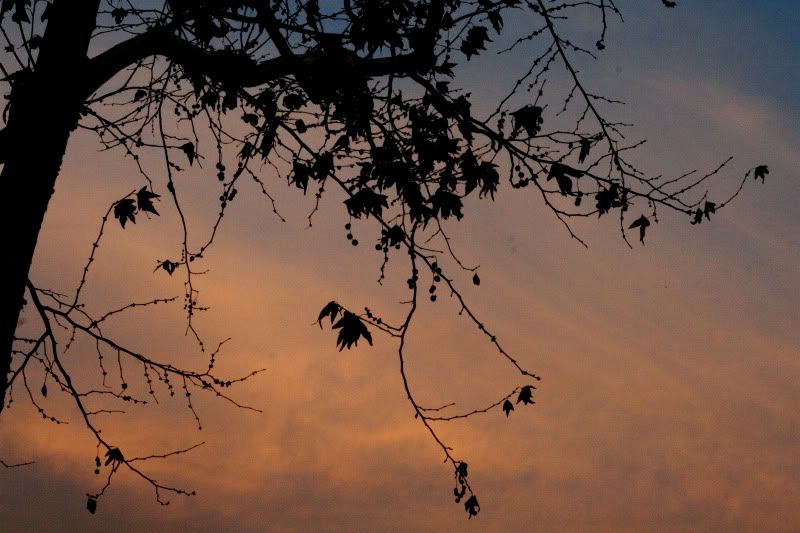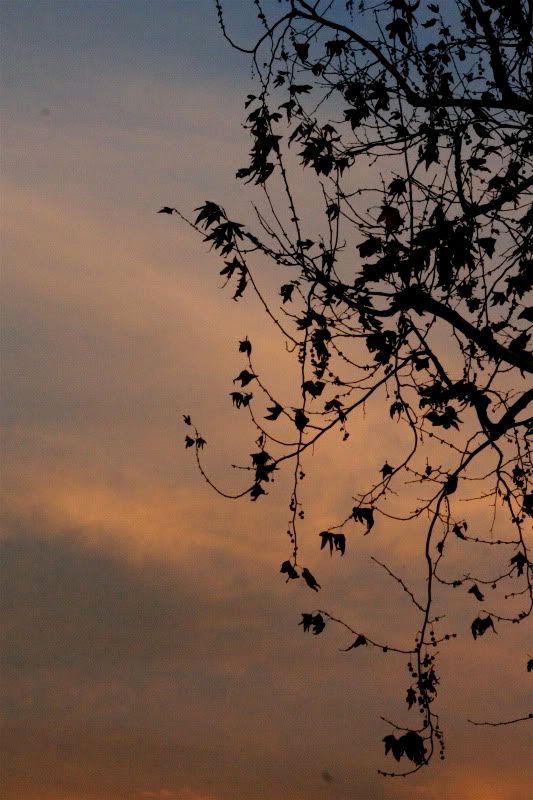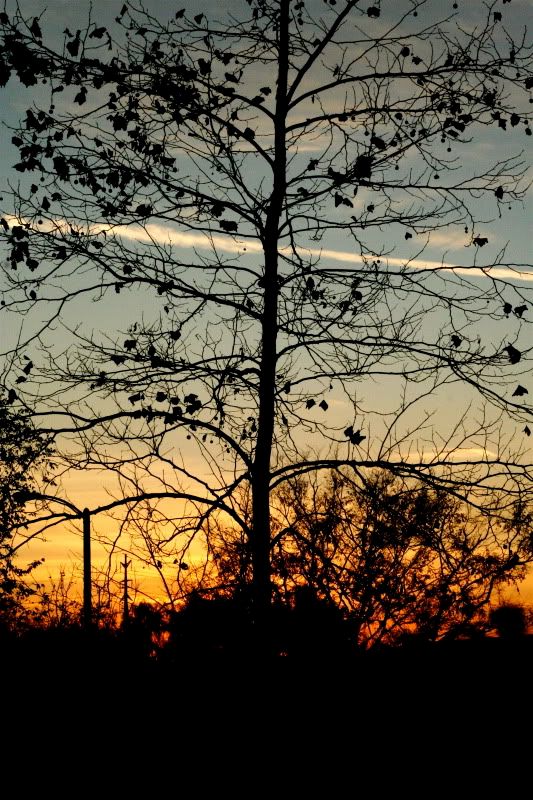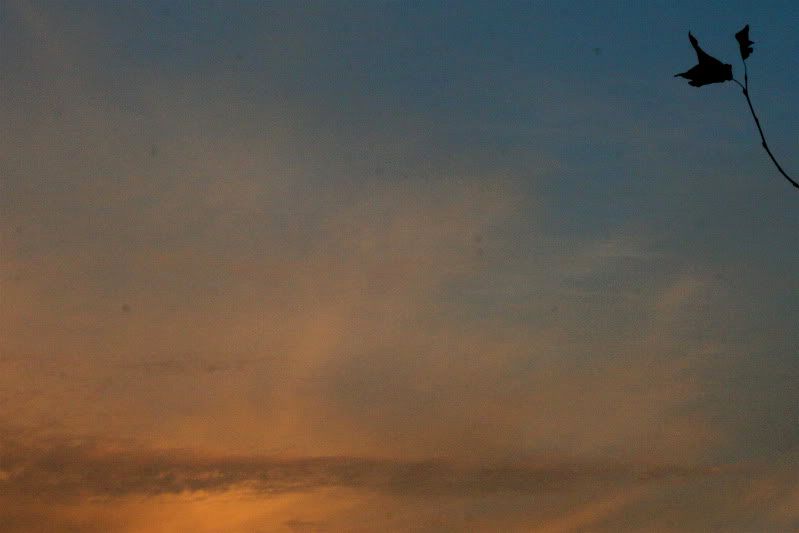 Once I got home I decided to play around with my new lens. I'm still ambivalent towards it. I hate, yet love that I don't have a range of zoom.
Hate
because I have to move back to incorporate many things;
love
because it takes out the indecisive factor and really limits what you goes into each shot. And yet...I didn't need to much editing for these photos. I think I just really need to test it out with a clear, beautiful landscape like a meadow or the beach.
Ah! Such a loooooong post for doing practically nothing today...I hope this makes up for the lack of posts and pictures this week though! I hope you all have a lovely weekend. As you probably know by now, I have work pretty much every weekend so have fun for me okay?
Until next post,
Jasmine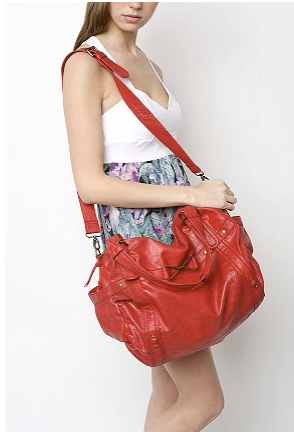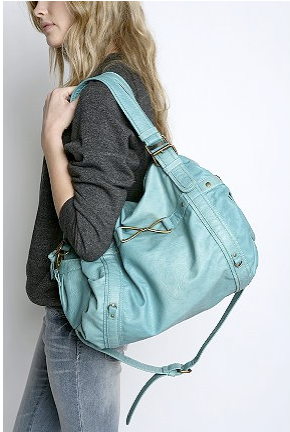 PS. Which color?!?!?!
While I do adore my chain black bag, it's not quite big enough for all my school things, and it doesn't zip. I love that this one has a cross-body strap, is big, and has lots of pockets, but I cannot choose which color! I've always wanted a red bag, but the blue one is just so lovely too...Help?? Robert says I'm not allowed to buy it though...but we'll see >:]
I've actually have had dreams all week about purses...Particularly chain bags! I see such cute ones around campus...even though I already have one, I want more, until I can get a real Chanel of course.
Oh and I was named Employee of the Month for December 2009! How exciting!