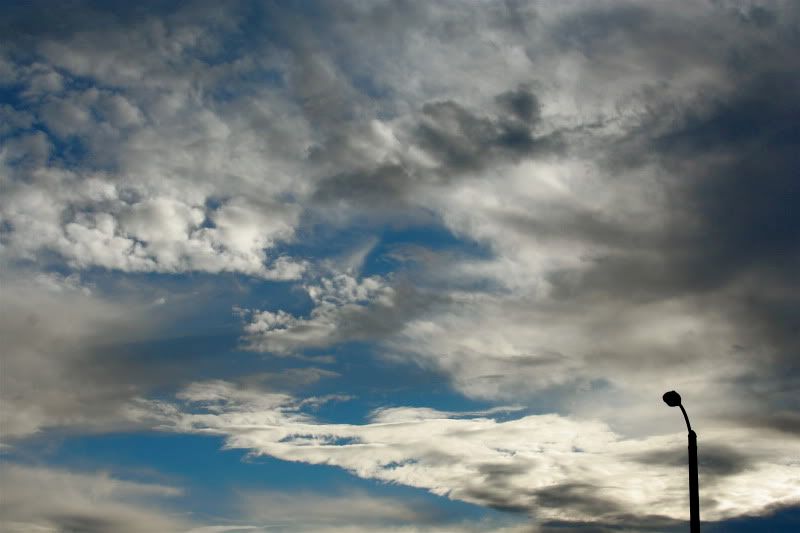 Hello!
I'm back at school waiting for my 5:00 class to start. I hate having such long gaps (today it's 4 hours) between classes. It's not worth going home, and it's too early into the quarter to have anything to study. So I guess I'll just blog during these times, for now.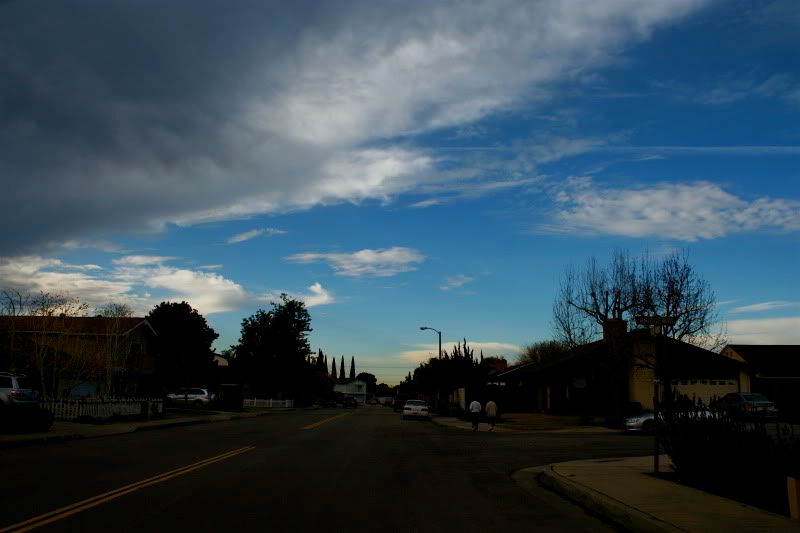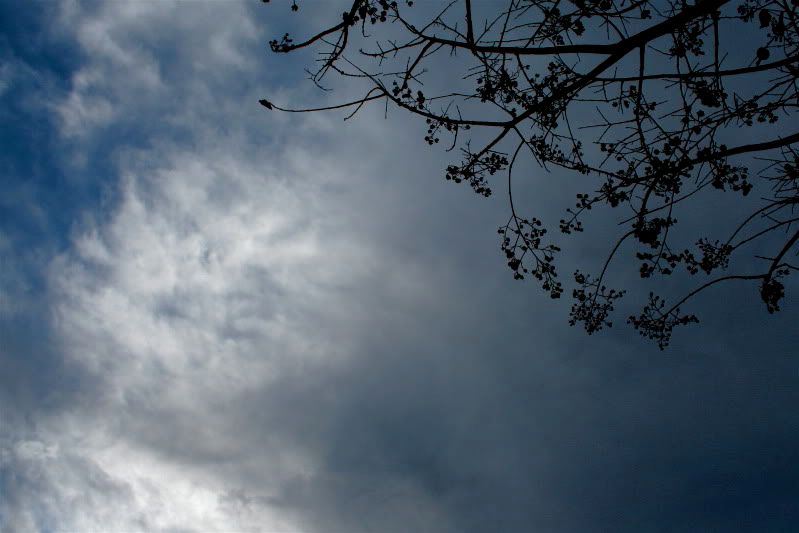 I just had my Art class, and it wasn't too bad. A little intimidating, but it looks like it's going to be a lot of fun. I have one of my Psychology classes later. It feels sort of nice to have a routine again, but I already miss the bliss of being spontaneous during break. I'm trying to figure out times when I can take pictures, but unfortunately I have class during my favorite hour--4:30 to 5:30--almost everyday, except Friday. I'm so bummed! This morning I took pictures right when I woke up (I was walking around my street/park in my pajamas and slippers hehe). So I am thinking I can do that from time to time if I wake up early enough. I was never good at time management...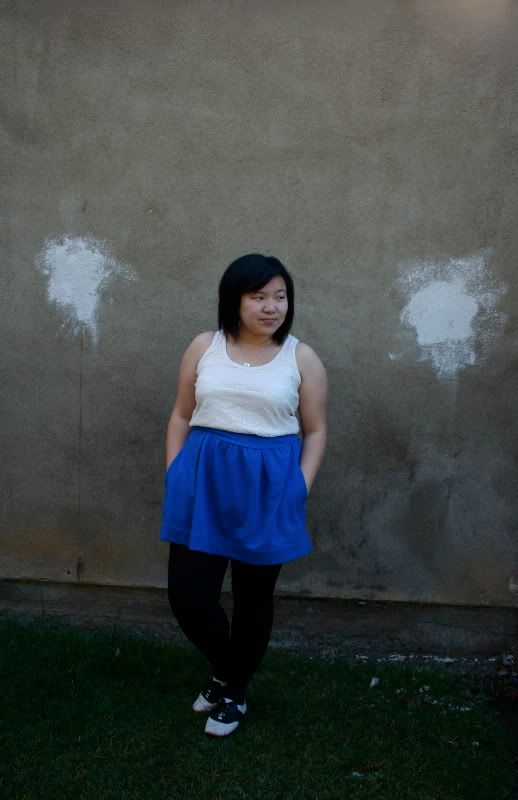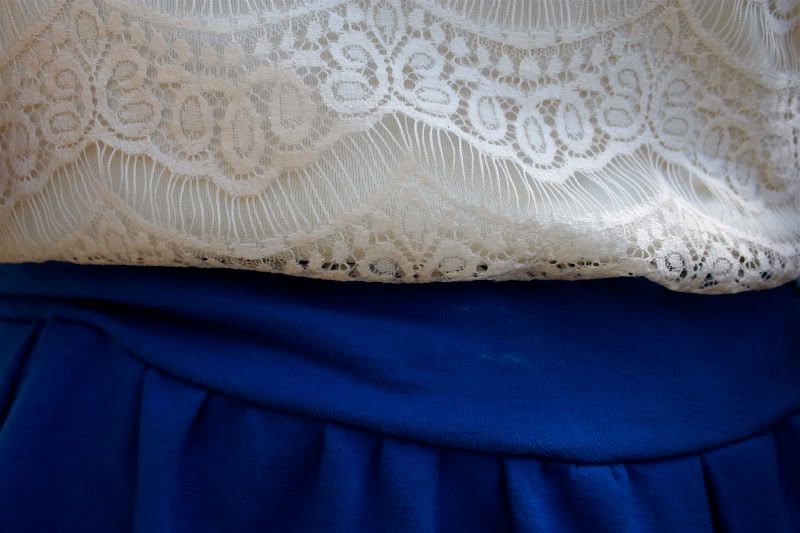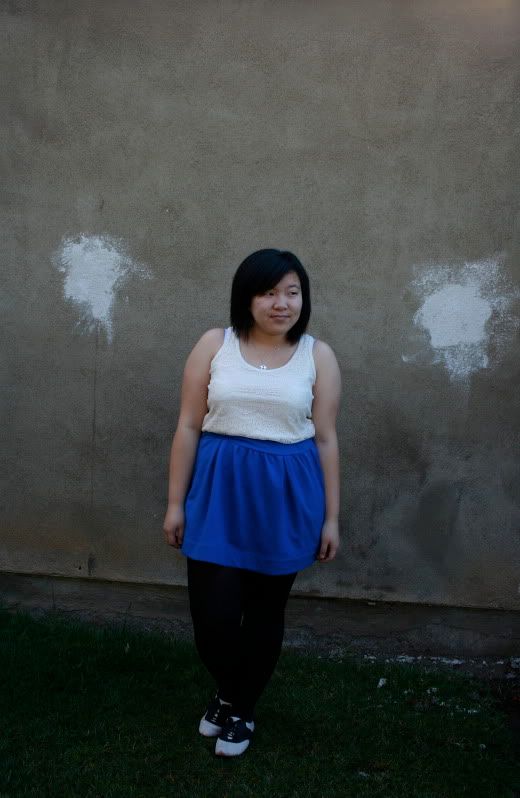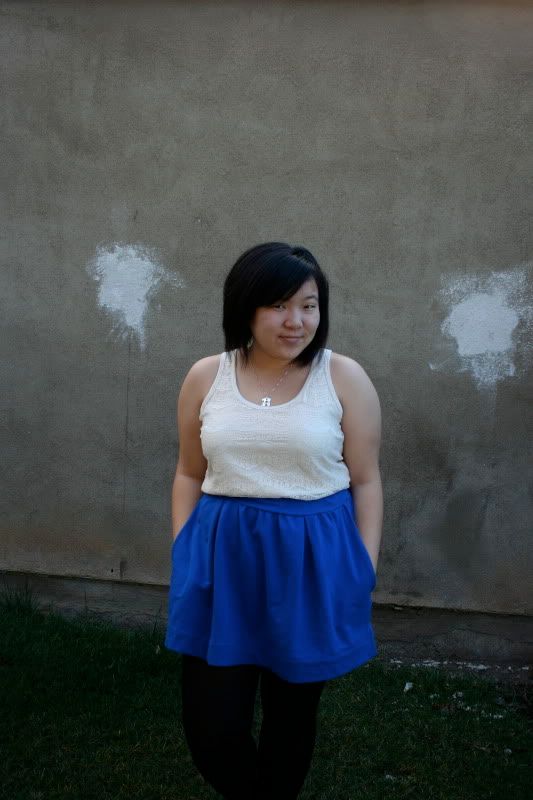 So this is my back-to-school outfit today. This is really similar to the outfit I wore on my
birthday
, but I just feel my feminine tops go so well with this flouncy skirt! While I was getting dressed, all I could think about were your comments on how excited you were to see me in this particular top, so naturally this top was all I could think about wearing today! I love it! I've been hunting for a lace top since the beginning of summer, and I've finally found one! It reminds me of a table cloth...and yet I love it!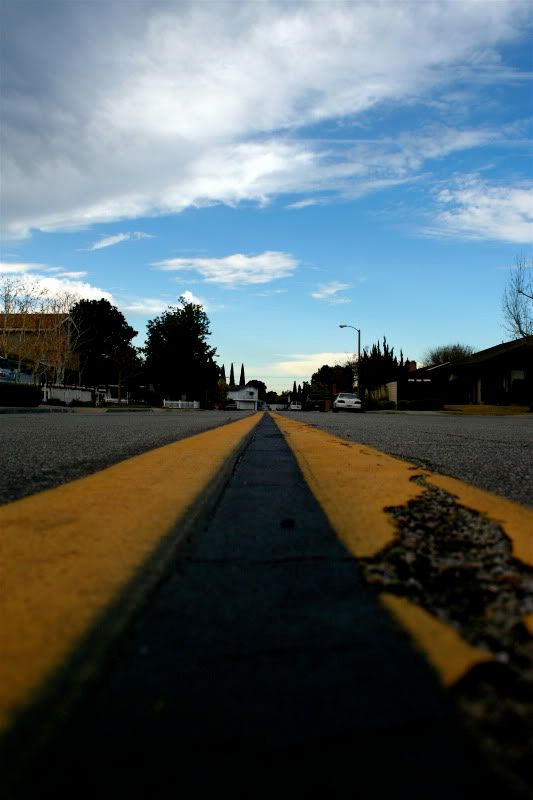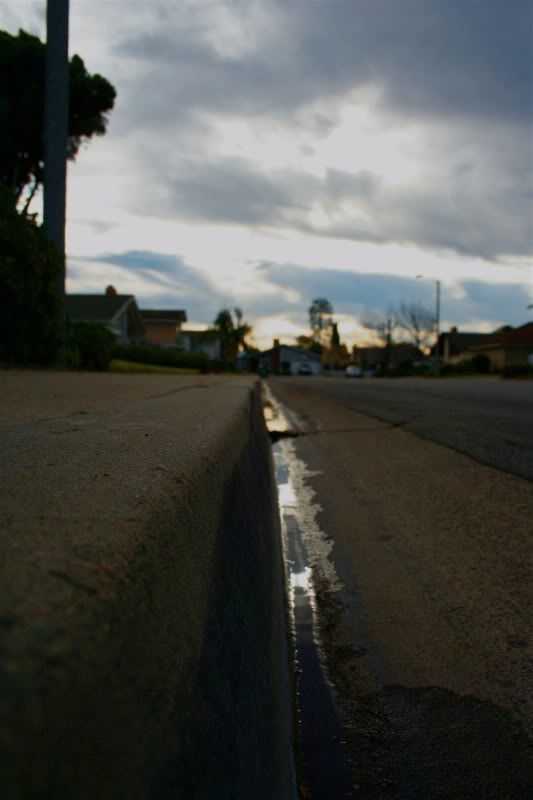 "
Ransom notes keep falling out your mouth
Mid-sweet talk, newspaper word cut outs
."
Hide and Seek -- Imogen Heap
I am currently obsessed with the song "Hide and Seek" by Imogen Heap, again. I remember this song being big years ago, but it was playing in my friend's car and I can't stop playing it now.
I hope those of you going back to school and/or work today had a wonderful day!
Until next post,
Jasmine