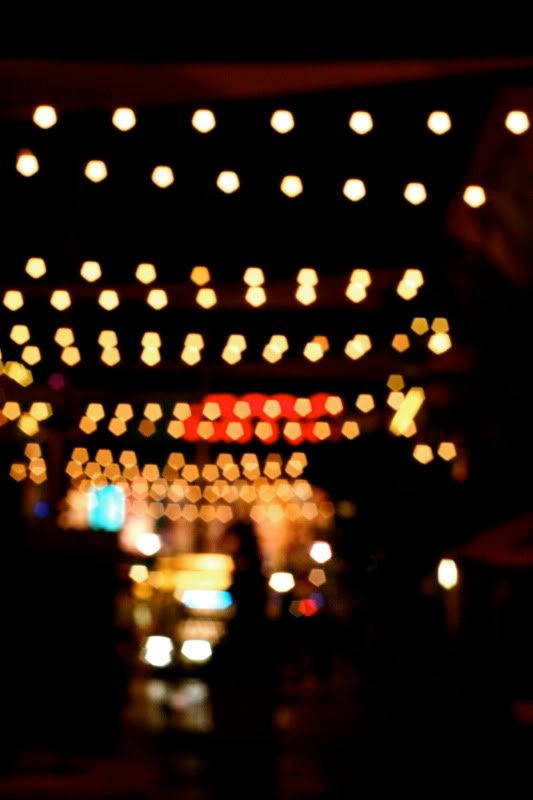 Hello!

Sorry for the lack of posts. I've been in a rut with my photos and my outfits. This week isn't being all that great to me. I think it's the weather. It's just so bipolar, like today it rained in the morning and was sunshine and clear skies by afternoon. While yes, I can gush about it being a nice 60-degrees most of the time, it's still winter in my mind so I
should
be dressing in more layers. Yet I'm still prancing around in light cardigans, which is getting a bit tiresome... I'm also just so miserable being in school, especially since this degree is meaningless to me now; it's even worse that my classes actually require attendance. After letting out some aggression at the gym and finding the
perfect
dress for the wedding gig and our anniversary, I'm a bit better now though.
I'm
so
nervous for the gig. I've only just found out that I'll be the sole photographer on the bride's side (ie. as she gets ready). That's so. much. pressure! And yet, it's kind of a relief knowing that no one will get in my way, or rather I won't get in anyone else's way. While "studying" (aka reading magazines) at a bookstore, there was a mini-concert going on so I decided to practice my people-shots on them. I hope they turned out alright. I won't post them here, but you can see some of them on my
Tumblr
.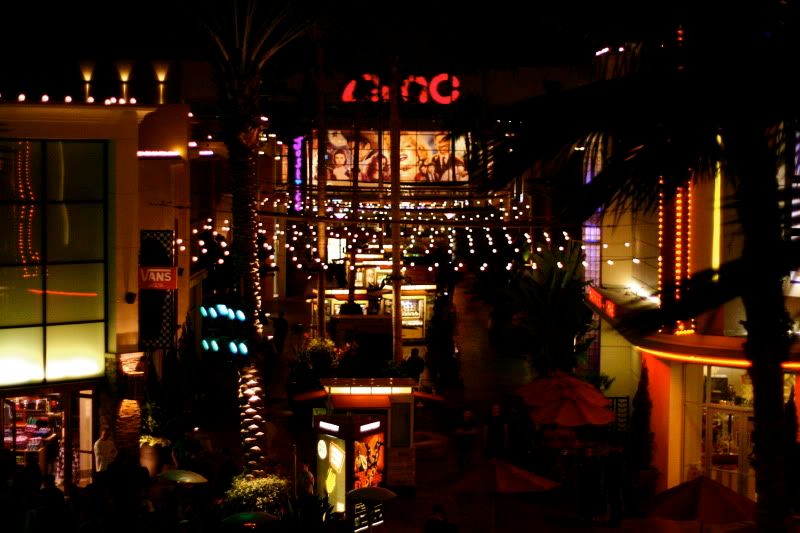 Since I don't have any outfit photos to post (I haven't done laundry until literally now), I'll just post some photos that are inspiring me at the moment!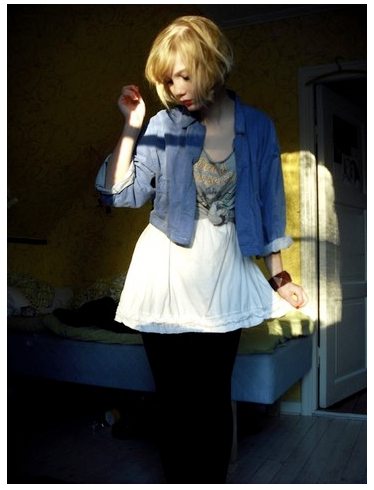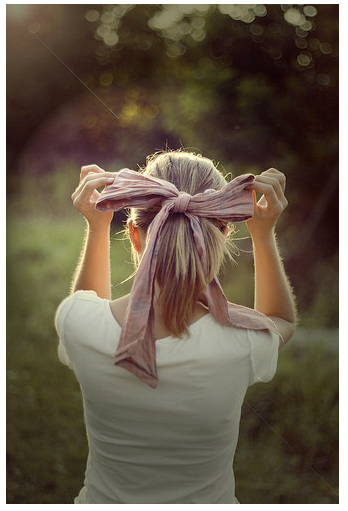 "Happiness is not an elusive bird, perched high near the ceiling, which, with the help of more or less complicated ladders, you have to work to catch.

Happiness is an element,

which, like air, is everywhere… provided you don't run after it too hard and too long, you'll find it's right there, with reach,

all the time

… waiting for you to take it."
--Jacques Henri Lartique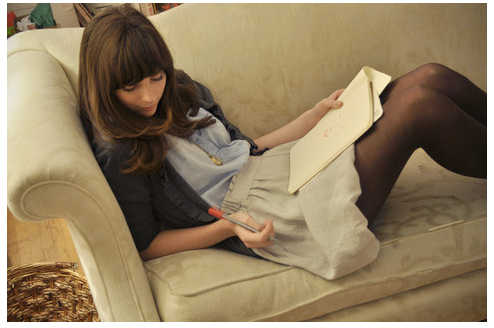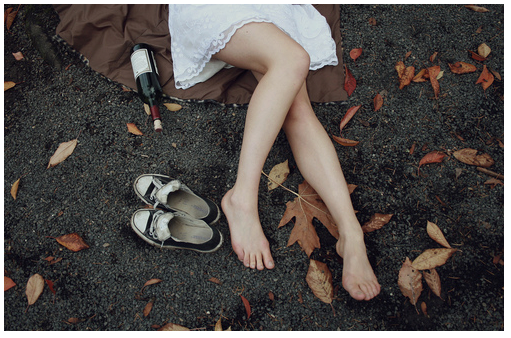 (sources: lookbook, tumblr, flickr)

Hopefully these photos trigger some form of inspiration into my brain (and yours!). Even if they do, I don't have time to take photos tomorrow since my day is from 9:00 to 5:00.
Until next post,
Jasmine