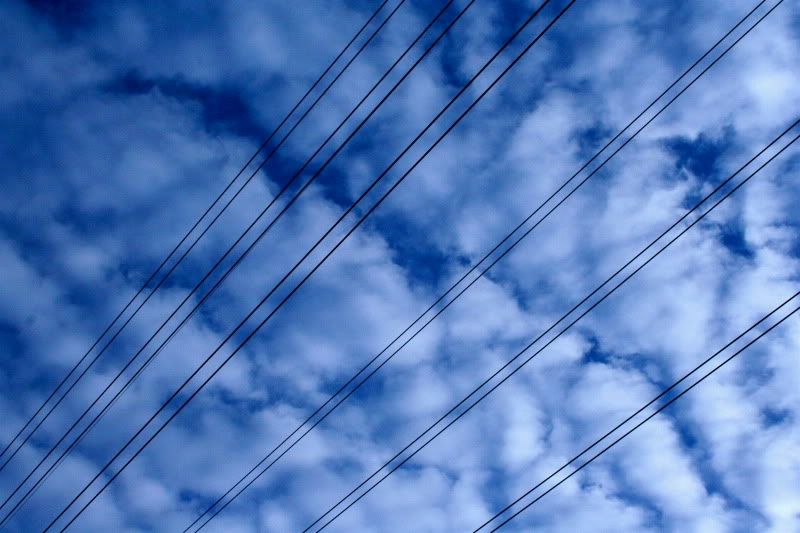 Hello!
The sky was too pretty for me to be sad today. It was just so surreal.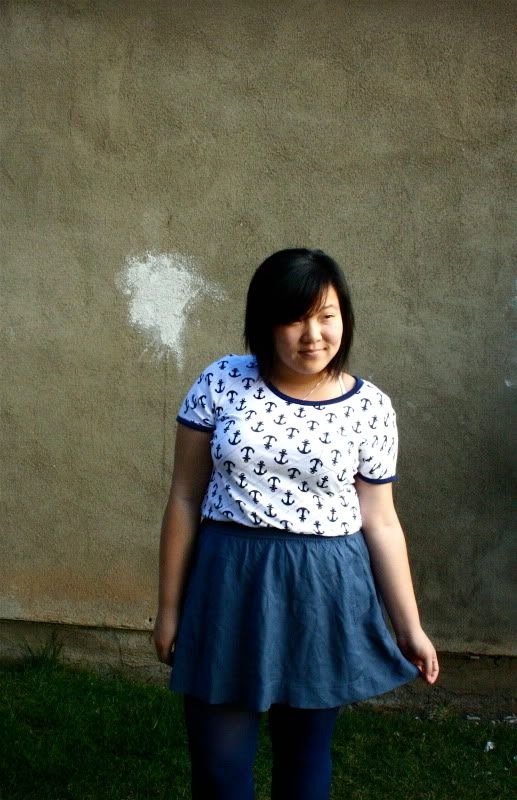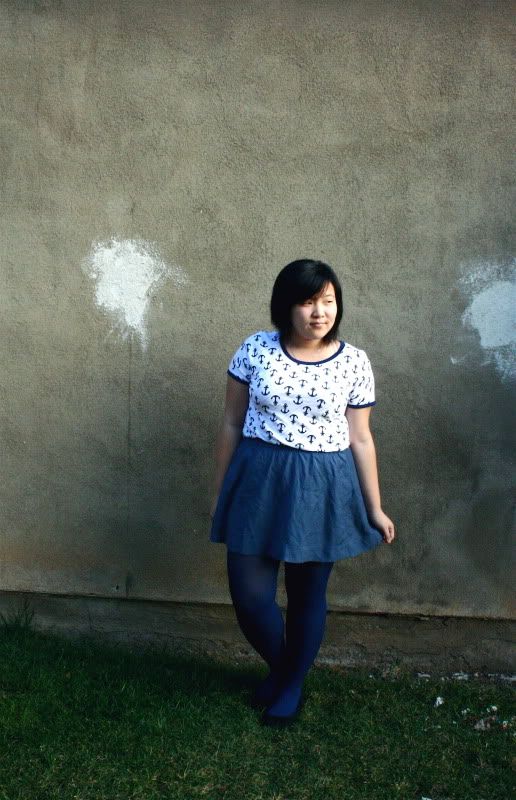 (wearing: anchor printed t-shirt -- bdg at urban outfitters; blue skirt -- silence & noise at urban outfitters; blue tights -- forever 21)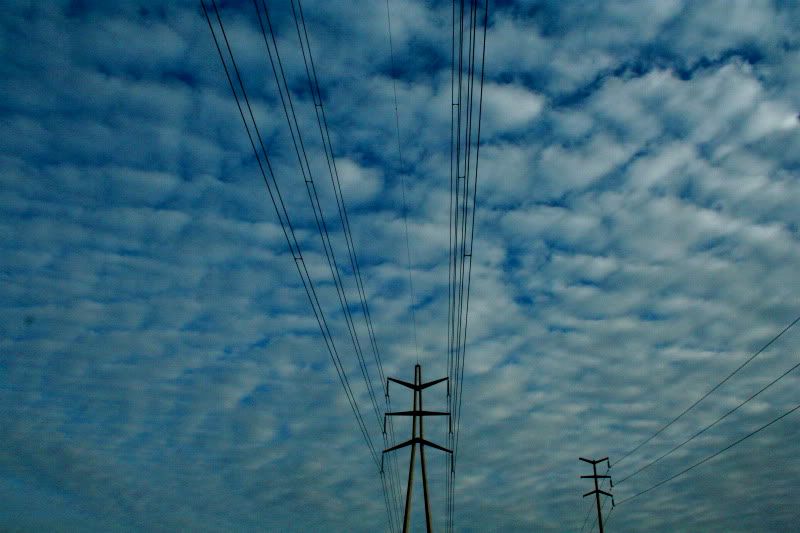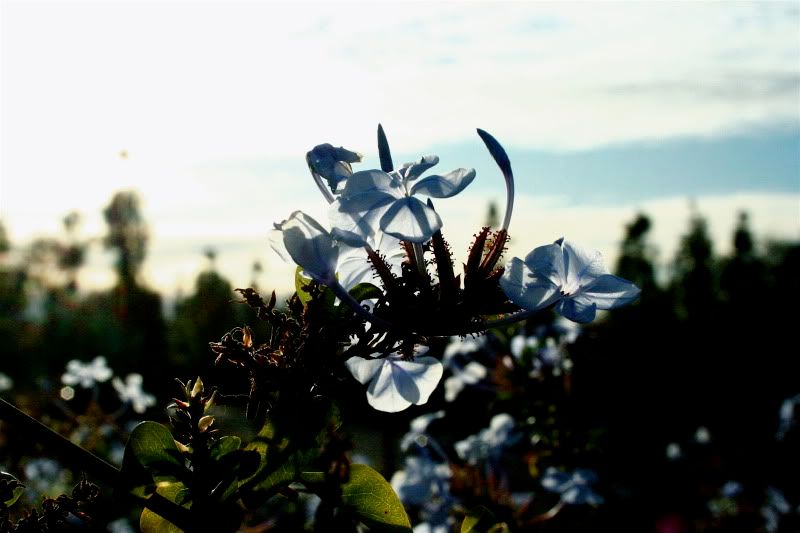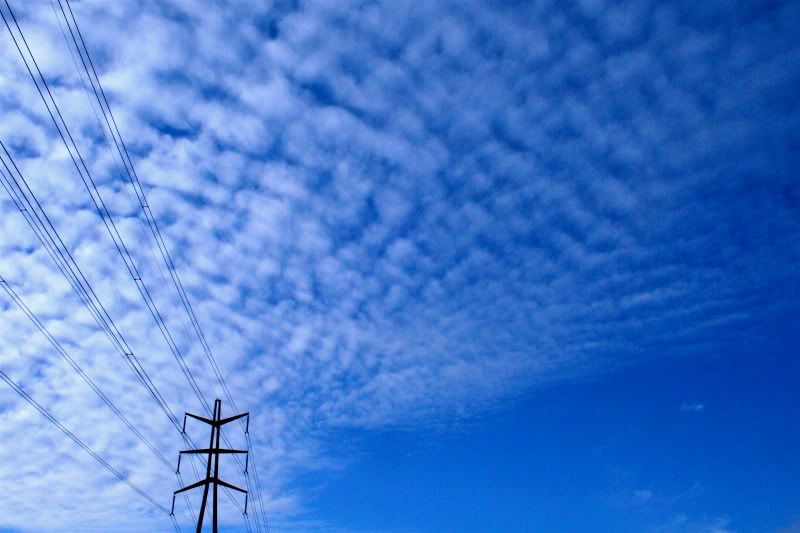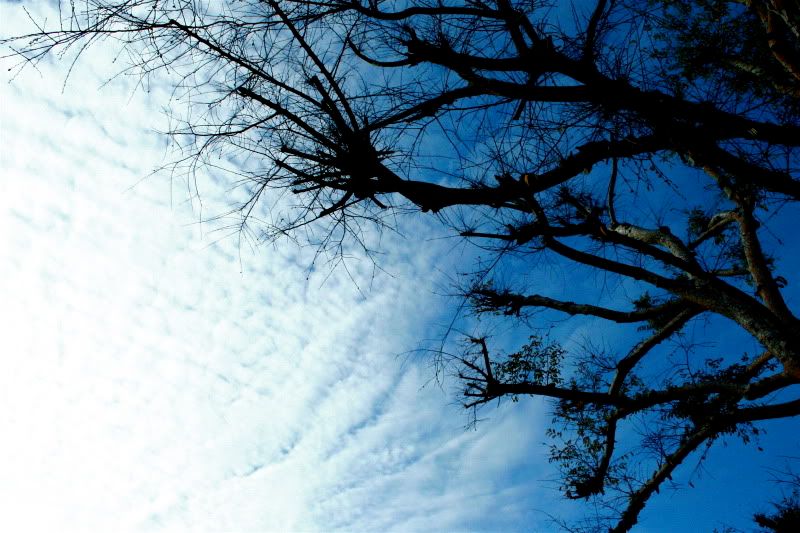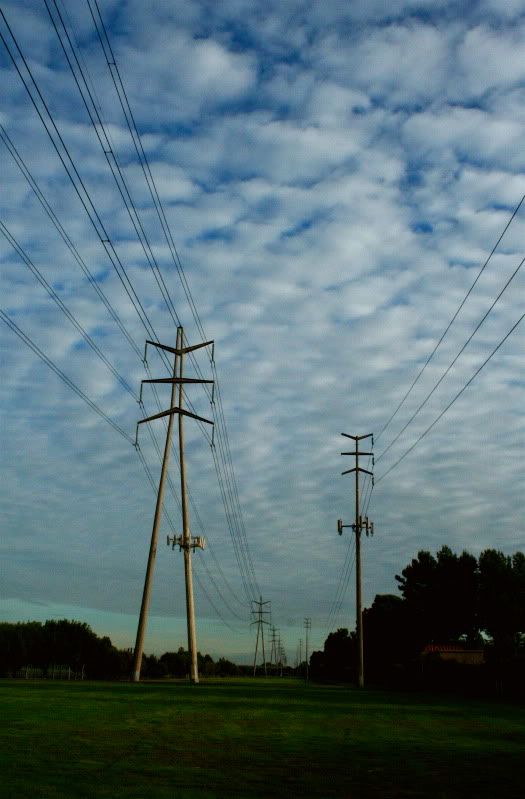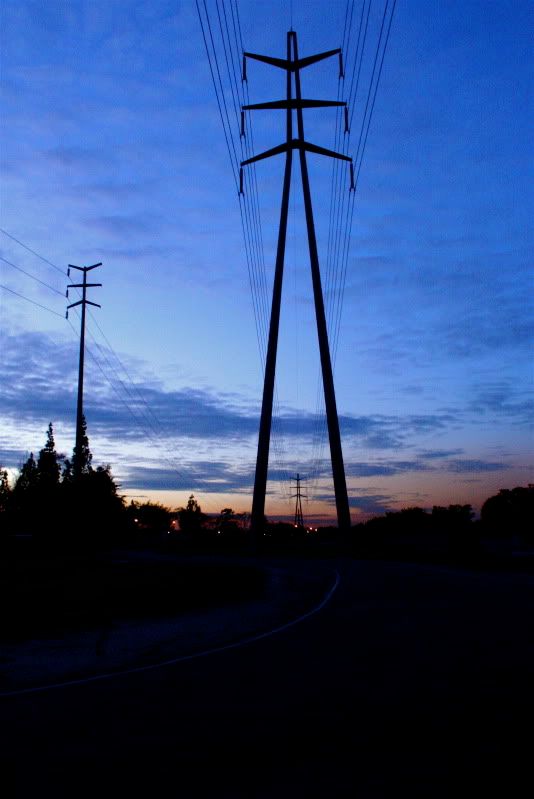 I went out to shoot twice today: once at around 3:30 pm, and the other at around 4:45 pm. I knew it was going to be a gorgeous sunset because of all the clouds, but too bad I sort of...missed it with all the stupid trees blocking the view.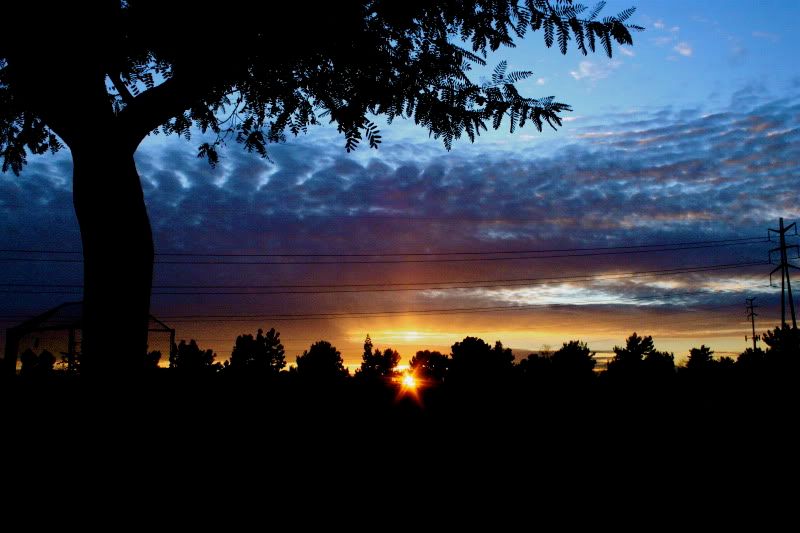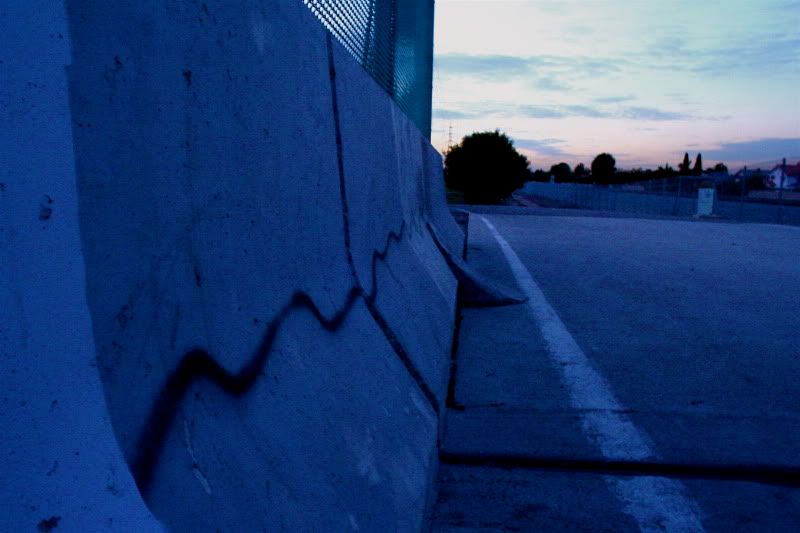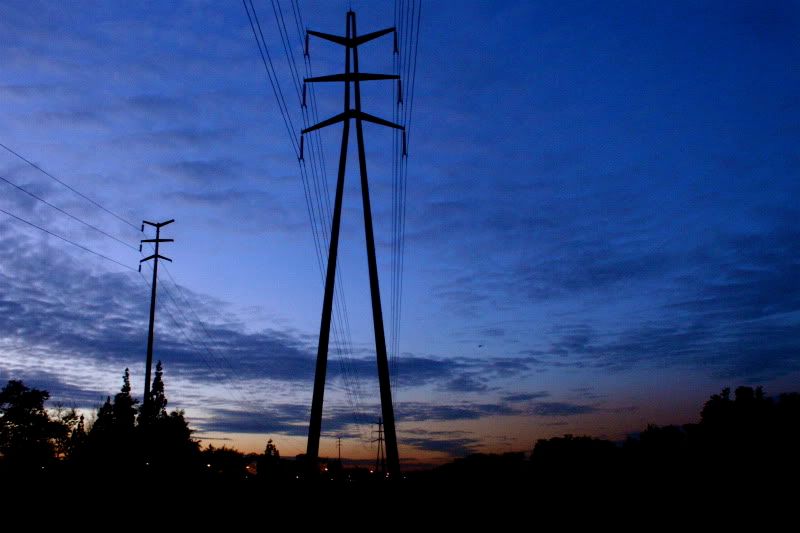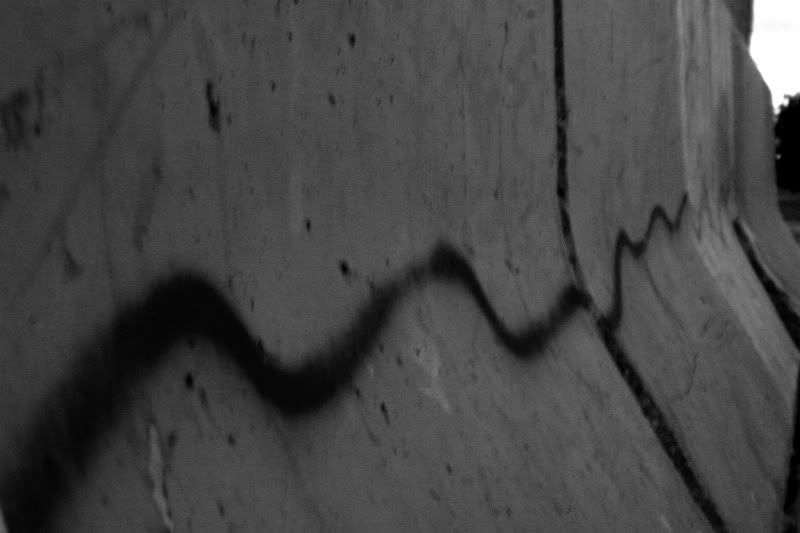 I am so excited for L.A this week. It'll be so nice watching the sunset from Santa Monica Pier. We're going either tomorrow or Wednesday! I have so much store credit to spend: $40 at Urban Outfitters and $70 at Forever 21. Yesterday at work, I found a
$50
gift card to Forever 21. I waited my whole six-hour shift for someone to come to claim it, and since no one did...it came home with me and is ready to be swiped! After this weekend of exhausting work, I feel like I deserve to splurge on myself this week! I am hoping to get a pair of shoes, tights, accessories, and a red cardigan.
Until next post,
Jasmine