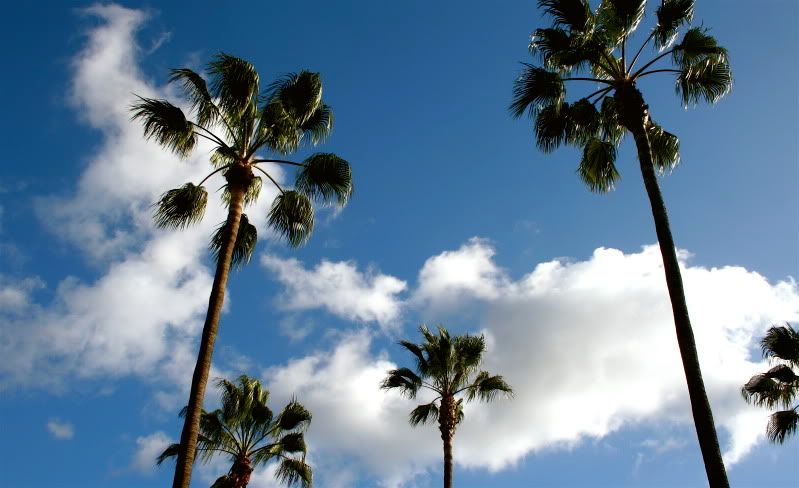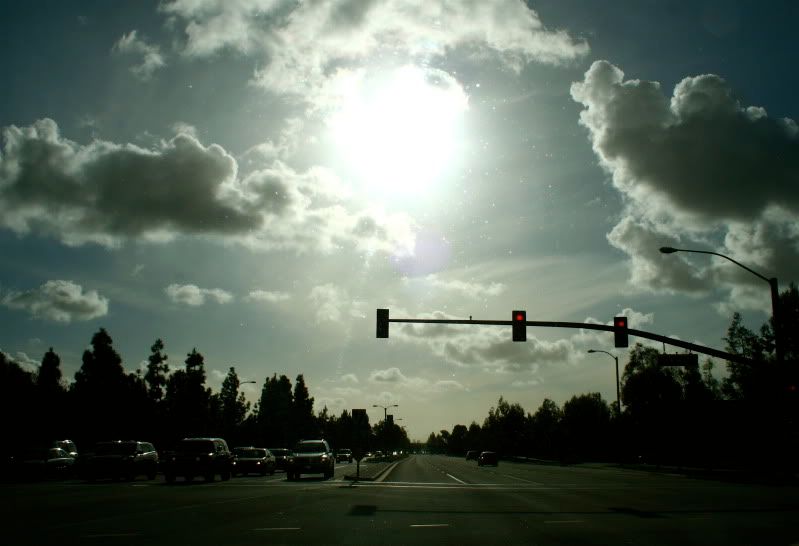 Hello!
I got off work early again, but it was a beautiful day and I wanted to take advantage of the clear skies we are having--such a great contrast to yesterday and even this morning's rain. I will miss the rain though, so hopefully it'll be back! The first photo was taken in the parking lot of my workplace, and the second was taken on the drive home--glorious view right?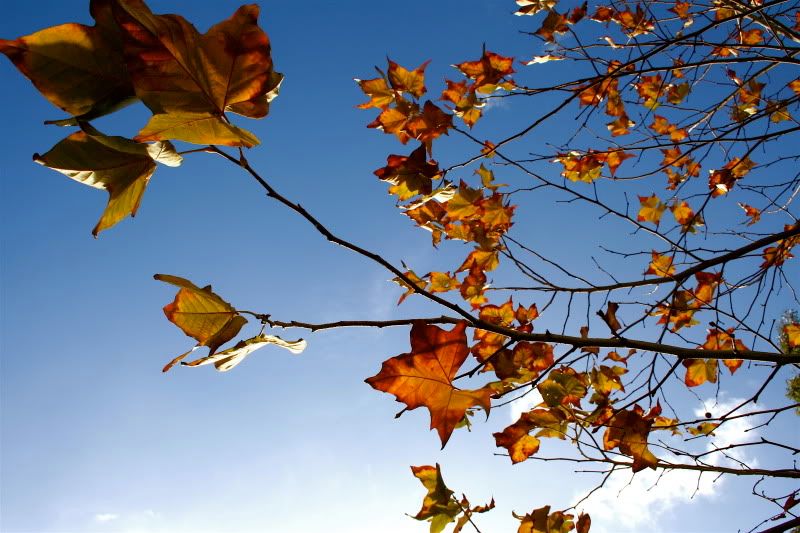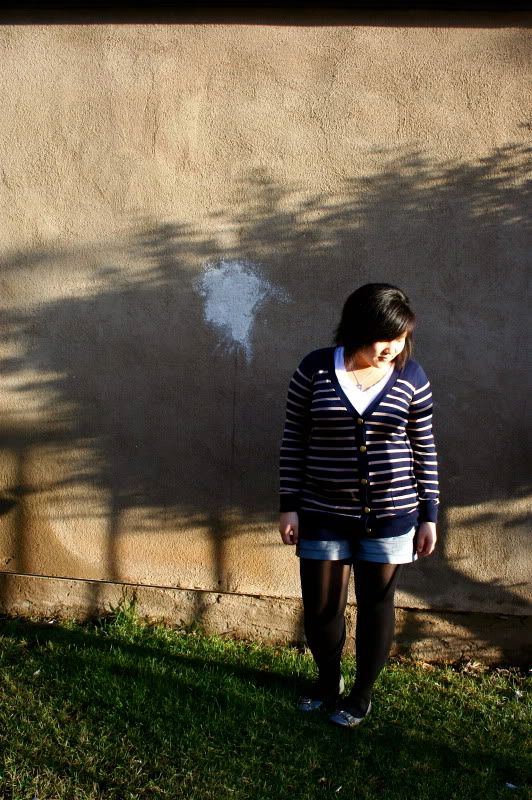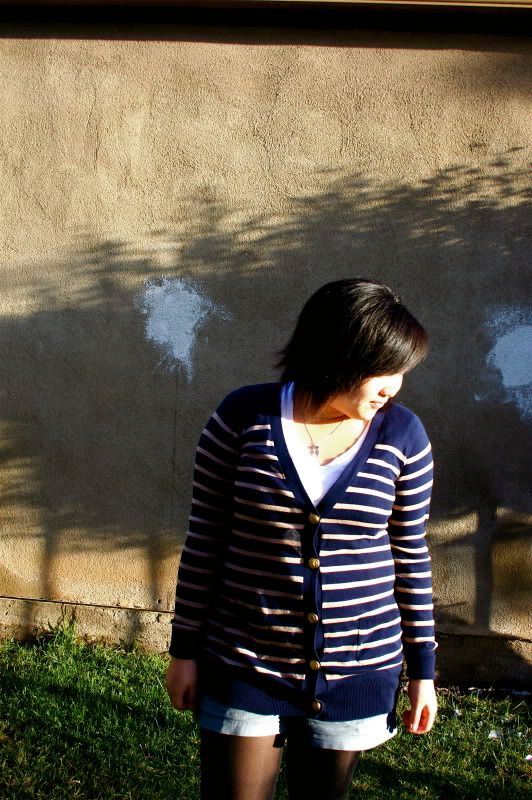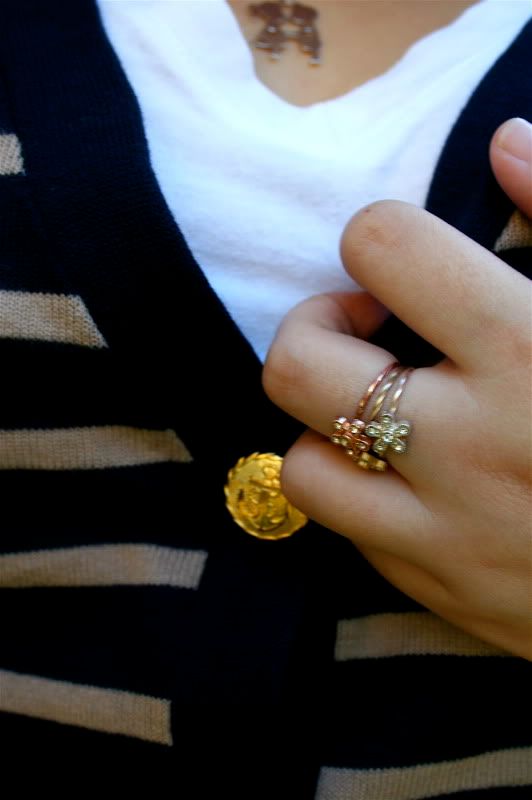 (Wearing: Blue Striped Cardigan with DIY Gold Buttons -- Forever 21; White V-Neck T-Shirt -- Forever 21; Blue Shorts -- Old Navy; Black Tights -- Forever 21; Gray Flats -- Charlotte Russe)



After sewing gold buttons onto one of my jackets, I still had a bunch of gold buttons left over so I decided to sew some onto this cardigan to spice it up and make it more nautical-like. I love the way it turned out!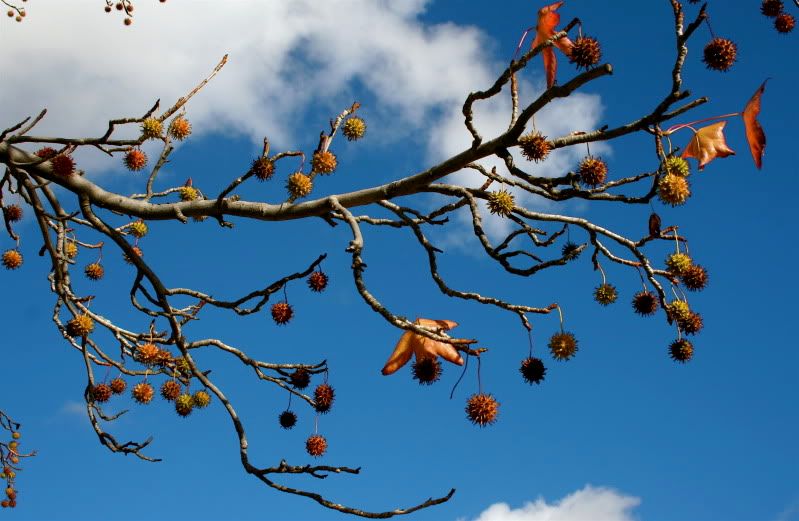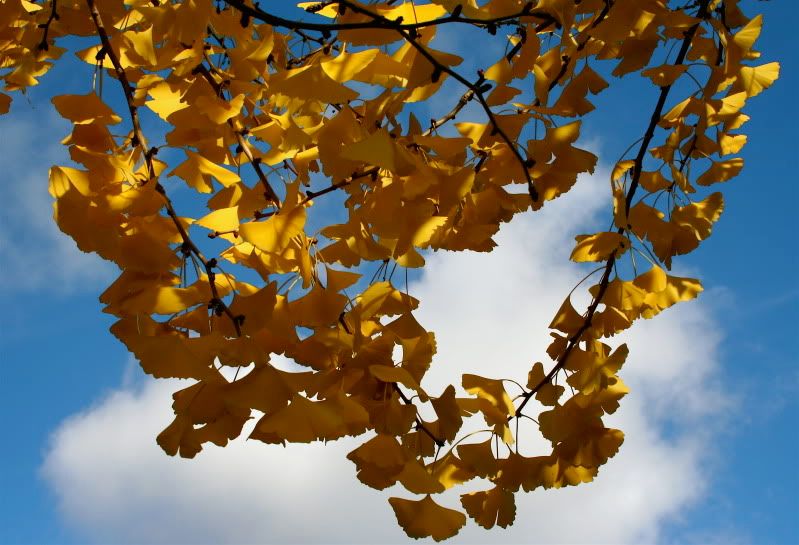 I set off for another walk/adventure today. I really do enjoy walks and wish I had time when school is in session. During summer break, I took one nearly everyday: it's exercise

and

art! I didn't go very far today--just around my community since I promised my brother that as soon as I got back I'd cook lunch for us (but apparently I took too long and he cooked and ate without me...).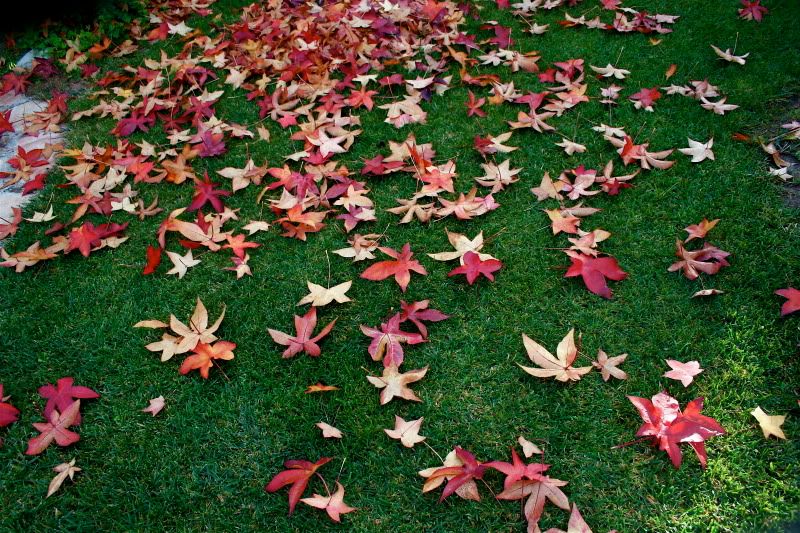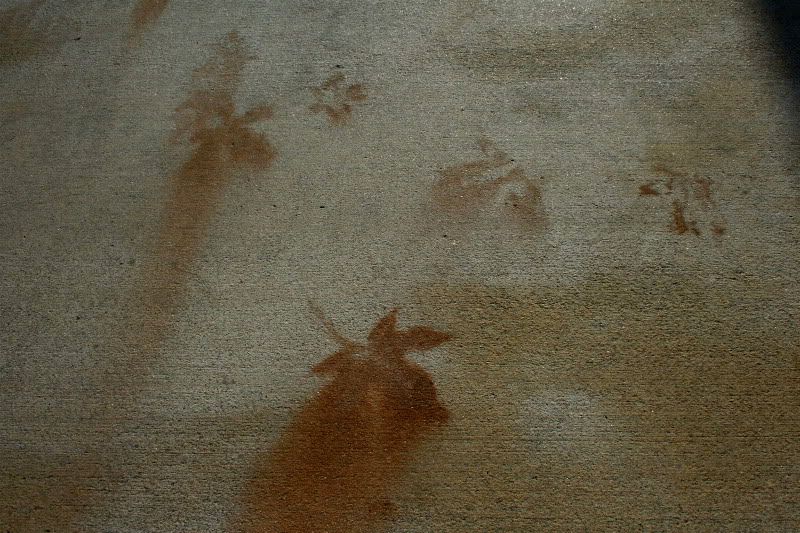 I'm so glad I decided to take pictures before I ate lunch because as I'm typing the skies are turning gray again. The leaves today were just gorgeous! As much as I love California's constant sunshine and green, I'm so glad oranges, yellows and reds have finally arrived.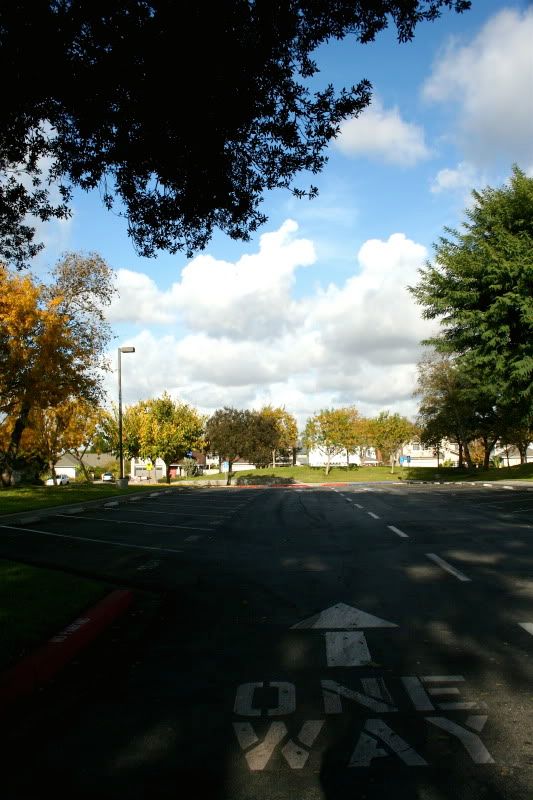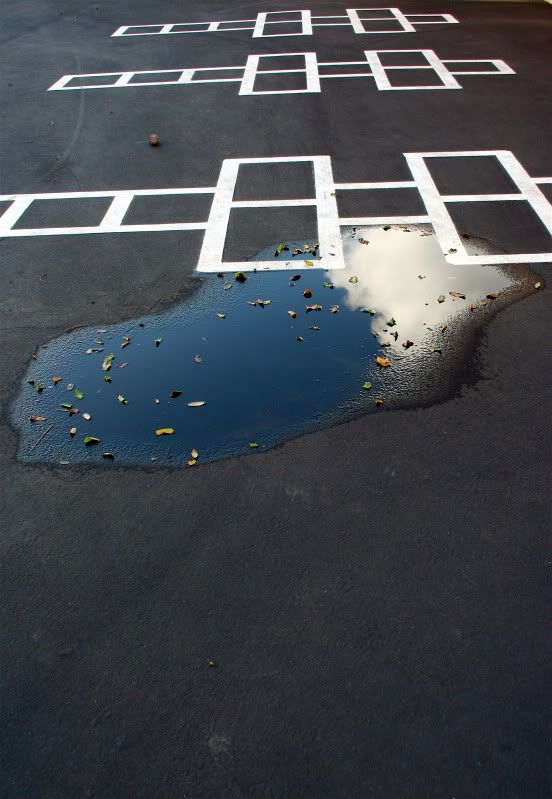 I frequently visit my old Elementary School. Somehow, I always leave a little calmer and happier even though I didn't have the greatest childhood. I was the loser nerd who was well-liked by teachers but not so much by her peers. Through out middle school and high school, I obsessively collected "friends" like they were stamps or rocks. Now, with only a handful of friends, I'm back to my lonely, nerdy self; and I am actually happy with this status.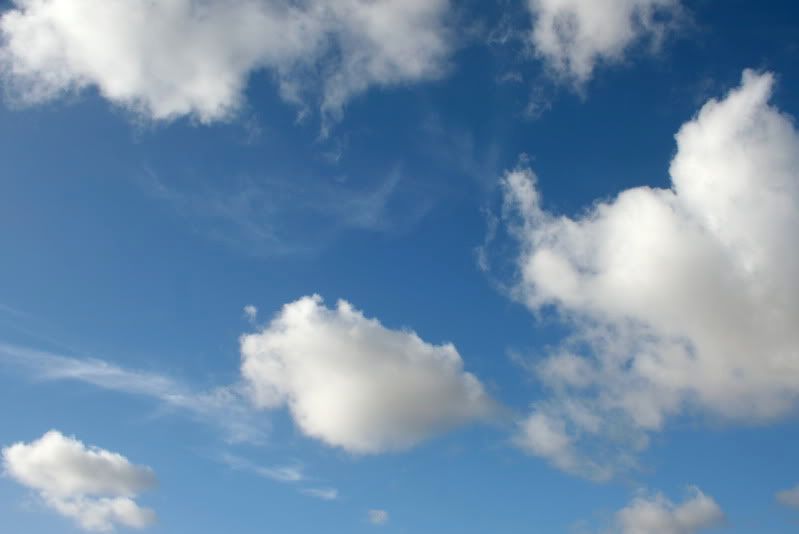 I'm looking at blue skies in my face


None of my steps need to be retraced today




I'm on my feet; I'm worry free; I feel the breeze




Windows down please





On a day like today I could face the world


--Blue Skies -- Jon McLaughlin

I'm sorry if my posts are so picture-heavy...I need to learn to edit/filter and once school resumes, I'm sure there will be way less pictures. So...enjoy them now I guess? Hehe.

I hope everyone had a lovely weekend!
Until next post,
Jasmine