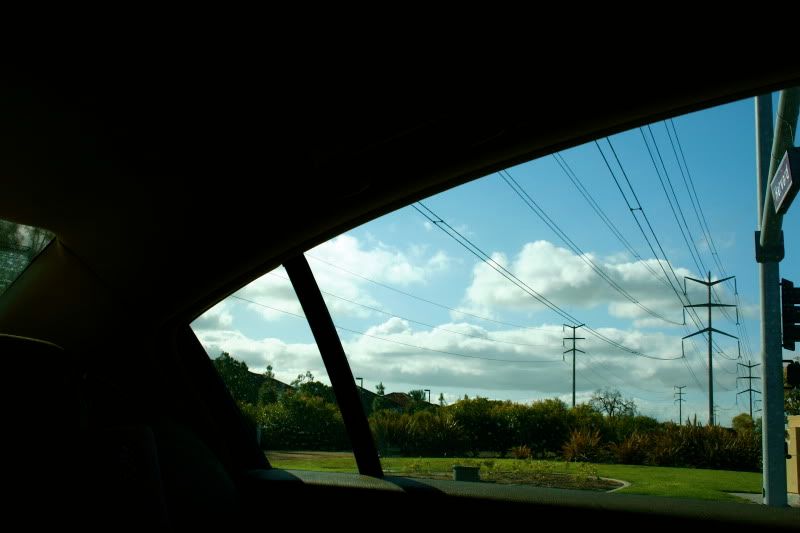 Hello!
I totally lucked out on that first photo. The sky was so lovely again today that I asked Robert (my boyfriend who you will come to know) to pull over so I can get some shots, but there wasn't anywhere to pull over. So I sadly and longingly looked back in the back right window, and quickly snapped this. I love it.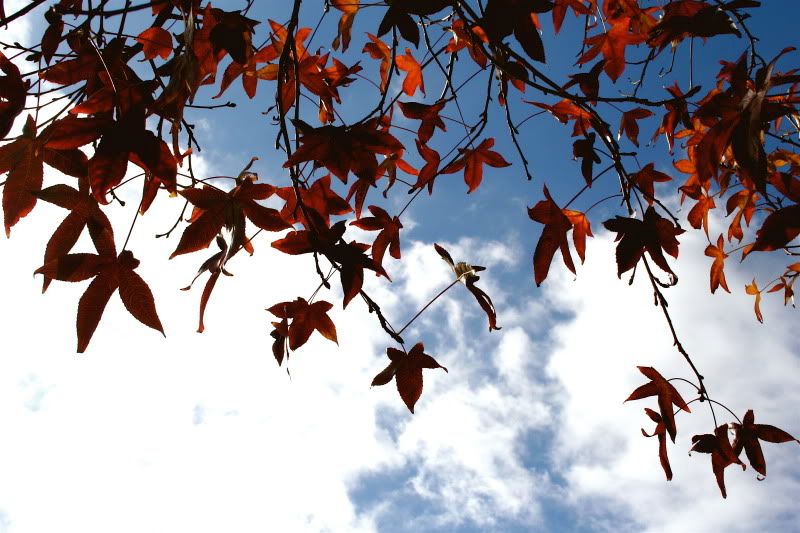 Anyway, today was my first real day of winter break, and what do you know, I had to go back to school to turn in my tuition check for next quarter. Despite that, I had a really relaxed day with Robert. I cooked us lunch: an odd mix of things: frozen fries, bagels with Nutella, and fried rice with Chinese sausage. Once he left, I set off on another adventure.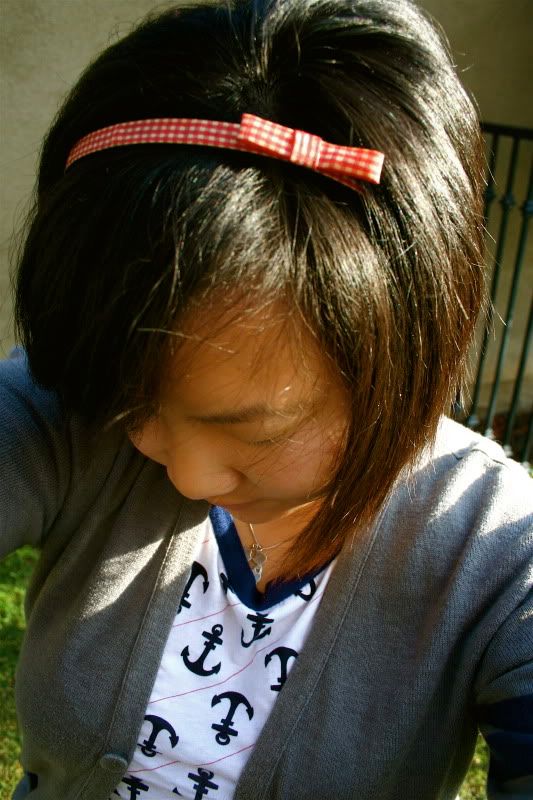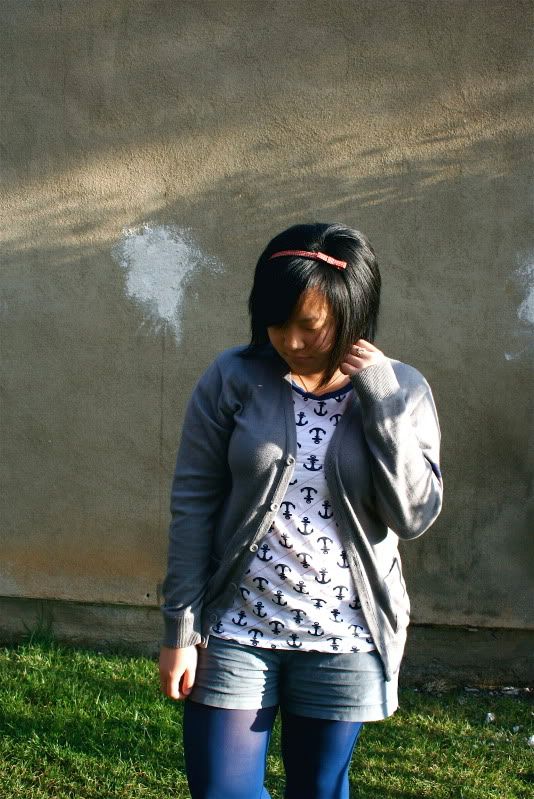 (Wearing: Gray Cardigan and Anchor T-Shirt -- Urban Outfitters; Blue Tights and Red Headband -- Forever 21; Blue Shorts -- Old Navy)
I really want a red cardigan, or more red clothing in general. I used to associate red with old Chinese people (since red in China usually symbolizes luck), but now it's the perfect accent to outfits! This was my go-to Cardigan for a while. I lucked out on it. Last summer, Robert and I took a trip (our first one together!) to San Francisco. I didn't find all that much in the women's section of Urban Outfitters, so I went to go find him downstairs (it was
three-stories
, a.k.a heaven) in the men's section. I was looking for a cardigan for him, but I found this one there. It was $10 and my size. I was ecstatic! It's rather thick--perfect for the 60-degree weather now.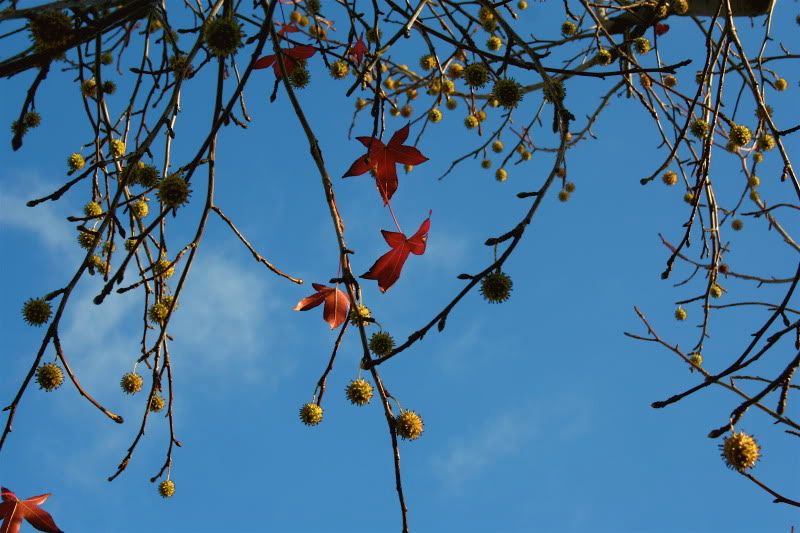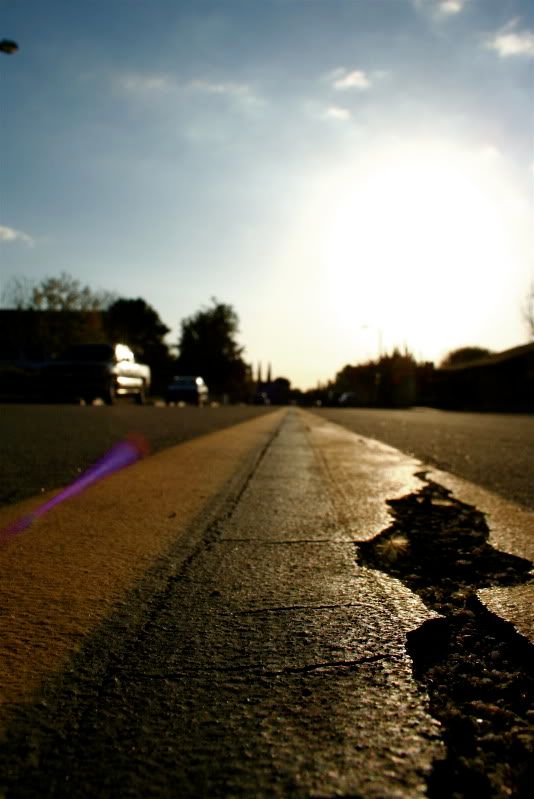 (Ugh. Does anyone know how to get rid of the glare? Please tell me if you do!)
On my walk today, I had a lot to think about today, but I don't really think I thought very much on my hour-long walk. With tuition costs rising and my little brother graduating high school in June and attending college in Fall, it's time that I figure out what I want do with my life. I used to be the one with
the
plan: I would go to college as a Psychology major, go onto medical school, and become a Psychiatrist specializing in Family therapy; but this all changed when I got my DSLR camera
(a Canon Rebel XT for those of you who asked/are wondering)
about a year ago.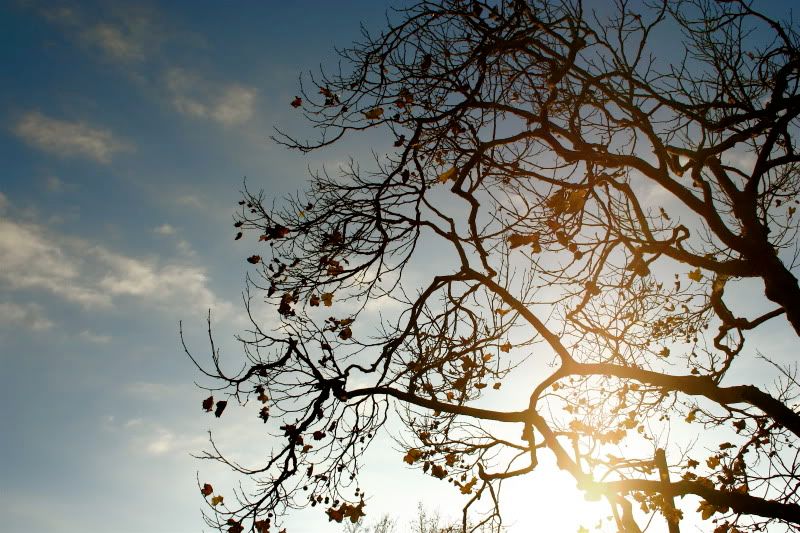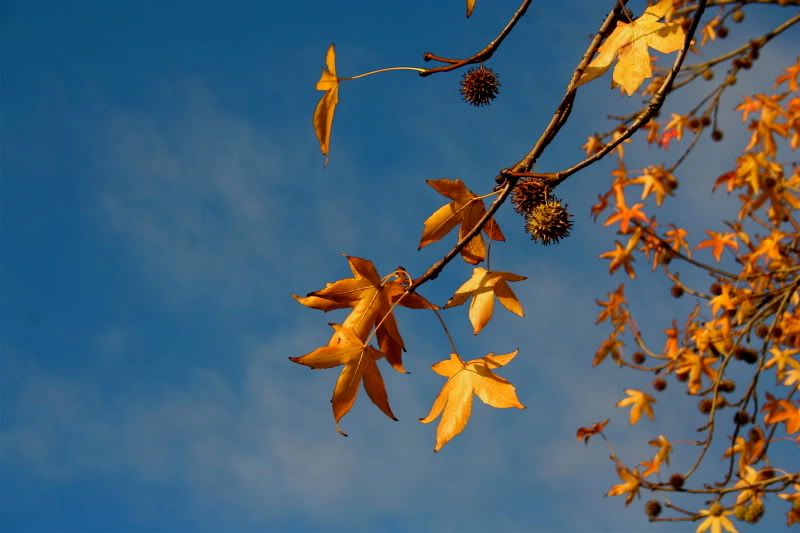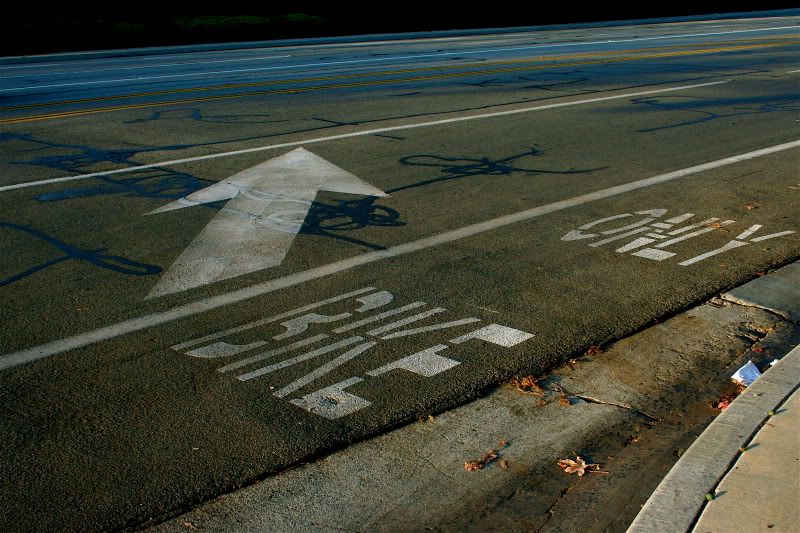 Since then, I've fallen in love with photography and writing, but the competition is fierce and I am not even really that great in either areas. Yet, Psychology is no longer my passion. My monotone and unenthusiastic professors stamped that out of me for good (as well as the frustrating lack of classes, but I won't get into budget cuts in this post...). This Fall, I started my Digital Arts minor and I am loving it. However, with budgets being cut, art classes are scarce and it will take me a while to finish this minor when I could graduate with just a B.A in Psychology and Social Behavior in June. I was also considering taking on another major, perhaps Literary Journalism, but I'm not really sure and I don't have all that much time or money to figure this out. I hate being rushed with decisions, let alone such a huge one that decides my future. I sort of just let my iPod drown out the thoughts I was supposed to be having today.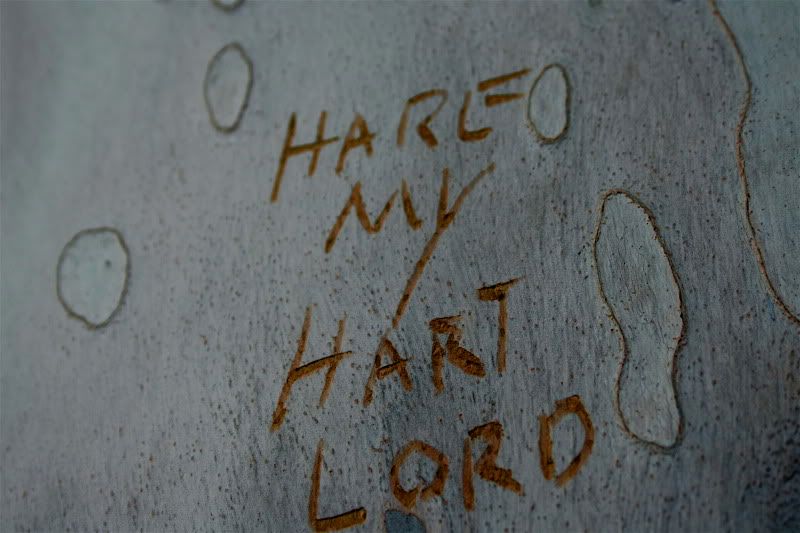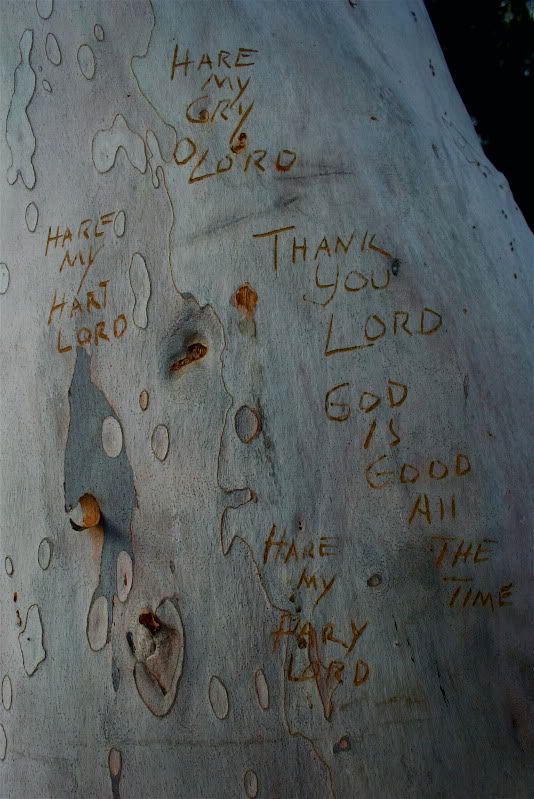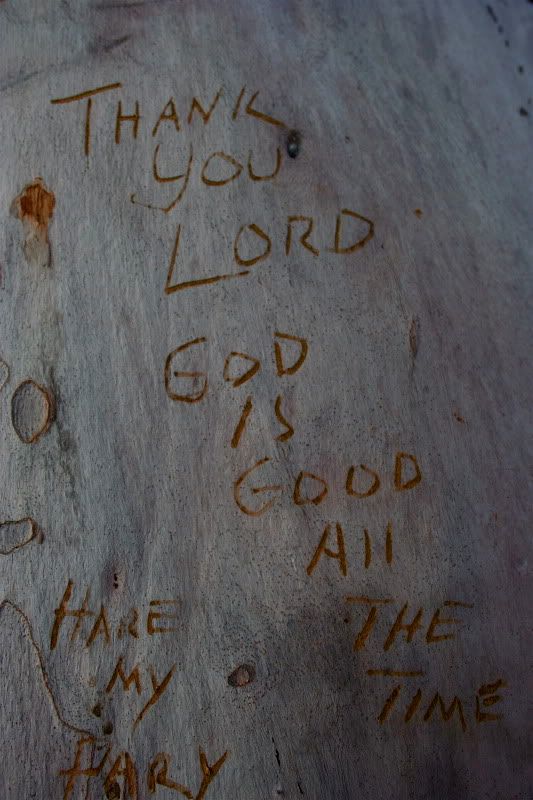 I see my parents endure jobs that weren't their dream jobs, and I just really wish I could take photos all day everyday with or without pay. Isn't there a saying like you should pick the job that you'd do for free? But that's neither realistic nor mature since money is necessary, but I will figure it out. Besides it's not the destination, but the
journey
that matters right?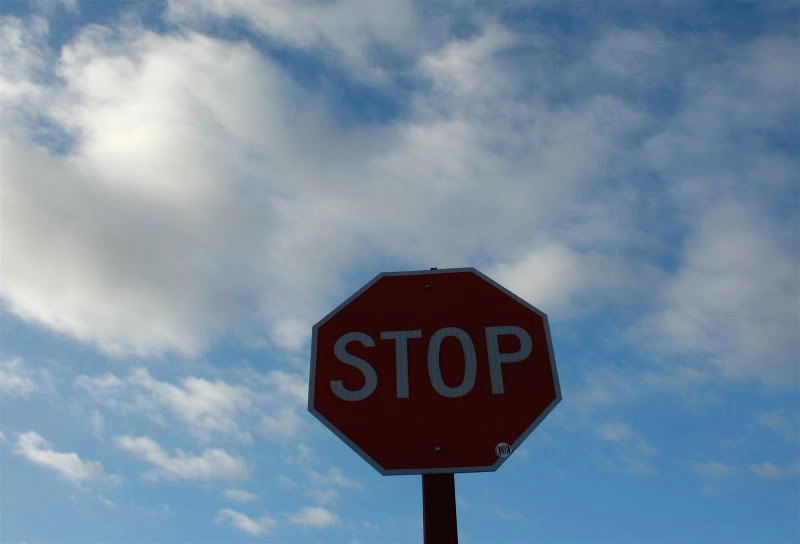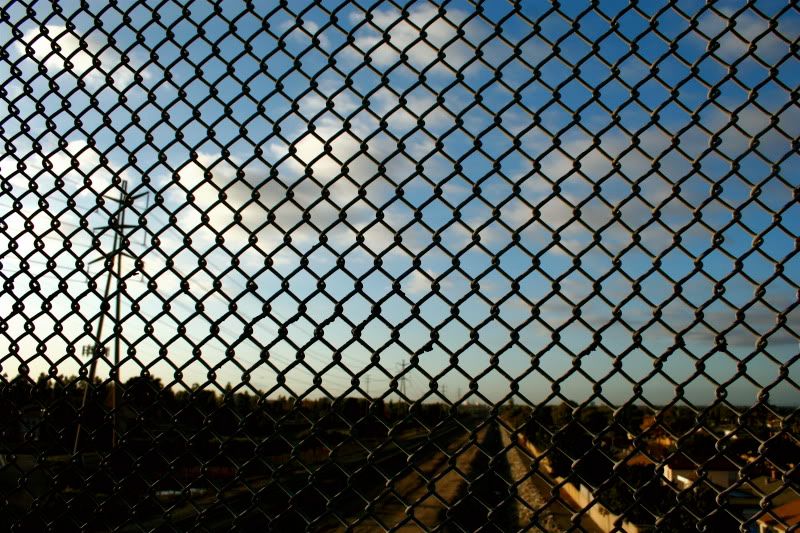 On a lighter and less serious note, last night Robert surprised me with a visit and took me to watch "The Princess and the Frog." I had high expectations for this movie, and they were pretty much met. I've missed classic Disney fairytale movies. This one was super cute and had amazing music though the villain wasn't as malicious as let's say Ursula or Jafar, but maybe it's because I'm
twenty
, not five. I think we're going out again tonight. I need to return some things from my Black Friday haul, and perhaps pick up a pair of oxfords from UO and some
red
things!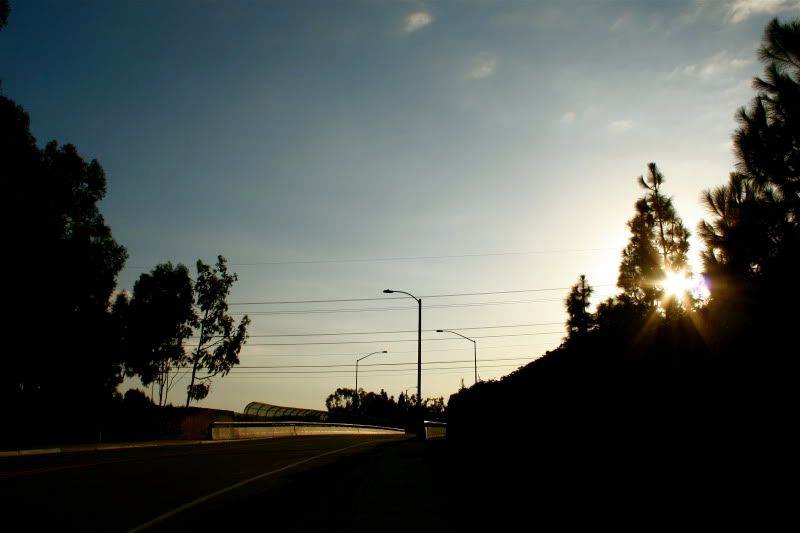 "Should I give up or should I just keep chasing pavements
Even if it leads nowhere?
Or would it be a waste even if I knew my place
Should I leave it there?
Should I give up or should I just keep chasing pavements
Even if it leads nowhere?
"
--Chasing Pavements -- Adele
Until next post,
Jasmine