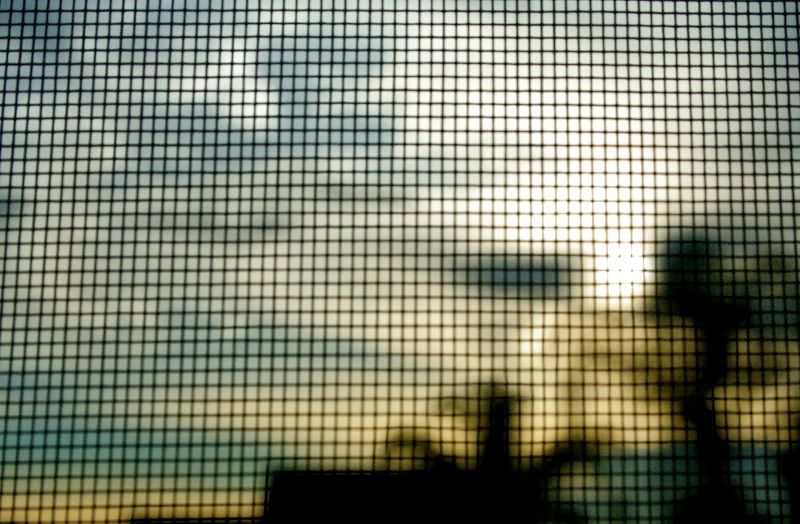 a moment
by: Charles Bukowski
"
I don't know if this is true to you but for me
sometimes it gets so bad
that anything else
say like
looking at a bird on an overhead
power line
seems as great as a Beethoven
symphony.
then you forget it and you're back
again
.
"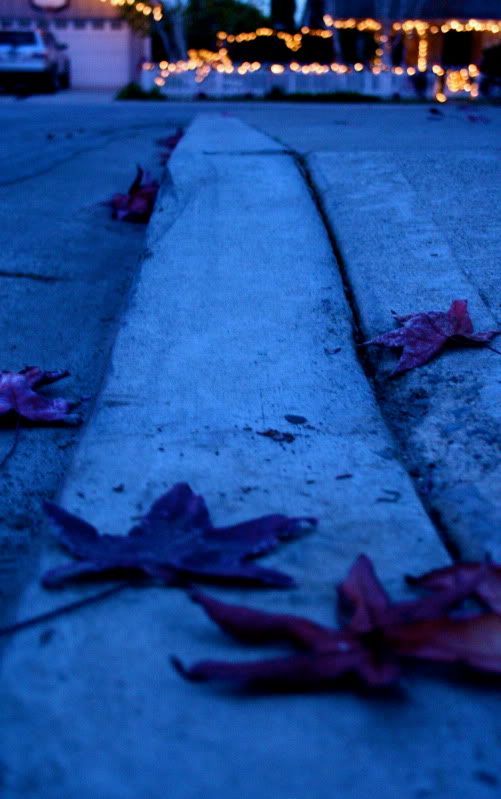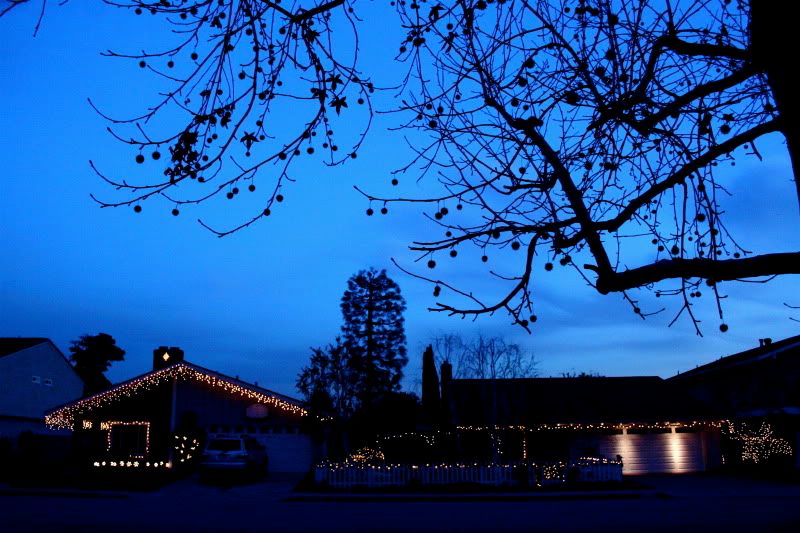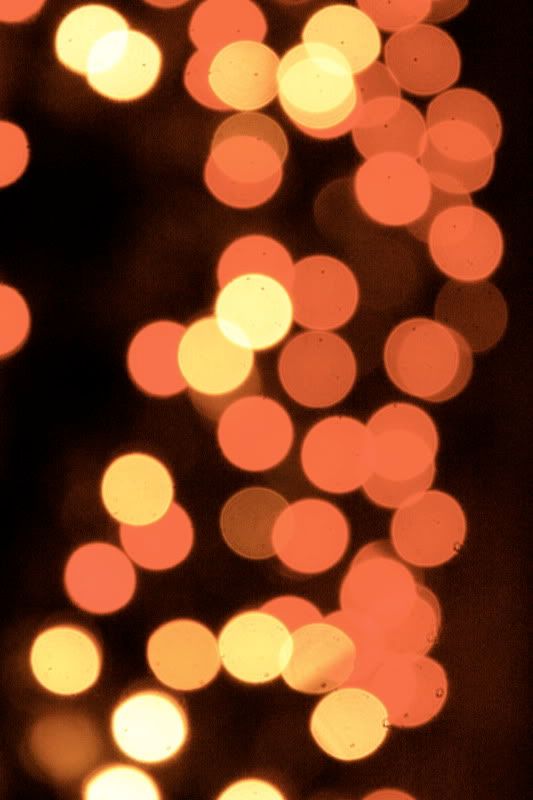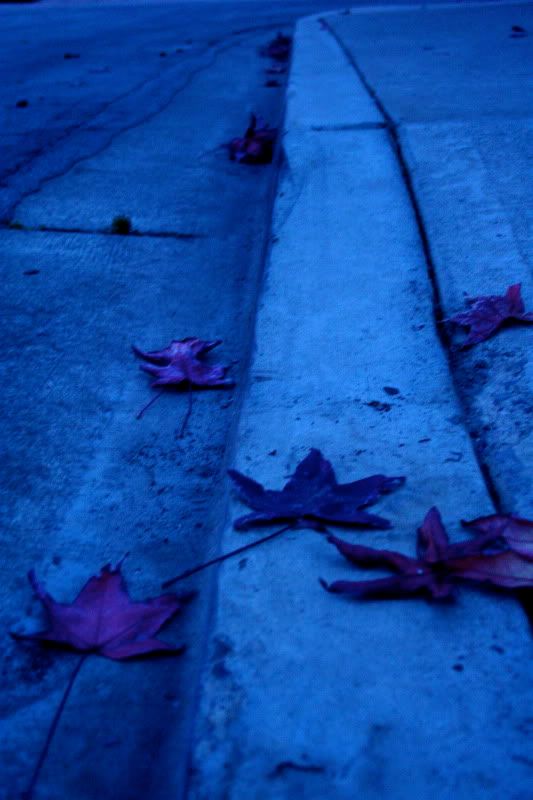 Today I was stuck in a rut with my outfit (which is why no outfit post today), and my photos. The majority of the pictures I took during the day were trashed, but I played around and figured out how to take non-blurry night photos and I am loving it! I love Christmas lights--they're just so...magical! I can't wait to take more because a lot of my community goes all out as you can see. Some even play Christmas music.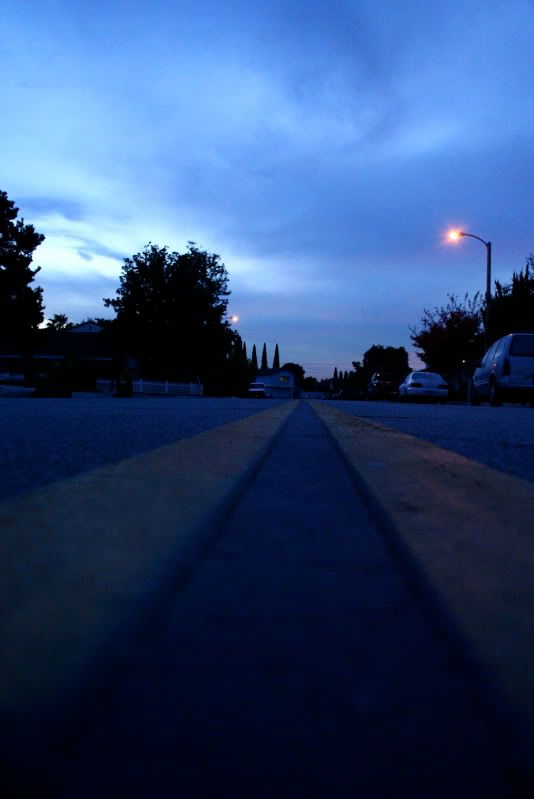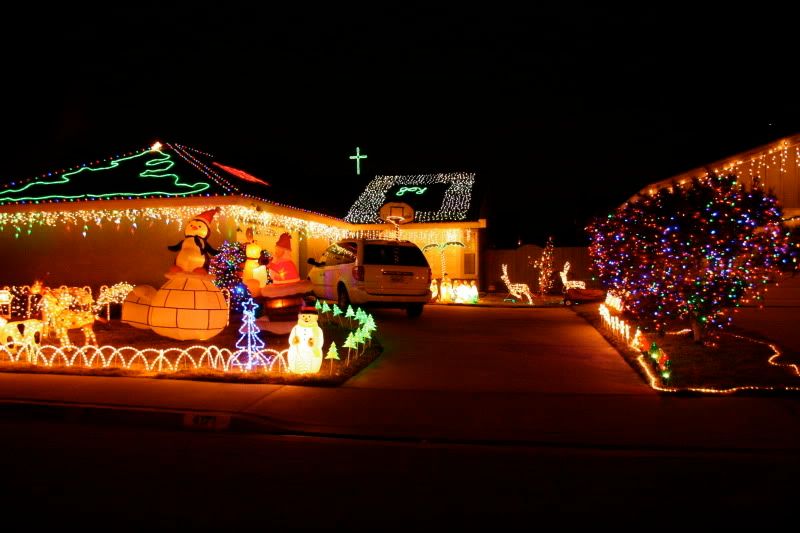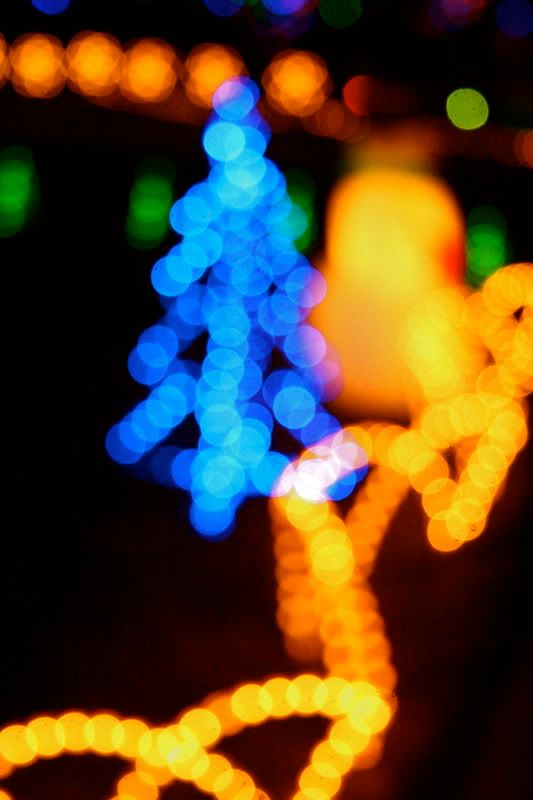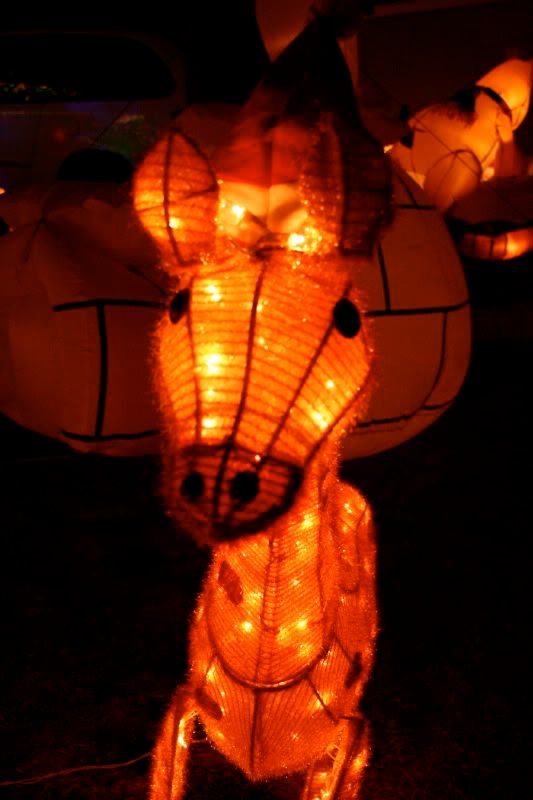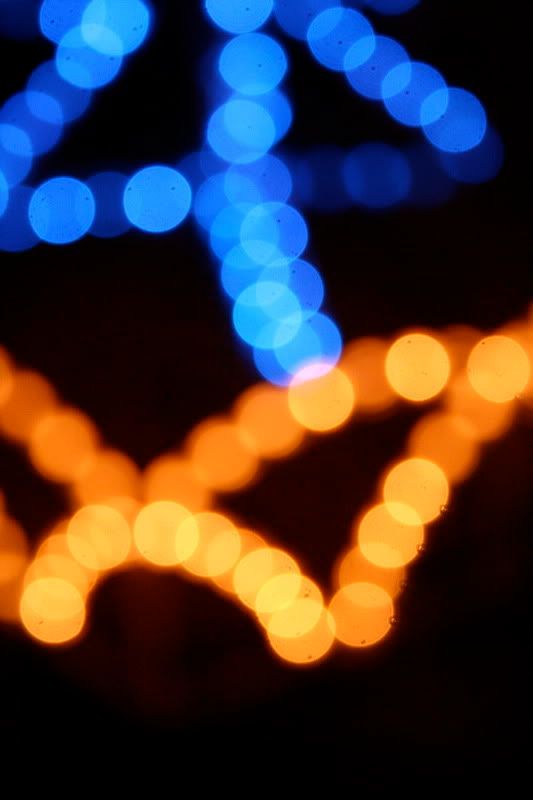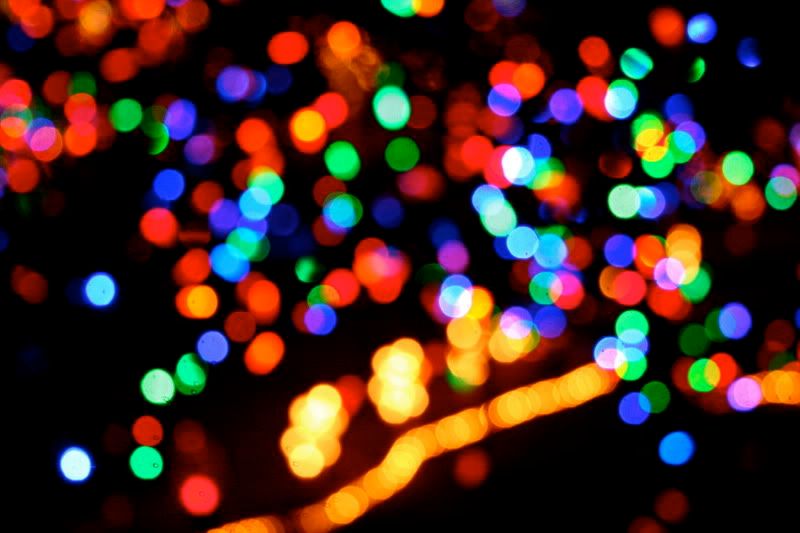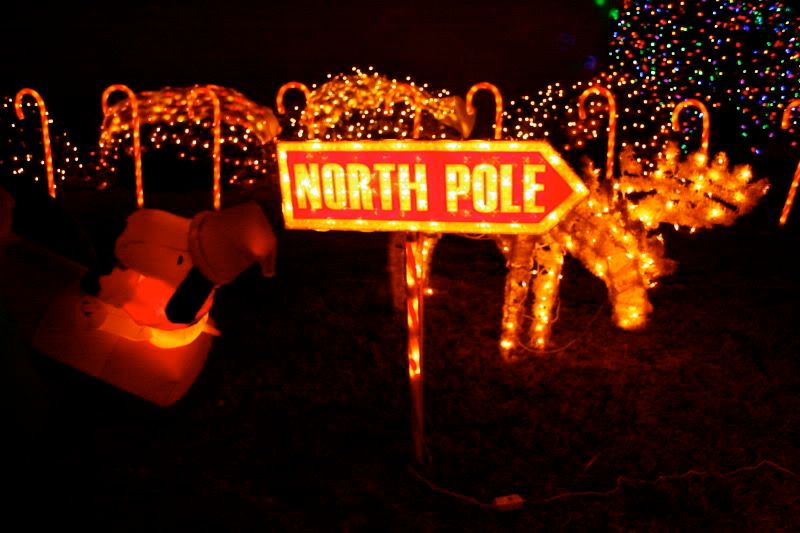 I returned a thing from UO and one from Forever 21, and hoped to use that money towards something new so I wouldn't be in a rut with my outfits anymore. But surprisingly, I didn't like anything in either stores, and Robert took me to
two
malls. I guess today just wasn't my day...I did buy a lovely smelling perfume from Victoria Secret though!
Until next post,
Jasmine
PS.
Robert and I are planning a trip to L.A to finally celebrate my birthday either this week or next week. I'm hoping to go thrifting for the first time, so if you know any places to go please let me know! Thanks in advance!