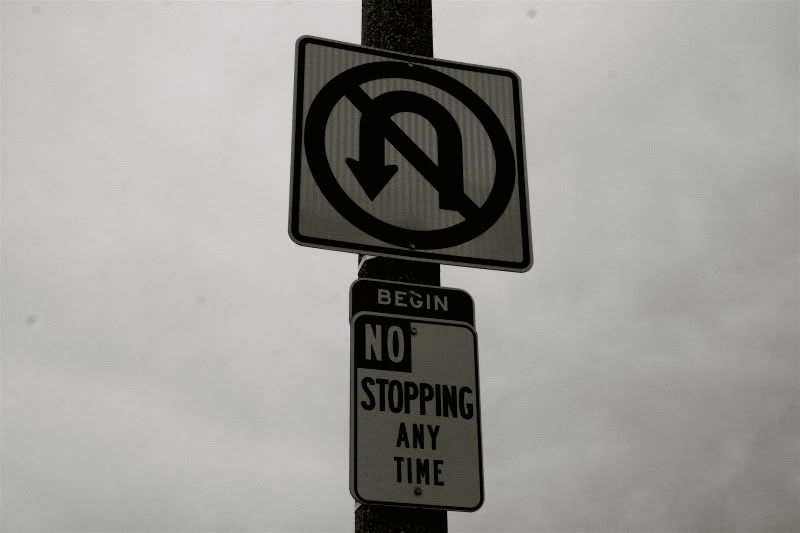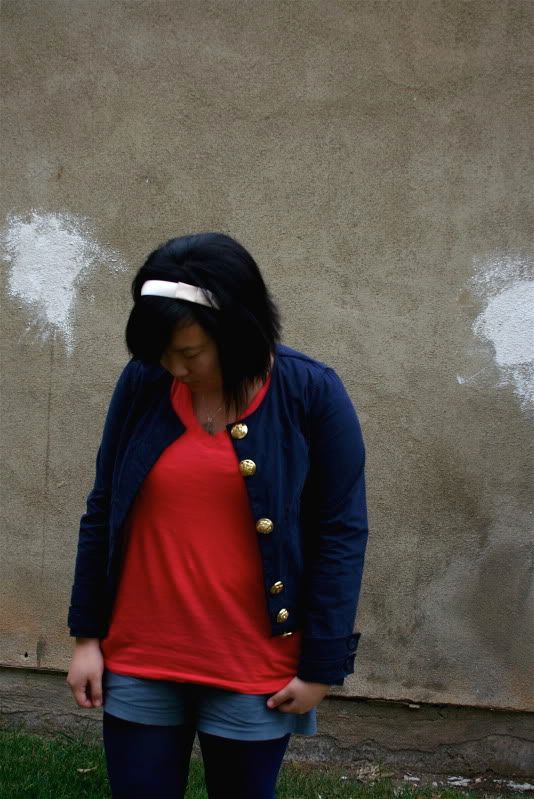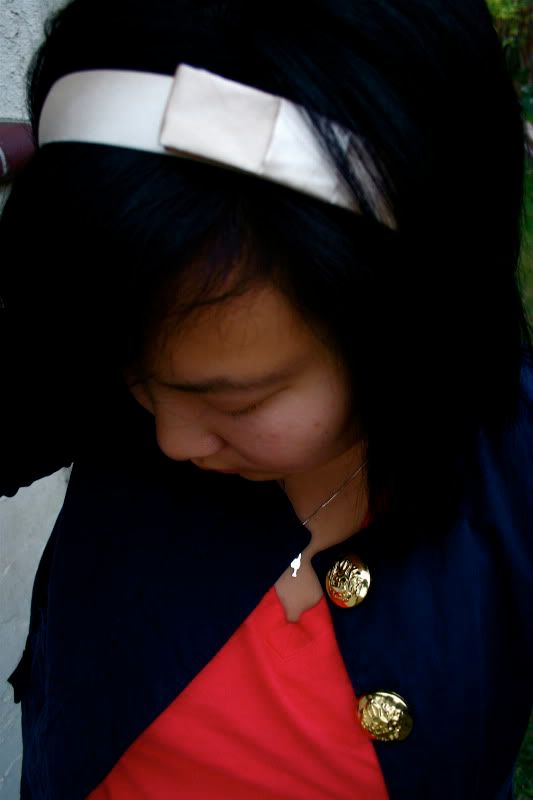 (wearing: jacket with diy gold buttons -- urban outfitters, buttons from michael's; red t-shirt, blue tights, and white bow headband -- forever 21)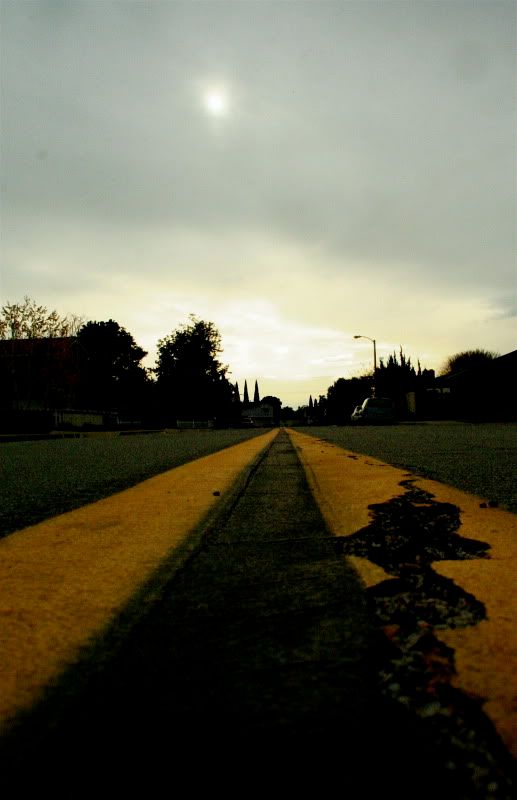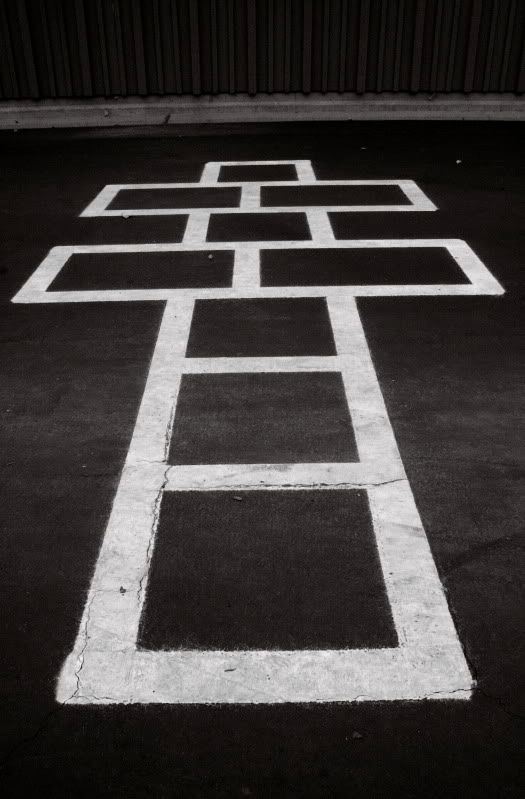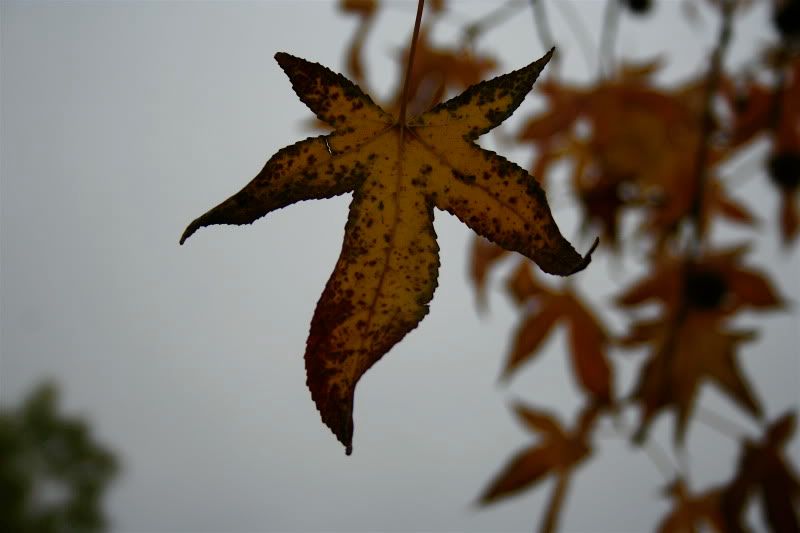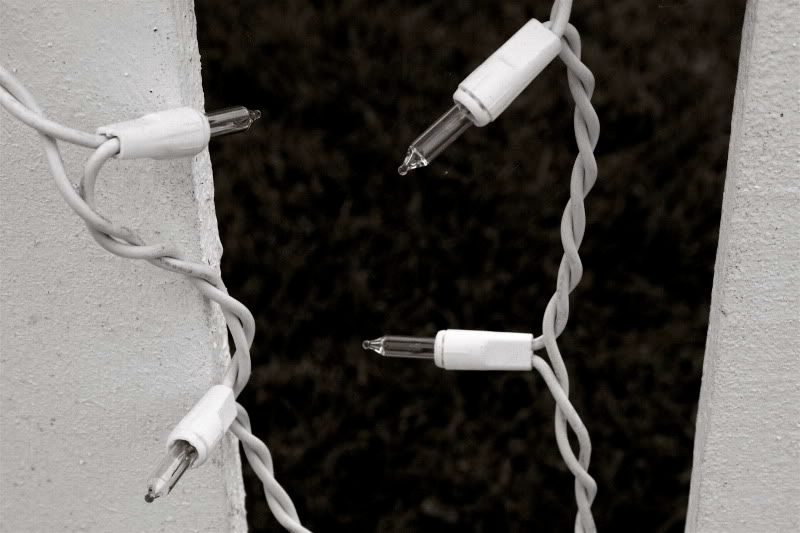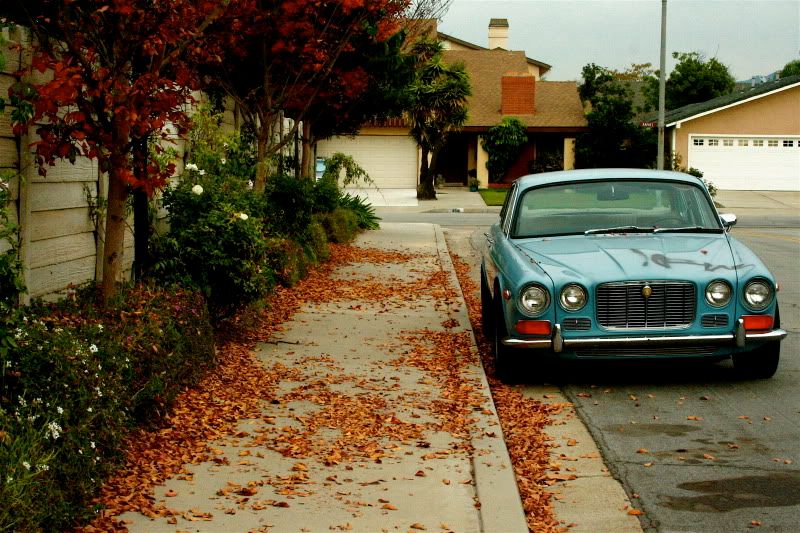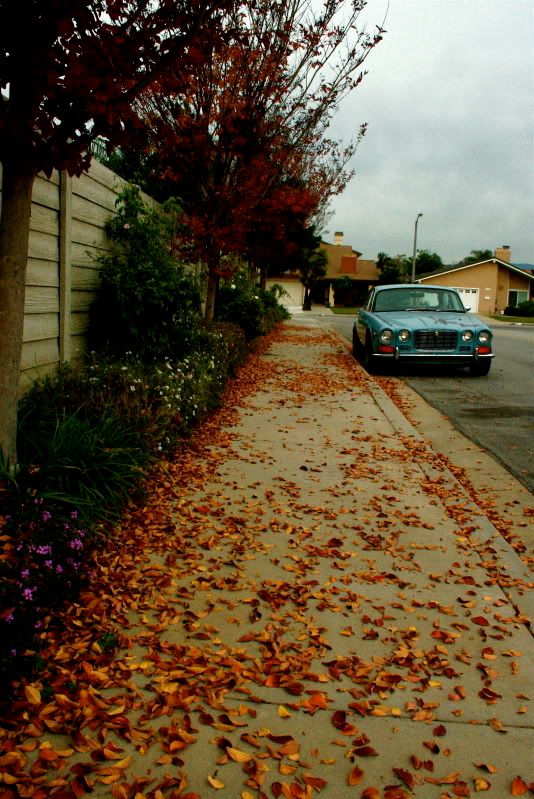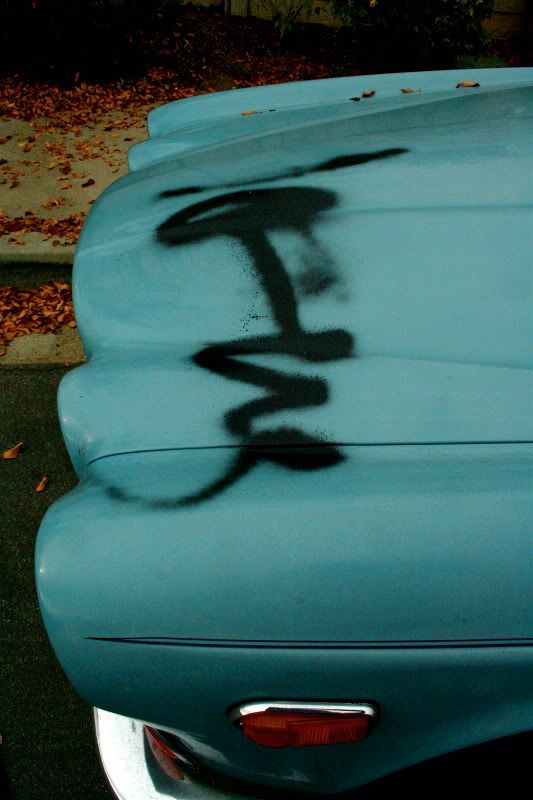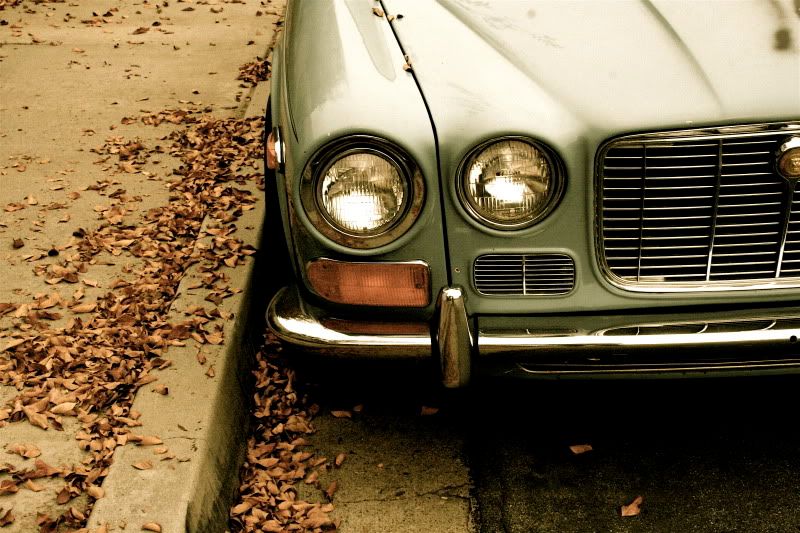 "You saw the beauty in everything,
Everything and

me.

"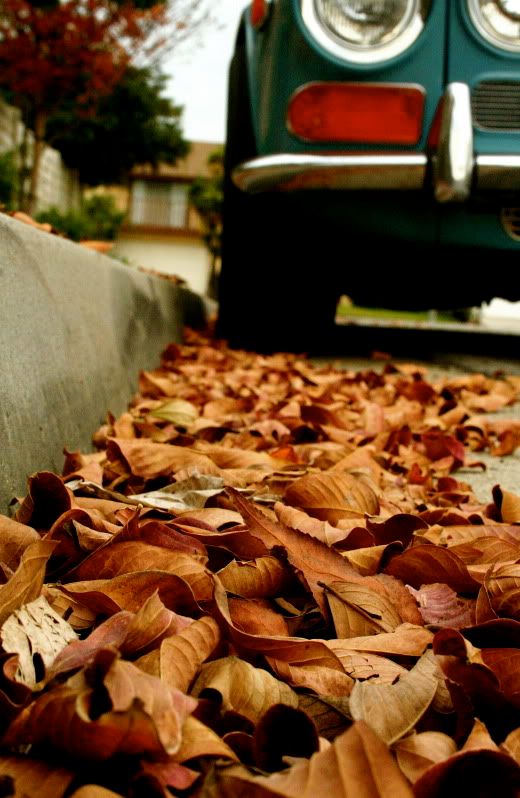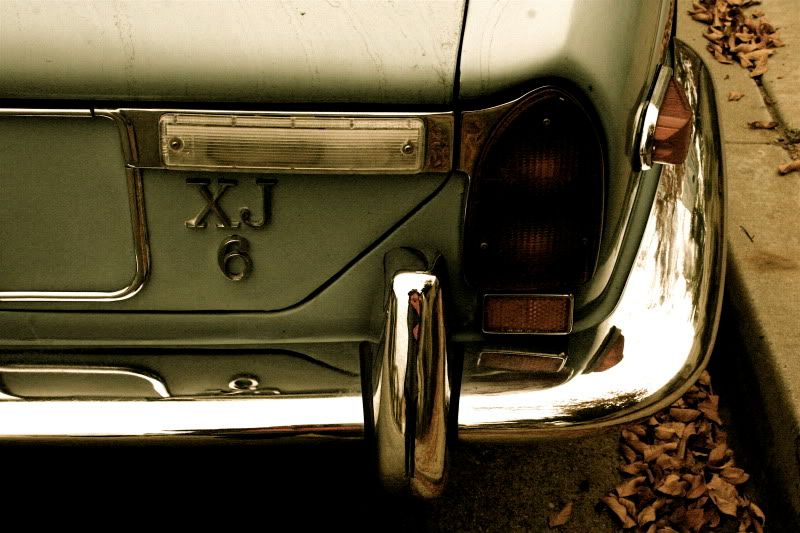 Hello!
I didn't do much today. I was supposed to hang out with my coworkers, but they got called in to work this afternoon. I was left to my lonesome self, so naturally I went to take some photos. This little blue jaguar really caught my eye. People were giving me the strangest looks today as I was walking around the community, which made me wonder...Is it illegal to take pictures of people's houses/yards/things without their permission?
I currently have the strongest craving for sidewalk chalk and spending the day doodling with the black road as a canvas for my thoughts...
inspiration for me, and for you: