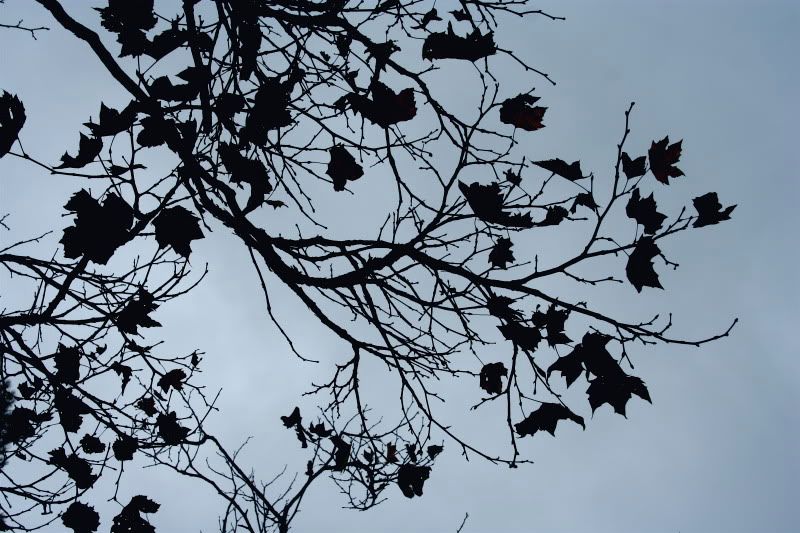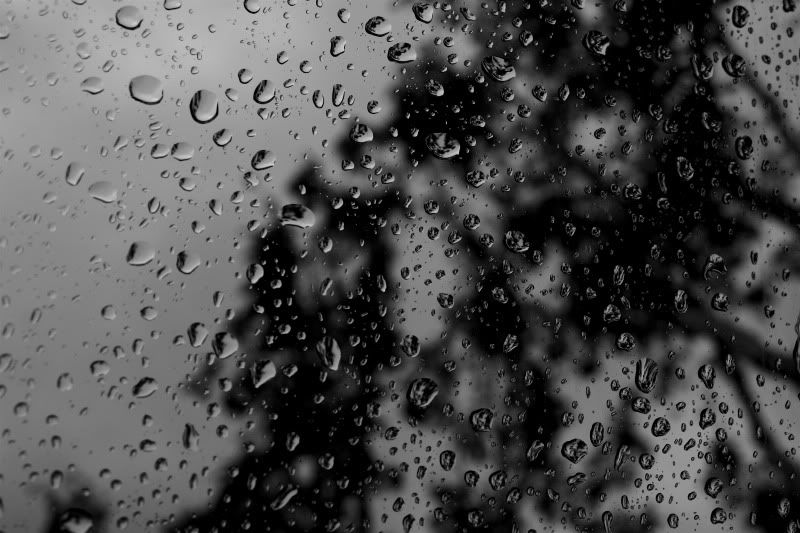 Don't you just love it when you're driving (in the rain), and the perfect song for the moment comes on the radio? It really is one of the best feelings in the world, for me at least. I even pulled into a community and parked on a street, so I could write down some lyrics for me to look up as soon as I got home. The song ended up being
"Life After You" by Daughtry
. It's been on repeat for almost an hour now...and counting.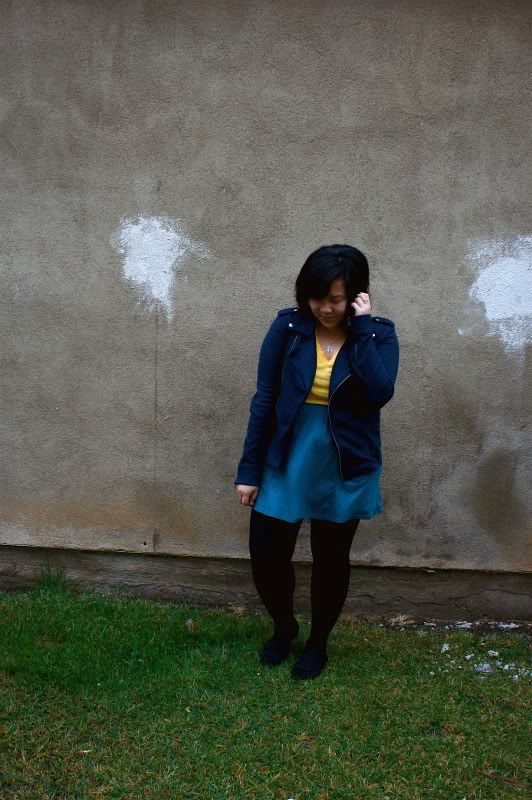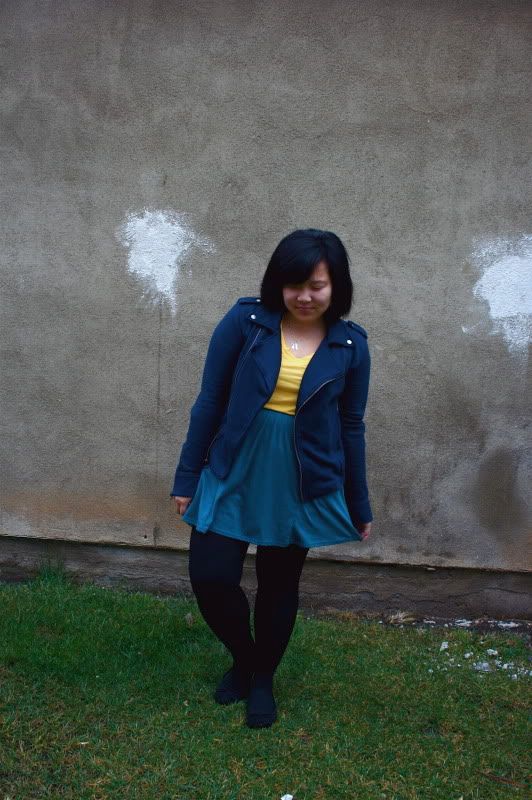 (Wearing: Navy Blue Jacket -- Forever 21; Yellow V-Neck T-Shirt -- Forever 21; Blue Skirt -- BDG at Urban Outfitters)
Anyways, I got off work early today since it was pretty dead. I didn't mind since I was pretty anxious to get back and work on this new blog, and to take pictures. When I clocked out, it was sunny after the rain and I was hoping to catch a rainbow. But after I changed and went back outside, the clouds looked like were ready to unload their burdens once more. I snapped a few pictures of my outfit in my backyard, and then went on my own little adventure.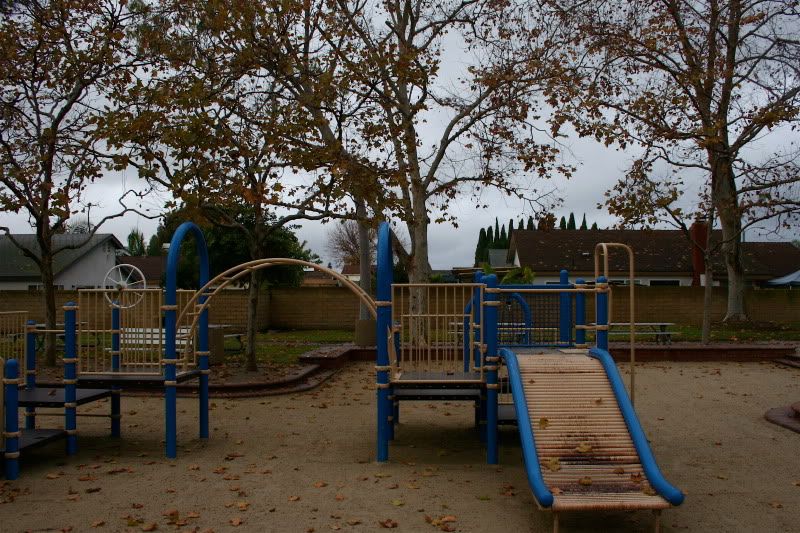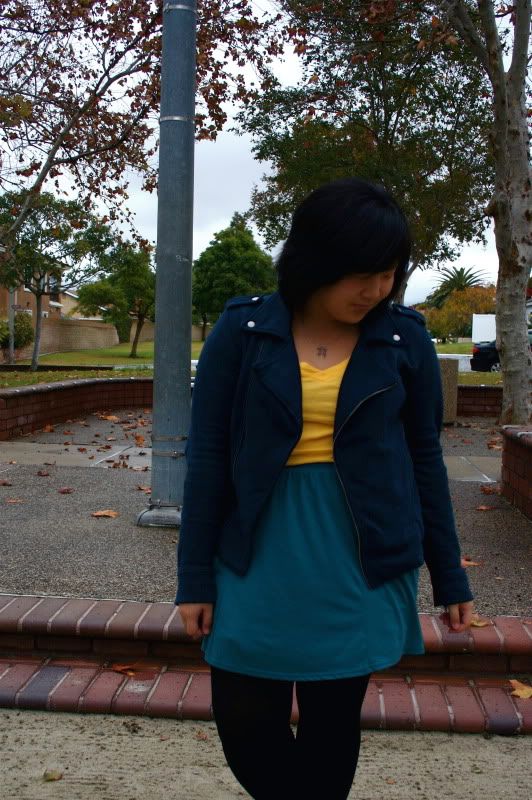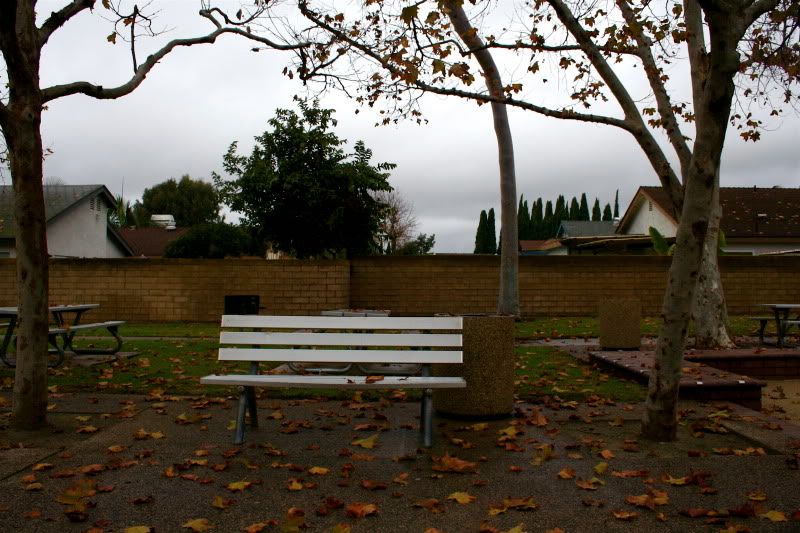 On my way to the lake, I made a quick detour when I saw this lonely playground. It still hadn't rained quite yet, so I decided to snap a few shots. I'm always drawn towards playgrounds...It must be my inner child wanting to play.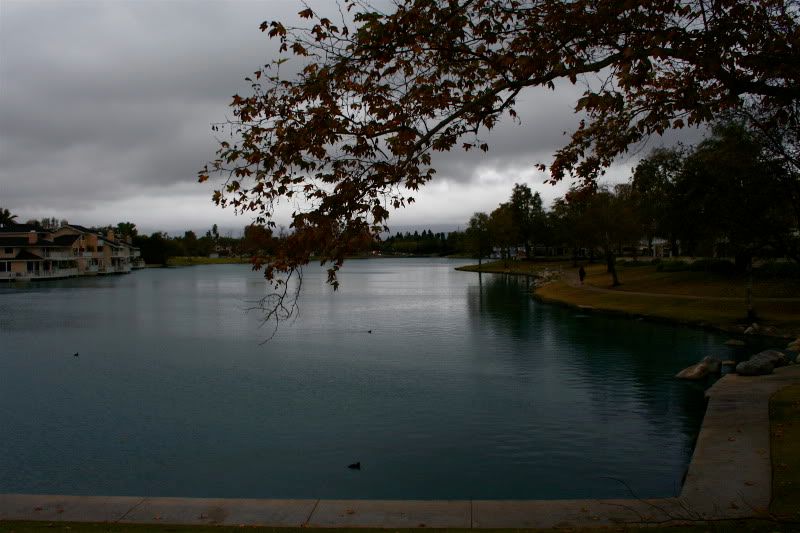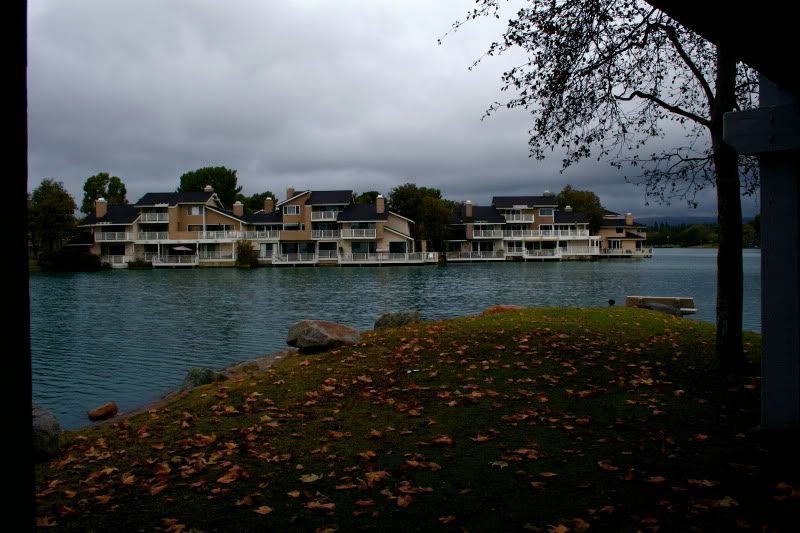 After my shoot at the lonely playground, I went to my destination: Woodbridge Lake. I love this lake despite the really monstrous geese that freak me out. From these photos I'm sure you can see why I love it so: it's simply tranquil and glorious. It was especially nice today since it wasn't nearly empty (and there were no geese in sight; though the seagulls were staring me down...). Solitude was just what I needed after Finals week and work. My shots today weren't as good as they could've been: I was holding my umbrella in one hand and my camera (a chunky dslr) in the other. It was hard to manually focus/zoom, and get the right angles with one arm, but I think they turned out alright.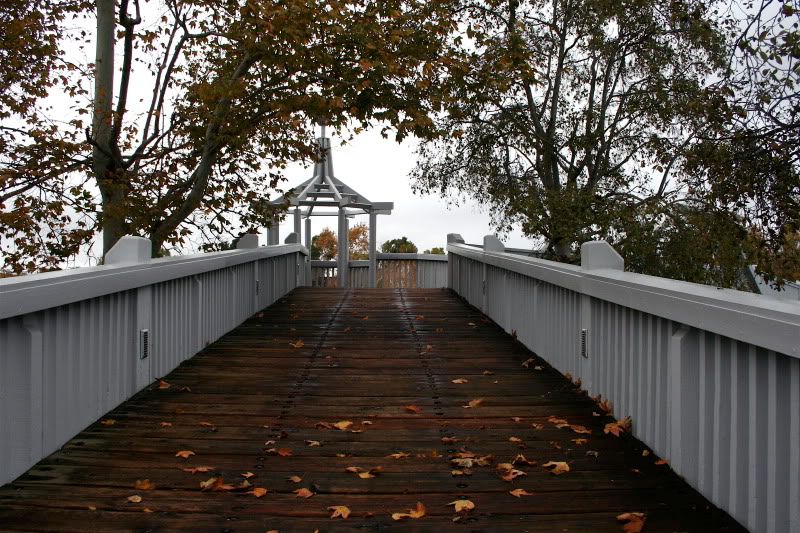 I'm not quite sure what I want this blog to be, but while I figure it out, I'm still going to post more of my photography onto my tumblr (link on the left), which I will now use as a type of portfolio and an inspiration board.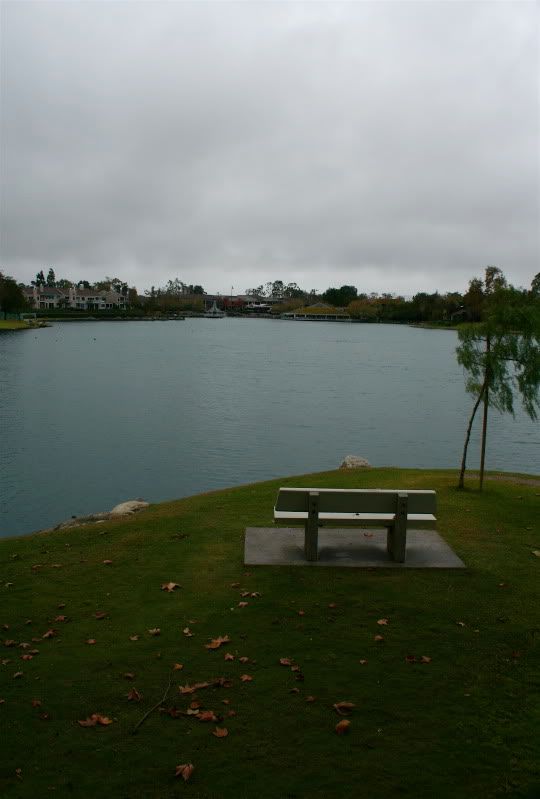 "All that I'm after is a life full of laughter
As long as I'm laughin' with you
I'm thinkin' that all that still matters is love ever after
After the life we've been through
'Cause I know there's no life after you"
Until next post,
Jasmine