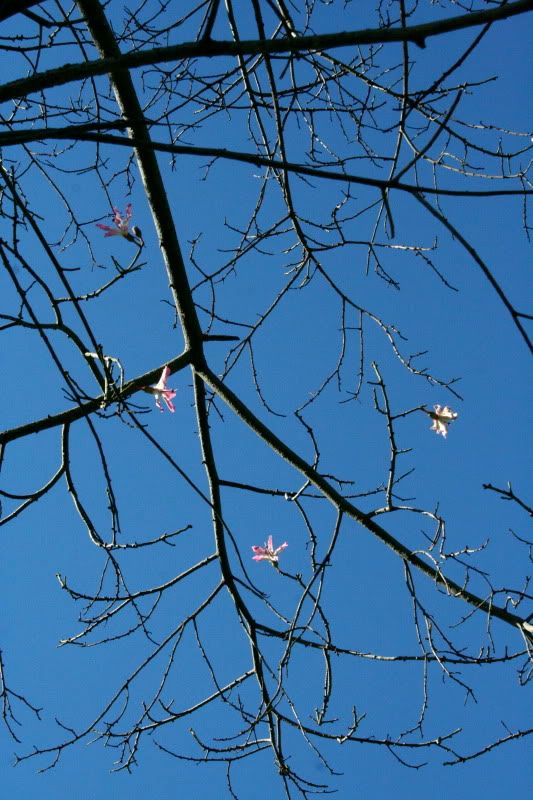 Hello!
Another clear sky today, but I don't mind it so much today. I have been patiently and anxiously waiting until after 1 pm today to post since I wanted to the road shot once more before I work for the next four day straight, and because I wanted to show you...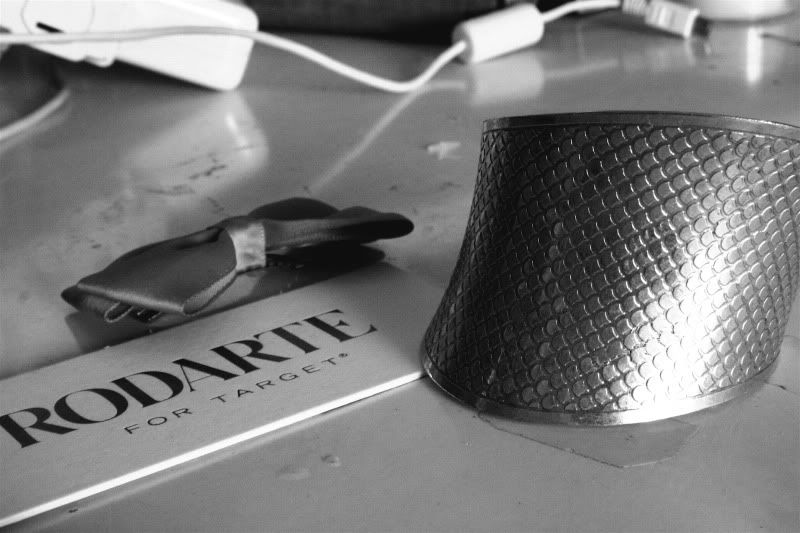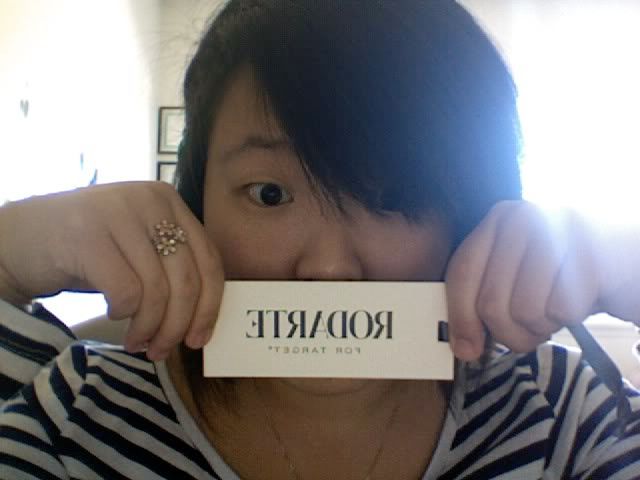 (wearing: red beanie -- forever 21; navy/light-blue striped top -- rodarte x target; chambray button skirt -- urban outfitters; black tights -- forever 21)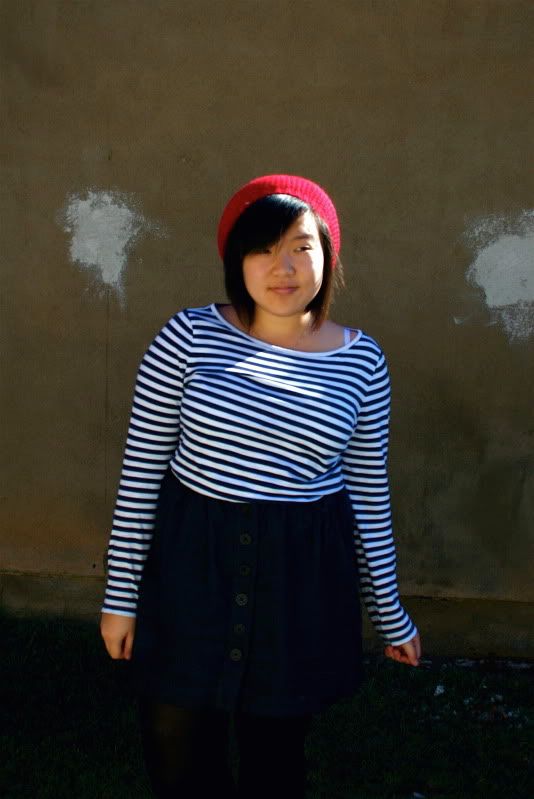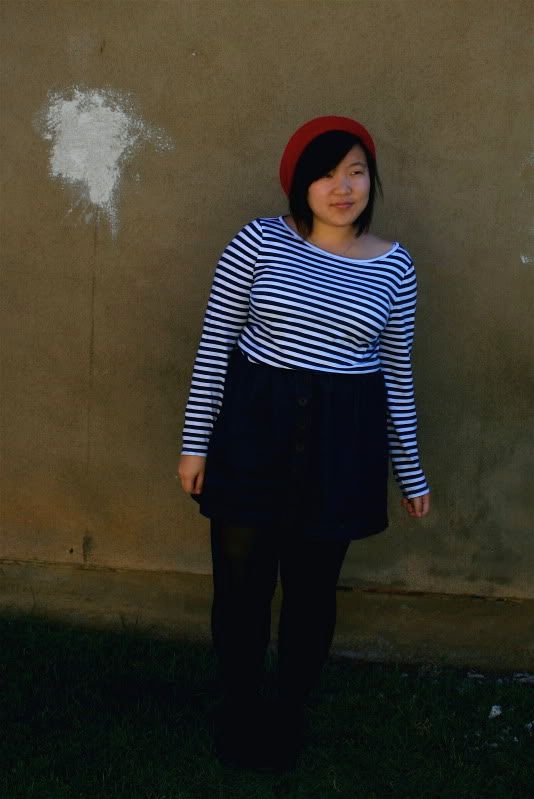 Last night, I went out with two of my friends, and it was really fun! We caught up on each other's lives over cheap Chinese food, shopped, but ended up spending most of our time in Target. I can seriously and easily spend hours there! When I dropped by Target on the opening of the Rodarte collection on Sunday before work, I left pining for the pretty sky-blue polka dot dress but left empty handed because I have no real occasion to wear it and it's a bit out of my budget. I then browsed the collection online and of course fell in love with the navy/light-blue striped top (are you really all that surprised?!), and the black bow-belt. It was destiny again: there the striped top was, the last one, and in my size! It's so comfortable and slightly different from a usual black/white striped top. I love it! This was definitely worth the weeks of fruitless shopping!
Oh and my ChicReward (the silver bangle) finally came! It's beautiful! I'm going to try to put together an outfit with it tonight!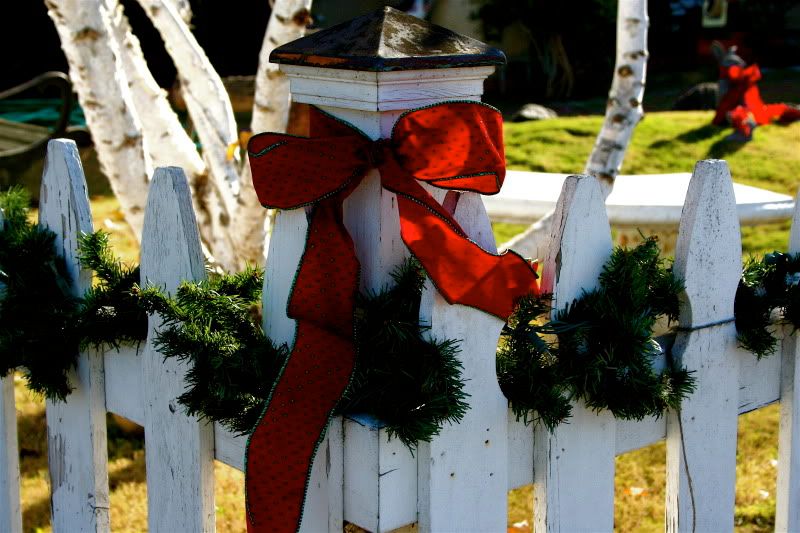 Today is probably going to be the last lazy day to myself. I'm kind of grateful for it since I don't like having all this free time, and yet it's nice being free and spontaneous. I'm just letting my iTunes play on shuffle. I think I'm going to reread
White Oleander
. I love rereading books--each time, you view the book differently because you're a different person.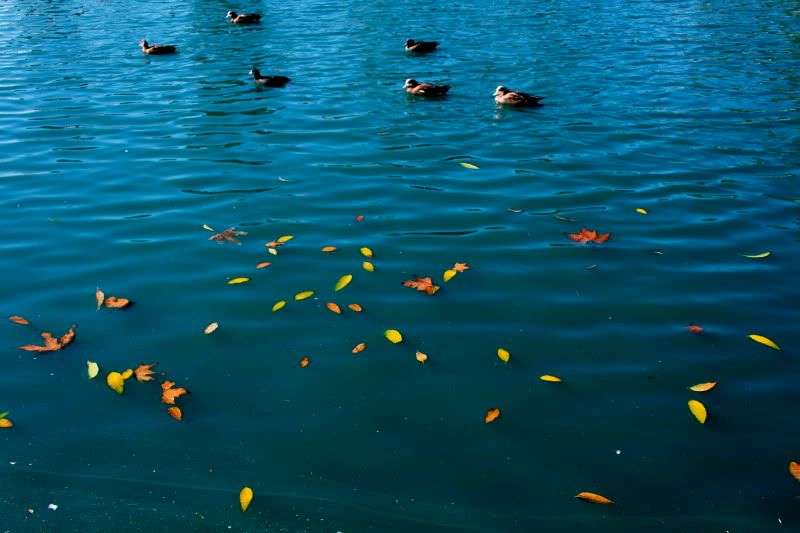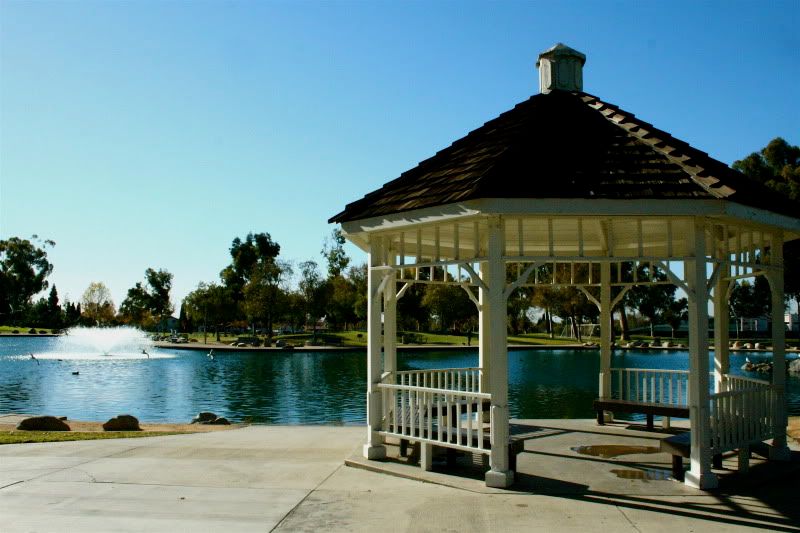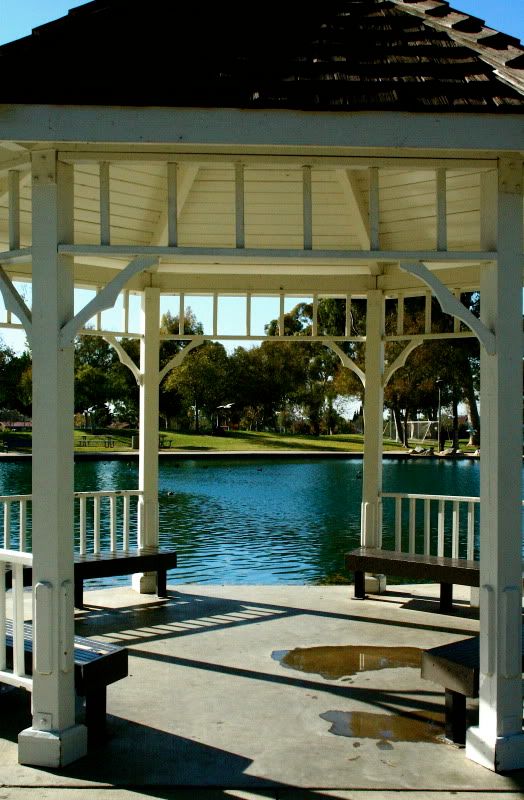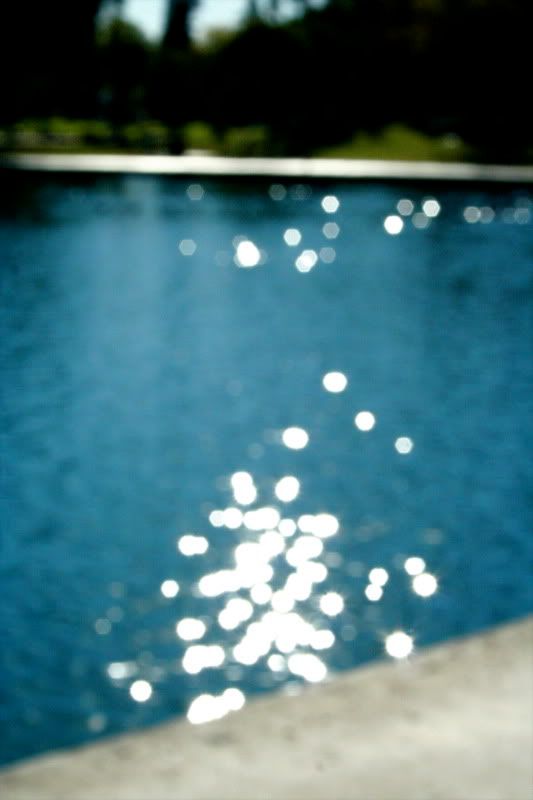 I went to a lake that's near my old high school today. I was surprised to find the playground going under construction. It's bitter sweet for me since the one they removed had been there since I moved here 15 years ago, and yet it was quite old and desperately needed to be replaced. Still..I wish I had visited earlier and gotten some shots before it was uprooted...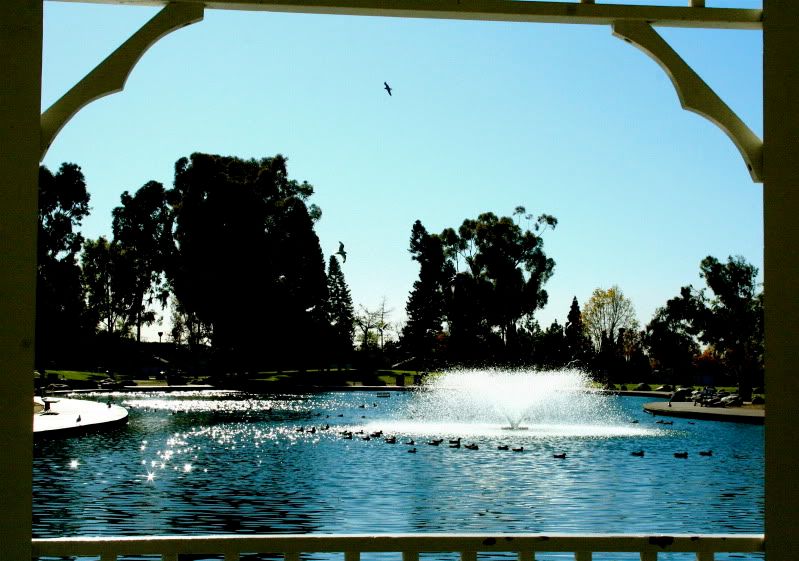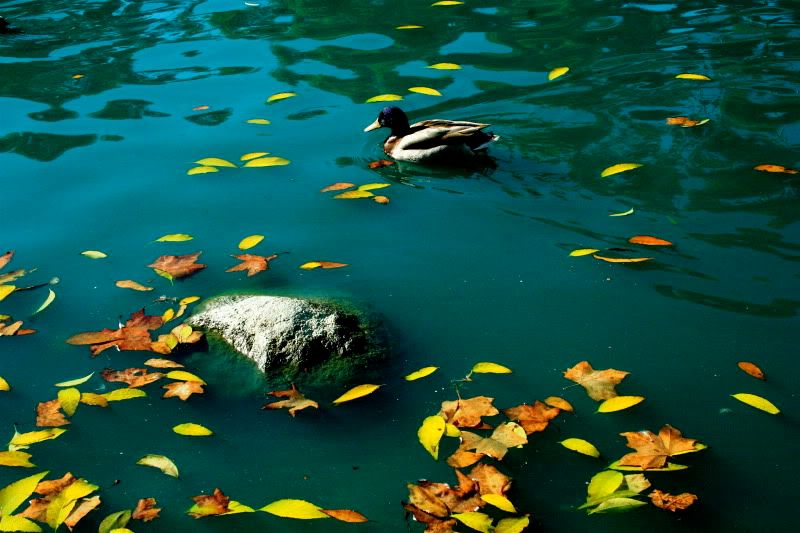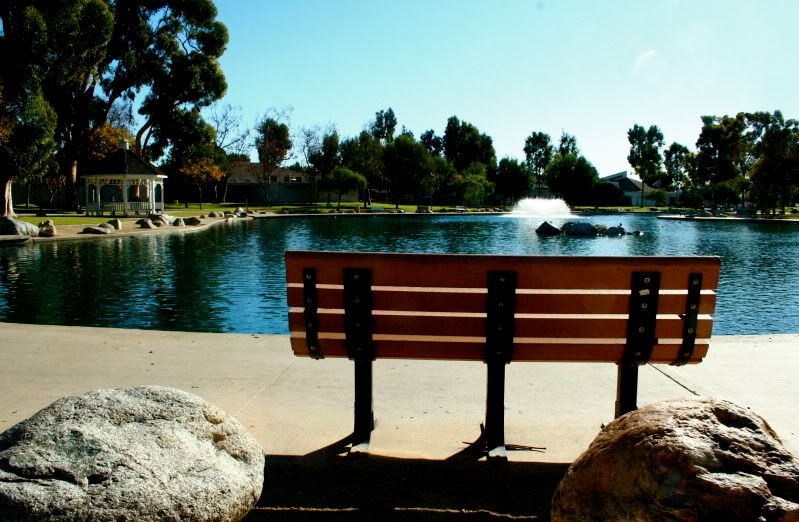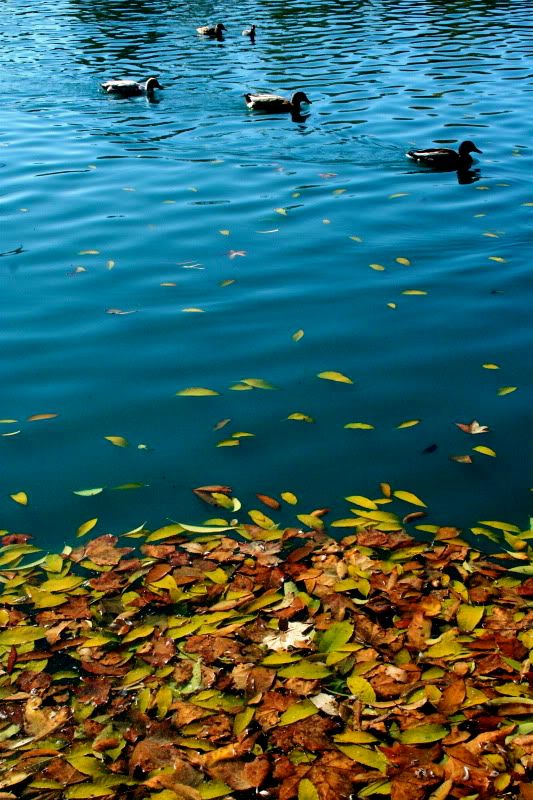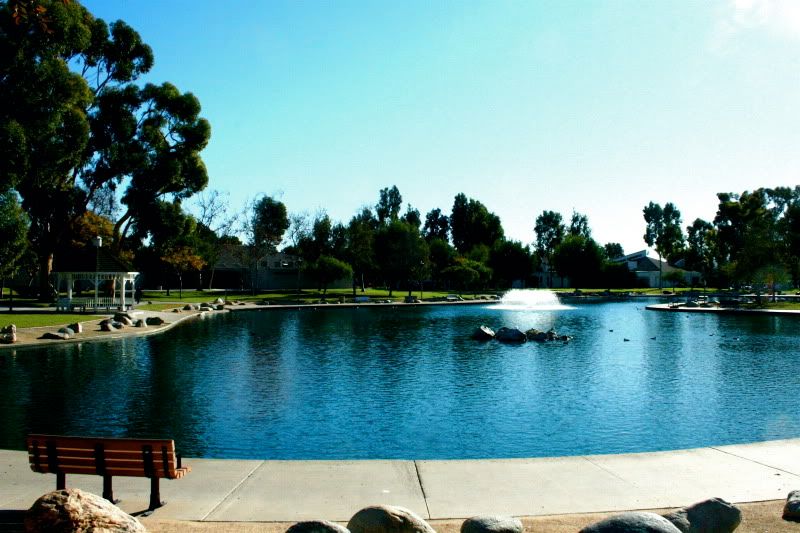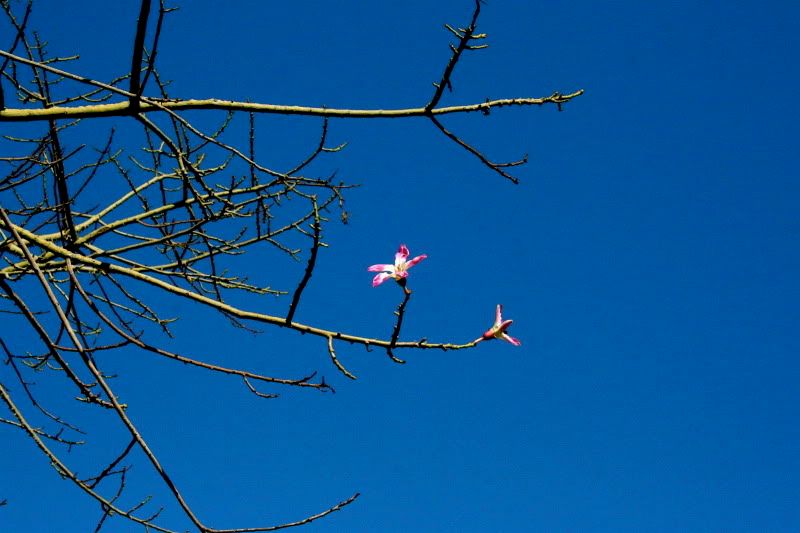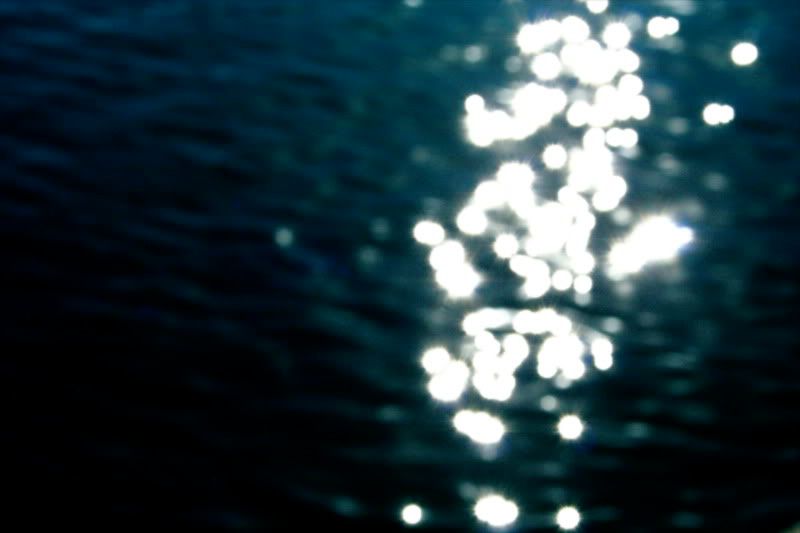 I may not be able to post for the next couple of days, so I hope this post will satiate you for now! I wish everyone a merry and safe Christmas!
Until next post,
Jasmine