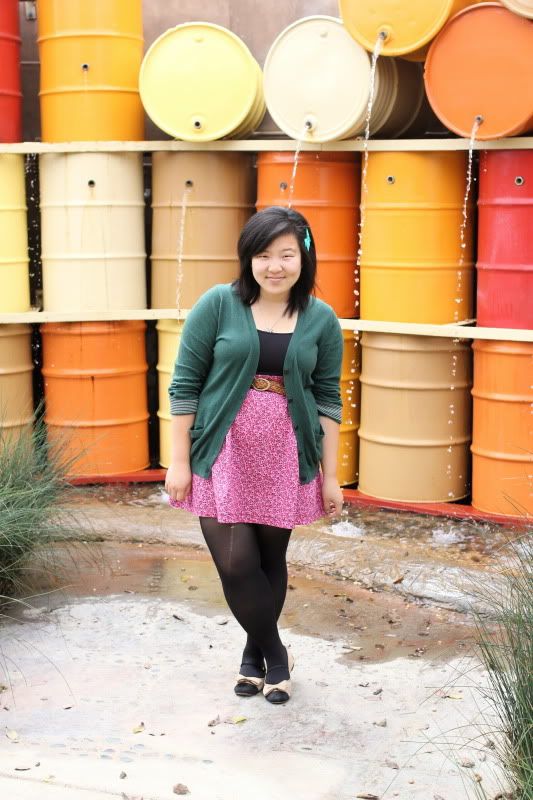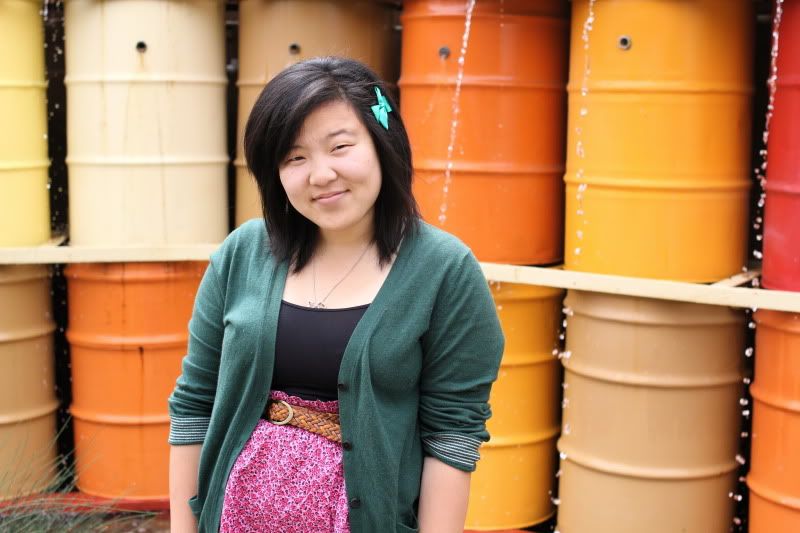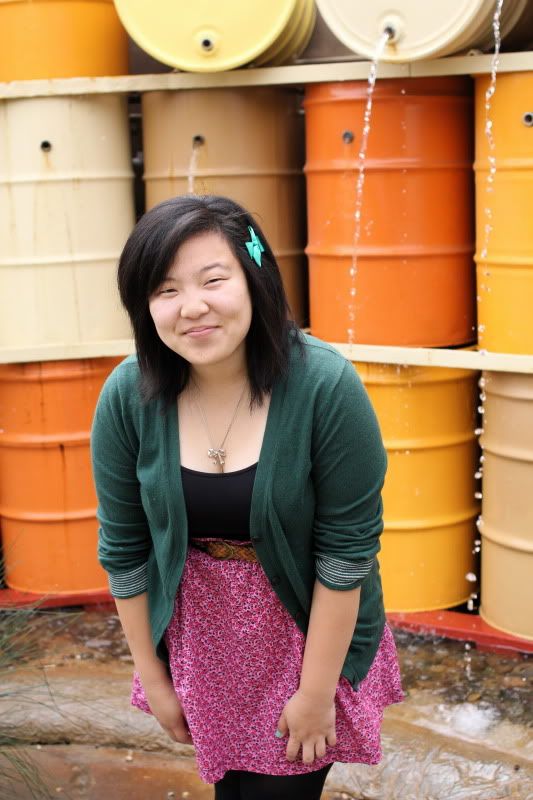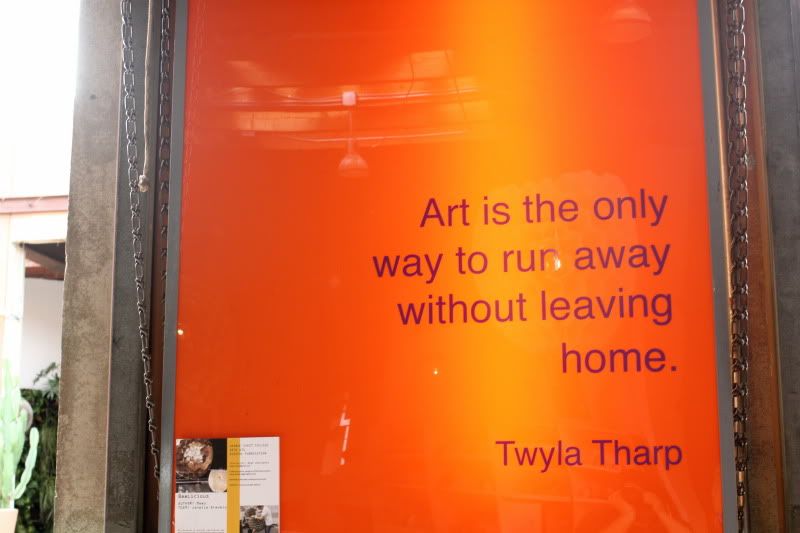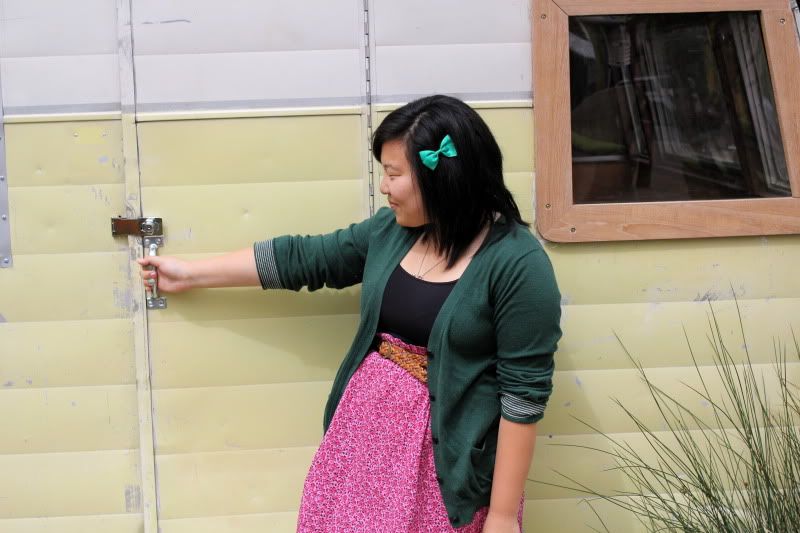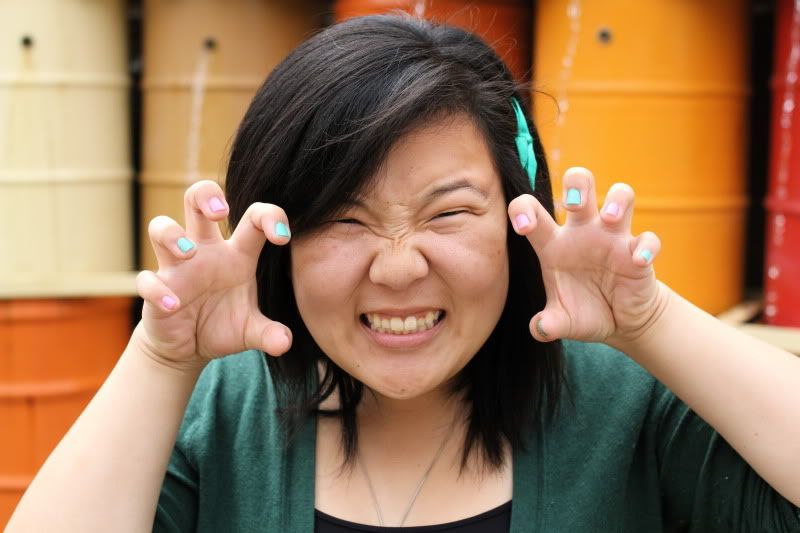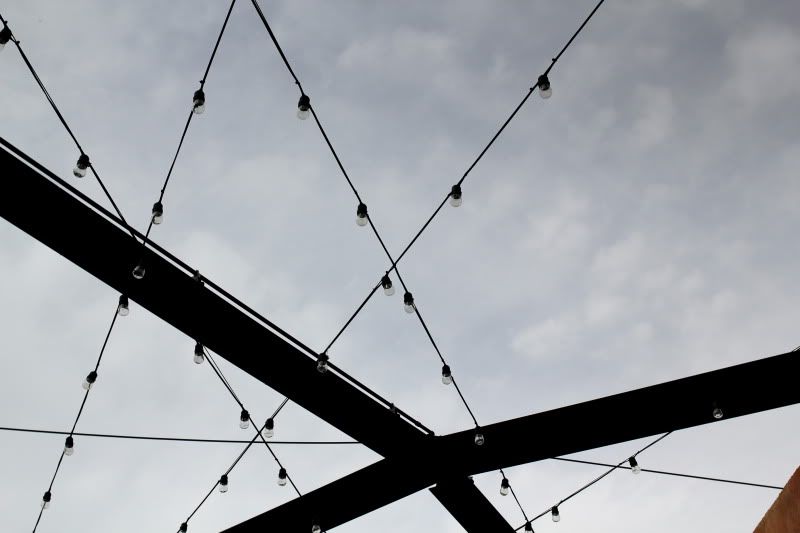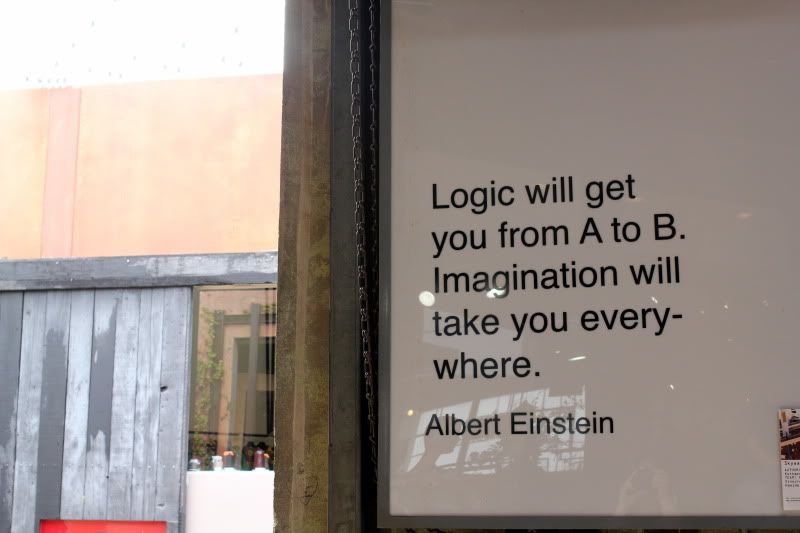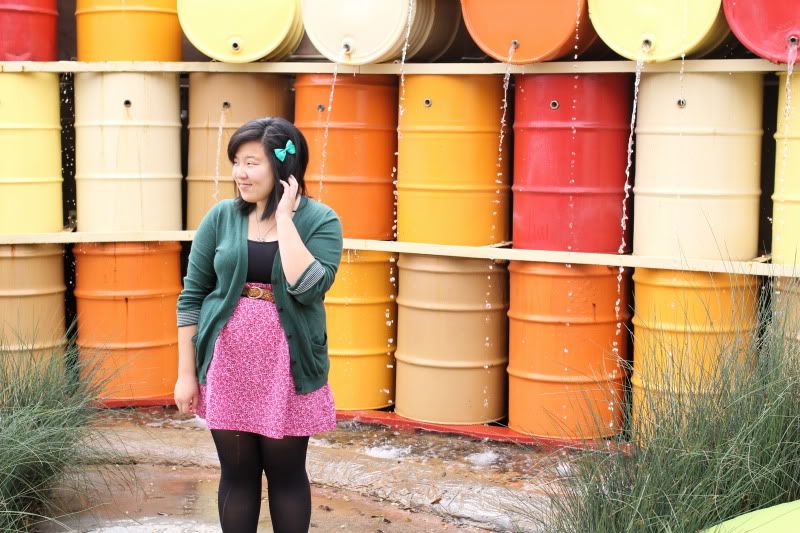 outfit:

cardigan -- gap; dress -- victoria's secret; belt -- charlotte russe; bow -- h&m; shoes -- marais usa
Hello!
I had the greatest craving for nail polish last week. With Spring on my mind, I went for a mint green and a barbie pink and wore them both. Robert hates them, but I smile every time I look at my nails. I didn't realize this green/pink combo continued onto my outfit until I was driving to meet up with Robert. It's officially Spring, but for once in Cali, it looks more like Winter with all the rain we've been getting lately. Over the weekend, I played dress up in my closet and have Spring outfits planned out but it just doesn't seem right to wear such outfits on a cloudy day. Thankfully I still have outfits to post from last week. This is what I ended up wearing on actual St. Patty's day. Robert and I went to the Anti-Mall again to try my luck at thrifting, but I walked away with nothing. I think I'm learning that it's perfectly fine to walk away from shopping with nothing, instead of being disappointed. It just means I'll find something better next time!
Since I started my weight loss journey in February, I officially hit the 10-pound milestone yesterday. It was so exciting! That's probably what sparked my playing dress up in my closet. I'm so proud of myself--I didn't go reward myself with fast food but with shopping in my closet. All my clothes fit so much better; some are even too big. Even when I go shopping, I need to grab a size smaller. Some of you have noticed and I thank you for that. I'm really not doing anything special: just eating right and exercising a bit everyday, even if it's just walking. I've tried so many times before to lose weight, but I think what makes this time different is that I
really
want this. I have become obsessed with it--over what I eat, making sure I exercise, etc. It's important though not to completely rule out your cravings/favorite foods. I still let myself eat chips and fast food sometimes, but in moderation and I still try to find the healthiest option when doing so (ie. veggie chips and snack wraps). Every meal, every day counts--that's what I keep telling myself. If I cave in and binge on something I shouldn't have and feel like crap after, I just let it go and resolve to eat healthy on my next meal. It's not worth beating yourself over or giving up. It's nothing an extra bike ride or walk won't fix. I hope this helps some of you out. I still have a long way to go, but I'm not looking back, only forward.
Until next post,
Jasmine