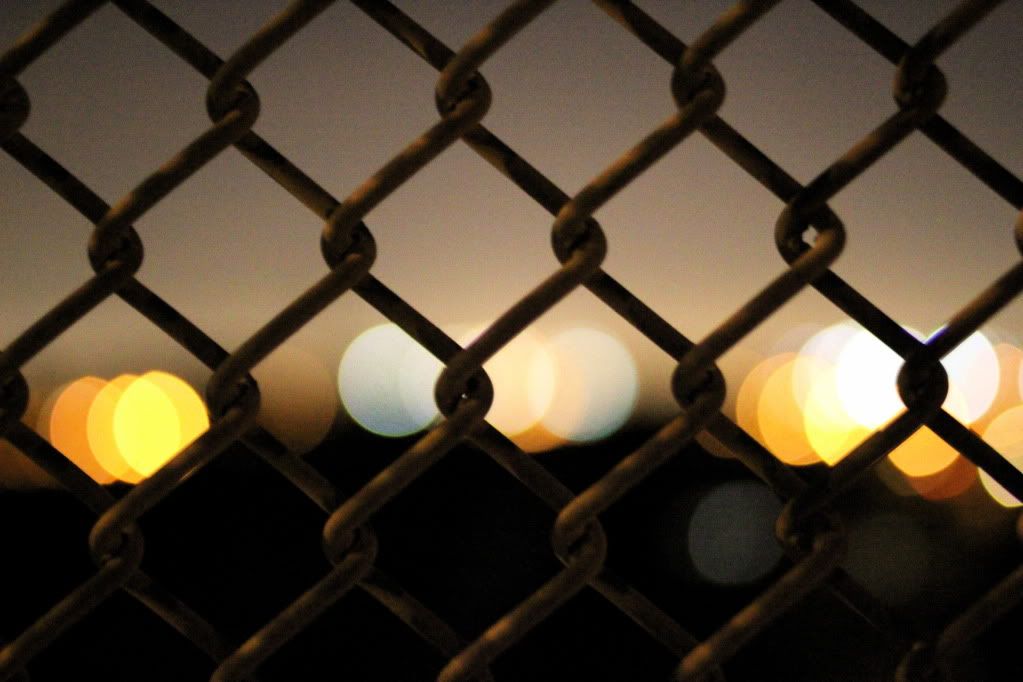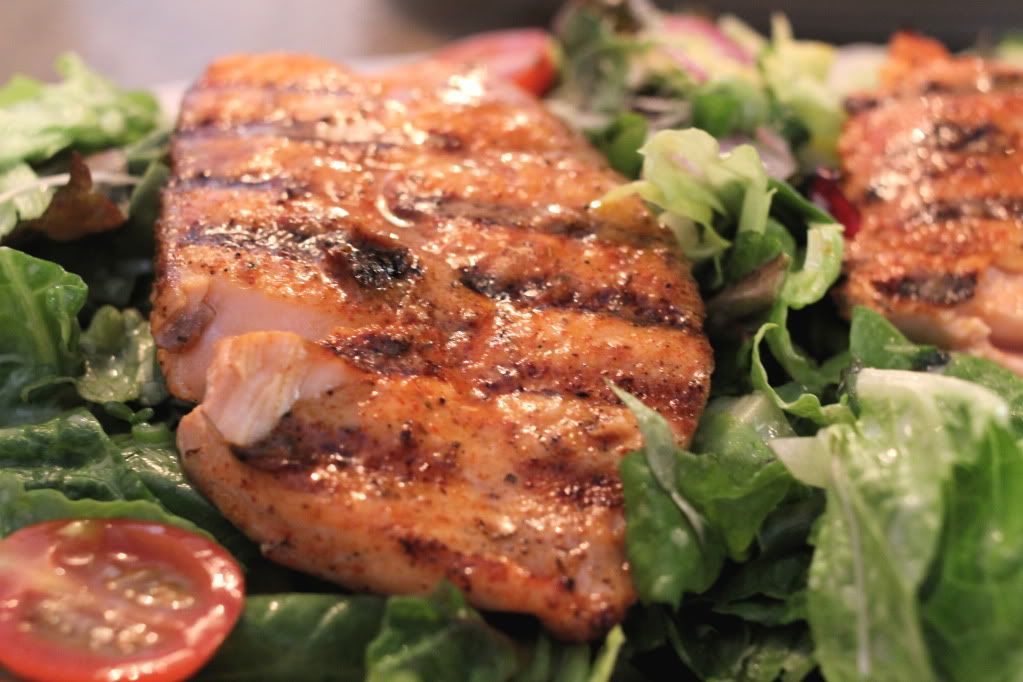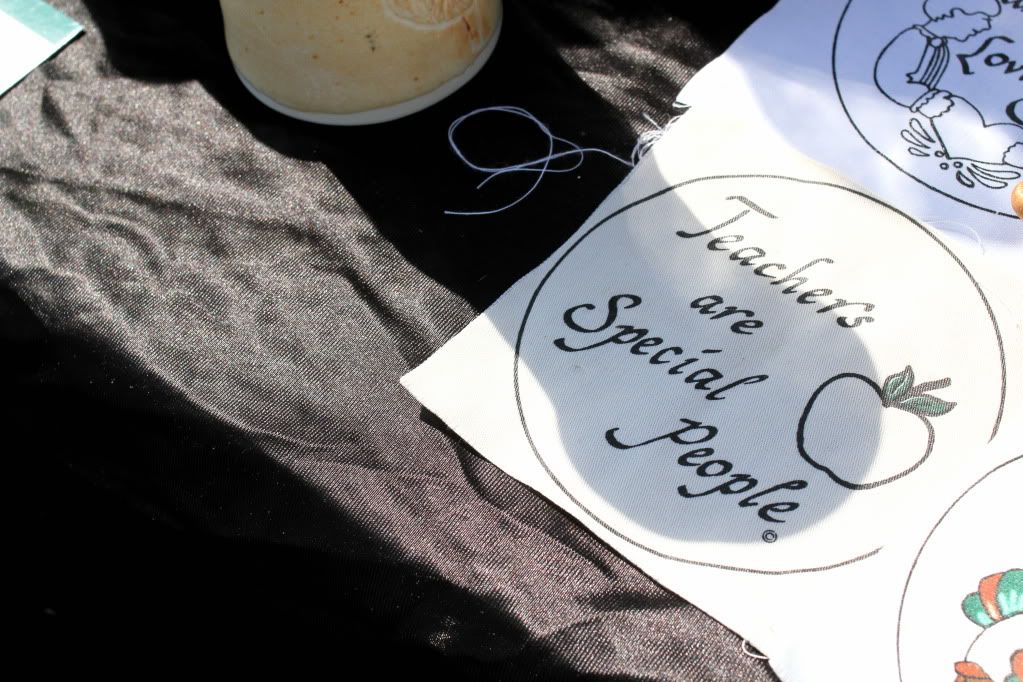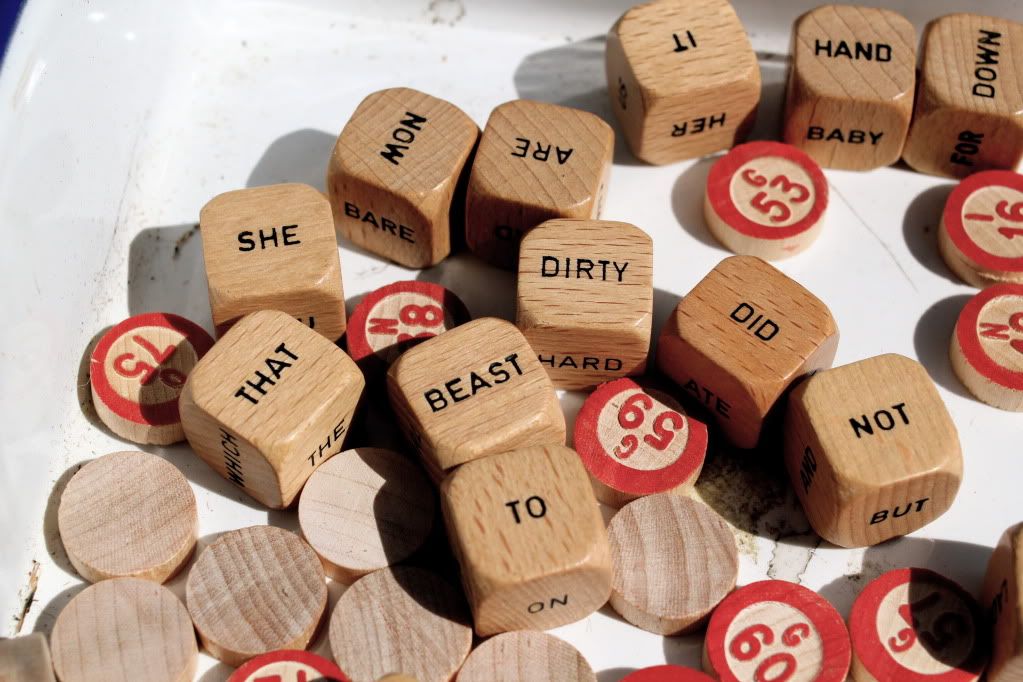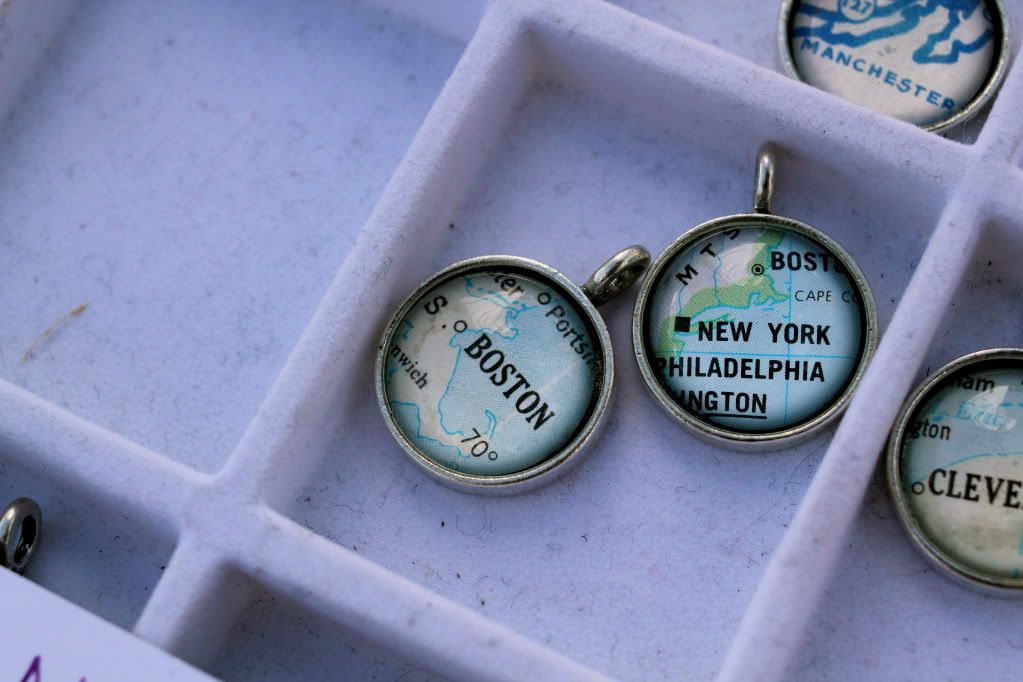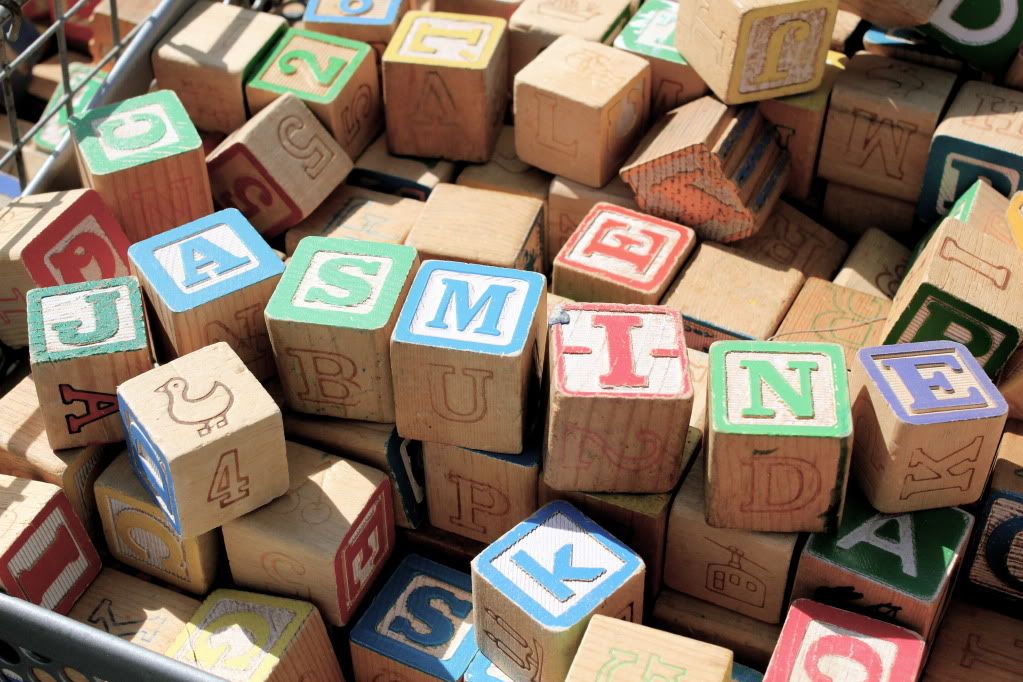 1 & 2. Night walks with Robert
3. Green tea in another cute mug with black and white cookies.
4. Cajun Salmon salad with lemon vinaigrette from California Fish Grill.
5. Sprinkles round two: Irish Chocolate and Banana.
6-11. First Flea Market experience where I scored a vintage suitcase for $5, found my Spring/Summer purse, and almost bought a sailboat wheel for my room (really regretting not getting it now...). Definitely bringing Robert next month!


Until next post,
Jasmine