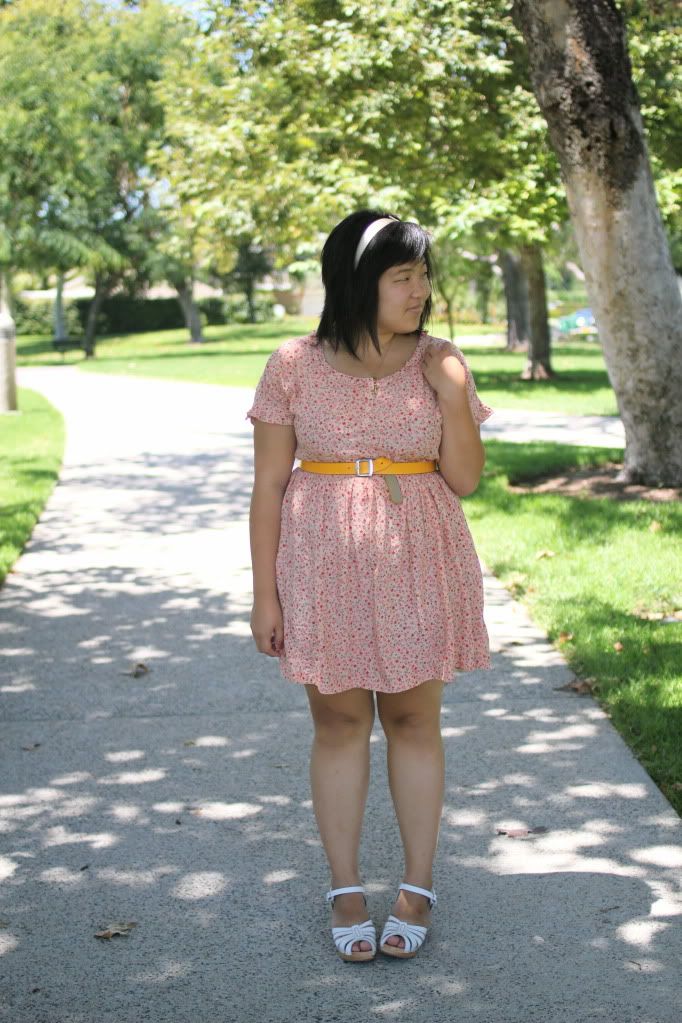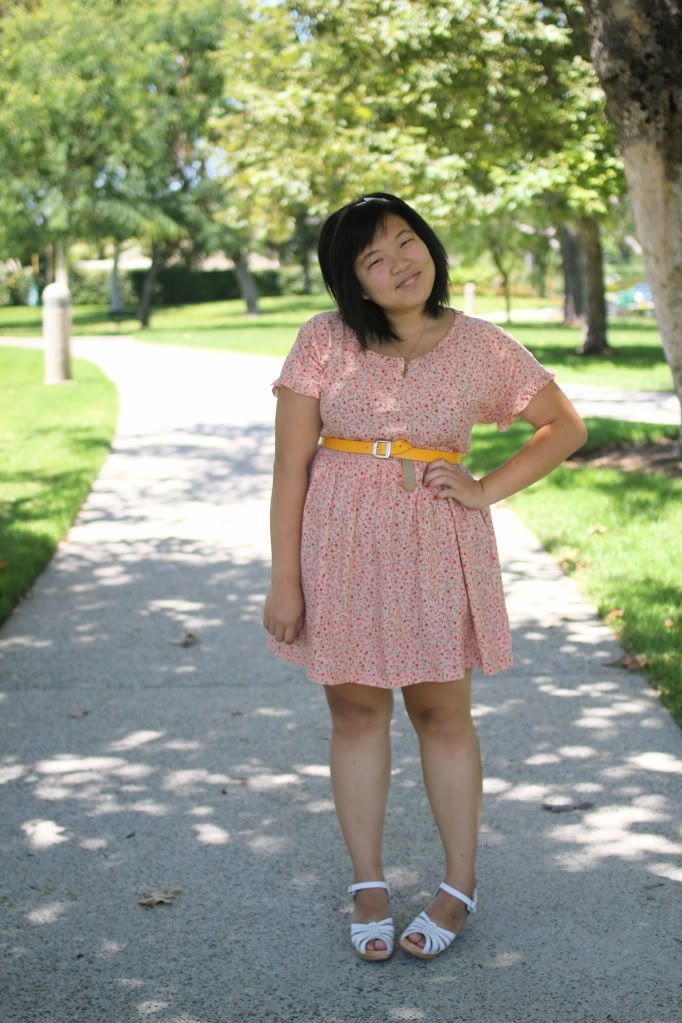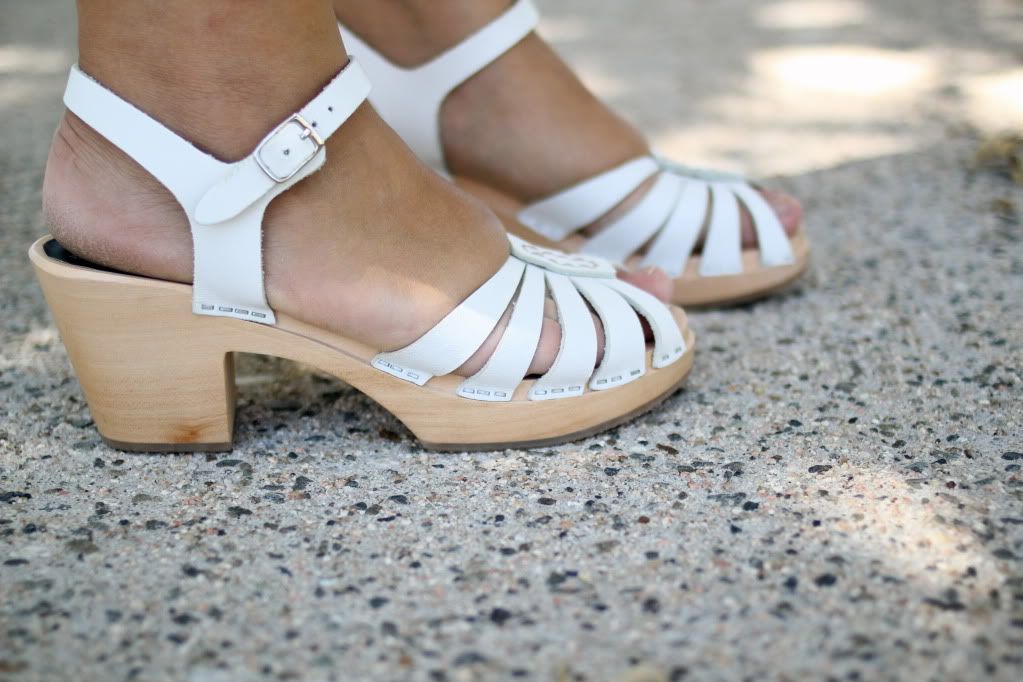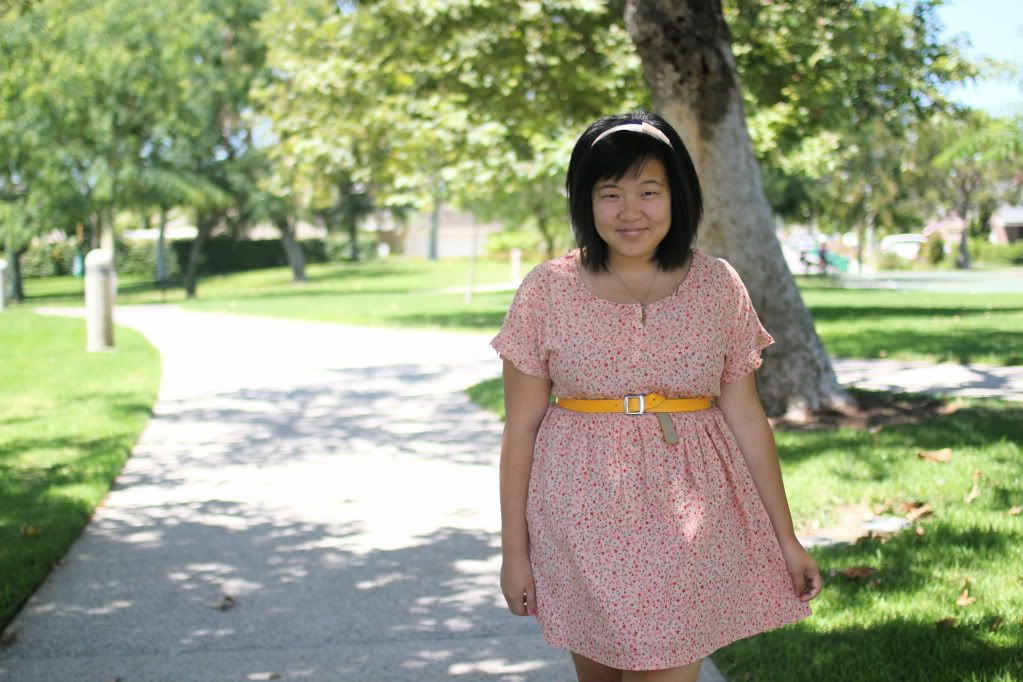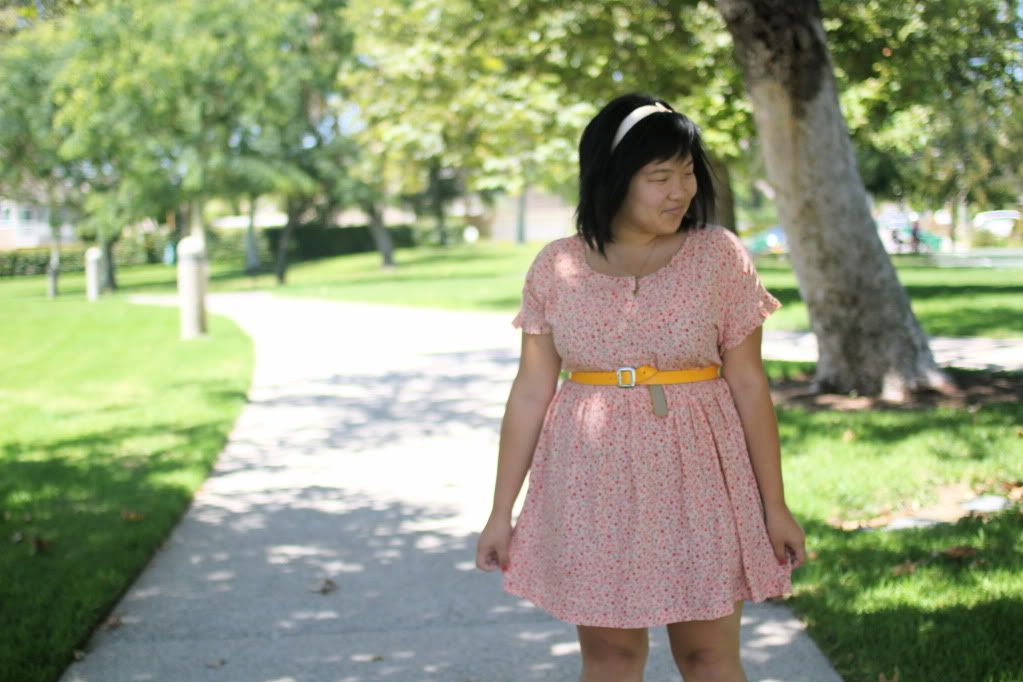 headband and dress - f21 / belt - gap / shoes - swedish hasbeens x h&m
Hello!
It's getting pretty hard to bring myself to wear old things now that I have a few new things hanging in my closet. New things are always more appealing, but I am determined to save them for NYFW. Less than two weeks now! I'm pretty sure I'm done with shopping until then also since I know I'll be doing a fair amount of shopping while I'm there. Actually from the plans I've made so far, that really seems to be all that I am doing there since this time around I'm not there for any business. I'm totally fine with that though. I'm in desperate need of some girl time.
So while planning outfits for NYFW, these shoes came into play a bunch of times. They just seem to go with
everything
! I've never walked a whole day in these heels, or well in heels at all. If you've been reading my blog for a while, you'd know that I only just recently got my first pair of heels and now have a collection of three pairs. I'm definitely super awkward in them so I'm trying to practice as much as I can.
Have a wonderful weekend everyone!
Until next post,
Jasmine