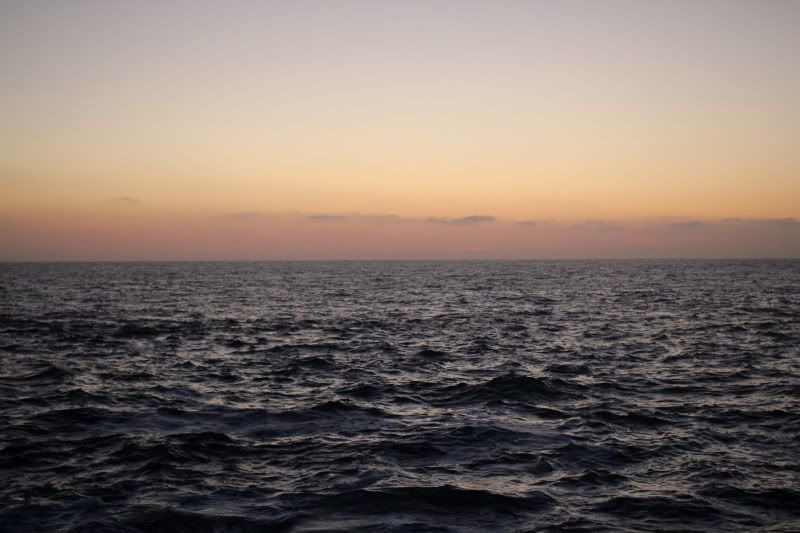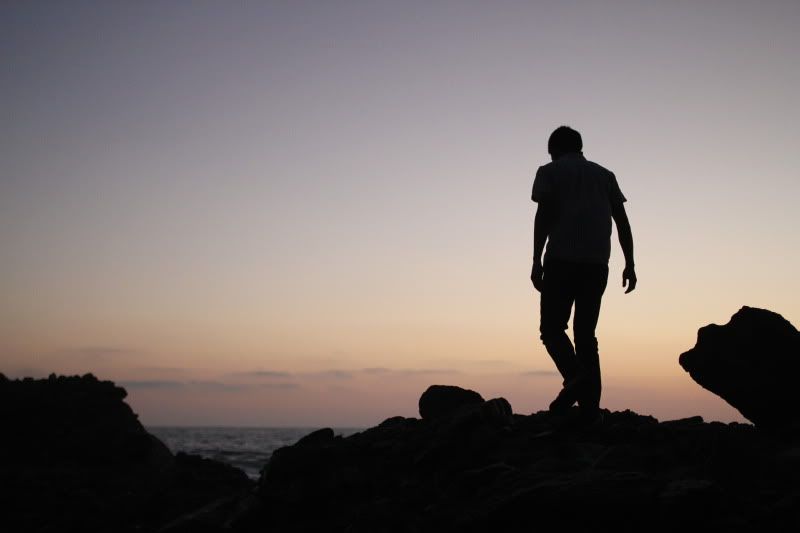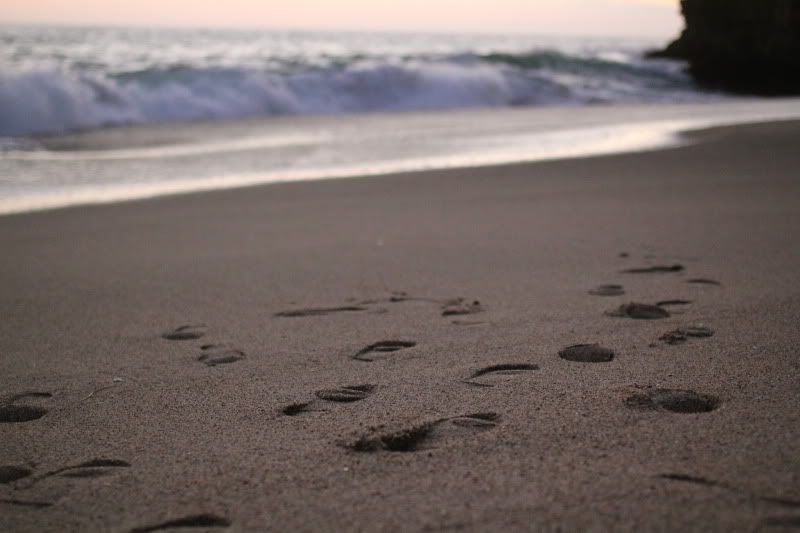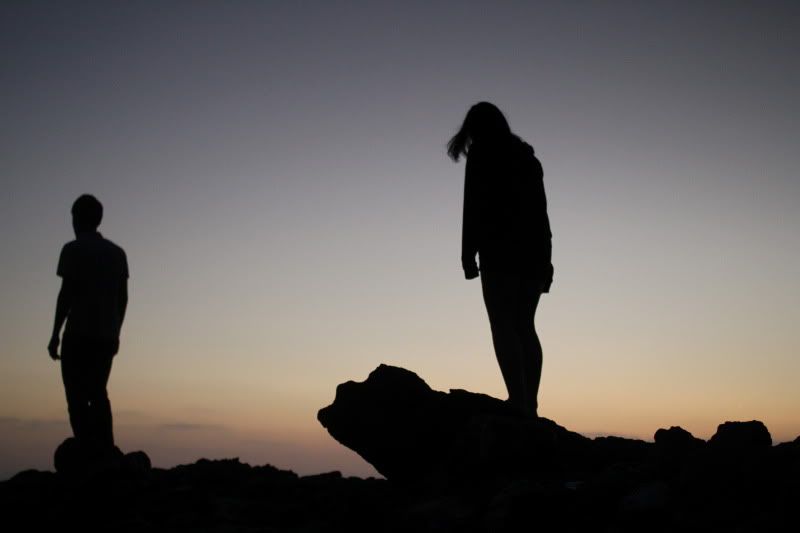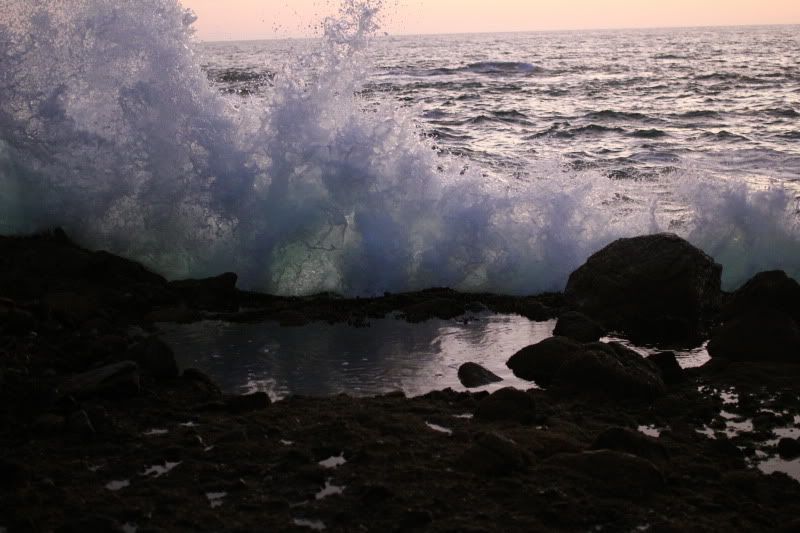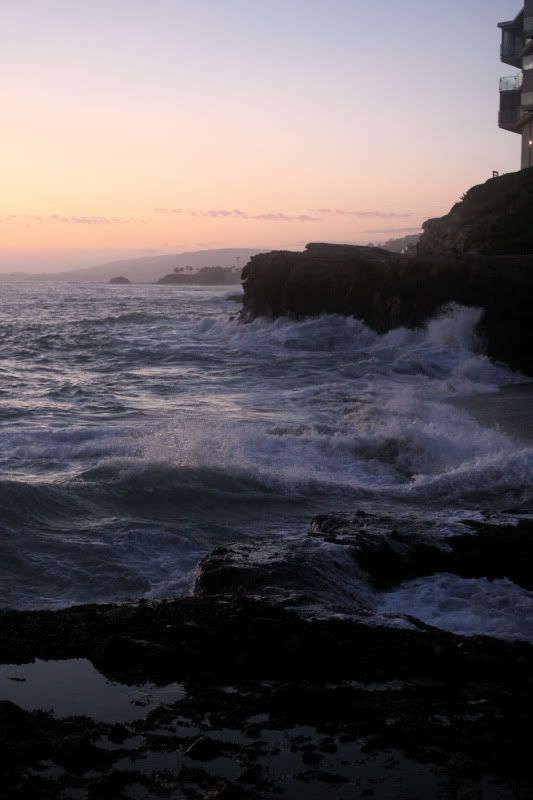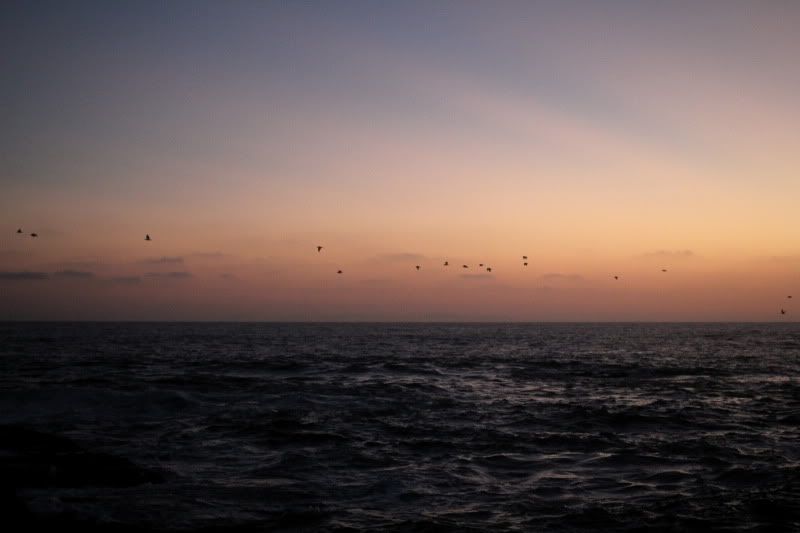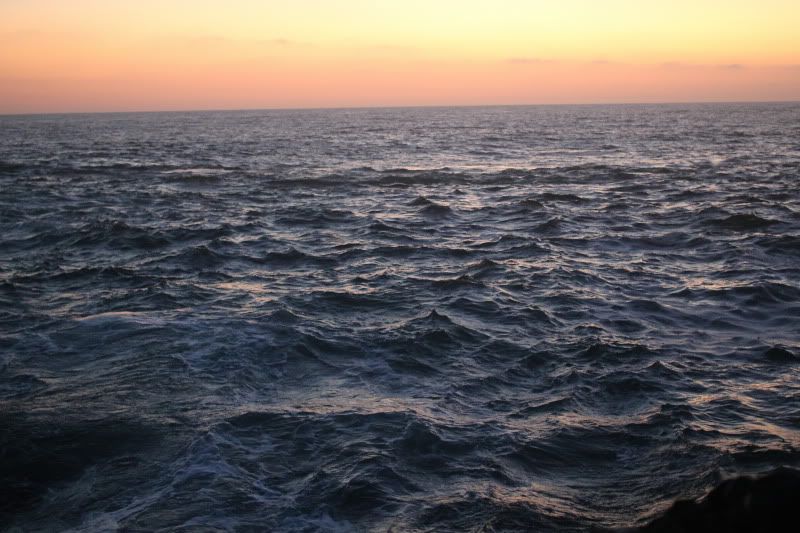 Hello!
Last Wednesday, my friends and I raced against time to catch the sunset. We had to watch the sun set from my car but we were still able to salvage the fleeting bits of light once we finally got to the shoreline. It felt really good to be behind the camera again to shoot my favorite subject: the beach. No sunset is the same, and the same goes with beaches. As excited as I am when I go to NYC and as often as I get the wanderlust bug, Southern California is where my heart will always be. I could watch and listen to waves crashing forever.
Thanks for all your input on which dress to choose in my
previous post
. I'm still on the fence about it, but you'll just have to wait until NYFW to see which dress I end up choosing. Some mystery never hurt anybody right?
Until next post,
Jasmine