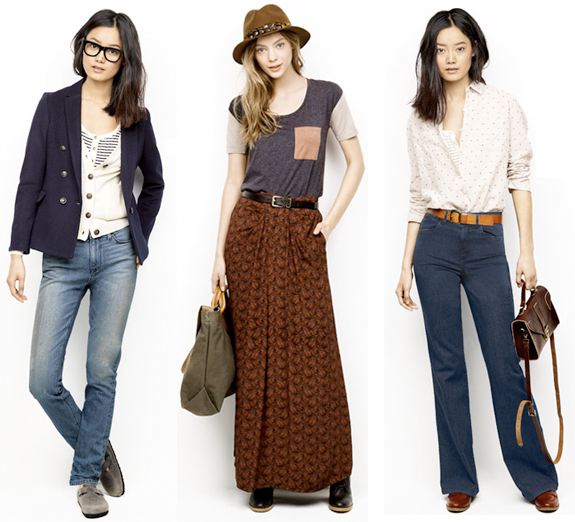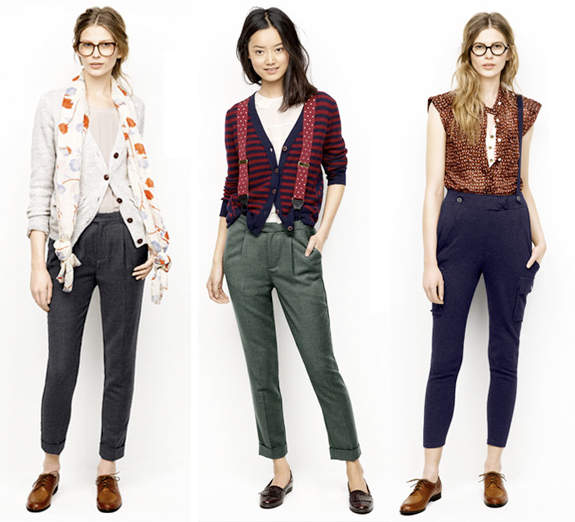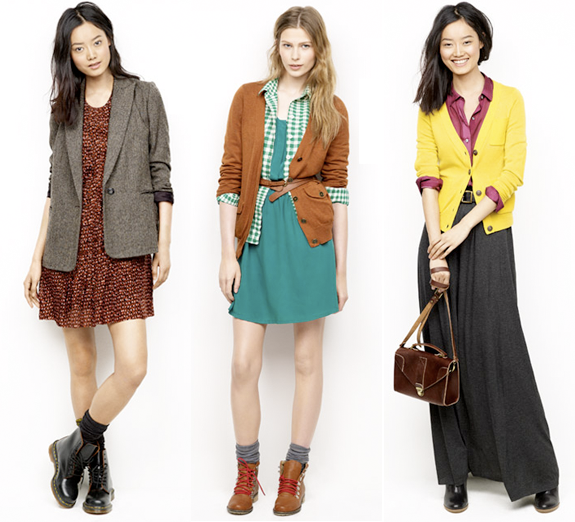 Hello!
Ever since I first walked into Madewell in NYC last September, I have been in love with this store. When they opened one at a local mall, I knew my bank account would be in trouble. I have been in this weird rut lately. I feel like I'm in between stages--not-a-girl-not-yet-a-woman-kind-of-stage. I want to dress my age, but I neither want to look too old nor too young. It's so tricky being 21. It finally hit me while I was looking for interview clothes just how many striped tees and t-shirts in general I really have. I'm finally able to say that I have
too
many. Yes, I am saying that there is such a thing as too many striped tees. I knew my style was always pretty casual and laid back, but I didn't realize just how casual it is/was.
Madewell's Fall Lookbook
is definitely the direction I'm hoping to take my closet and outfits. Thankfully, I'll soon be back at work again so I can actually afford to revamp my closet once the cash flow gets going again.
Until next post,
Jasmine