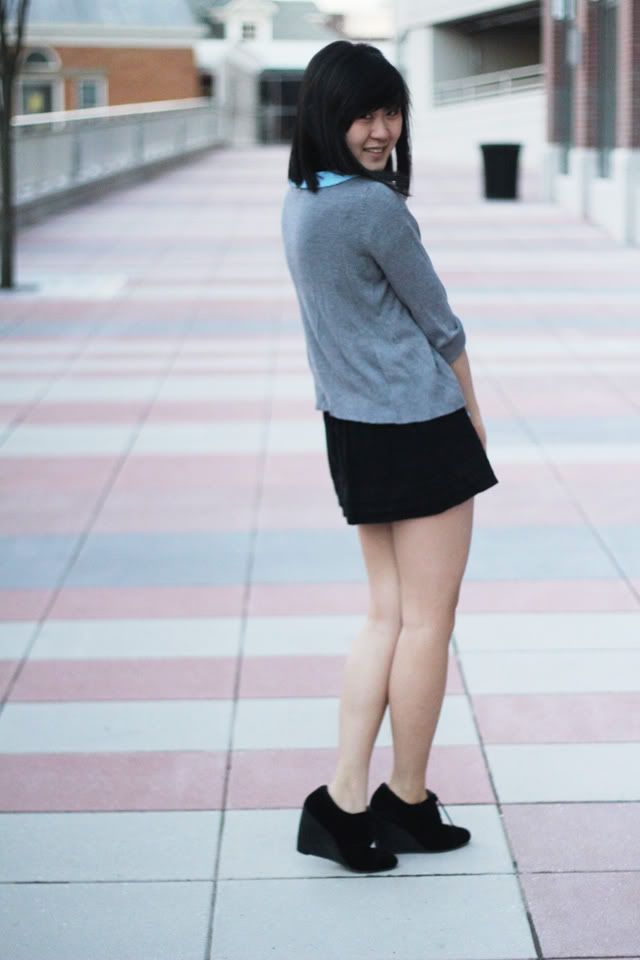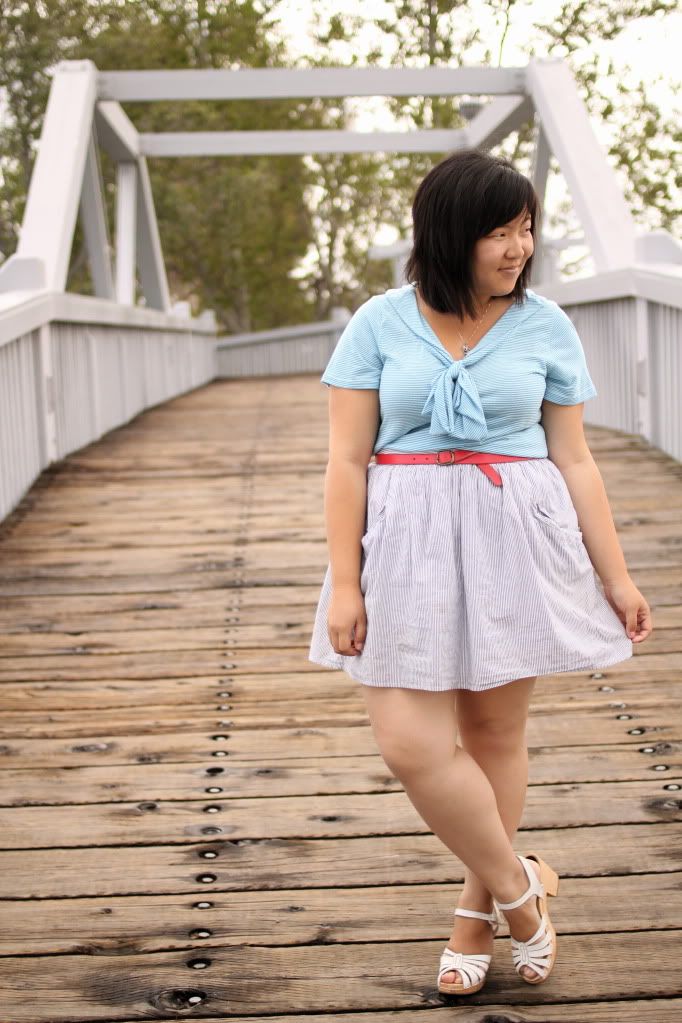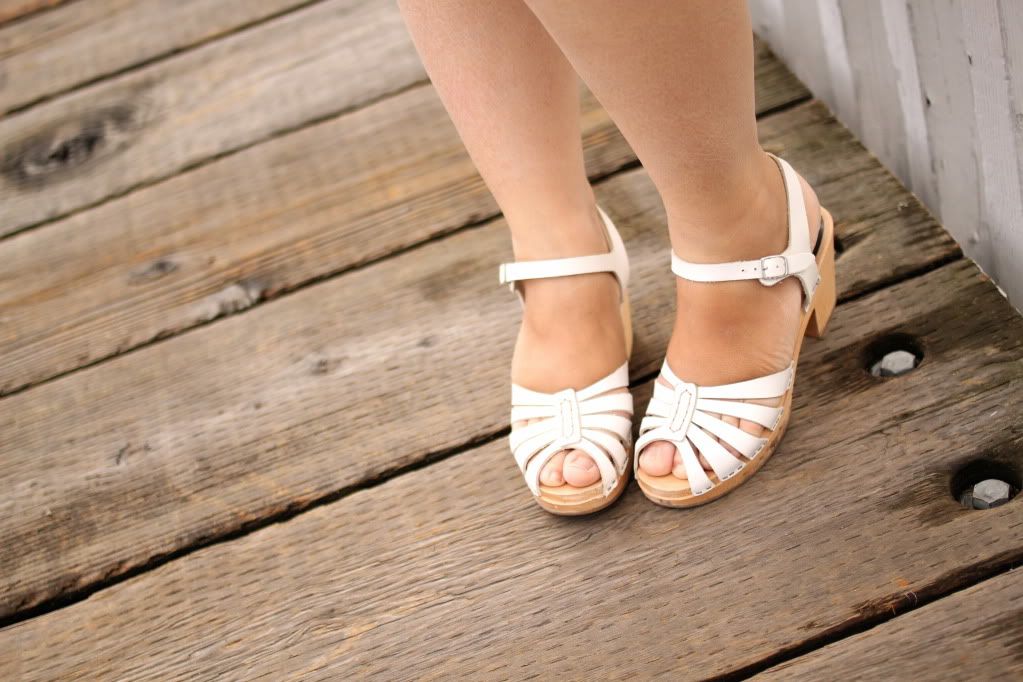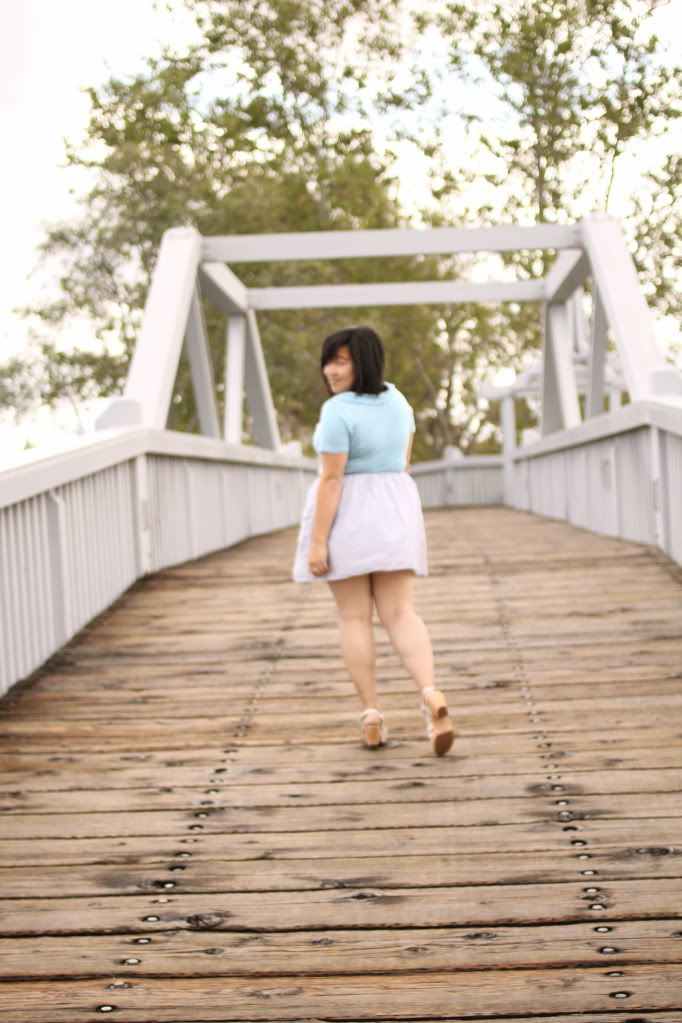 Jen
and I are finally back with a new
Dynamic Duo
post! I can't believe this is the first one of 2012! We've both been so busy that we even missed our second anniversary in February, but hopefully we'll be on a roll from here on out. We decided to remix an old item while we're waiting for our new item to come our way. I had a lot of fun finding a new way to style this top by pairing it with a striped skirt for a subtle pattern mixing. If you're new to my blog, Jen and I started DD a little over two years ago when she won my first giveaway (a bow hair clip) on my blog. Inspired by the Delightful Dozen, we decided to start styling up same items and posting them together on our blogs. Since then, an amazing friendship has blossomed and we've styled so many different items from necklaces to shoes to dresses to rompers. We're both really excited for the next item! It's weird because normally I hate it when someone has the same clothes as me, but when it happens in the blogosphere, it's so much fun to see the different takes on a dress/shirt/skirt/etc. I'm really happy and lucky I get to purposely wear the same items as Jen though. She has become one of my favorite people in my life. We're hoping to visit each other during the Summer because this long-distance friendship really sucks!
You can see the other ways we've styled this item:
here
and
here
. Look out for a new DD item soon! Have a wonderful weekend! I'm hoping to go to the flea market tomorrow morning.
Until next post,
Jasmine
shoes - swedish hasbeens x - h&m