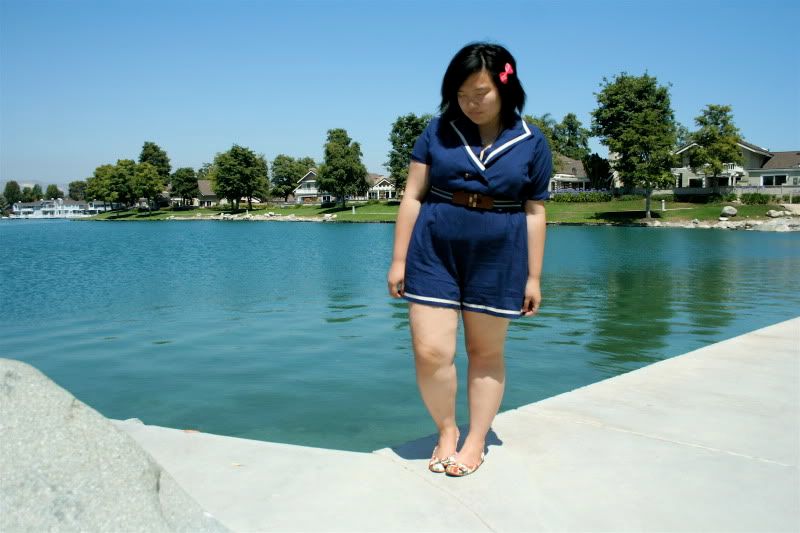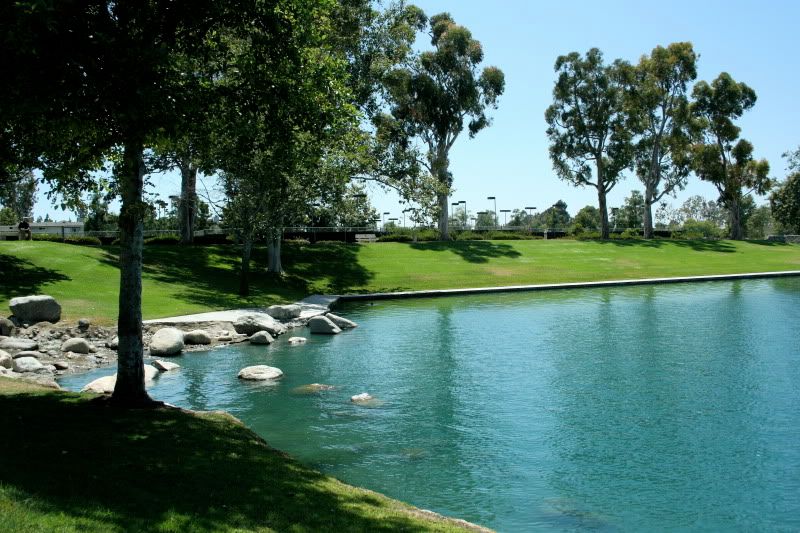 Hello!
I've had a really good and busy week, but I'm grateful that I had a day to myself today. All I did today was go to class in the morning and then take photos in the afternoon. This is definitely one of the best summers yet and it's only just begun! The weather is just so perfect. I really wish I could've gone to the beach today.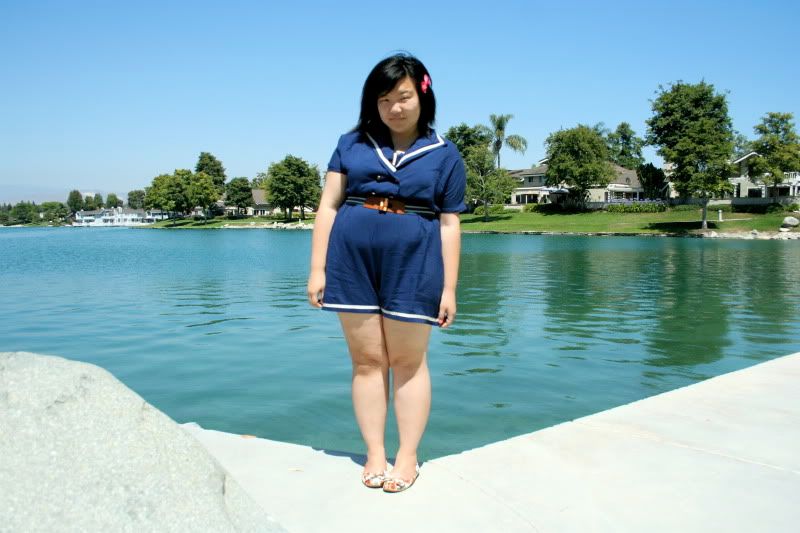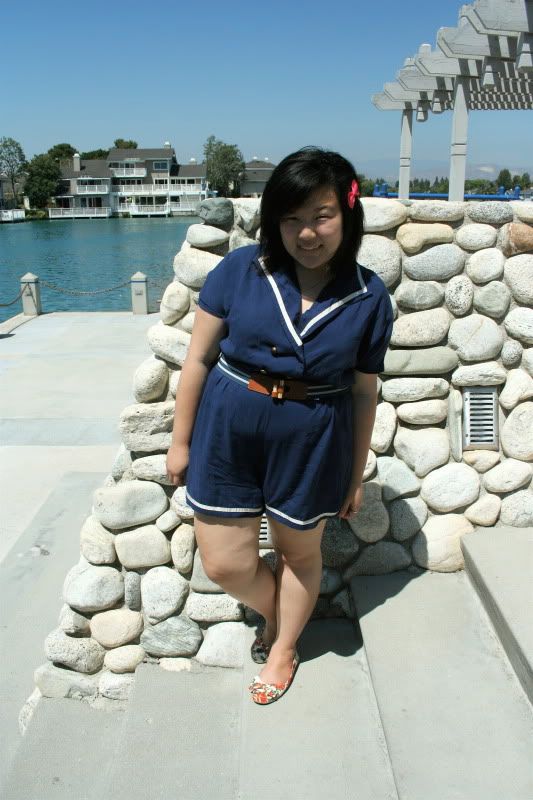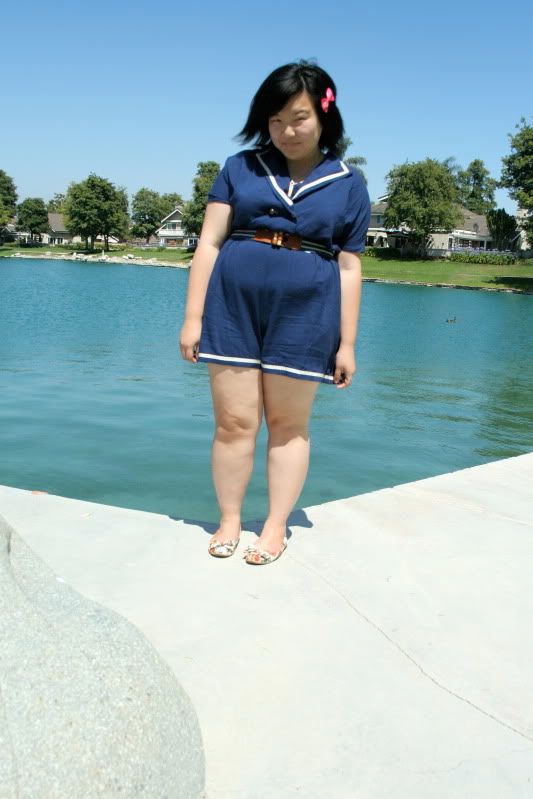 Yesterday, I closed a bank account and I discovered I had over $100 still in that account! So naturally, I went shopping with Robert. He sweetly bought me this romper, but I'm still hesitant about keeping it. I just don't know how practical it really is. I love it! I've been searching for a dress just like this for a while, but a romper is the next best thing. I can see myself wearing it with tights in the Fall and Winter, but it's not something I can really wear week to week. That's why I don't usually buy dresses because I like things I can wear more often, but I have been wearing more dresses recently so maybe it'll be the same with rompers. I really wish I could've styled this with a red bow. Anyway, what do you think--
Keep it or return it?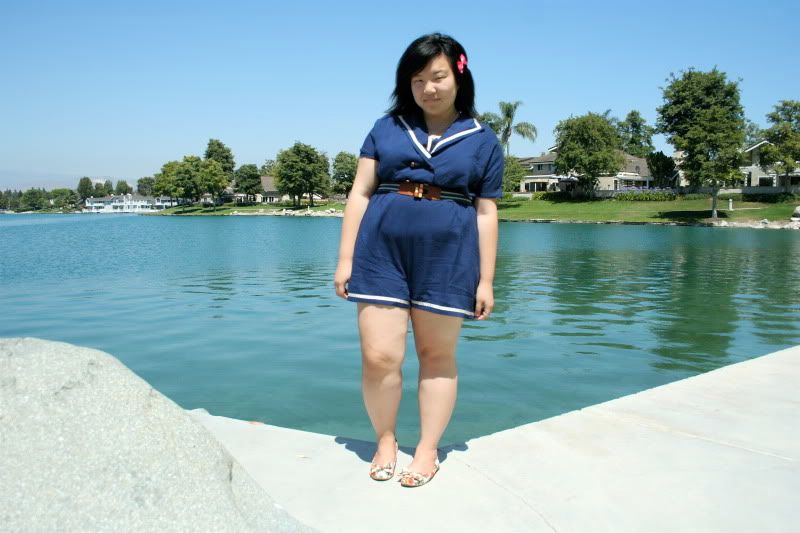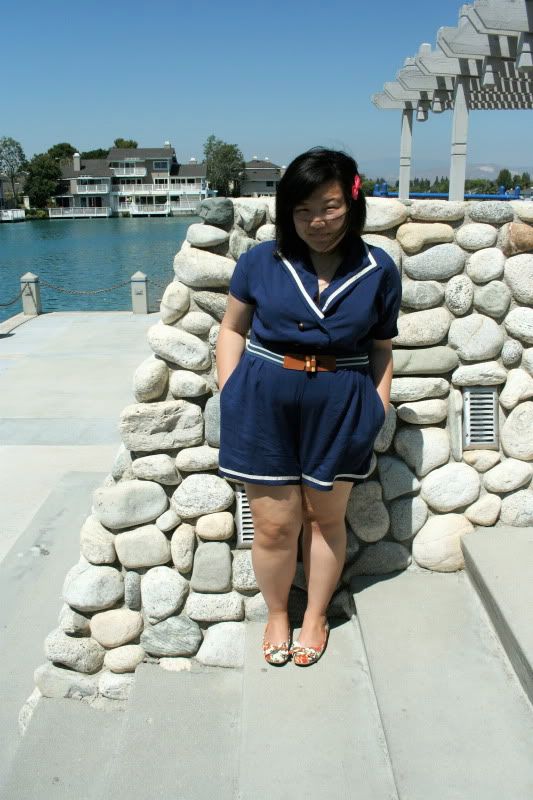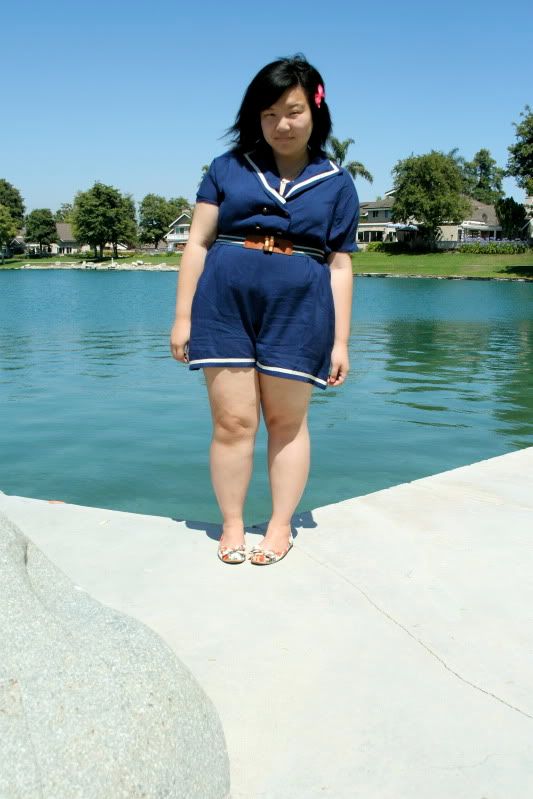 Remember the cheap store, Cotton On, I discovered in Santa Monica? The one with the $5 skirts and shoes? Well...it's now in my city! I was super excited and giddy when I saw it. Robert's going to be even more reluctant to take me shopping now. It was when I saw this store that I started questioning whether I wanted to keep the romper or not. One really cute romper...or a couple of skirts and dresses? I wish my closet was bigger, but I think I'm going to clean out my closet soon. One perk of my brother moving out in the Fall is that I can use his closet since his room is right next to mine. I usually donate my old clothes to Good Will, but I'm thinking of starting up a blog shop and if the items don't get bought or swapped within a couple of weeks I'm going to give them away. So hopefully I'll find some time to do that.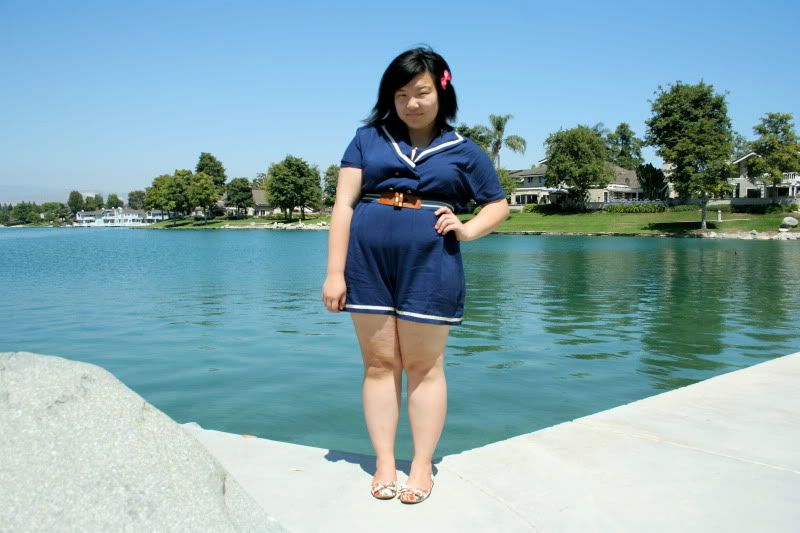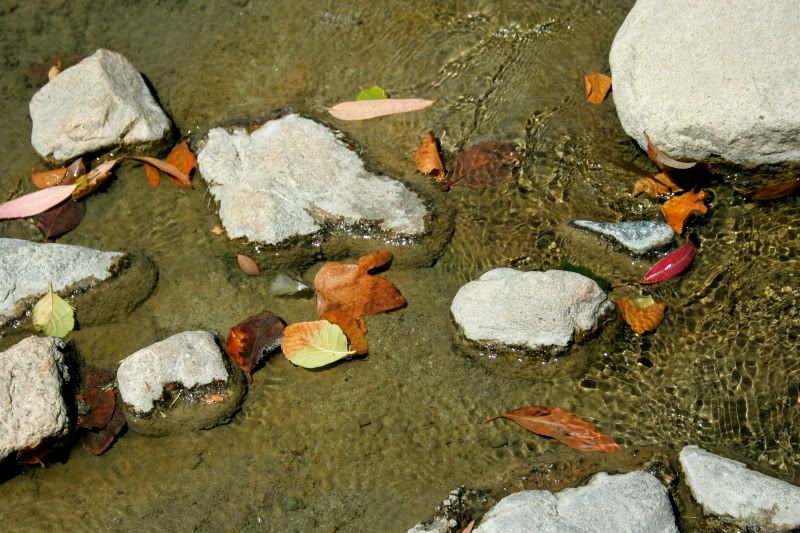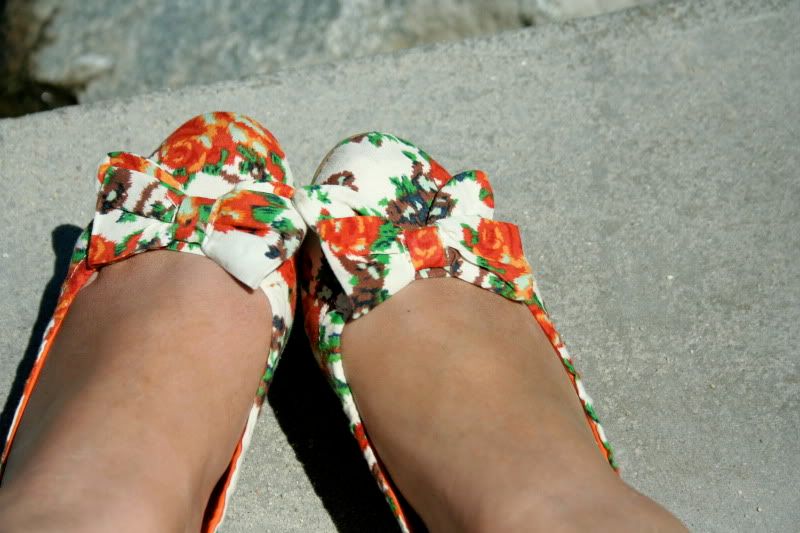 Hope everyone is having an amazing summer!
Until next post,
Jasmine
outfit:

sailor romper and belt -- uo; pink bow -- h&m; floral flats -- f21