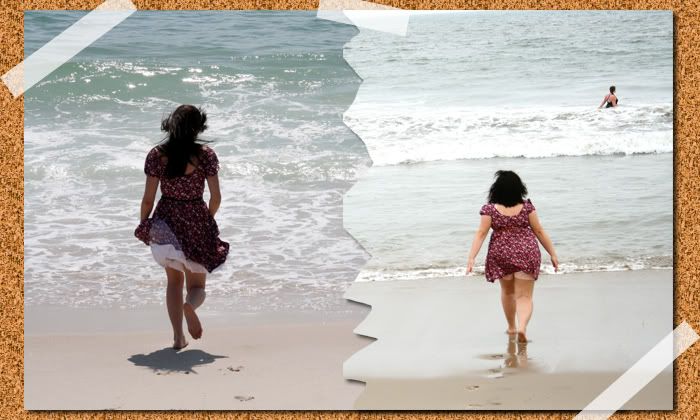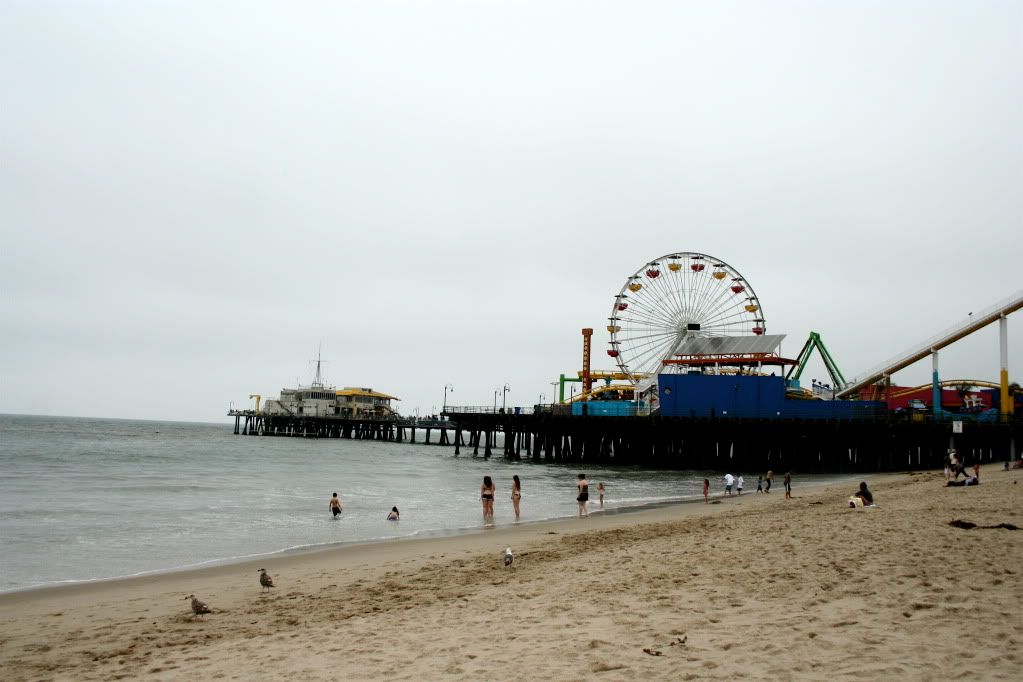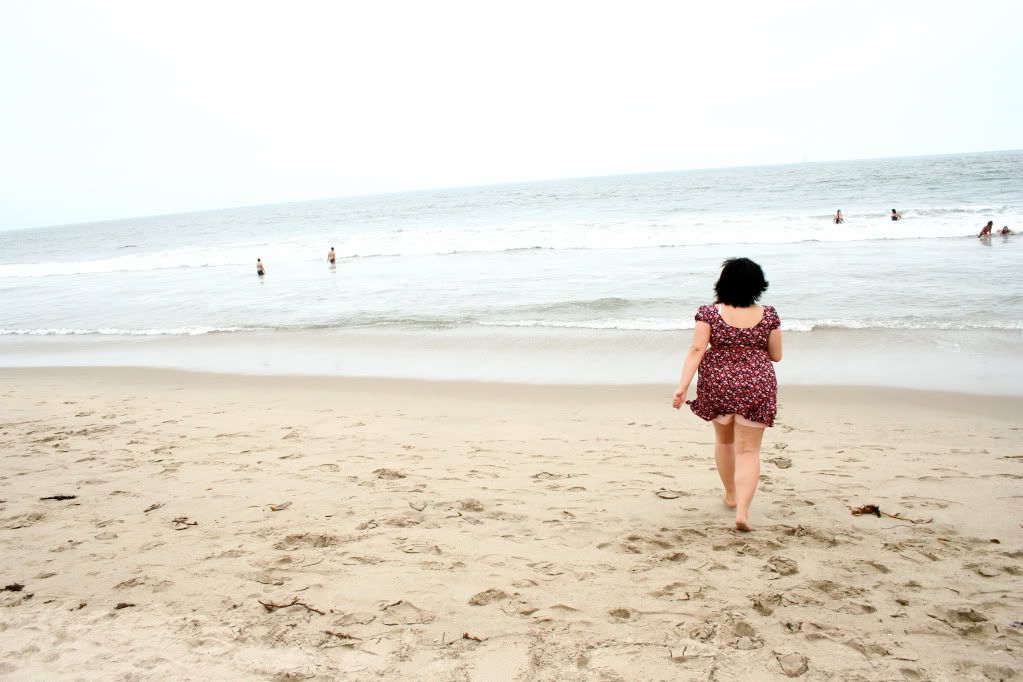 Hello!
Welcome back to another segment of
Dynamic Duo
. When I asked for suggestions last time, a lot of you thought we should style actual clothing rather than just accessories. It took us a while to decide which items to get because our list was forever-growing, we finally decided on a bird-printed tank top and a skirt. Sadly, I was too late in ordering the tank top, so I bought
Jen
and I this dress. You all are gonna
looooove
the skirt we chose though!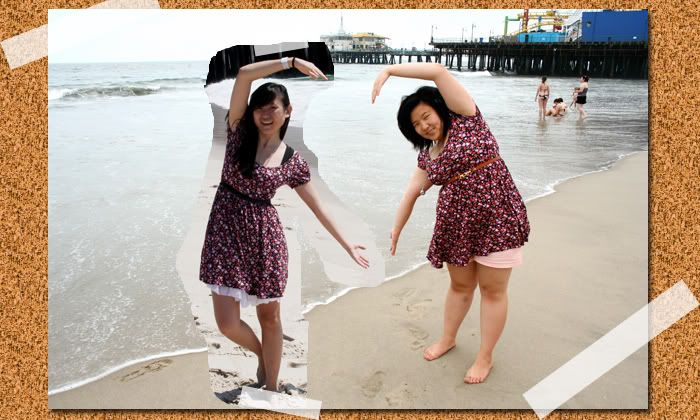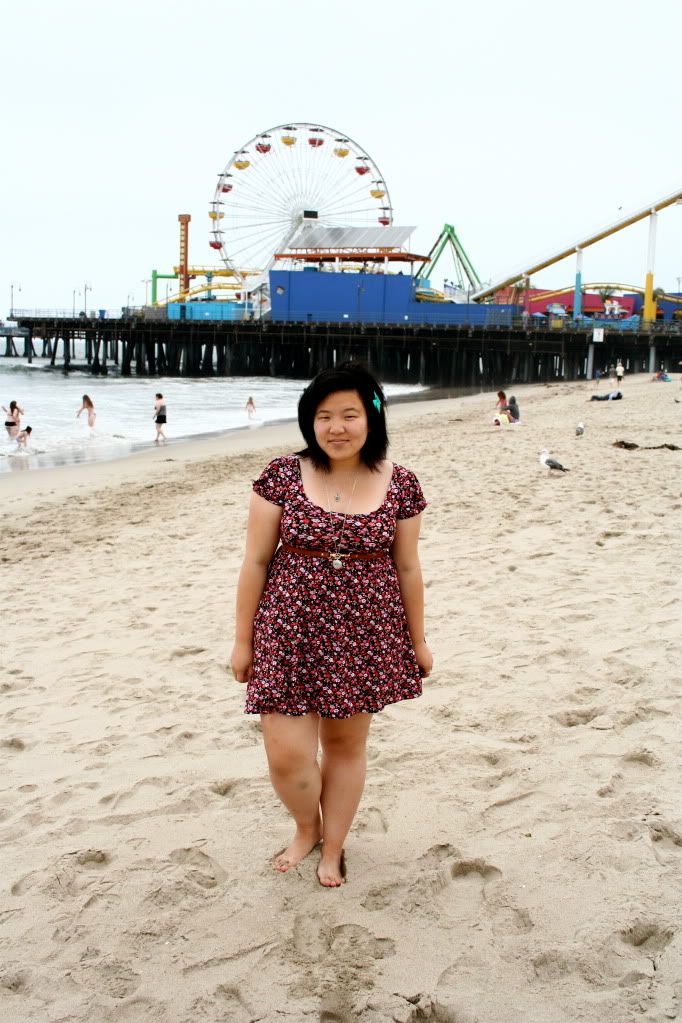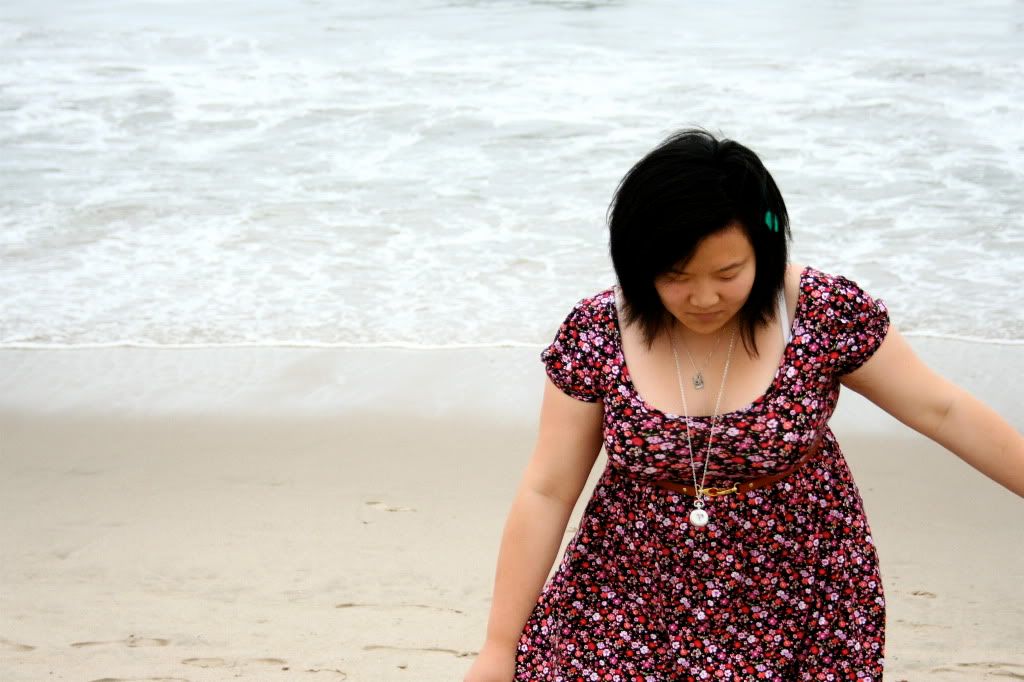 For my new readers, Dynamic Duo started when Jen won my first giveaway. I had bought a pair of bows and since I didn't need both, I decided to hold a giveaway. When she won, I asked her if she wanted to style it together similar to the Delightful Dozen idea, but it'd just be the two of us. It's been such a fun journey and I love how we've moved onto real clothes instead. We're already beginning to start looking for our sixth item to style. If you have any ideas please copy me the link in the comment section!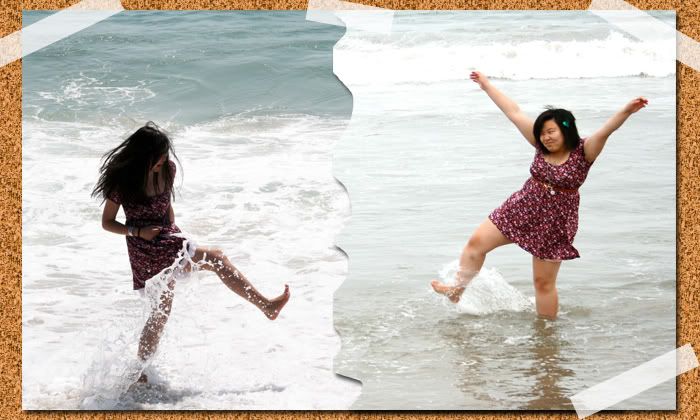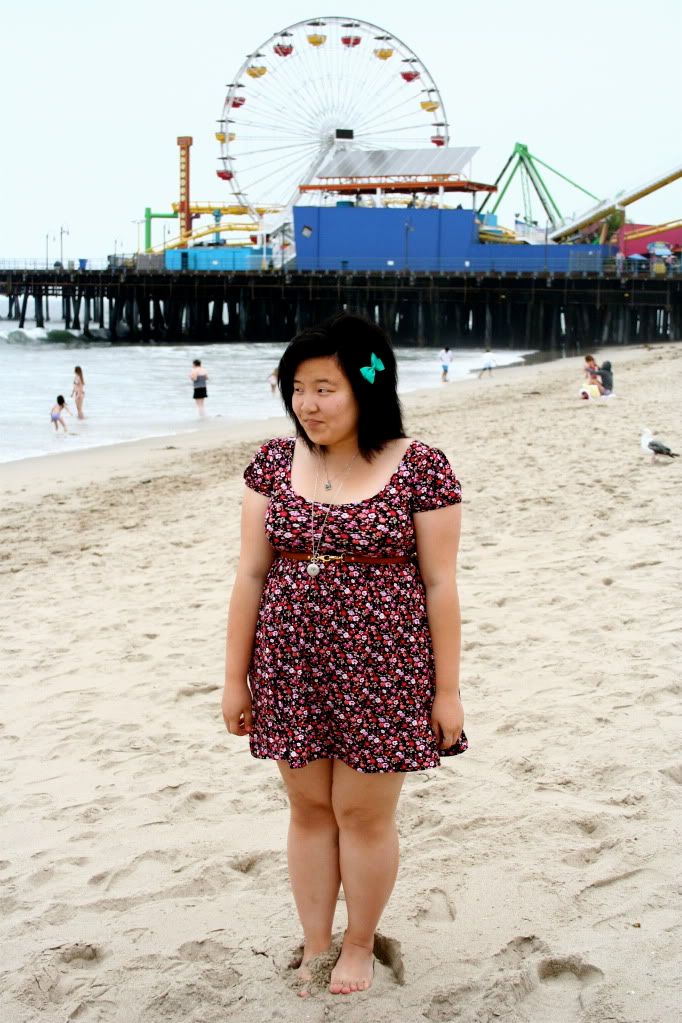 Since we already do similar poses (and color schemes), we wanted to take Dynamic Duo one step further by making one whole picture together. We got this idea from this cute Youtube video by Wong Fu Production, "
Together at Last
." We came up with some poses and a location--this time the beach. My photos were taken at Santa Monica Pier on my first day of summer, hence why I couldn't show you the photos at the time.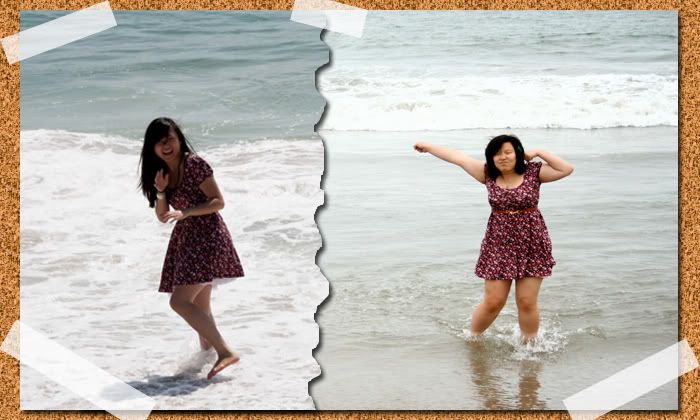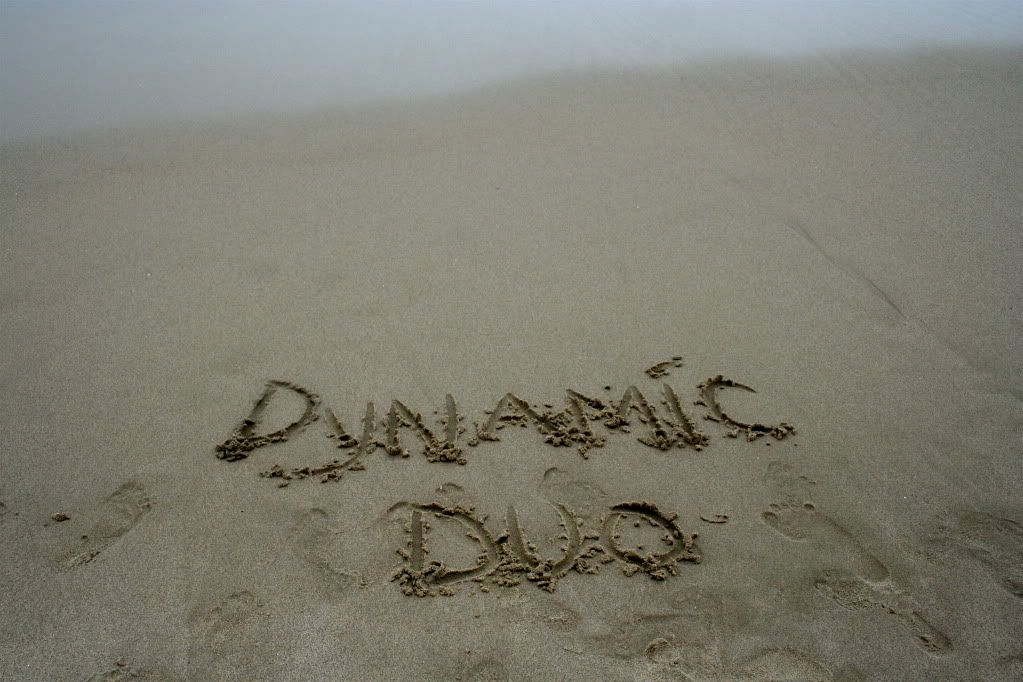 I apologize for peek-a-boo shorts again. I hadn't found my pair of biker shorts yet when I took these photos, but I knew it'd be windy at the beach so...at least my shorts match my dress! Jen was so smart to wear a longer dress underneath! I'm so relieved to finally debut this dress because now I can wear it more often! I wore this dress a couple times already but was so bummed that I couldn't show it to you, but now I just hope you don't get sick of it. It's super comfortable, and I'm pretty sure if it had pockets, I'd never take it off.
Until next post,
Jasmine
PS. Thursday is the last day to enter my
summer giveaway
so enter if you haven't already!
PPS. Sorry for being MIA yet again. I've been scheduled at work everyday since Saturday and will finally get a break on Thursday so I'll be back soon! Wish me luck as I work the midnight shift for the midnight showing of "Eclipse" tonight...
outfit:

floral dress -- f21; green bow -- h&m; belt -- purse strap; clock locket -- ae