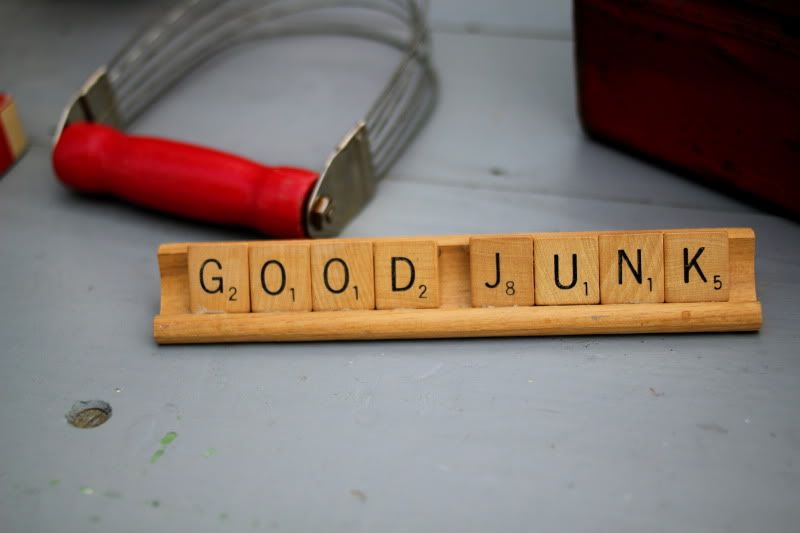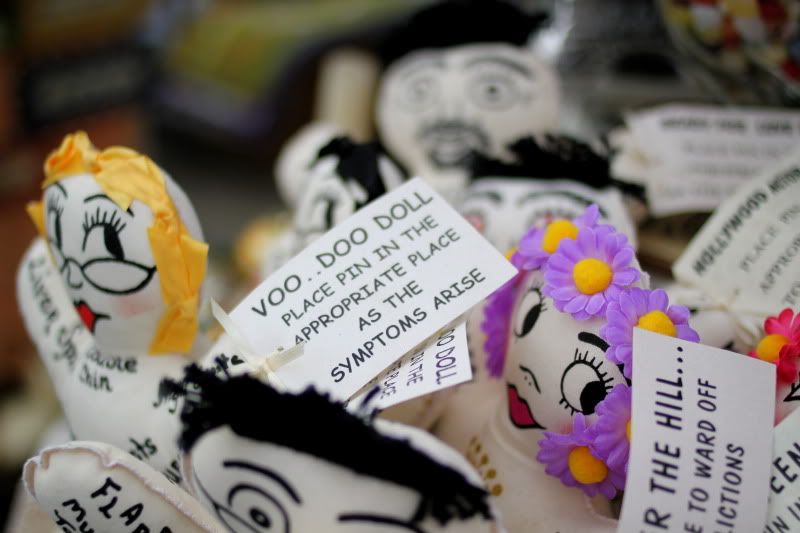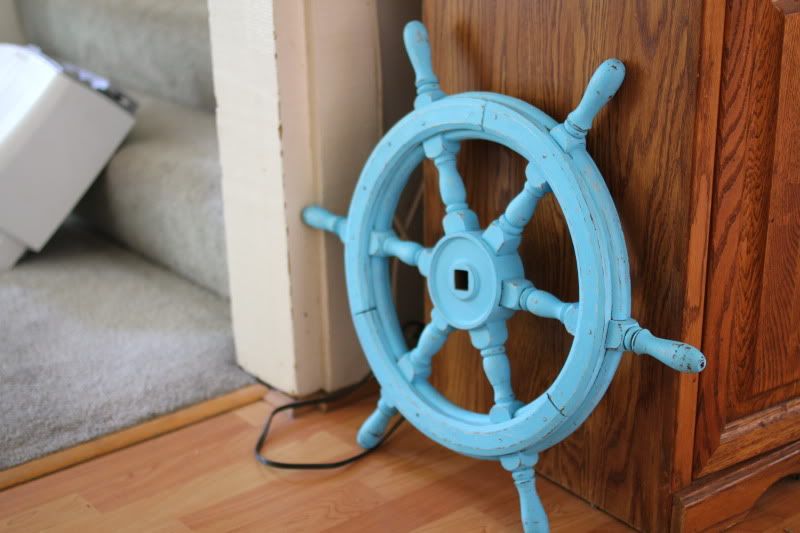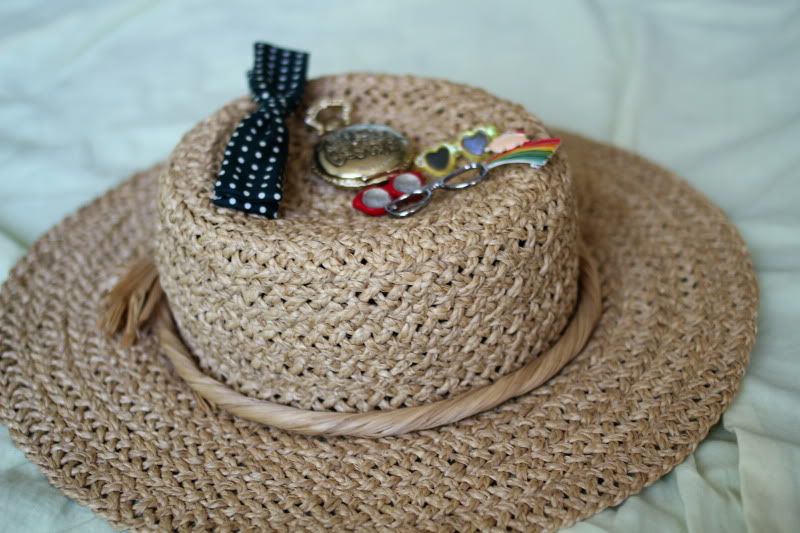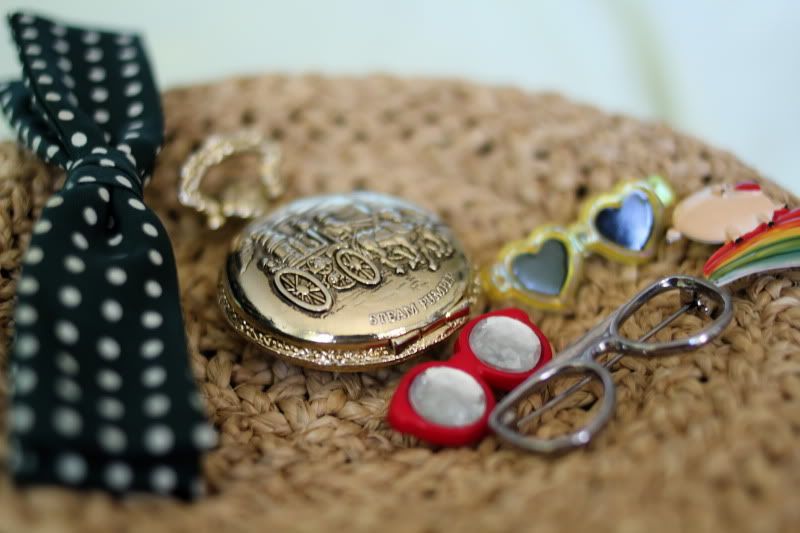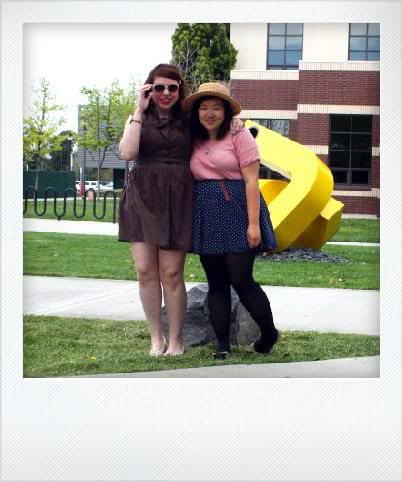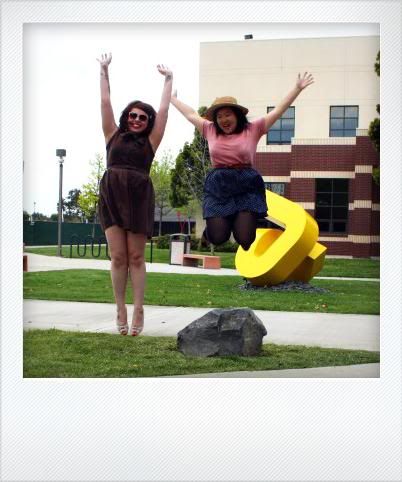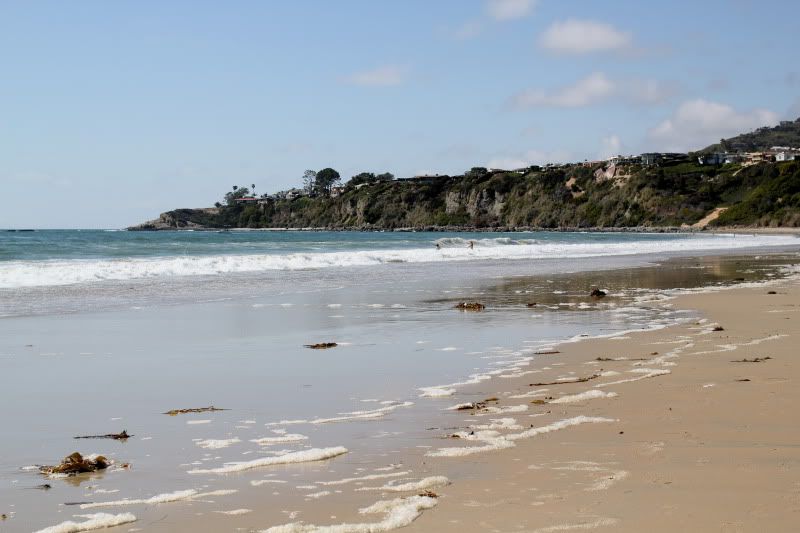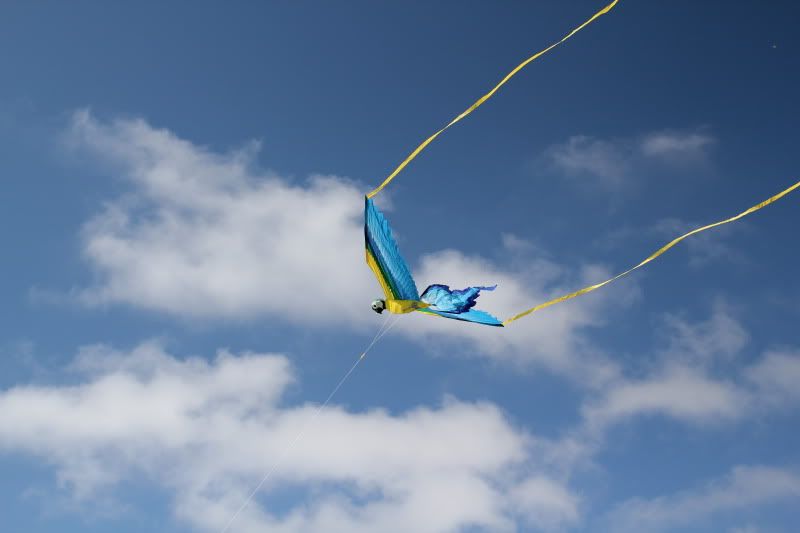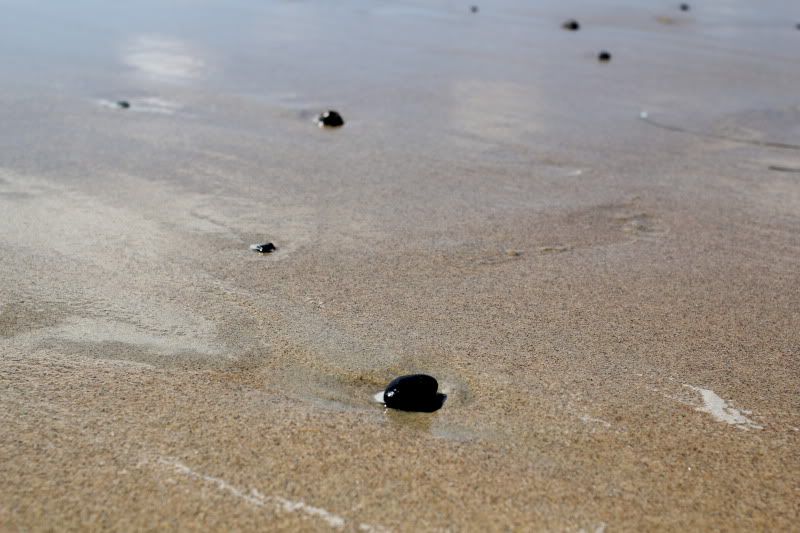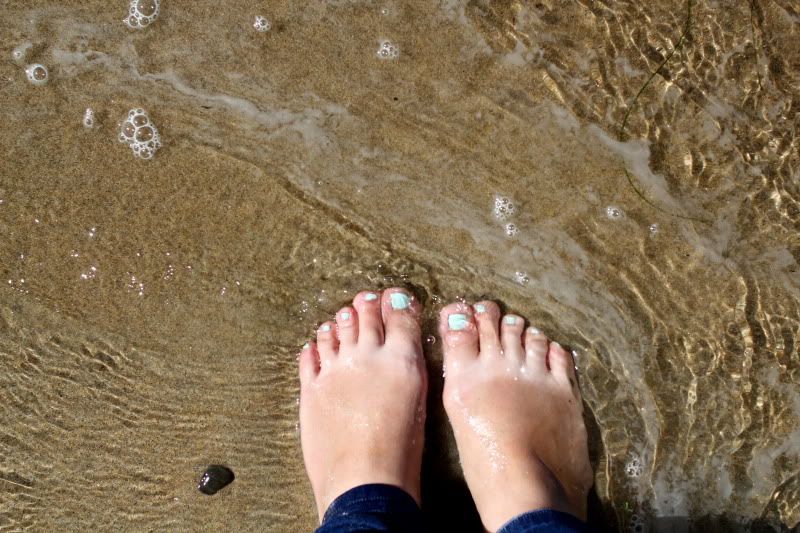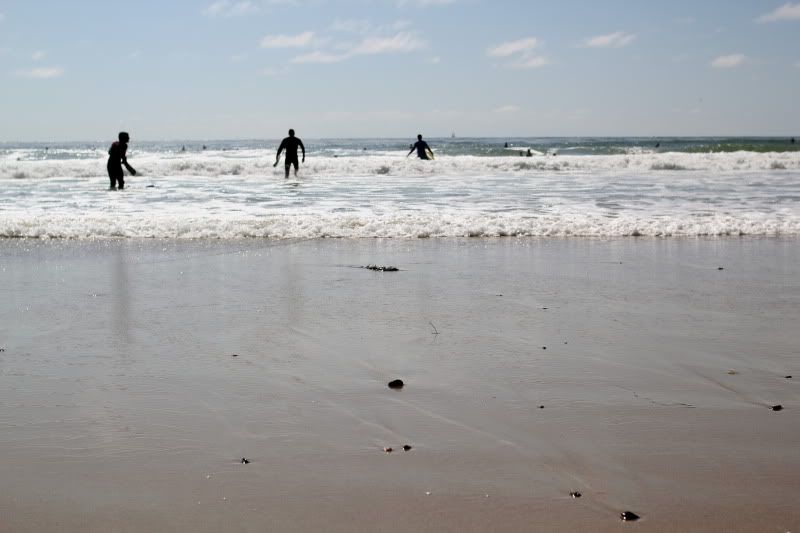 Hello!
I'm finally back with another
Weekend Photo Diary
! Well it's more like a Sunday photo diary since my Saturday consisted of working out and visiting warehouses to find a tile for our bathrooms with my dad. Anyway, unlike Saturday, today was pretty fun and relaxing! In the morning, I went to the flea market with my best friend. I picked up the sailboat wheel I didn't get last time but have been thinking about it since last month, and four pins. My family and I are doing some remodeling, and I figured since I'm not paying for it--I want my room to be nautical themed.
Later I met up with Beatrice of
Dear Beatrice
at the same flea market, where I did another round around all the booths and found more goodies: a straw hat for $3, a bow tie for $4, and a huge pocket watch pendant for $10. I haggled for everything which was so fun, especially when I got the price I wanted! Beatrice is such a sweetie and is gorgeous in person. It wasn't awkward at all. It felt like we were two friends who hadn't seen each other in a while, just catching up on life. I can't wait to hang out with her more. I love that we're so close to each other so expect many more photos of us together. We took the self-timer photos on her camera. I grabbed the photos off
her post
so it's not the best quality; hopefully I get some to post along with the outfit post from this day.
After I ate lunch with my family, we all headed to the beach since it was a gorgeous day out. The beach is my favorite place to be. It just calms me to watch the waves rise and fall. My flats tan is pretty funny huh? I probably should start biking in shorts and sandals to prepare for hotter days when my tights can't cover up my pale legs.
Tell me about your weekend!
Until next post,
Jasmine