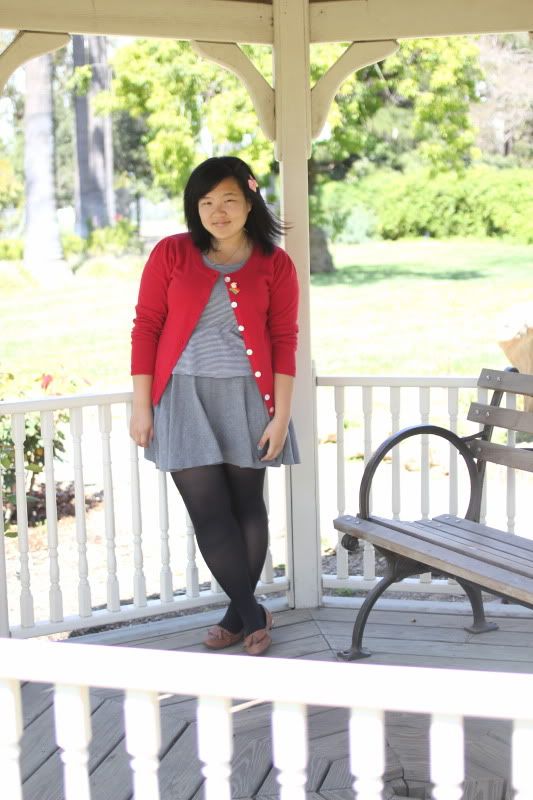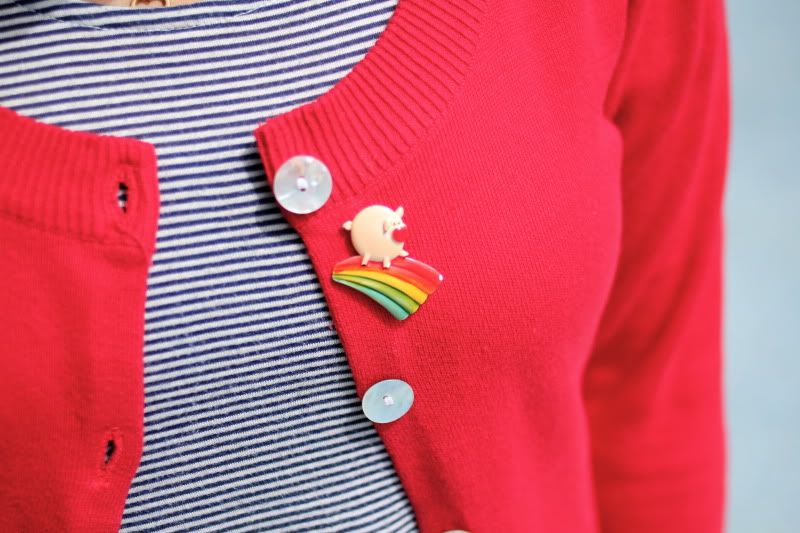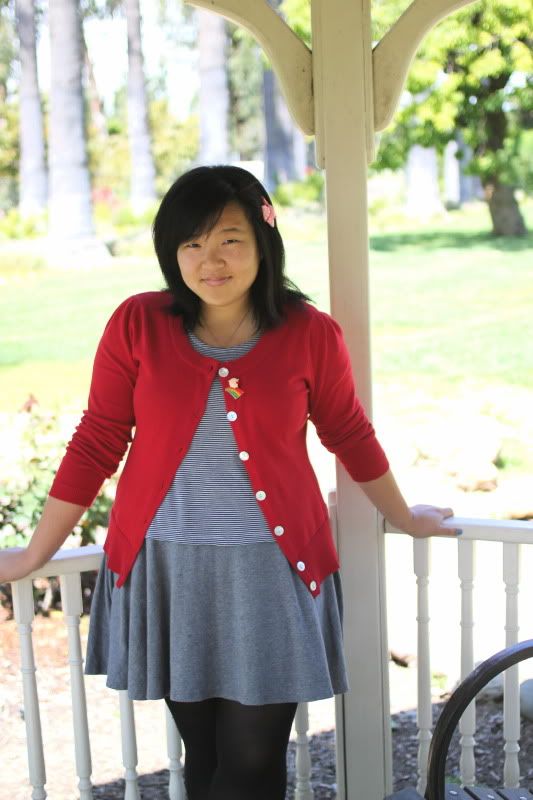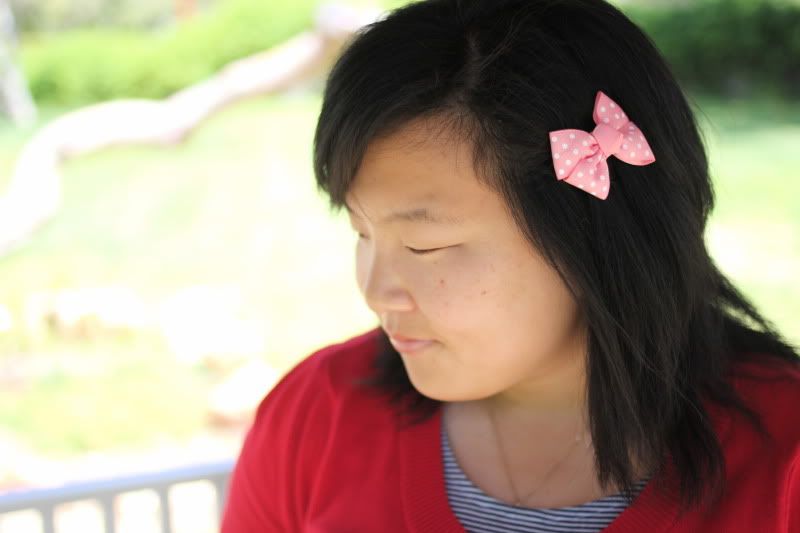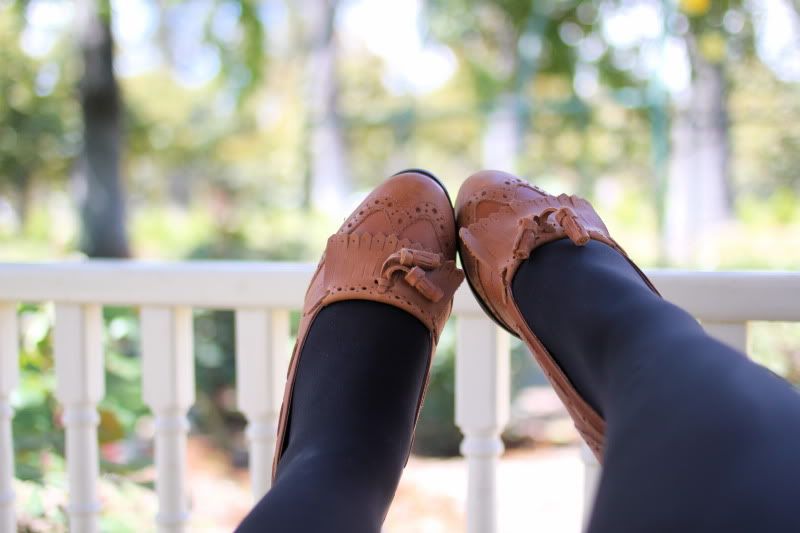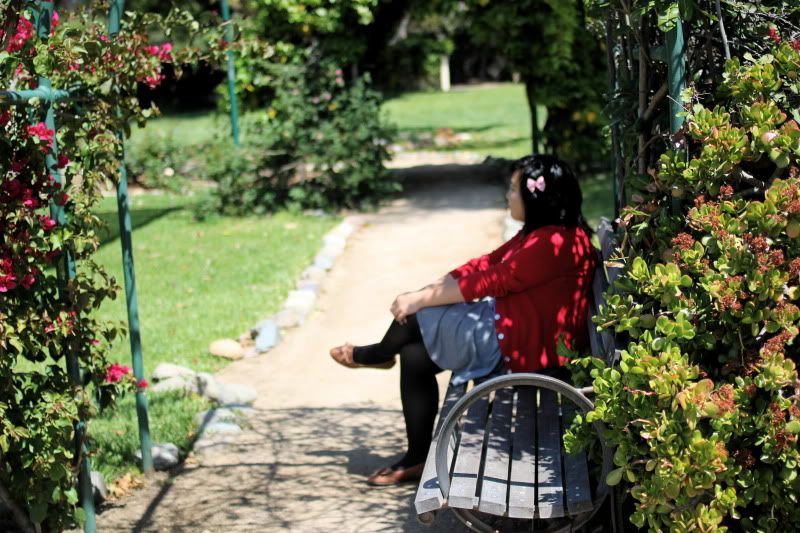 outfit: cardigan -- shae (via hautelook); pin, top -- thrifted; dress -- f21; shoes -- aldo; bow -- michael's craft store
Hello!
I felt extremely school girl-y in this outfit--all I was missing was some high knee socks--but this outfit was so comfy so I didn't care. Continuing with the school girl feeling, Robert and I took photos at a gazebo at the Katie Wheeler library. There's something so charming and romantic about gazebos. I can never get enough of them. It's like having your own island on land just for the two of you to stare at the world. I want one in my future home's backyard with twinkling lights and pretty flowers wrapped around the columns (I had this idea way before Twilight).
Did you all have a wonderful, relaxed weekend? Mine went something like this: I had class on Saturday; went to the gym; watched
Tangled
multiple times; bought Easter colored nail polish; ate frozen yogurt; spent hours in the craft store and Target; and took home more DIY projects. I found this bow in the craft store when I was buying the flowers for my floral headband and ribbon for my straw hat last week. It's so cute and came in a pair with a solid twin. I couldn't resist so I bought two pairs in different colors. I went back to buy more yesterday, but I guess other people discovered that hidden gem too! $3 for a pair--which is about the price of F21, but the quality is loads better. I found my new source of bows; hopefully they restock soon. For now, I'm on a floral-headband-making-high. I made 4 hair pins and three headbands, and painted my nails last night. Why can't I be that productive during the week?
Until next post,
Jasmine