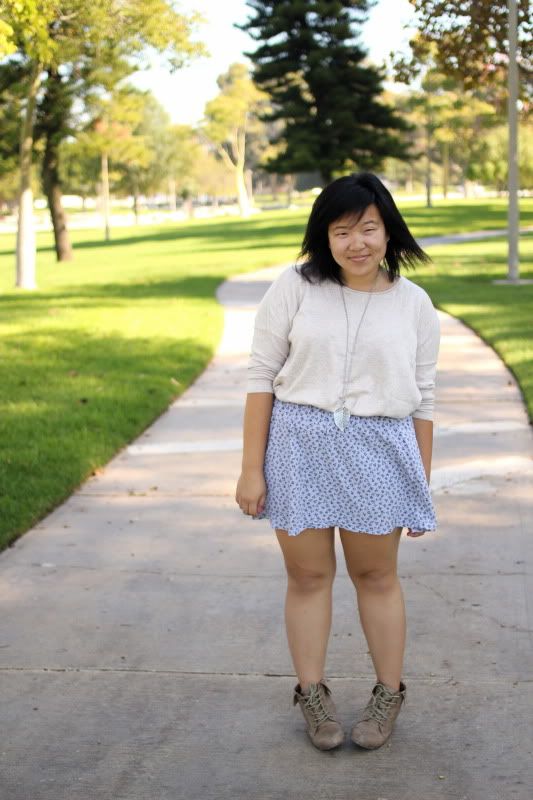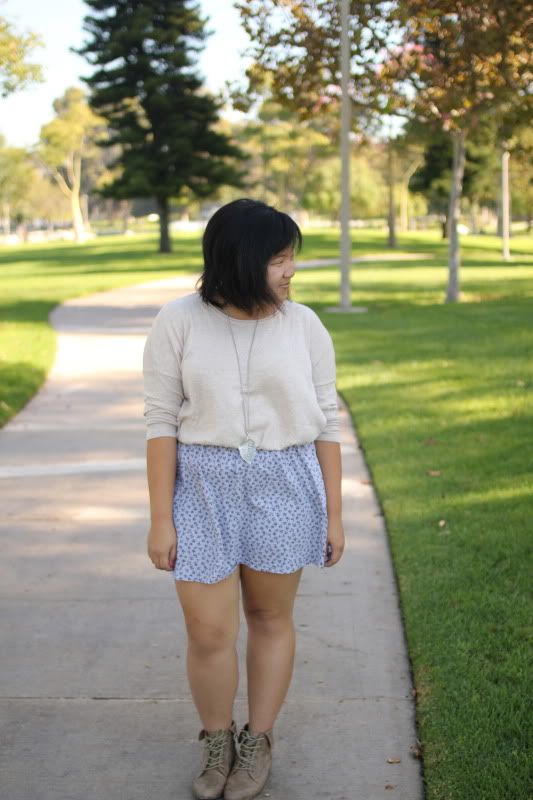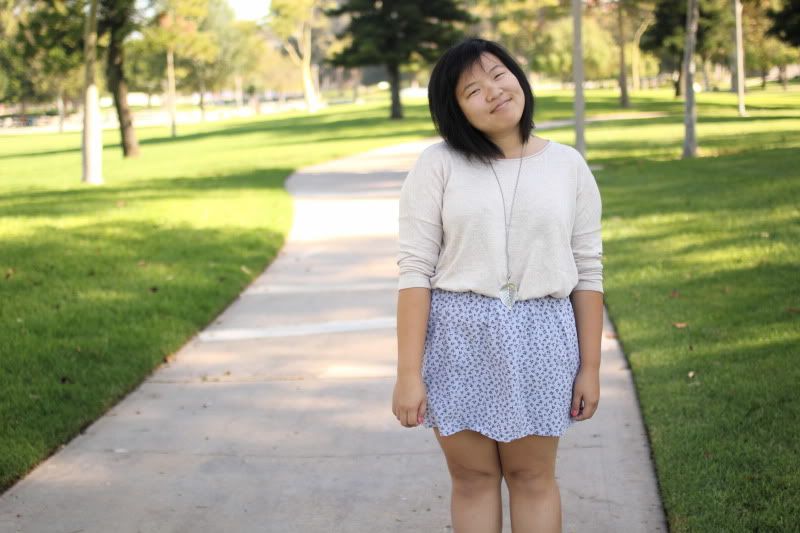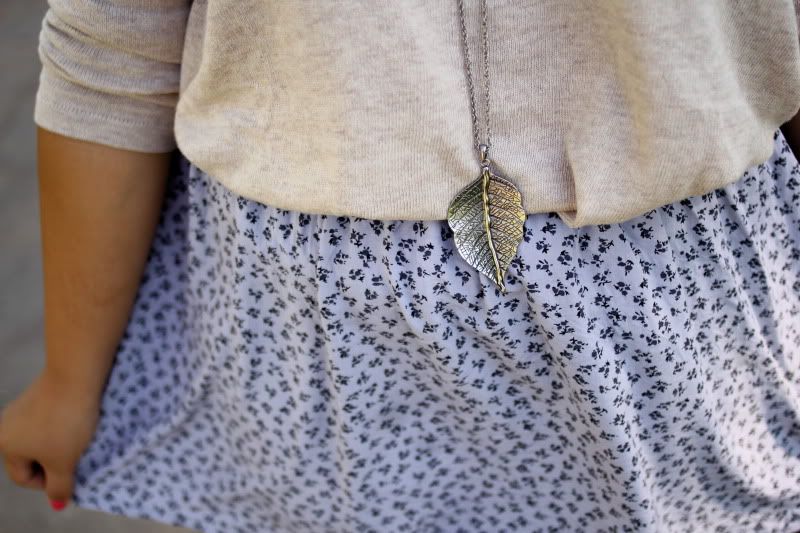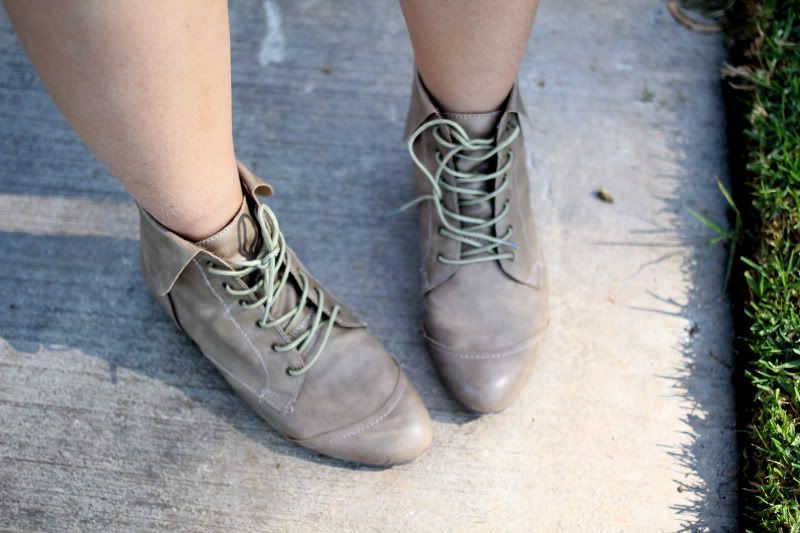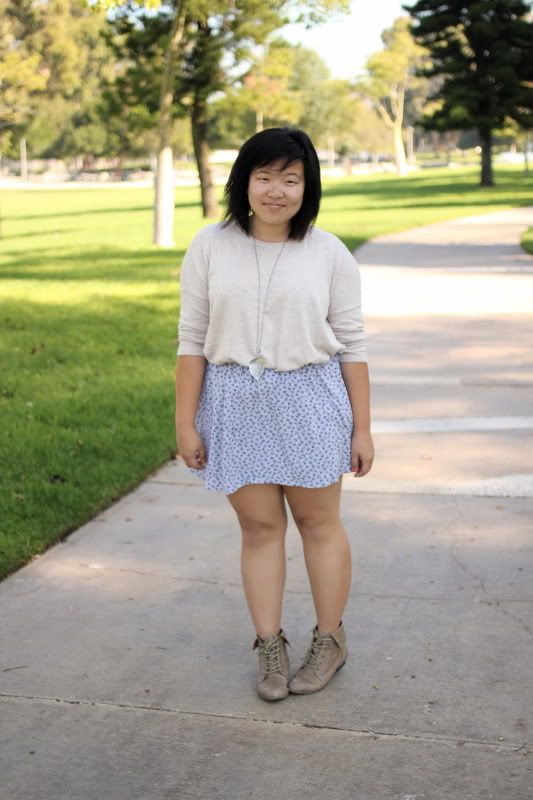 Hello!
Sorry for disappearing for a week, but I was drowning in my own insecurities. Even though I've lost 25 pounds since I began my weight loss journey in February, I felt like I was back in square one again with all the self-loathing and self-pity. Also, I lost my iPod that I've had for 3+ years and that Robert gave me for our very first anniversaries. I'm still devastated by it because I am usually meticulous as to the whereabouts of my things and I use my iPod every night, so it still boggles my mind how I lost it. So in short, I was definitely not my cheery self, and in no condition to prance around in cute outfits and smile pretty for photos. Reading blogs only enhanced these feelings because instead of being inspired, I was getting jealous. As much as I adore blogging, sometimes I just need to take a step back and
not
think about clothes or what about I look like. I hope you guys understand!
Two nights ago, I went through the
We Are the 99 Percent blog
and all of a sudden, all my worries of having huge pores and too many striped tops seemed so insignificant. So yesterday, I slipped on my cozy new sweater and my new boots, and basked in the beautiful California sunshine and realized just how lucky I really am. I am so lucky to have a loving boyfriend and family, to have a job that I love and pays decently, to be a debt-free college graduate, and to have more-than-enough clothes. It's wonderful what a little bit of perspective can do for you.
There's still a bit of time left of my
Fall giveaway
!
Until next post,
Jasmine
sweater - h&m
skirt - cotton on
boots - bakers
necklace - f21