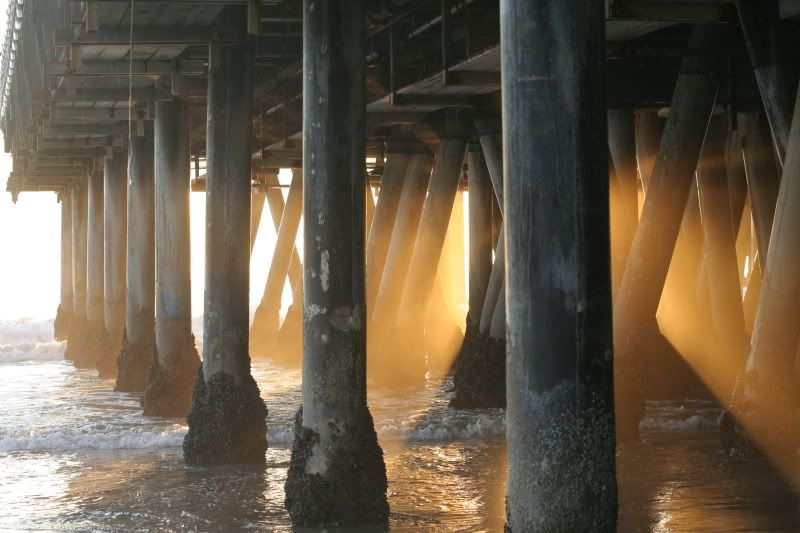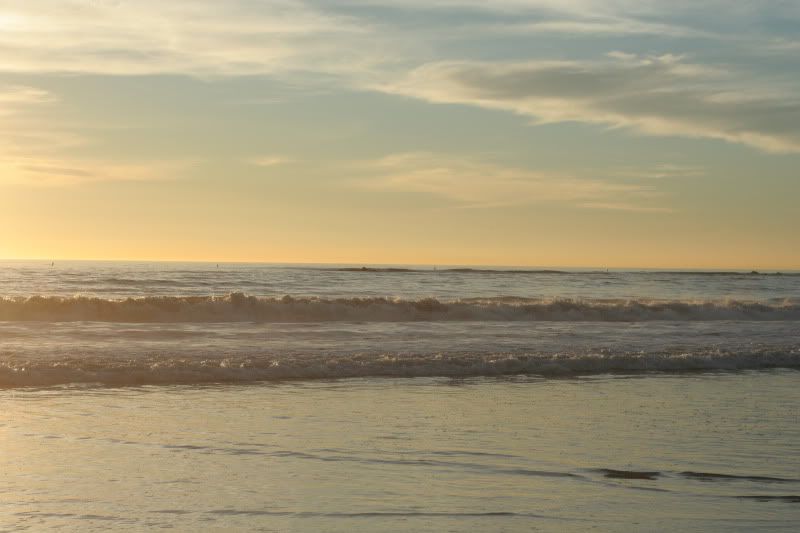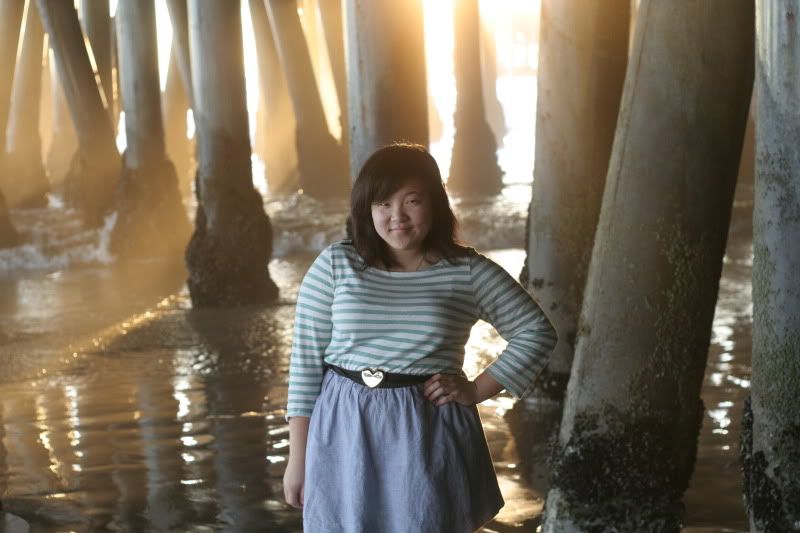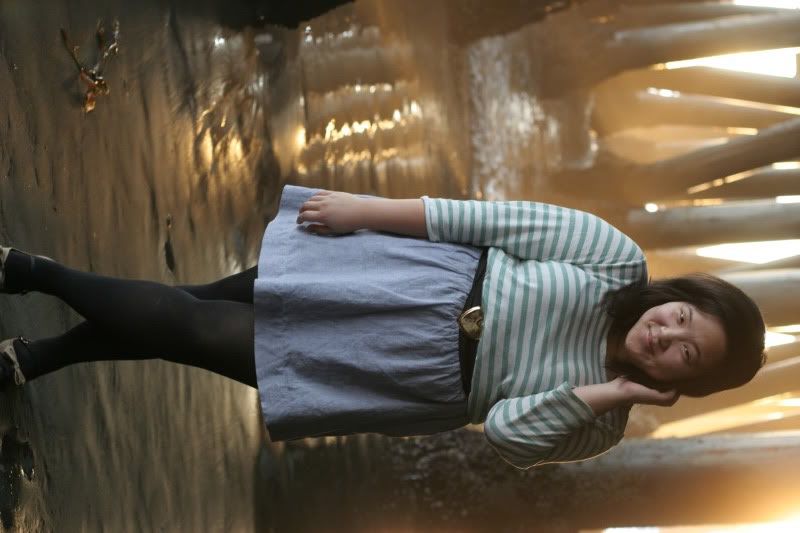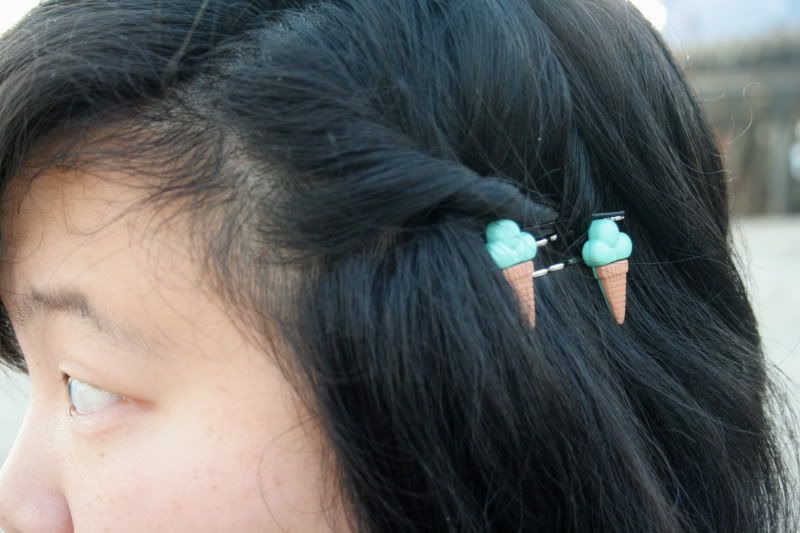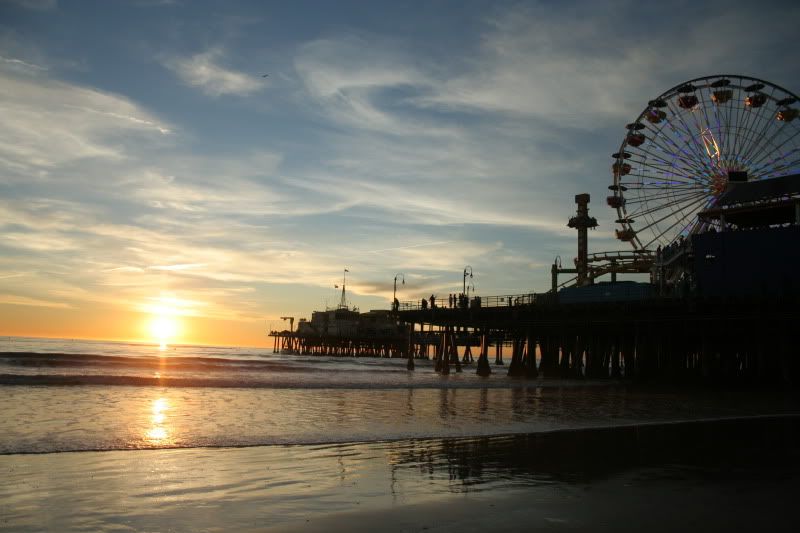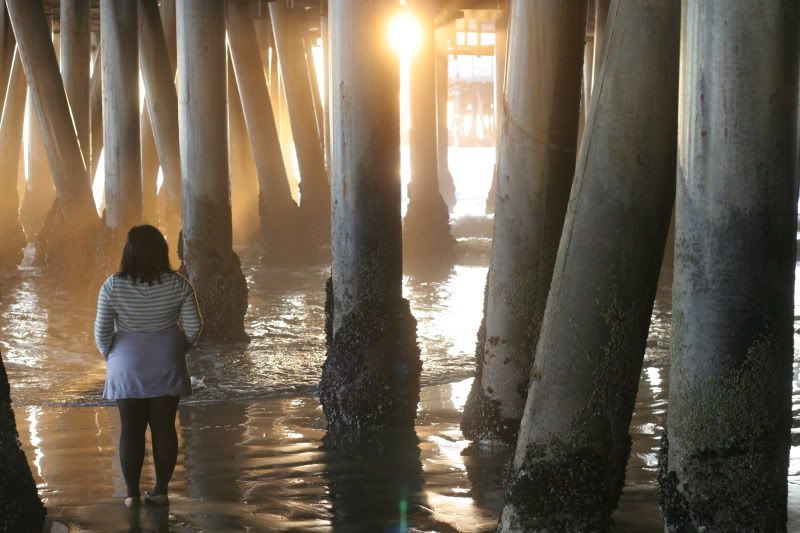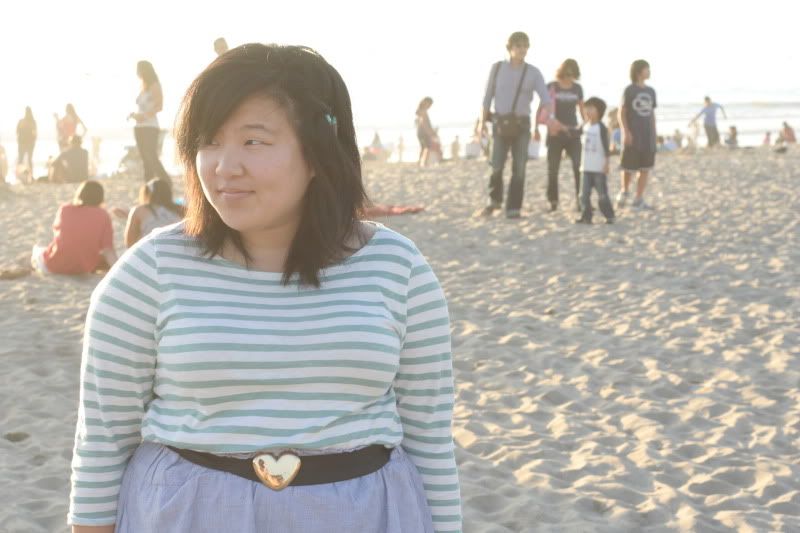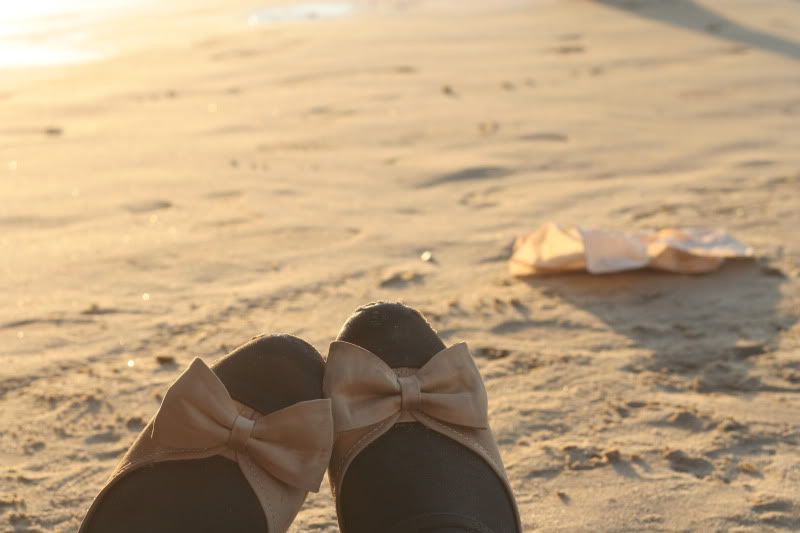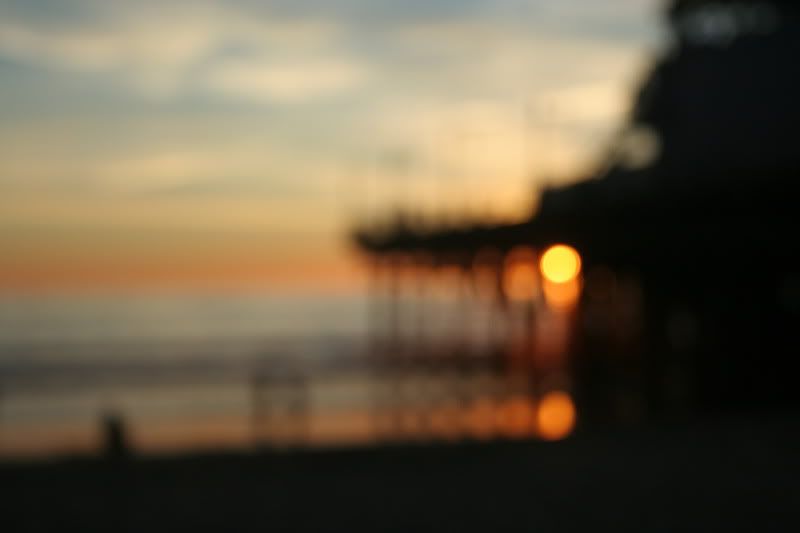 outfit:

striped top & chambra skirt -- j crew; belt -- zara; flats -- marais usa; ice cream hair pins -- etsy
Hello!
So sorry that I haven't been around lately. I'm in a style rut and I've just been feeling down lately. We all have our moments. While I was pretty excited that I get to finally spend a whole day with Robert, the purpose of our day trip really has weighed my heart down lately. A really good friend of mine passed away recently. I wasn't able to attend his funeral on Wednesday, so Robert and I made the trip to LA today to visit his grave. This is my first real experience with death and I'm so all over the place about it. Last week, it made me take charge of my life, but right now, I feel so lost and scared. He was the one who got me into photography and blogging. So it definitely stings whenever I take a photo and blog, which might be why I'm in this rut. But of course since today was dedicated to remembering him--I had to take the best photos in a good outfit. These photos are 100% unedited! He always thought I used a heavy hand while editing anyway...
I don't know what's going on with my style lately. Shopping has even become a chore: All I ever want to wear is sweaters over dresses. My closet actually overwhelms me now, and the sudden change to 80-degree weather is not helping me decide what to wear in the mornings either. I guess since I'm not really feeling myself, I just haven't really been able to dress like myself. Robert even took me to Third Street Promenade for some shopping, but I walked away with nothing. I thought this outfit was original, but then later on today I realized that it was
this one
using the other twin top. Please bear with me while I figure things out. I do love my new hair accessories though. Aren't these ice cream cone hair pins so cute and yummy? They made today a little more sweet than bitter.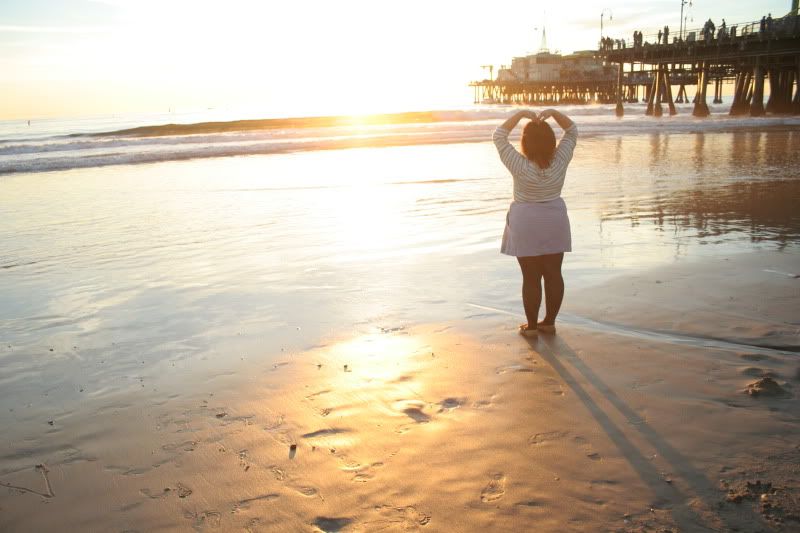 RIP Vincent Young (12/17/88 - 12/18/10).
Thank you for everything. You'll always be remembered as a big guy with an even bigger heart. It's never goodbye. See you soon.
Until next post,
Jasmine