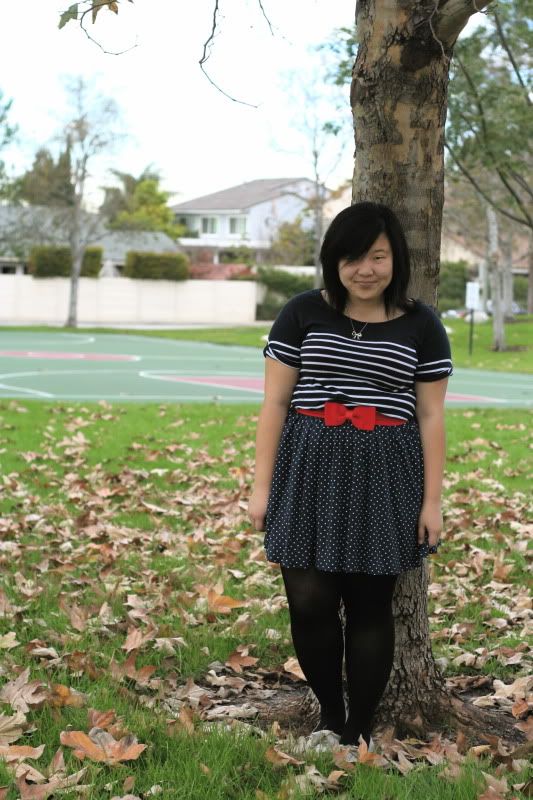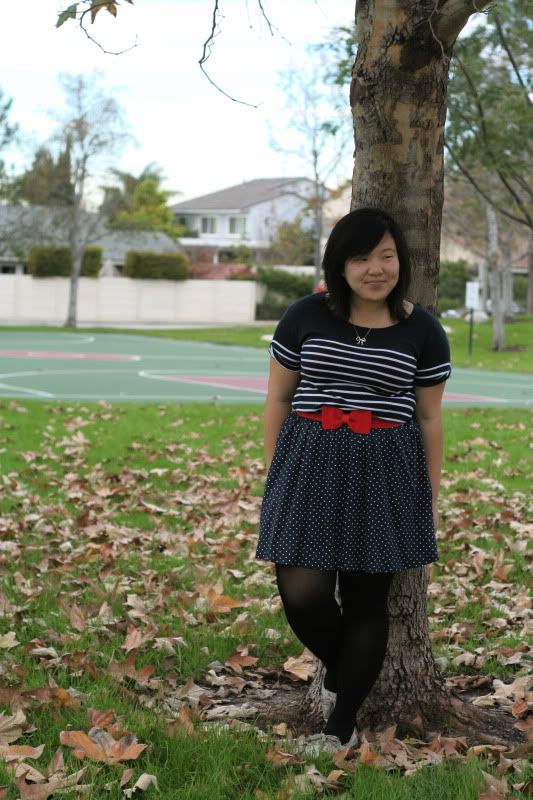 outfit:

top -- gap; skirt -- cotton on; belt -- h&m
Hello!
In the three weeks of winter break, my life has fallen into a nice routine, but it is soon to be disturbed once school resumes next week. I have started thrifting books for my classroom. Rather, I have been reunited with my childhood favorites (
Baby-Sitter Club
,
Box Car Children
,
Little House on the Prairie
,
Wayside Stories
, etc) and am conflicted whether I want to hoard them for myself or give my students the same adventures when I read them. I have always loved reading; while other kids snuck into movies (I haven't movie hopped yet), I snuck chapters underneath the covers with a flashlight because my dad disapproved of all the Fiction that was filling my head. I only wish now that I had the same time and energy to read the stack of books that I bought but haven't finished. Since I started thrifting books, I have been filled with nostalgia and a longing to read so I may just have to uphold my New Year's resolution of spending less time on the internet and once again fill my head with Fiction.
Until next post,
Jasmine