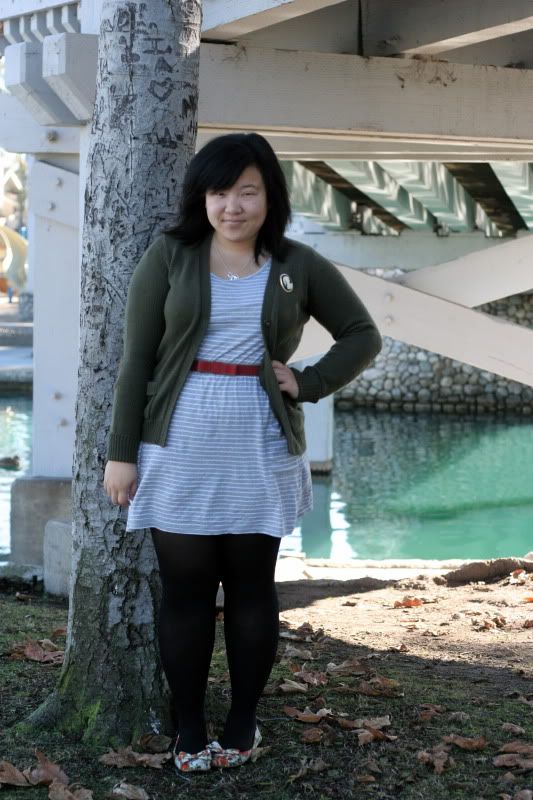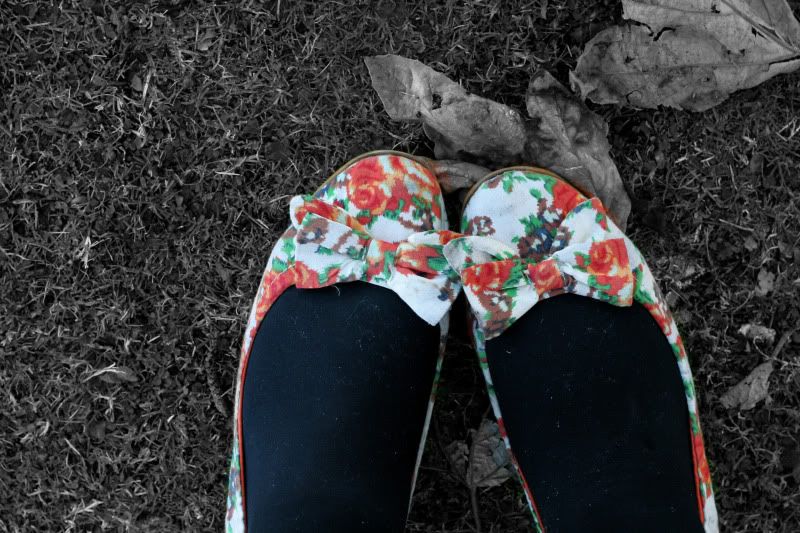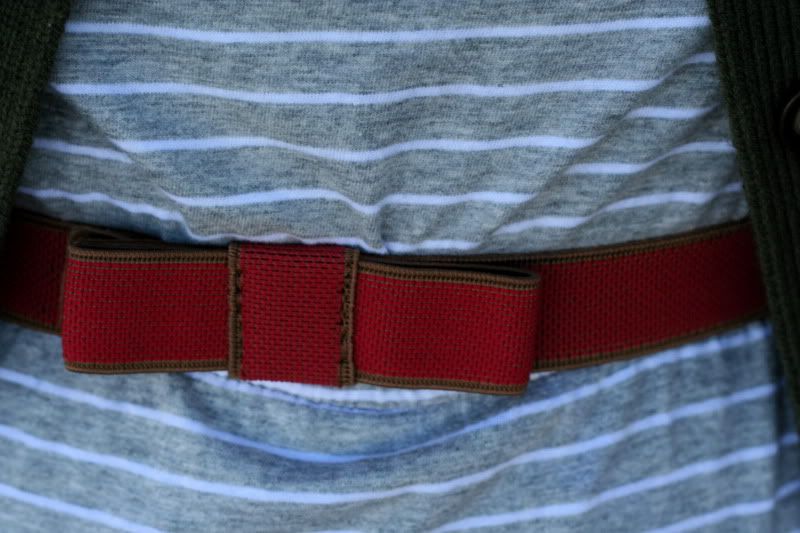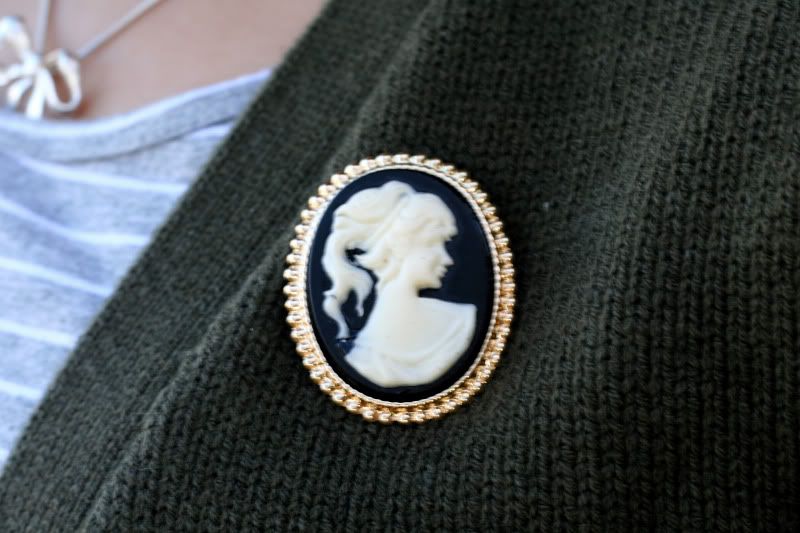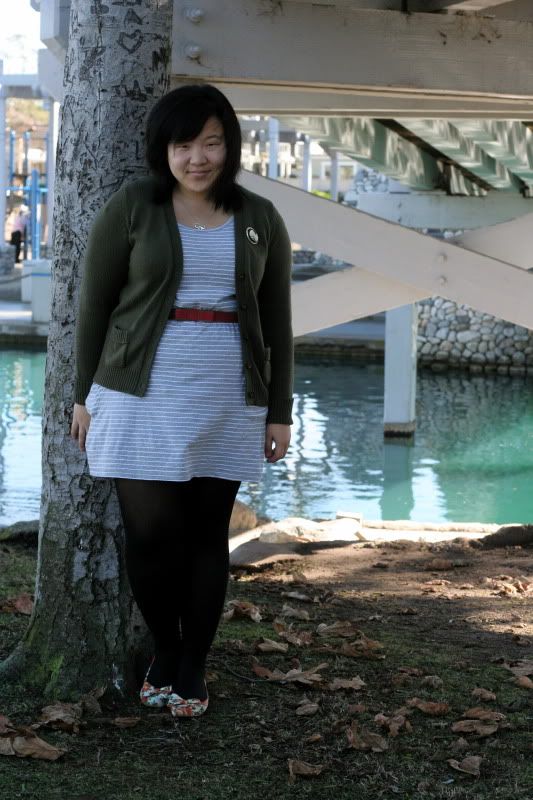 Hello!
It's been about a week since I last updated. I'm so sorry! I've been sick for about a week now, which means that yes, I did spend my 21st birthday sick in bed. Don't worry--I'll get to really celebrate my birthday next week during a three-day getaway to Vegas with Robert! I am so excited! I just want to get finals over with. I'll actually be taking one of my finals while I am in Vegas since it's online, but right when I finish that I'll finally be getting some time to relax! In preparation for Vegas, I've been searching for some club wear clothing since I'll be going clubbing for the first time. I don't know why, but I just look so
awkward
in the traditional tight and glittery club wear. It's been fun trying different looks though (ie. sequins)--now I know that my style truly does suit me! But seriously,
any tips on cute, chic club wear?
Over the weekend, I also bought my first pair of heels...
EVER!
I found them while thrifting at Buffalo Exchange: they're a pair of suede Steve Madden heels that look like they've only been worn once. I can't wait to debut them, but hopefully I don't fall while wearing them! Also over the weekend, two of my favorite bloggers--Kristy of
Monochromachic
and Bestie of
The Capricious Club
-- posted looks that
I
inspired. Sometimes I wonder if I'm inspiring people with my outfits at all, so it was so flattering to see that I am--though I'm sure these lovely ladies could've come up with these outfits all on their own :) I feel like I've bought a lot of clothes recently--I even ran out of spare hangers; and yet I still continue to remix old things/feel like I don't have enough. I must be getting into the holiday spirit--except I seem to be buying more for myself rather than others! Woops!
I'm not really sure how much blogging I can get done from now until the 18th, which is when I get back from Vegas, with end of the semester papers and finals, but I will try! I might even miss my blog's anniversary on the 12th. Good luck to everyone who has finals!
Until next post,
Jasmine
outfit:

striped dress -- cotton on; cardigan -- zara; belt -- anthropologie; flats -- f21; cameo pin -- h&m