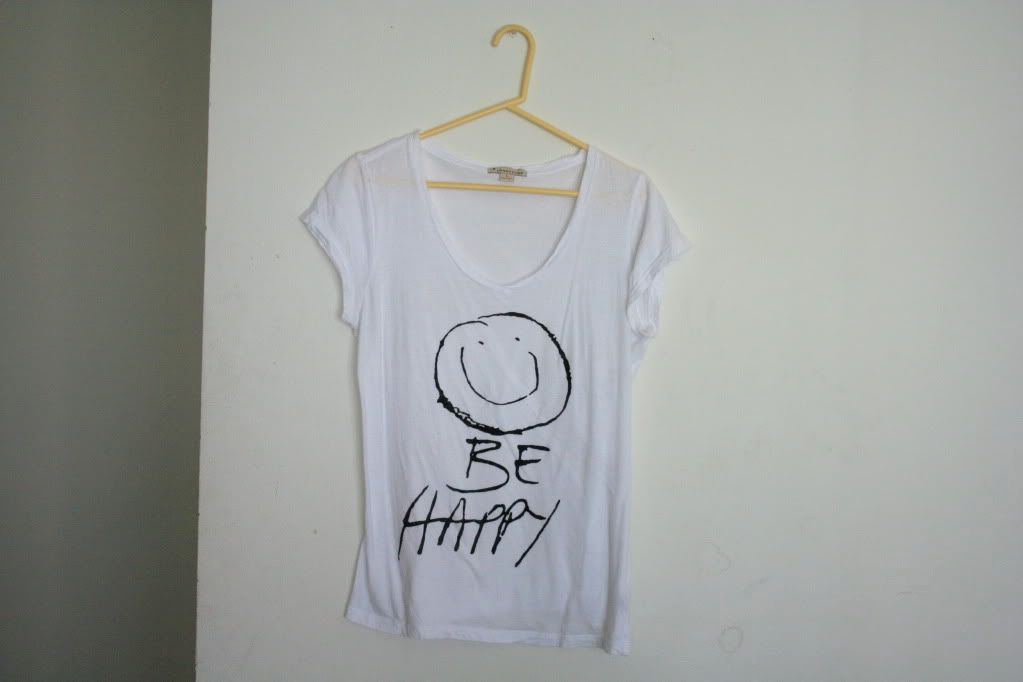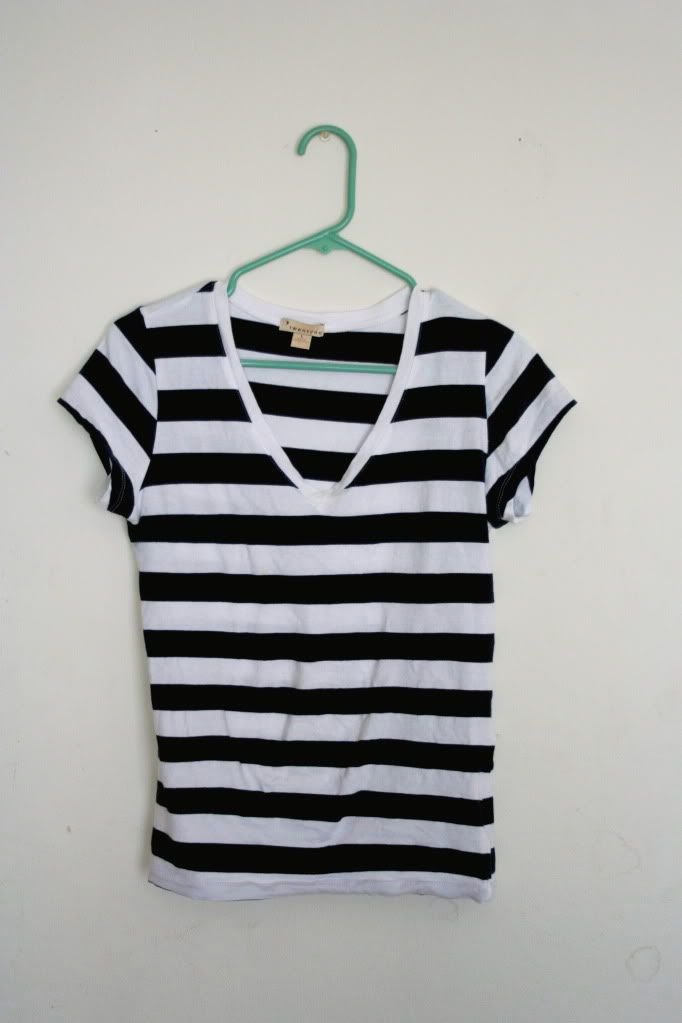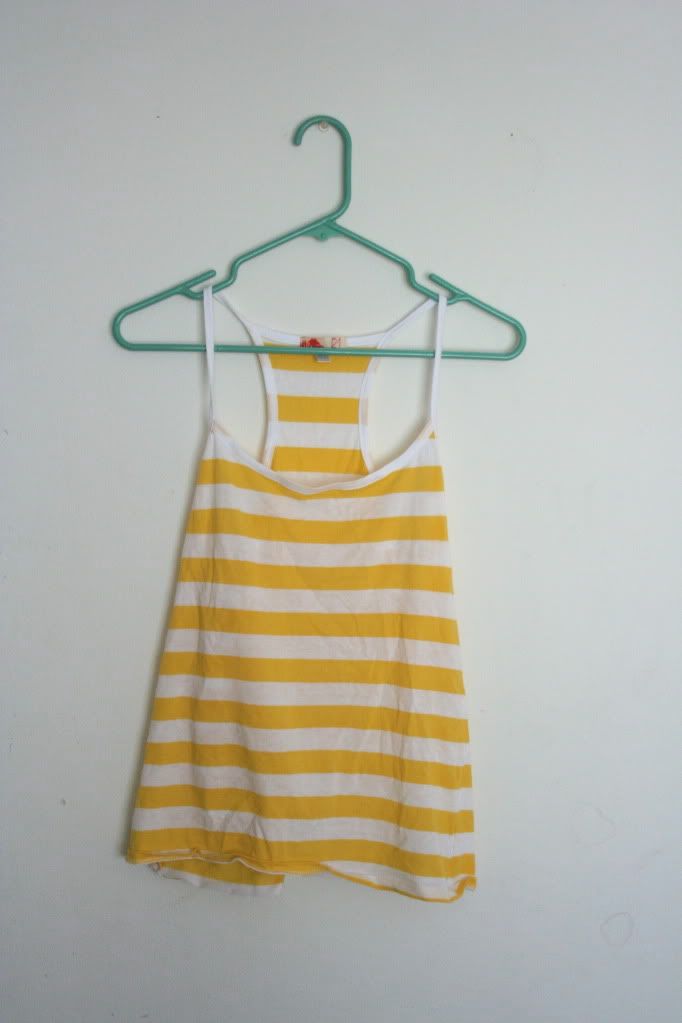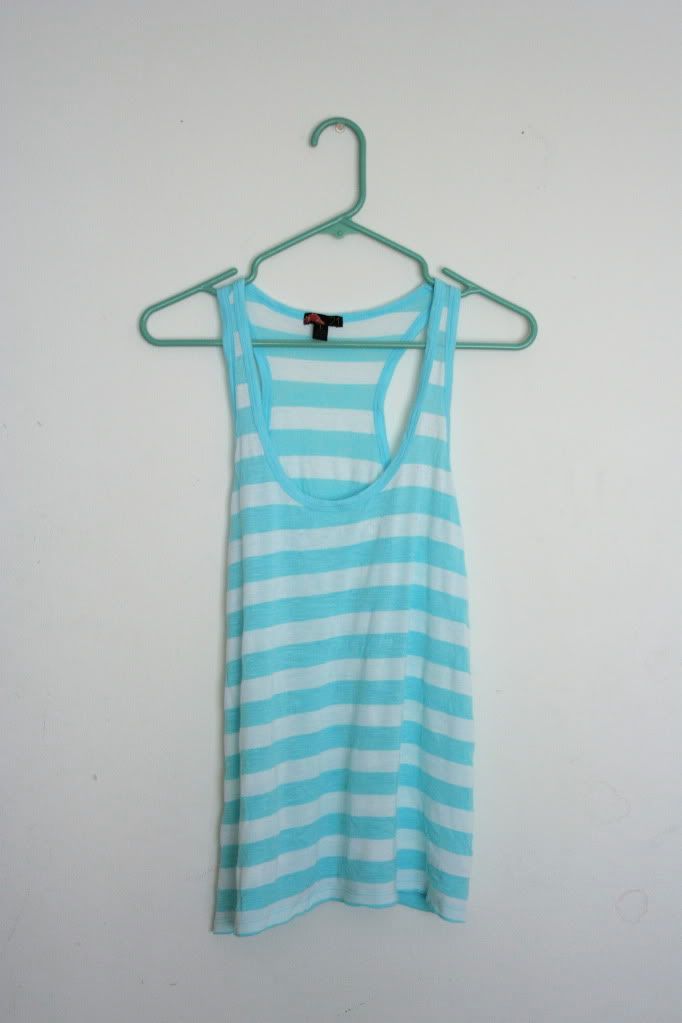 Hello!
Shop Transient Withdrawal
has been updated with great basics, including some of my coveted striped tops. Everything is under $20 and would work well for the remaining weeks of your summer and well into the Fall and Winter seasons. I'm also giving my readers a special discount: If you buy 3 or more things, I'll take
15%
off your entire purchase! So what are you waiting for? Go have a look around! Don't forget to read the shop policies on the side!
Until next post,
Jasmine