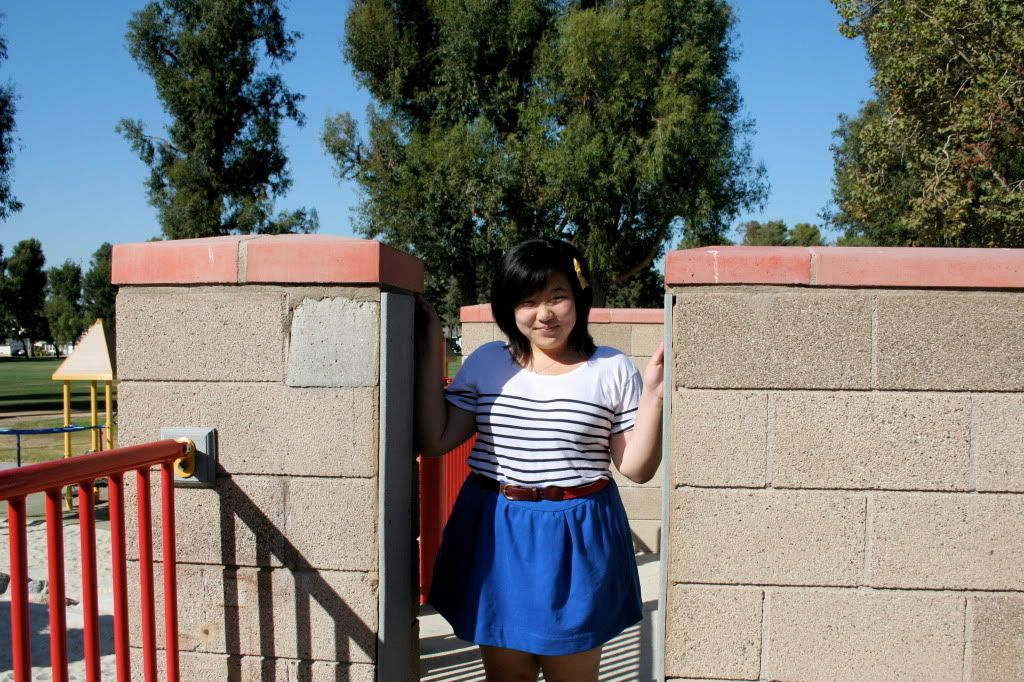 Hello!
School has just begun and I'm already feeling a bit overwhelmed! There's so much to do already and I have to work a little faster so I can enjoy my weekend in New York in a few weeks. I'm definitely liking community college better than a "real" university though. The teachers seem so much more passionate about their subject and not so much geared towards their research. It was a community college psychology class that I took way back in high school that made me want to become a Psychology major in the first place. Now three years and a practically useless degree later, I'm back at the same community college looking for another road sign for my life.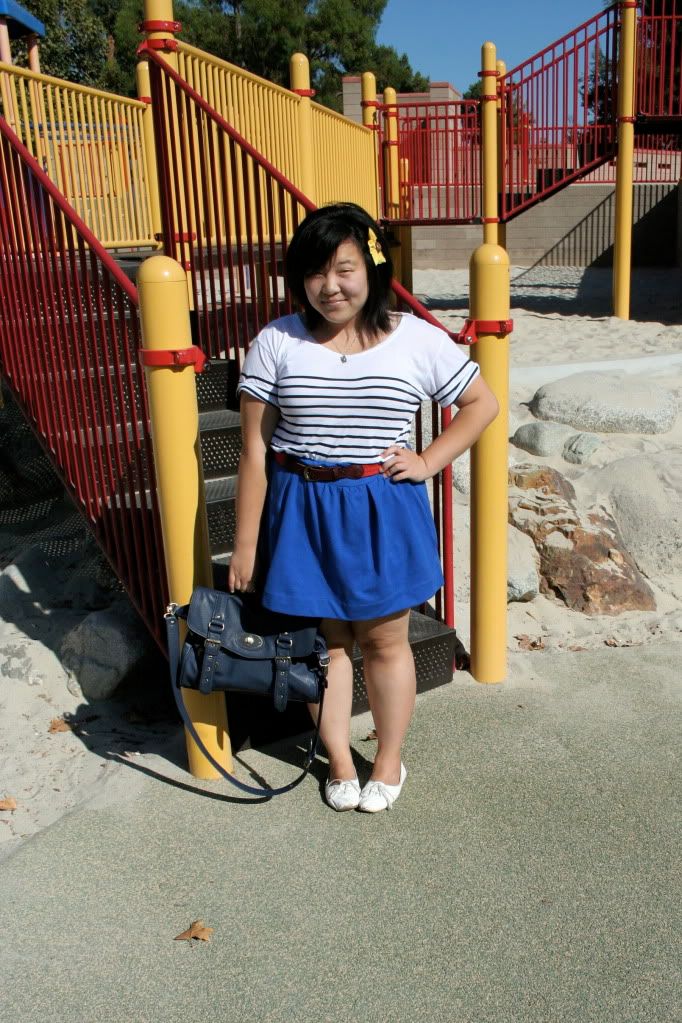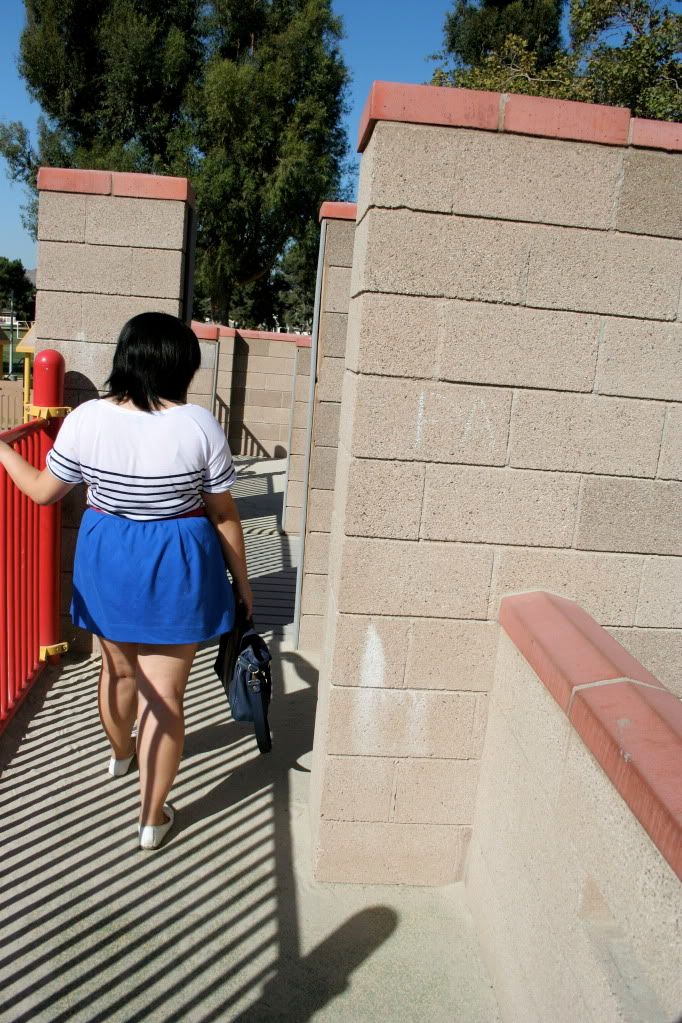 Speaking of careers and things of that sort, I have a new job! I landed the preschool teaching assistant position; though I think it's more of a teaching position because I get to make lesson plans and teach the kids things! I'm so nervous but at the same time am super excited! Ever since my internship ended, I have missed having kids in my life. They just brighten my day! I start in a few weeks. I'm going to stick with my current job for a while just to make sure this new job is stable. I'll be working at the preschool Monday-Friday and at the movie theater on Saturdays and Sundays, all the while juggling five classes. I'll be rich(er), but I won't even have the time to enjoy it.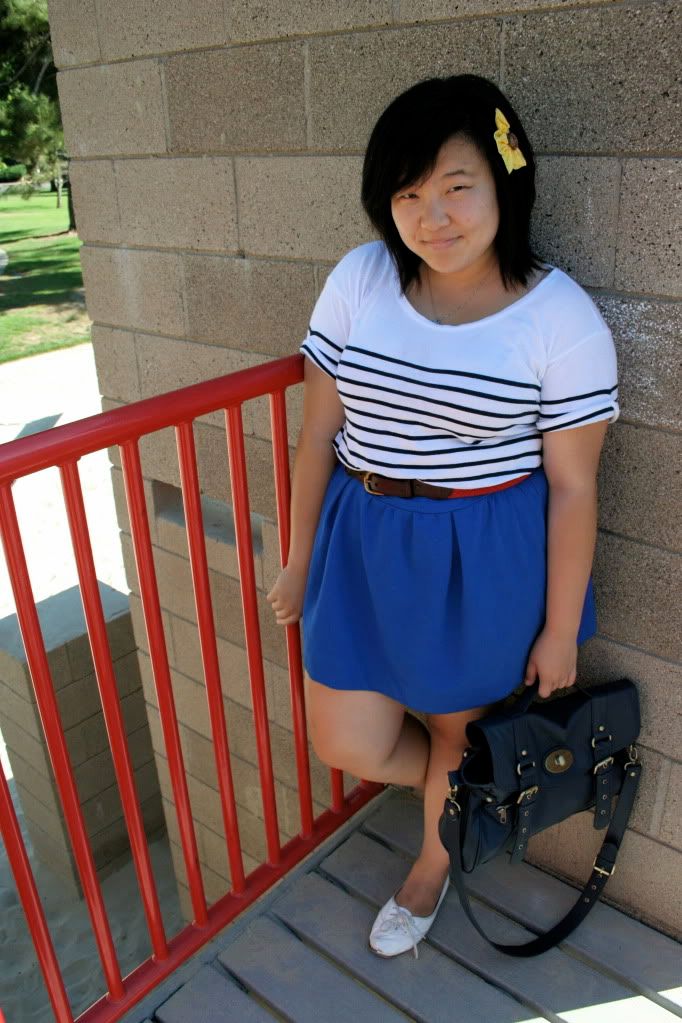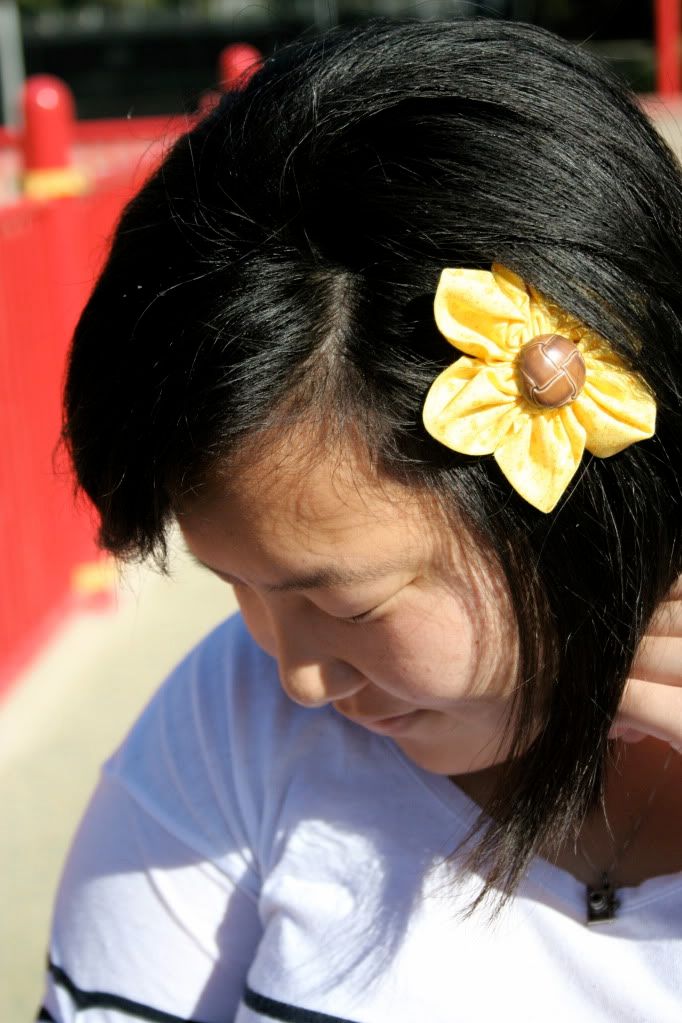 Robert and I took these pictures at a Castle park, which is true to its name. It literally is a park shaped like a castle. A few months ago, Robert and I came to this park and laid in one of the castle's rooms and just gazed at the stars. I'm pretty sure we'll come back to this spot for future photos when it's not so hot. There are so many photo opportunities in this one place!
Bad habits are truly hard to break. I've been in a style rut for days now and can't seem to get out of the closet-full-of-nothing mindset. It doesn't help that I have a suitcase pretty much packed and ready to go with my recent purchases. I like stripes because they're safe, but I'm starting to not like them for the same reason. I've been craving floral prints lately but for some reason can't find many in stores.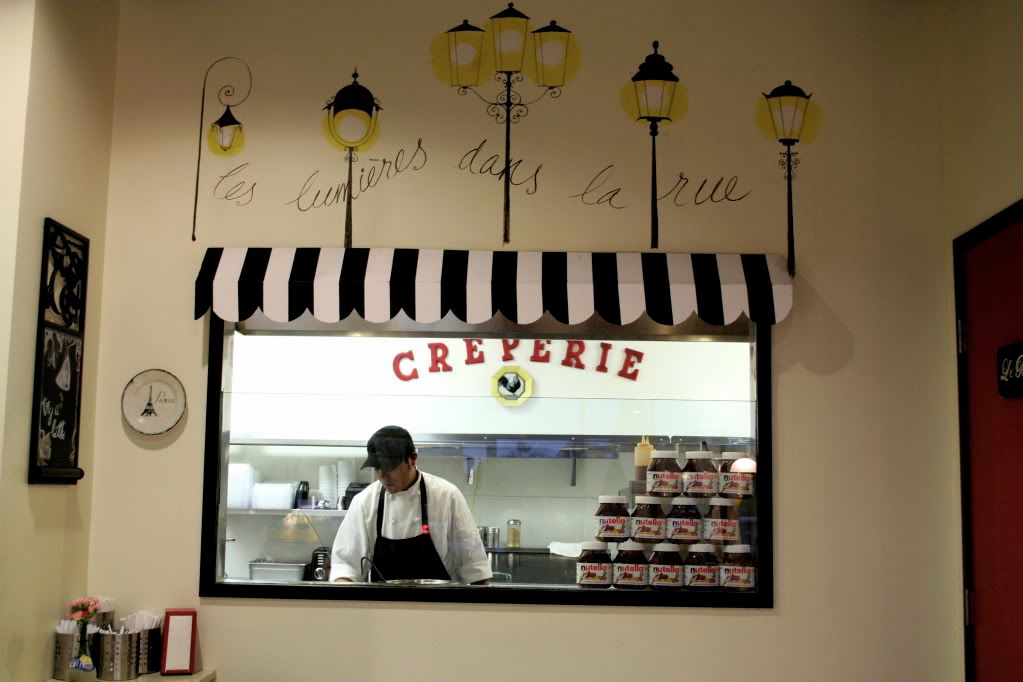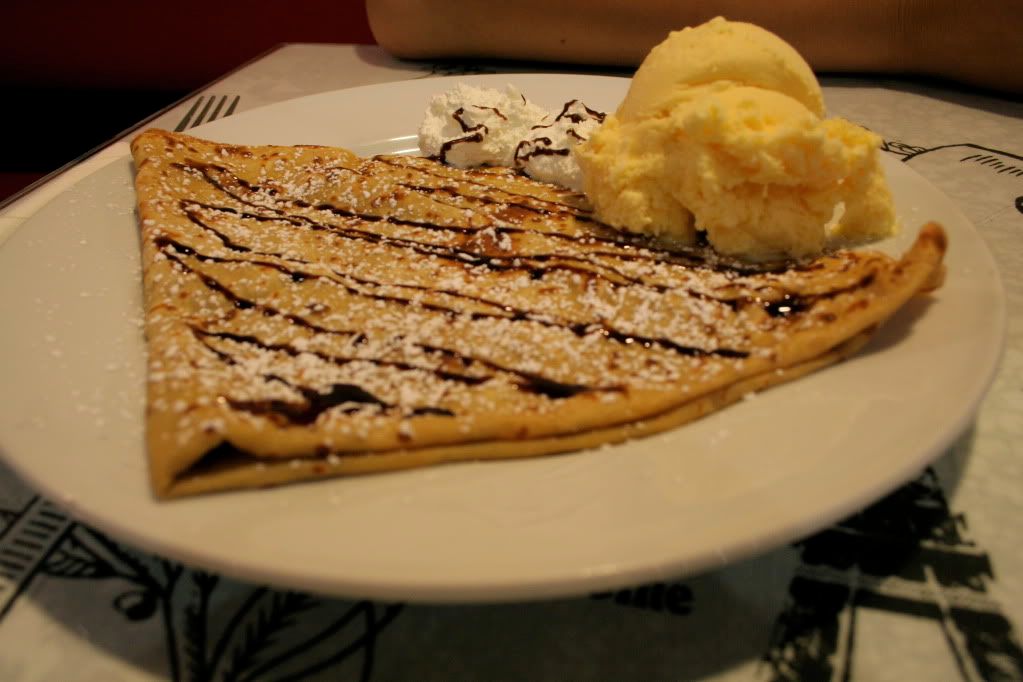 While working out at the gym today, I was on the elliptical and watching the Food network (so counterproductive...), where they were showing you how to make crepes. So naturally, Robert and I gained all the calories we burned by devouring this crepe. I think Nutella is one of the best things in the world! Yum!
I hope everyone who's in school right now is having a smooth first week!
Until next post,
Jasmine
PS. Don't forget to enter the
Timeless Treasures Giveaway
for your chance to win a flower pin of your own!
outfit:

striped top -- gap; blue skirt and red belt -- uo; blue bag -- f21; flower pin -- c/o of
timeless treasures
; oxford flats -- aldo