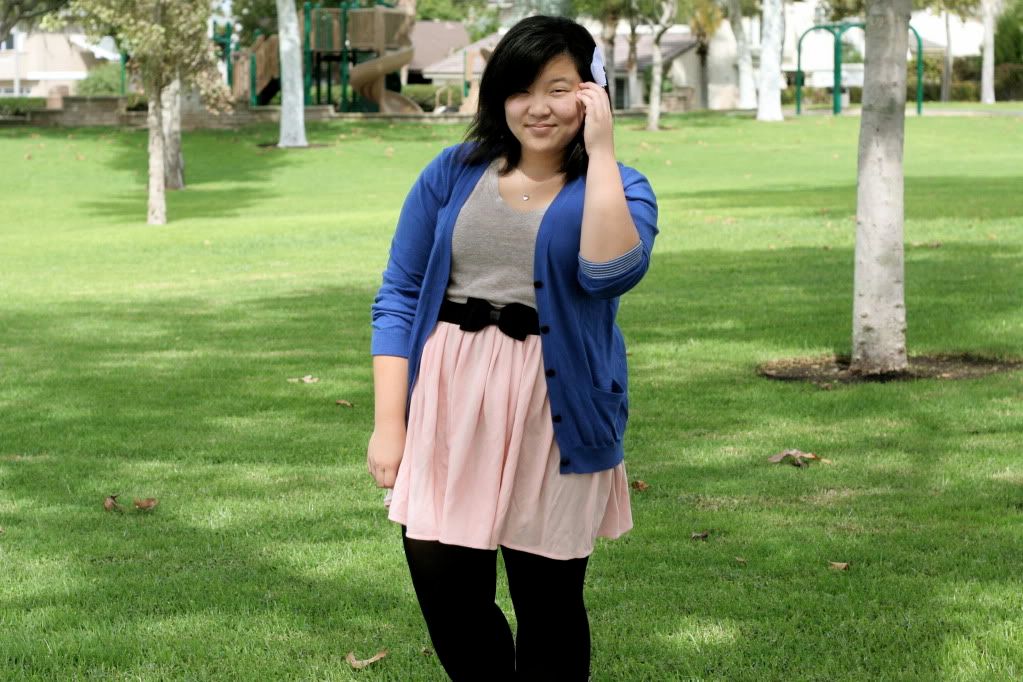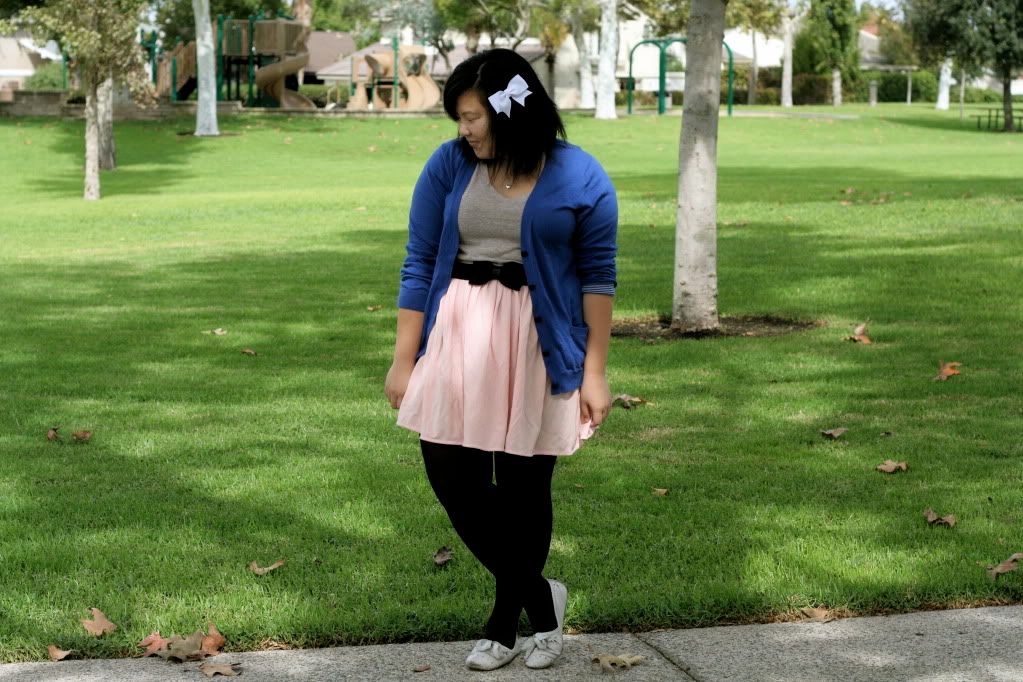 Hello!
I have been on a cardigan buying frenzy lately: from the two $11 Gap cardigans (including this blue one), to Robert buying me the perfect chunky, maroon cardigan from UO, and to my finding a cardigan with elbow pads tonight at Zara. I don't really know what sparked this nagging need for cozy sweaters (especially when I already have a bunch), perhaps it was the week of rain we had. Or perhaps it's because I'm really craving a day spent in a big armchair with a never-ending cup of tea and a good book. Well, whatever it was/is, it needs to stop. Robert and I are putting a shopping ban on myself. I think another X for X challenge is in order to make this ban successful.
Who's with me?
As soon as I get some things in the mail (including yet another cardigan), I think I'll start putting it together. Ugh, it's going to be so hard deciding which cardigans to include...!
I'm in the process of changing up my layout. I'm in the phase where I think less is more (well except for cardigans) so I took out a bunch of stuff on my side bar and may even take it out altogether. I have decided that I don't want to accept any more sponsorships until I find the right one; and by the right one, I mean with a company I absolutely adore (ie. maybe a bow shop on Etsy) and can relate to. This may never happen and I'm absolutely, 100% okay with that. I thinking taking out the sponsorship section has relieved some of the pressure of blogging because now it's less business and more pleasure. So just bear with me as I tinker with my layout.
Until next post,
Jasmine
outfit:

cardigan and t-shirt -- gap; skirt -- aa; tights -- f21; flats -- topshop; bow -- etsy; belt -- h&m