Hello!
I am back with my first outfit for Spring! Spring is my favorite season because I adore flowers, and yet I find it one of the hardest seasons to dress for. During Fall and Winter, you can hide behind layers and tights, but Spring is that awkward transition where you shed your layers before you dress for comfort in Summer's heat.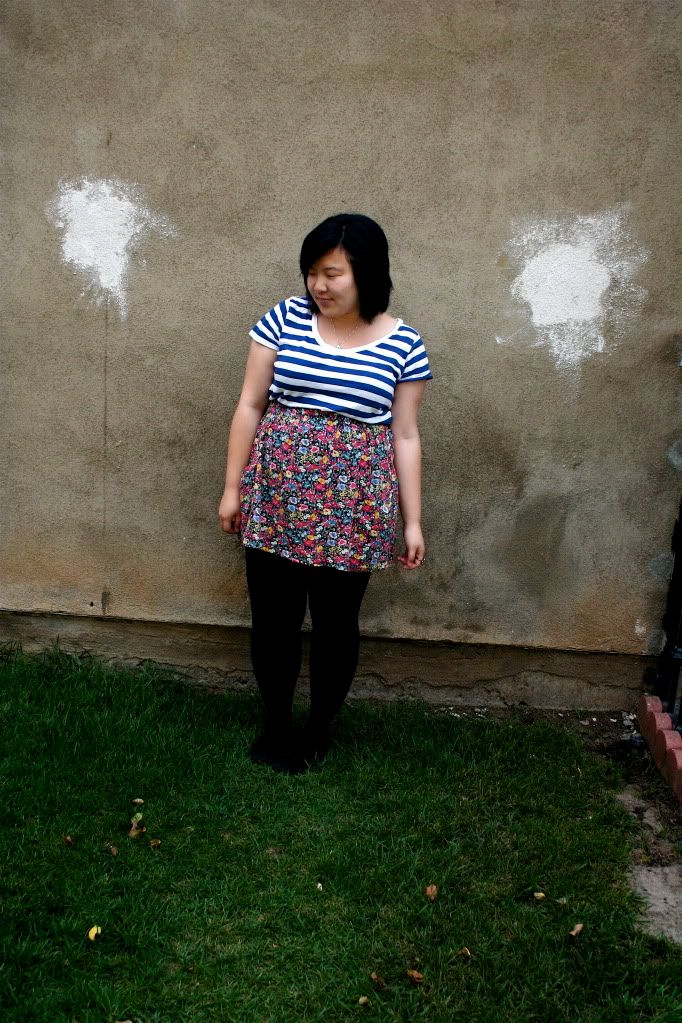 This is the striped top I lived in all of last week! I'm not joking. I bought it on Monday, wore one on Tuesday, the other on Wednesday; did laundry on Wednesday; wore one on Thursday, and the other on Friday. I also have it in black since it came in a two-pack! I really considered getting other colors, but blue and black are so versatile! I'm still on the hunt for the perfect red striped top though!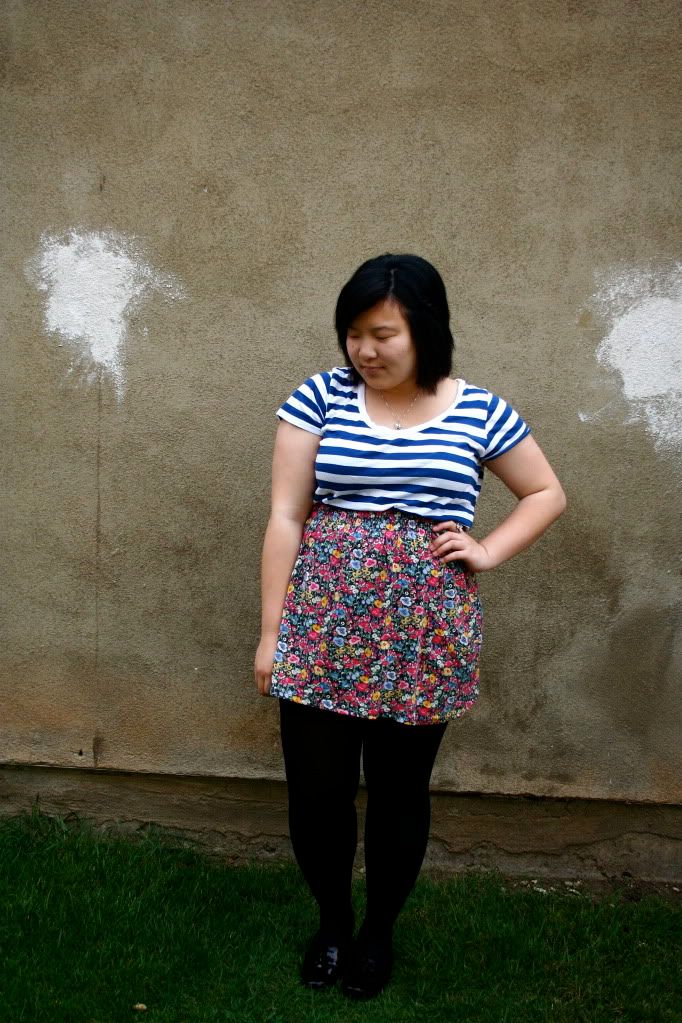 (wearing: striped top--h&m; floral skirt--zara; black tights--target; oxford flats--payless [via Chictopia Rewards]; flower ring--charlotte russe)

So shopping this week so far has been successful! I finally found a floral skirt! I've been looking for one since last summer! I found it at Zara for only $15! I'm seriously debating whether I should get the other color it comes in... :) I also bought a dress from Zara that I'll debut when it gets hotter! I went a bit ring crazy this break and have bought
three!
I stupidly left my favorite one at Robert's place on Saturday...and have been without it this whole week.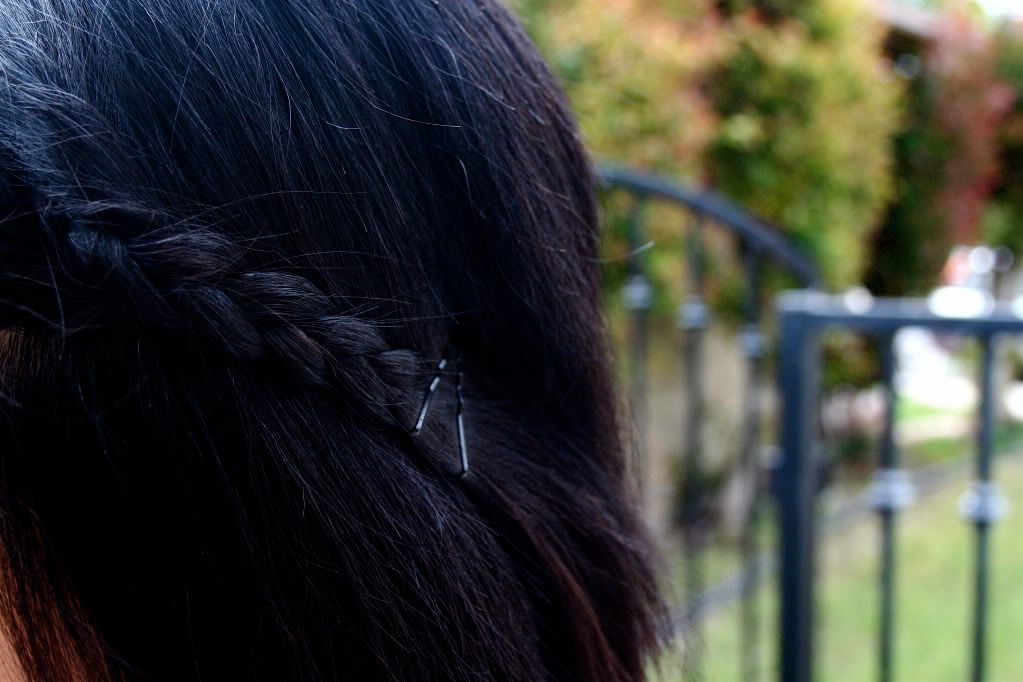 My hair is becoming awkward...I don't know whether I want to cut it again or grow it out! As much as I loved my bob hair, I have had the same hair for years now and would love a change. I tried the straight-bangs, but they just got annoying...I think going back to longer hair may be just what I need. I am impatient though and always end up chopping it back to a short bob! We will see...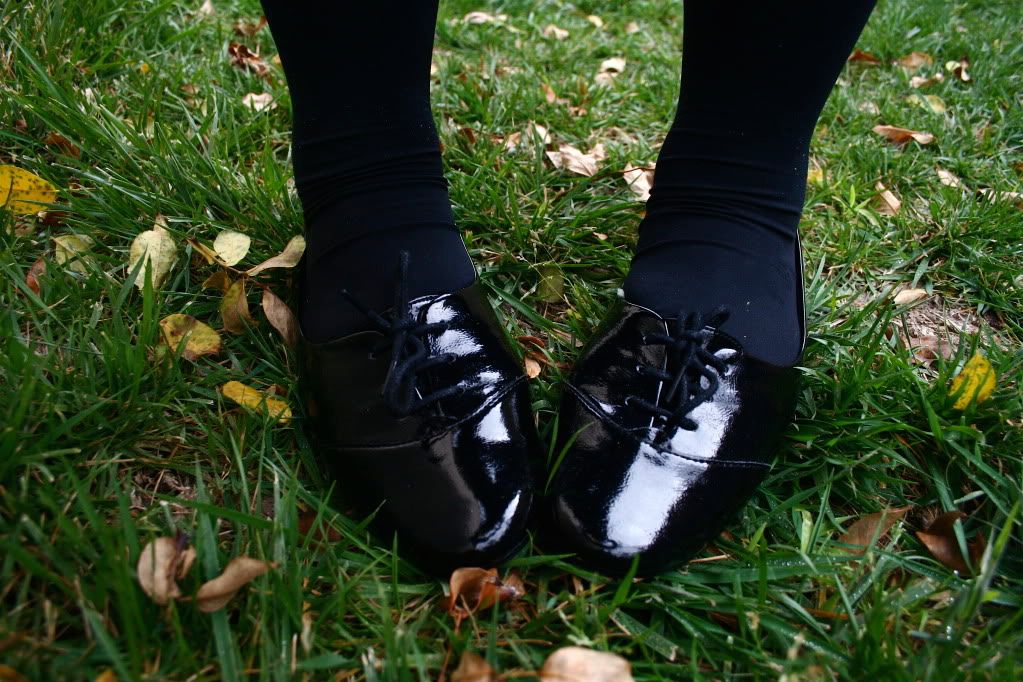 I cannot believe Spring Break is pretty much over since I have work over the weekend! Why is it always just one week?! I'm not quite sure I have found that
"thing"
I was looking for this break, but I don't have the time or the money to stray too far from my signature look so I'll just work with what I have! I'm kind of thankful to have tomorrow to myself. I hope I'm able to get out and take some photos!
Until next post,
Jasmine
PS. Don't forget to enter my
Spring Giveaway
!