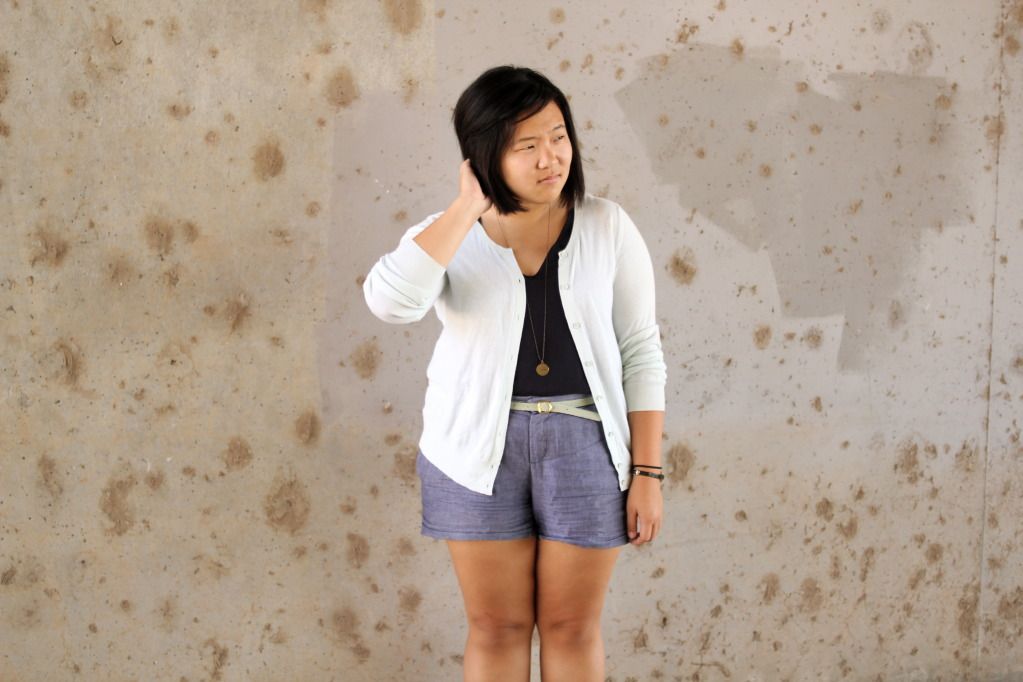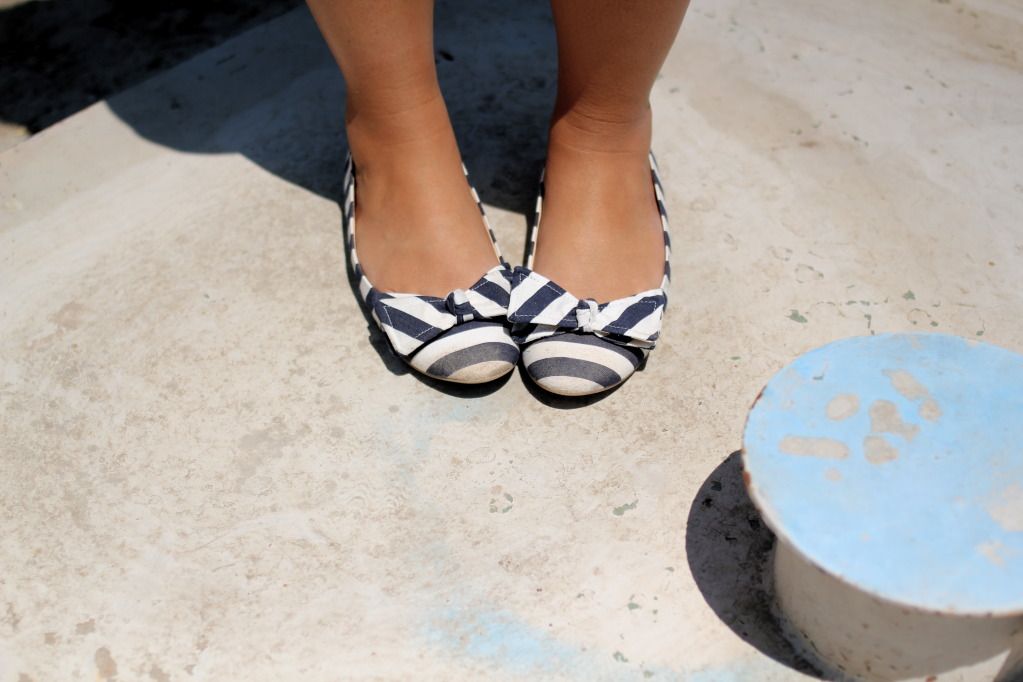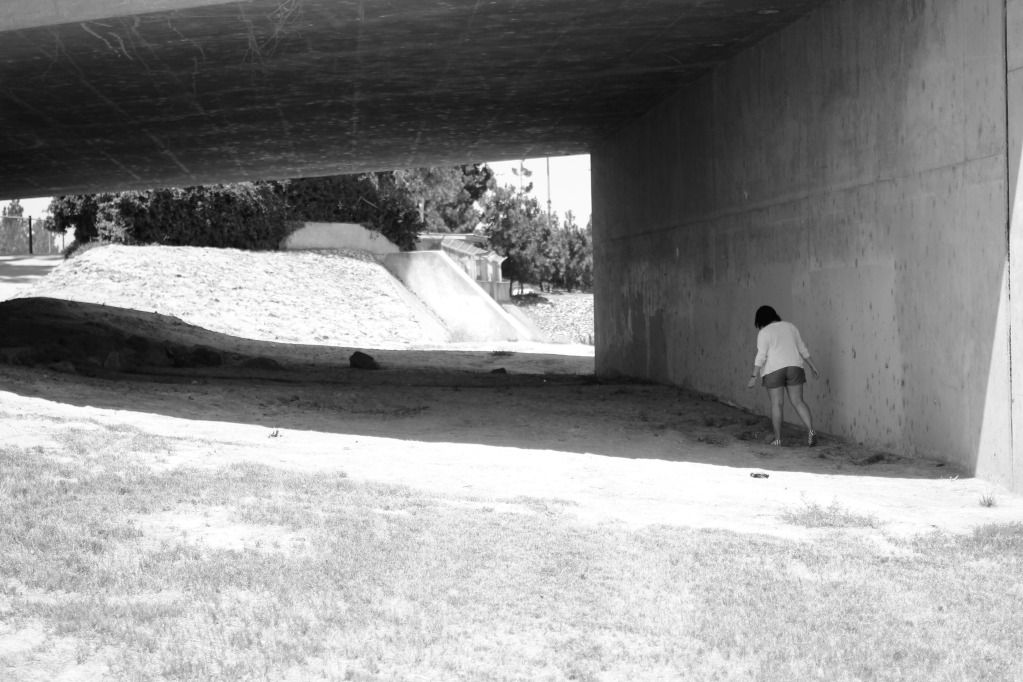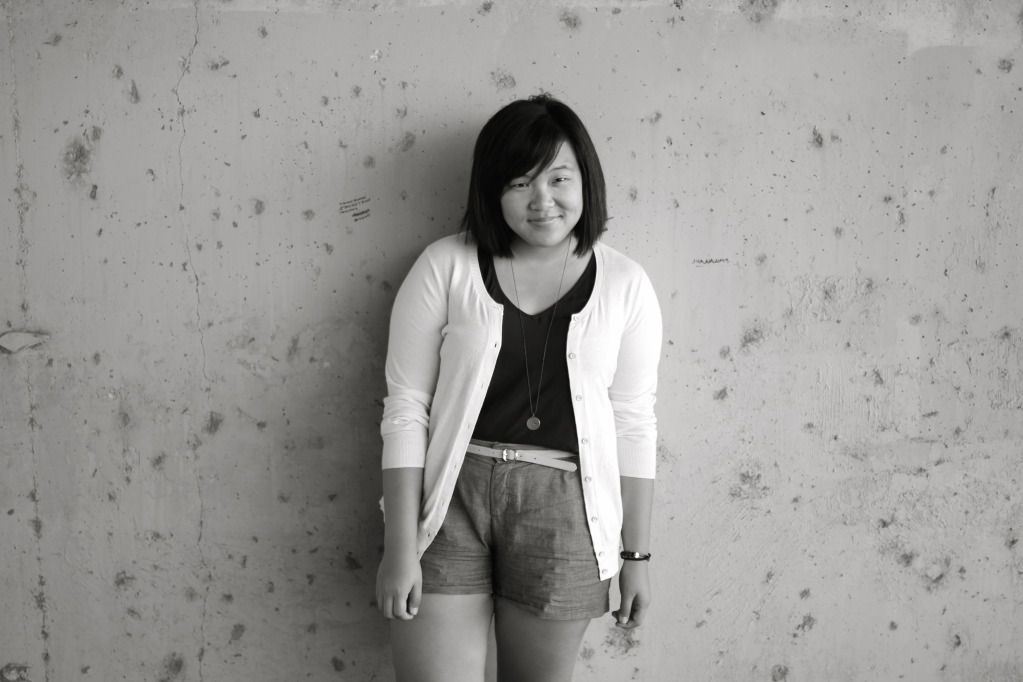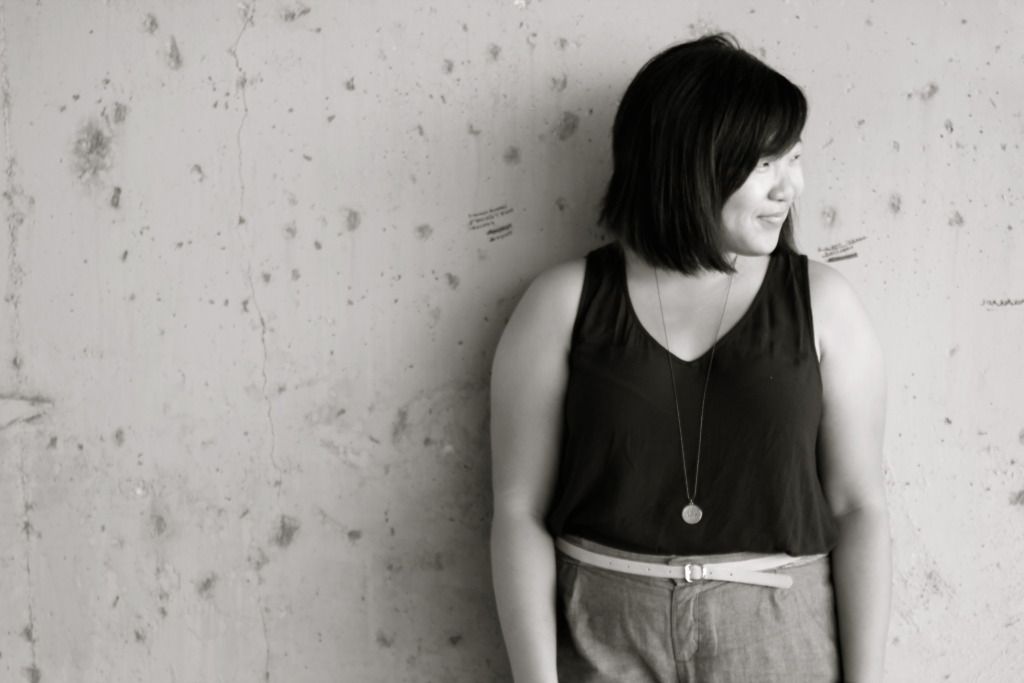 It's only been a week into August and I already know that I'm not going to stick to my budget this month. I'm going to try my hardest, but considering that I've already bought three tops, it's really unlikely. This is definitely going to be the most expensive month since I need to replace all my jeans and buy appropriate fieldwork clothes. I need pants, but I hate pants shopping, which is probably why I've come home with three new tops and zero pants in my recent shopping trips. This easy, basic, breezy tank is one of my new tops. It doesn't look like much, but it takes a lot for me to want to go sleeveless and so if I find a tank that makes me feel comfortable enough to do that then it is coming home with me.
Robert surprised me by taking me to this cool underpass to take outfit pictures yesterday. It's deserted enough for me to come back here on my own to take self-pictures once he leaves for school in Hawaii, which is next week. I've become quite the emotional wreck since I've been able to count down our days on my two hands. Everything is becoming so sentimental, and I just can't handle all the emotions I'm experiencing: anxiousness, nostalgia, vulnerability, excitement, sadness, loneliness, fear, etc. We're visiting all of our favorite places and some new places we didn't get a chance to go to in this last week together. One of the last things we'll do is go back to the coffee shop where we had our first date and order the same drink (a white chocolate mocha) to bookend this chapter in our lives. I know I'm going to lose it at the coffee shop. I just keep telling myself that this is for the best, that we both need this time apart to grow as individuals before/if we are to ever get back together. The worst part of this whole thing is that I'm losing my very best friend who won't be able to comfort me the only way he knows how.
I'm usually the one with the plan, but I don't know how I'm going to do this...It's going to be the hardest yet most exciting year of my life. I don't think I'm ready but it's all about to start very soon.
Until next post,
Jasmine
necklace - brandy melville