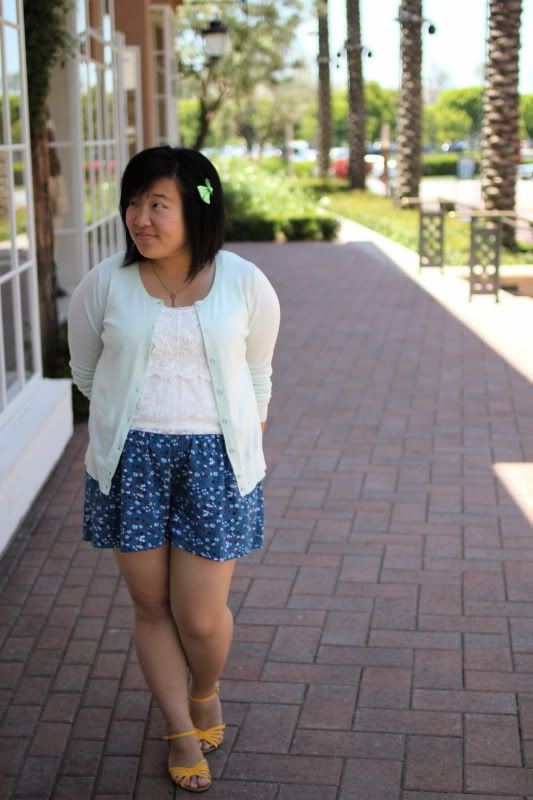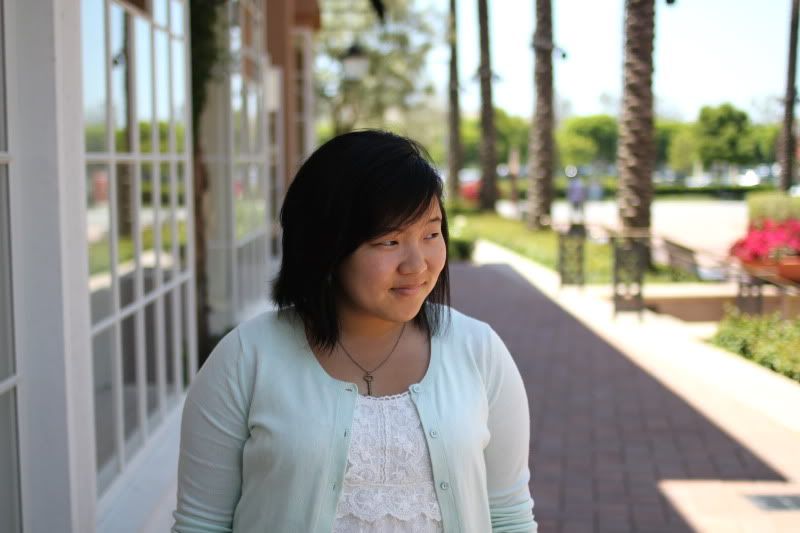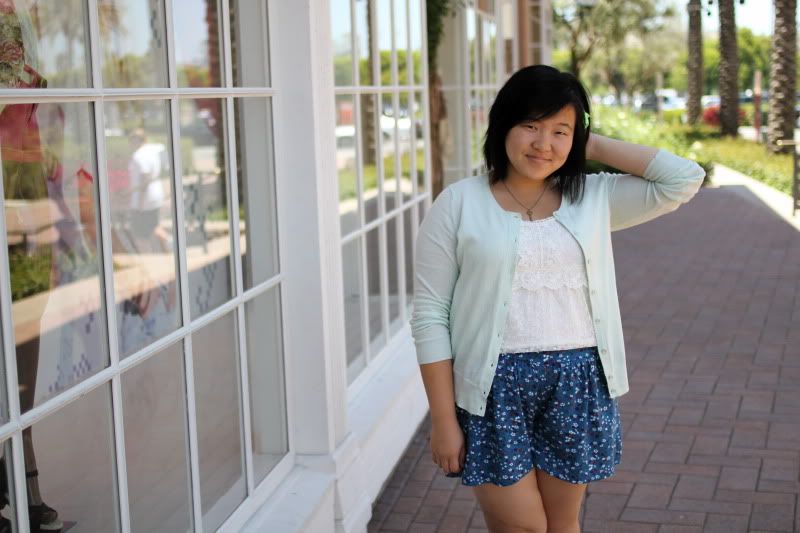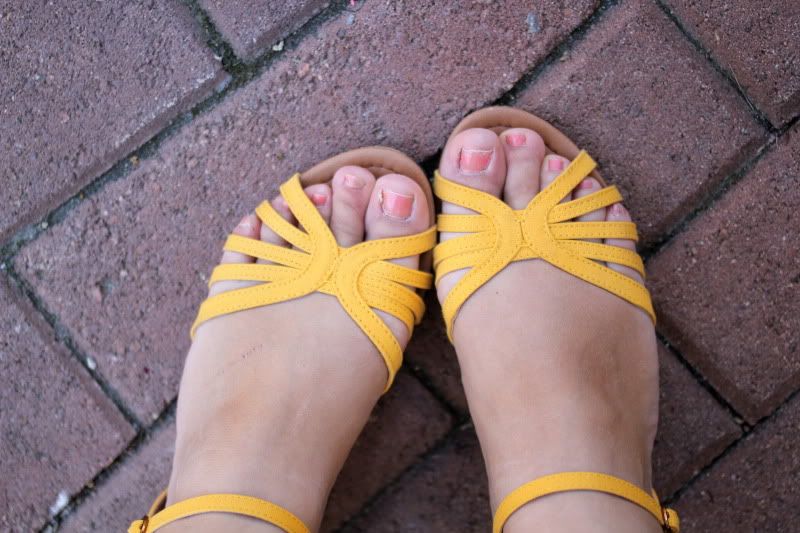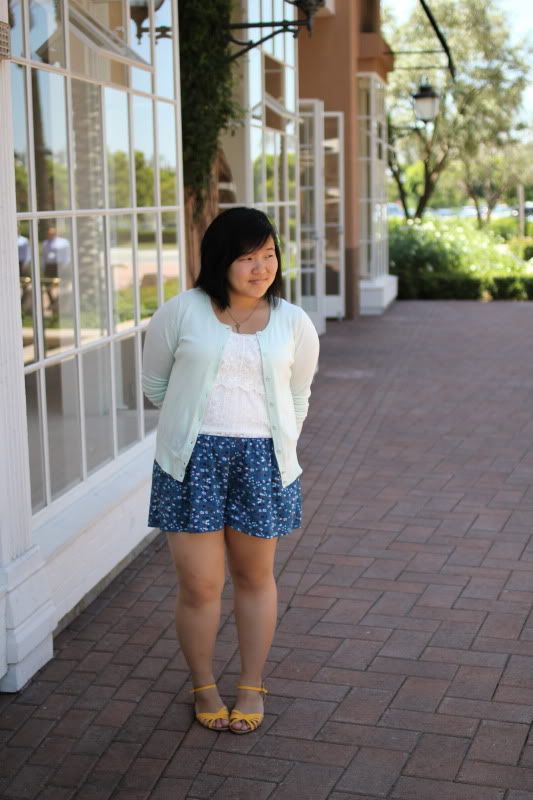 outfit: cardigan -- gap; top -- h&m; shorts -- f21; sandals -- uo; bow -- crafts store

Hello!
Yesterday, I started out the day with a different outfit. After lunch, I wasn't digging my skirt's elastic waistband around my food baby so I went home to change and felt so comfortable for the rest of the day in this outfit. Robert thought I was crazy, but who ever said fashion can't be comfortable too? And in this crazy heat, I won't accept anything but comfortable. You may be then wondering why I'm wearing a cardigan in such 90-degree weather, well it's because I'm very much self-conscious about my flabby arms--even after dropping 15-pounds. Sometimes I feel the actual physical weight has been easier to drop than my insecurities. That is why I've been looking for the perfect, lace tee that doesn't require me to layer a tank underneath, but to no avail. I'm fine with whatever comes first: confidence or a lace tee.
Summer is quickly approaching! Next week is the last week of classes, and then finals the week after. I feel like I have so many plans but none have really been finalized yet. I guess that's part of the whole Summer feeling: dreams and spontaneity. Oh for what I'd give for a entirely free summer--no work, just play.
Until next post,
Jasmine