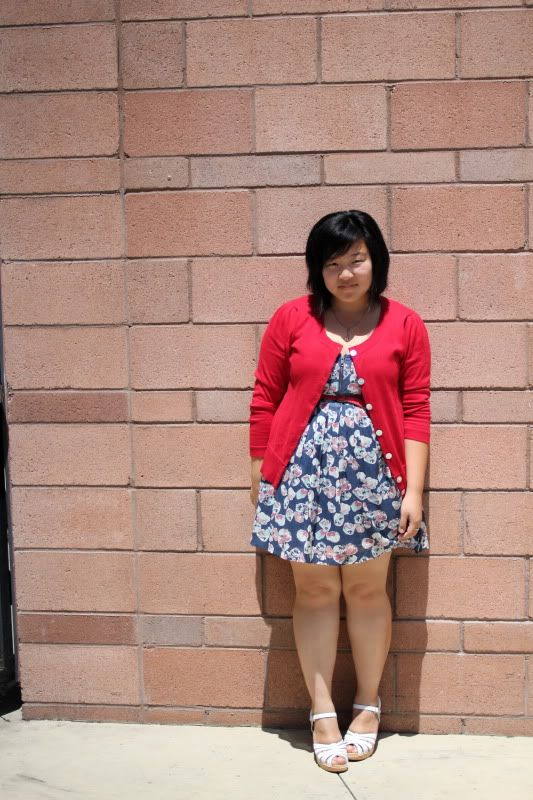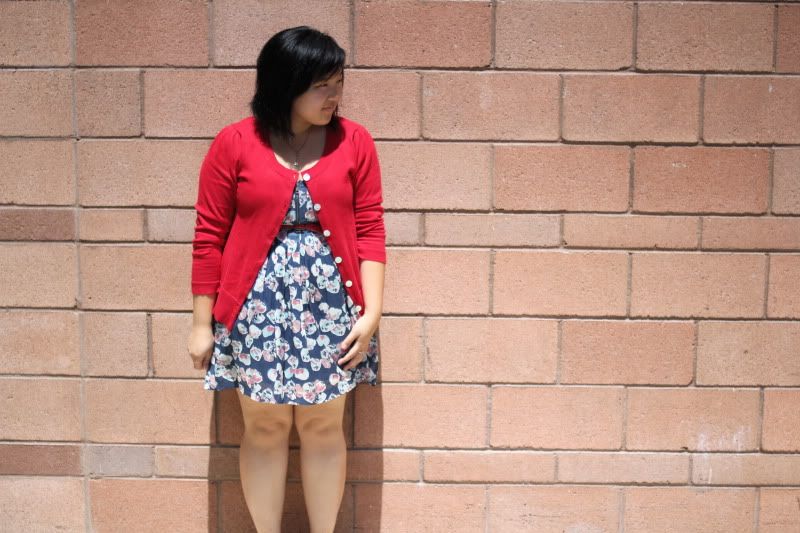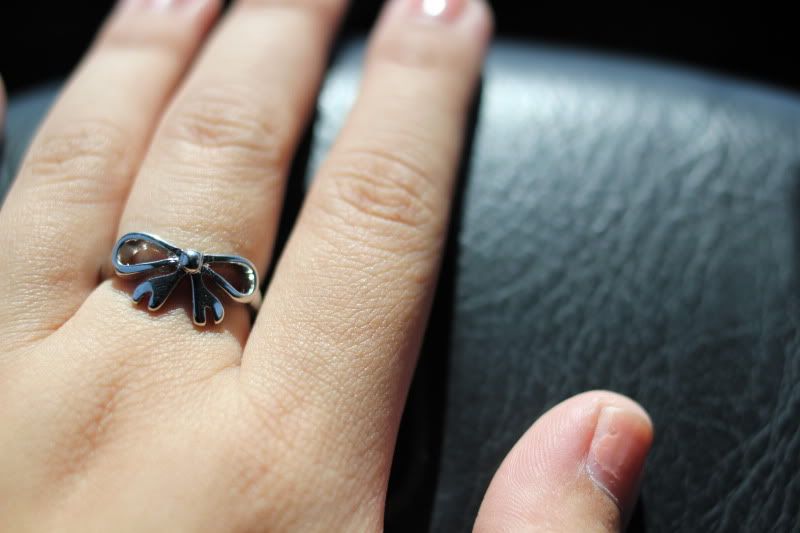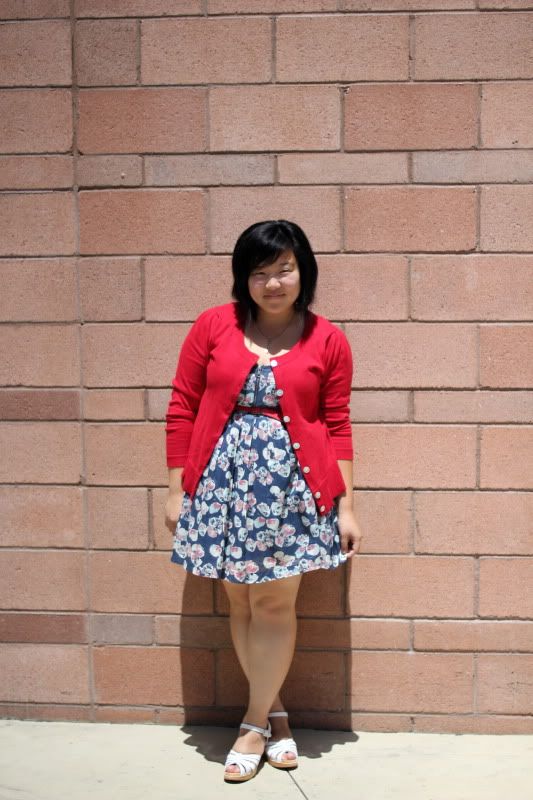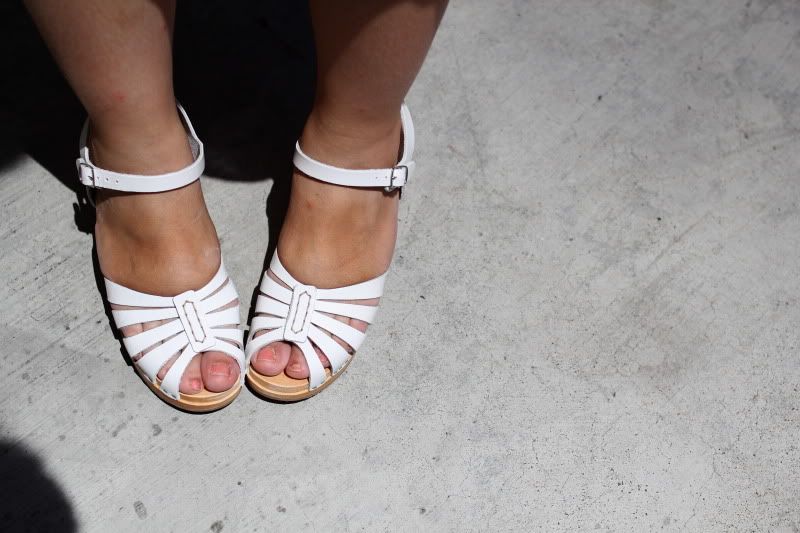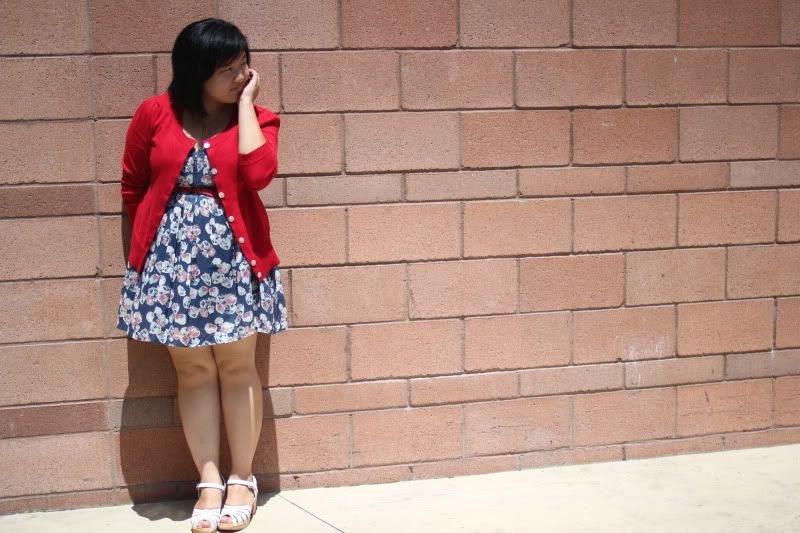 outfit: cardigan -- shae; dress -uo; belt -- gap; shoes -- swedish hasbeens x h&m; ring -- charlotte russe

Hello!
If you follow my Twitter, you probably already know all about the newest addition to my closet (and my last one for a month): my Swedish Hasbeens for H&M wooden clogs. I'm so lucky to have many H&Ms around me. So at the first one I went to, they had the red pair but it was a size too small so I had them reserve these white pair at a different store. But I didn't even need to reserve a pair since the next one I went to had a bunch of white ones. I still wish I had gotten red (or that my feet were smaller), but white will be perfect for Spring and Summer and will be a nice contrast with black tights in the Fall and Winter. I'm just so happy to have gotten a pair of Swedish Hasbeens!
I've been super...for a lack of a better term--yucky lately. Up until yesterday, I hadn't worked out in a few days, but I made it up by going to the gym twice yesterday and hopefully today as well. I tried to bring myself out of lethargic styling with my new shoes, an old dress, and my favorite red things. I loved this outfit and wish we could've gone somewhere grander for photos, but here we are. Don't fret about not being able to see my new shoes too well. I'm determined to get accustomed to wearing (and driving) in heels by NYFW in September so I won't be a shortie again.
Until next post,
Jasmine