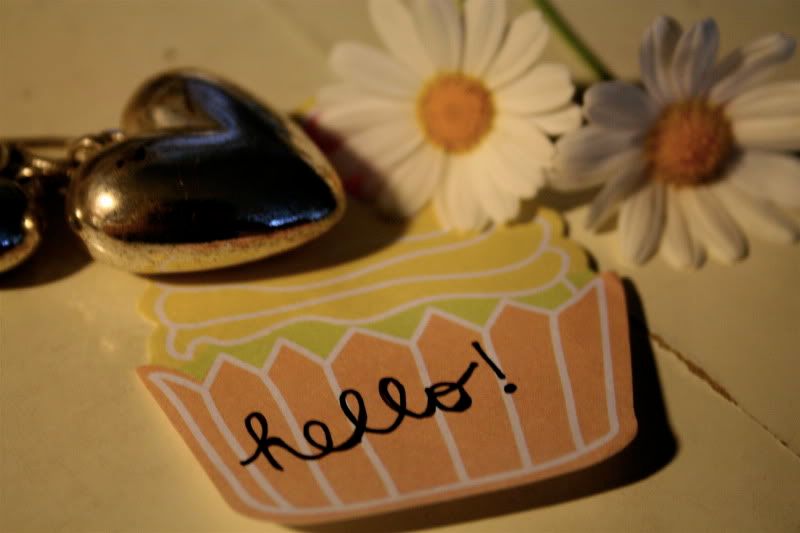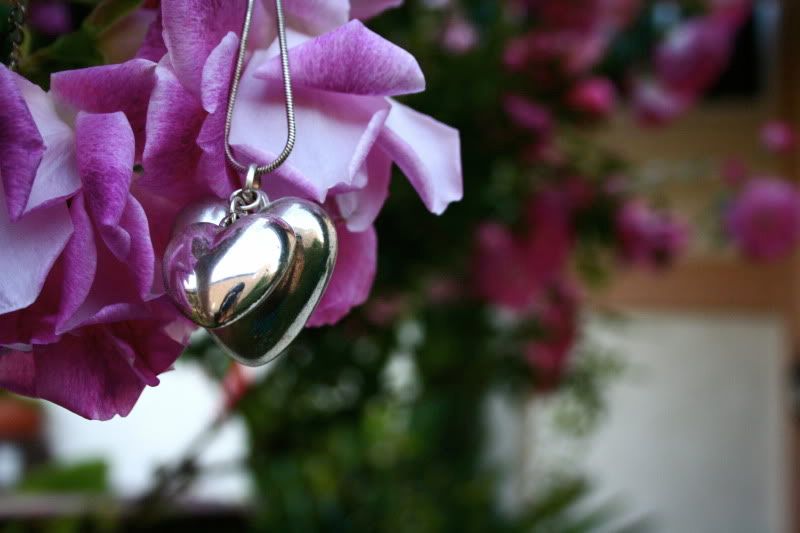 Hello!
Isn't that note-paper so adorable? It's a cupcake! I got it from
Tieka
today! I always wanted to wake up to a cute note and some flowers on my dresser. That was one of my favorite scenes in
The Notebook
--when he used arrows to lead to a cute little art studio. I am guilty of being a hopeless romantic.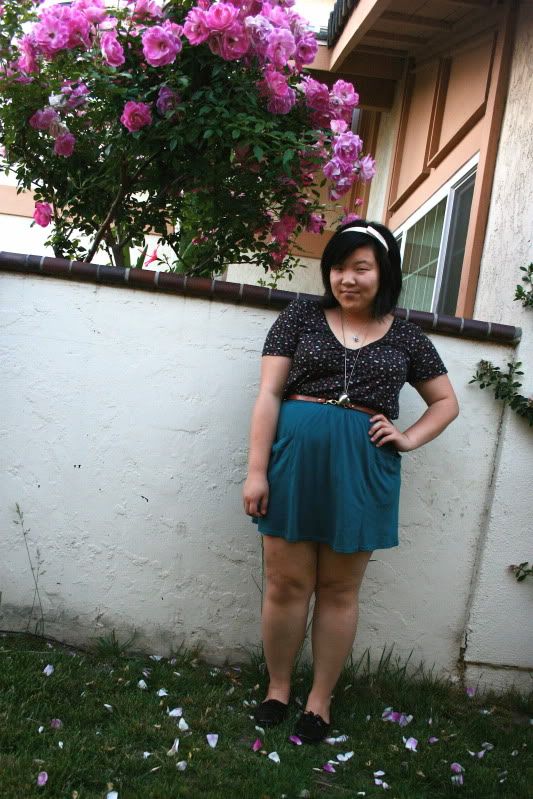 (wearing: floral top, teal skirt--UO; headband--forever 21; necklace--h&m; oxford flats--payless; belt--purse strap from a vintage bag)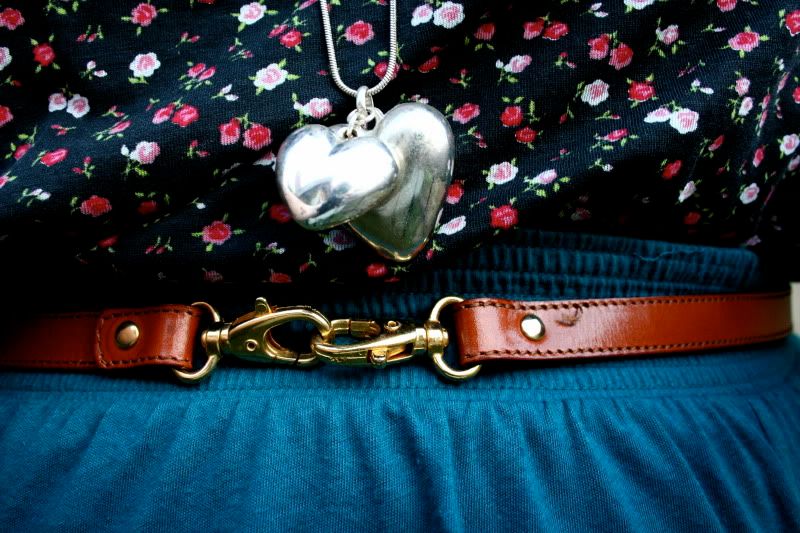 I hope everyone had a lovely week. I, for one, am quite grateful it's the weekend. I have nothing due next week, but the last week of the quarter and finals week will be insane. I'm so jealous of all of you who are on summer vacation right now. Usually this jealousy is magnified by the summer weather, but recently the weather here has been pretty bipolar. It makes deciding what to wear even harder because you never really know if it's gonna stay foggy or if it's gonna eventually clear up. And it's supposed to rain over the weekend...blah!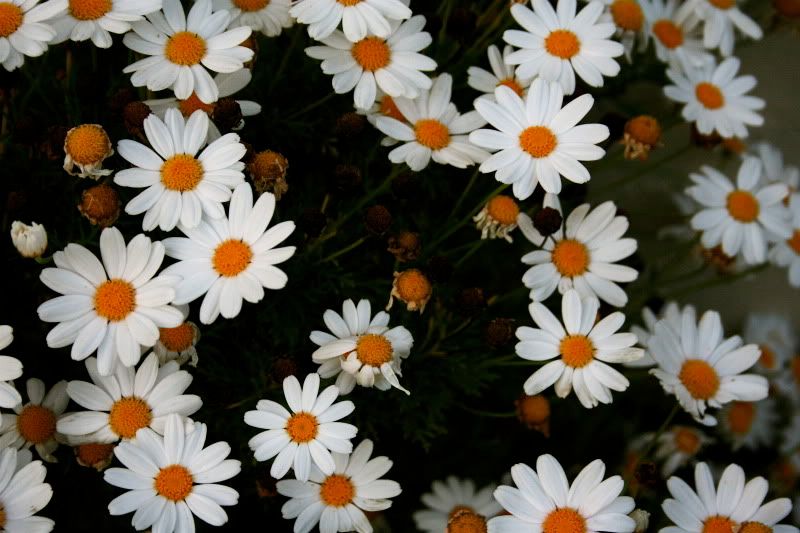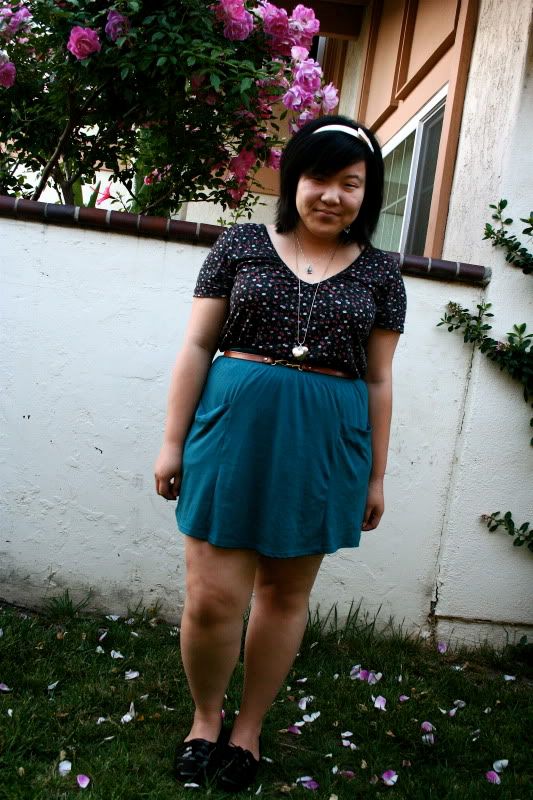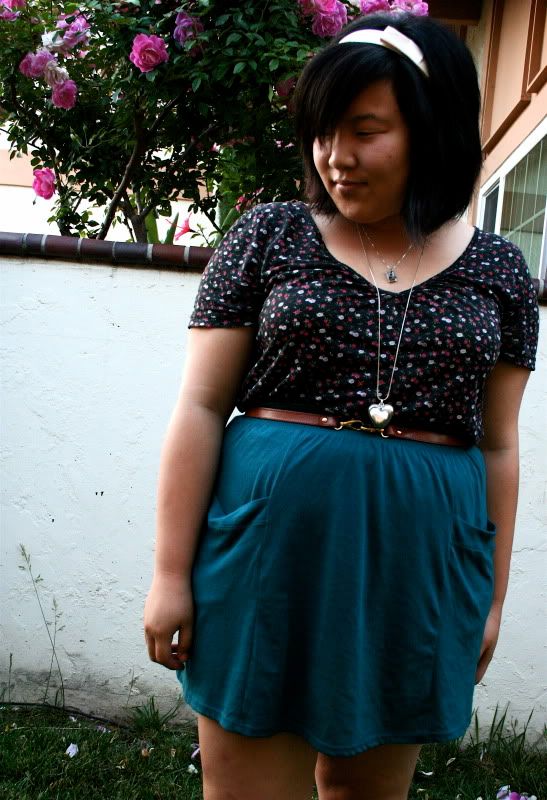 This is the first long necklace I ever bought. Despite it's signs of wear and tear, I don't think I'll ever throw it out. It kinda signifies the beginning of my accessories era...Anyway, remember my silly little story of me wanting to try on a shirt I already had at UO? Well this is that shirt. It's a simple v-neck but with a cute floral print. I wish they had a lighter version so it'd be easier to incorporate into spring/summer outfits, but at least I can wear it all year long--hopefully I won't forget I have it next time...!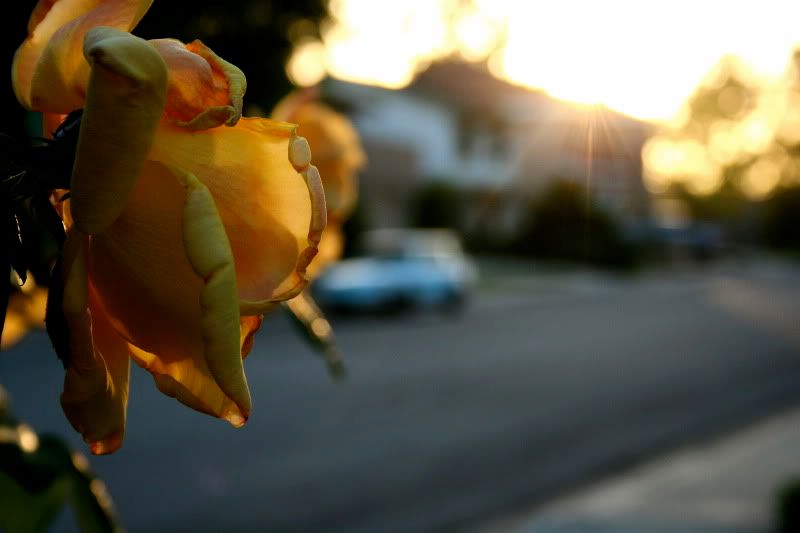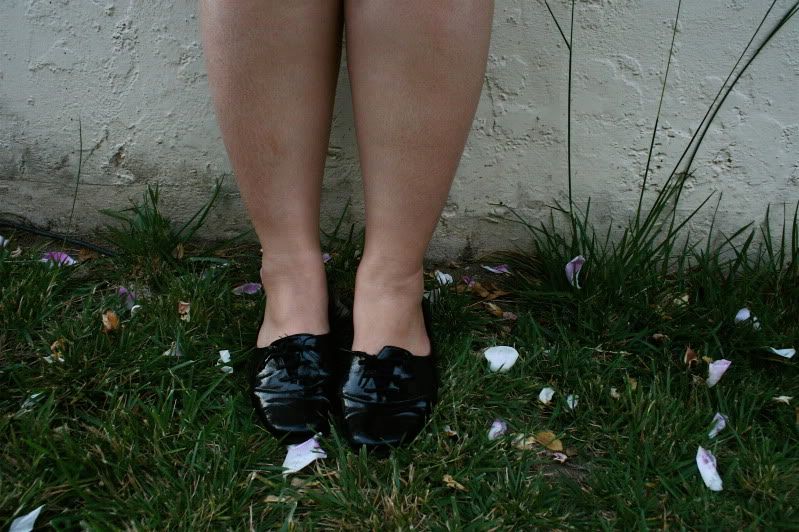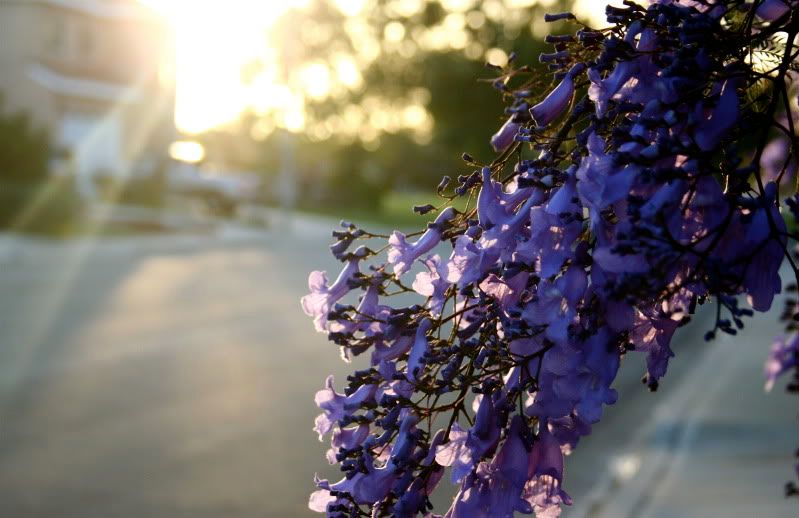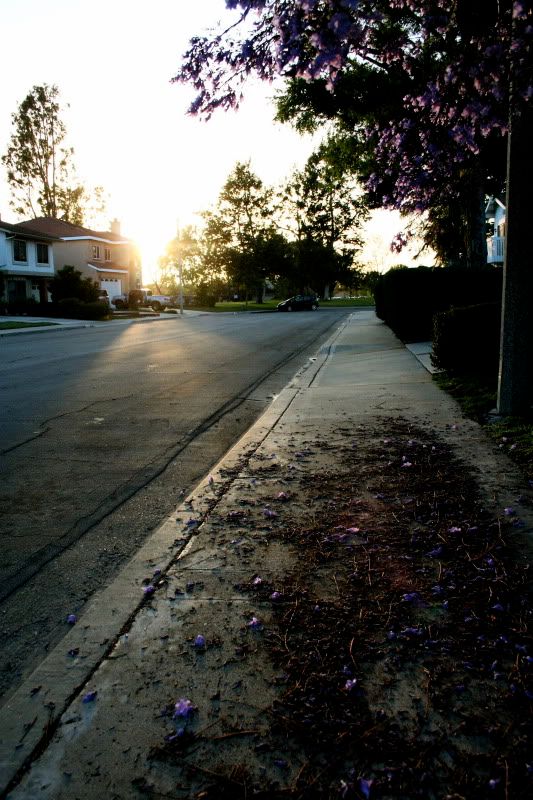 I'm so sorry the photos are so dark. I wasn't able to take the photos until after 7:00 when the sun has already left my house. I was able to take some pictures of the flowers that fill my front yard. My dad tends to these flowers as if they were his own children. We get so many compliments on our yellow roses.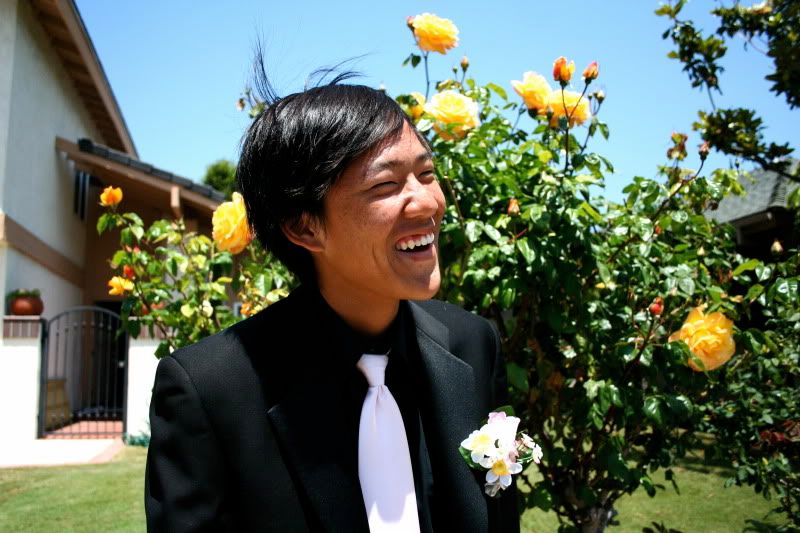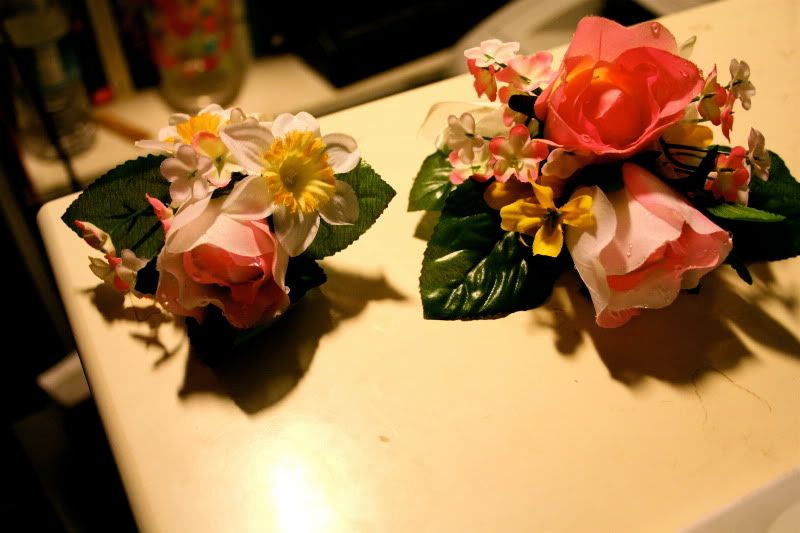 Some of you asked for photos of my brother, so here he is in a candid moment. And here is a photo of the corsage and boutonniere I made for him and his date. This post has so many flowers I hope a swarm of bees won't attack your computer screens!
Until next post,
Jasmine