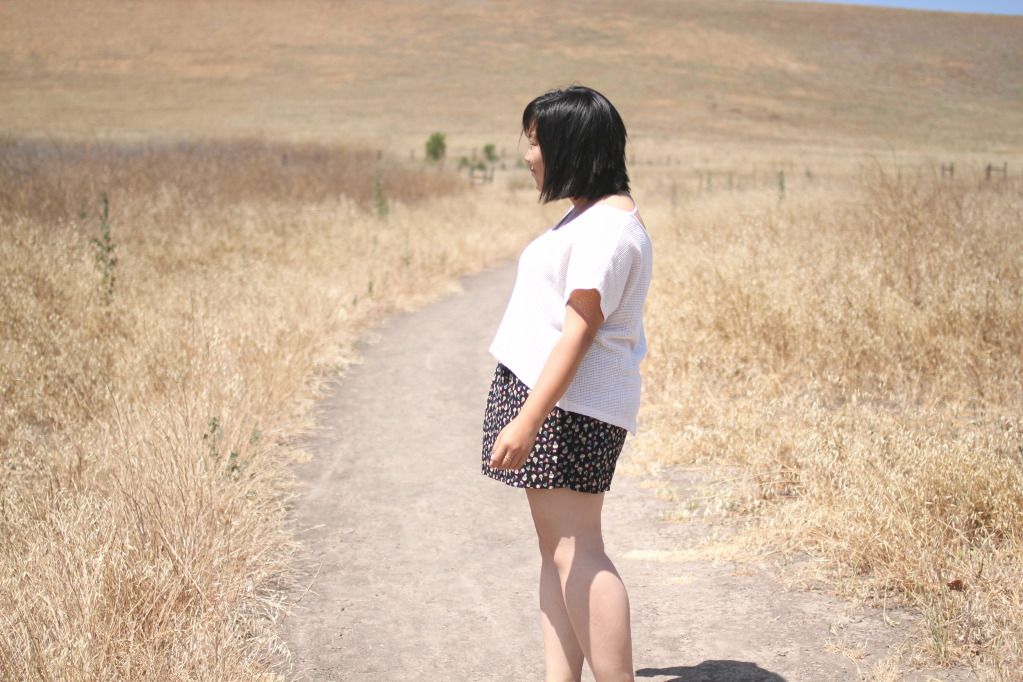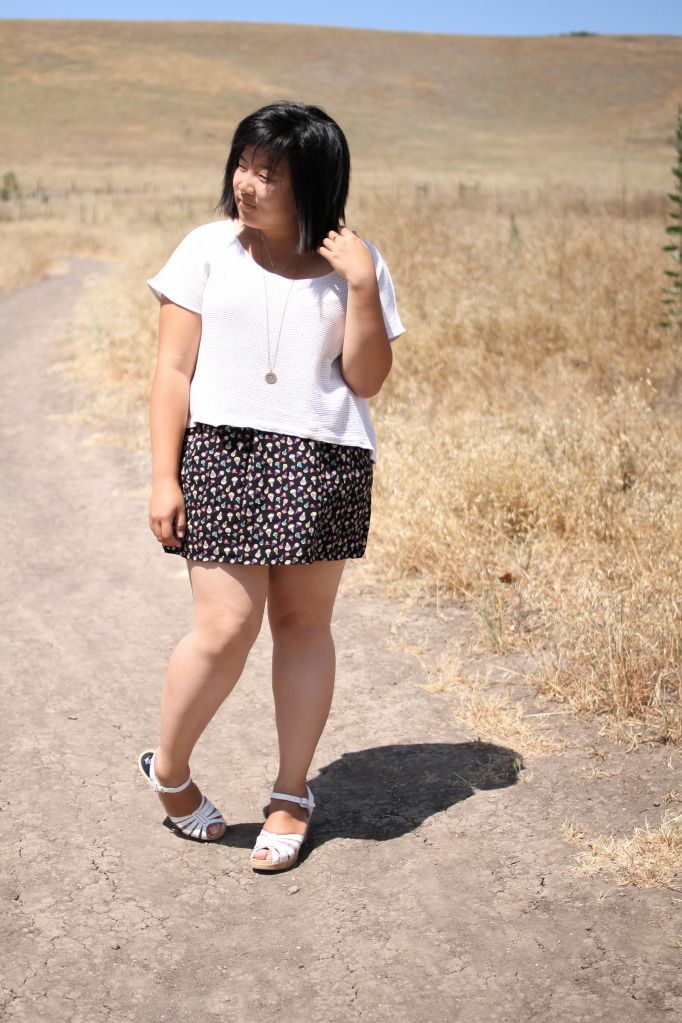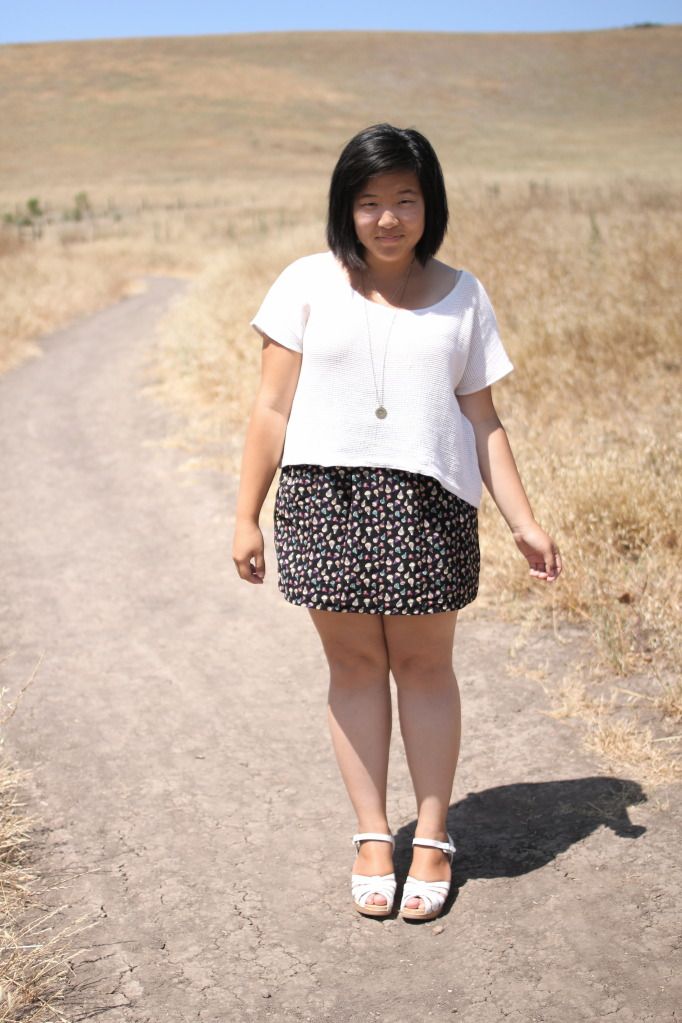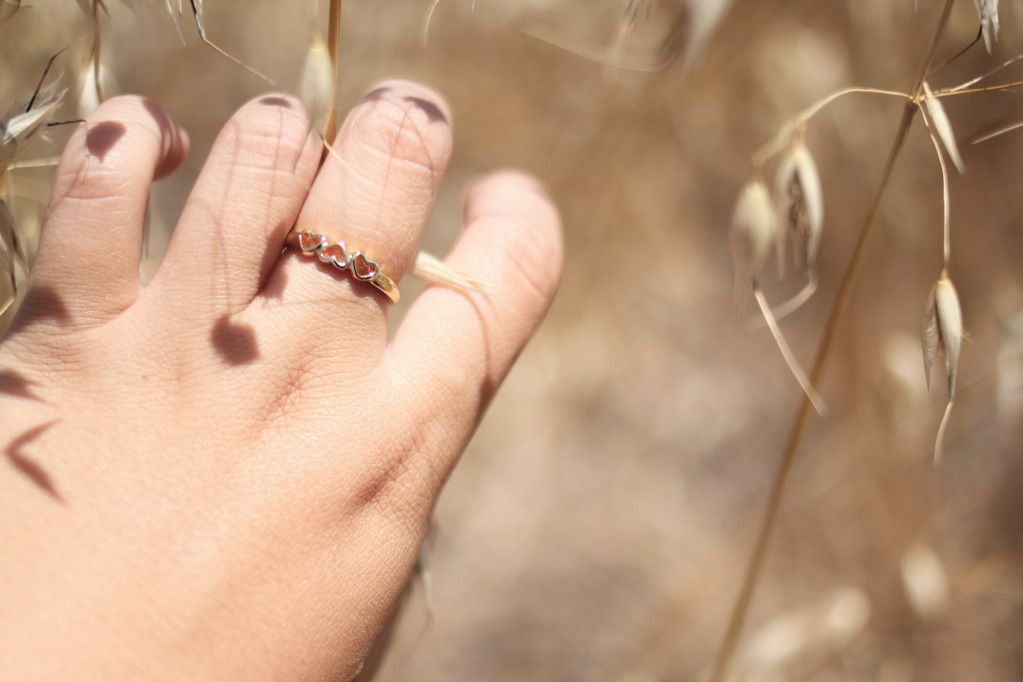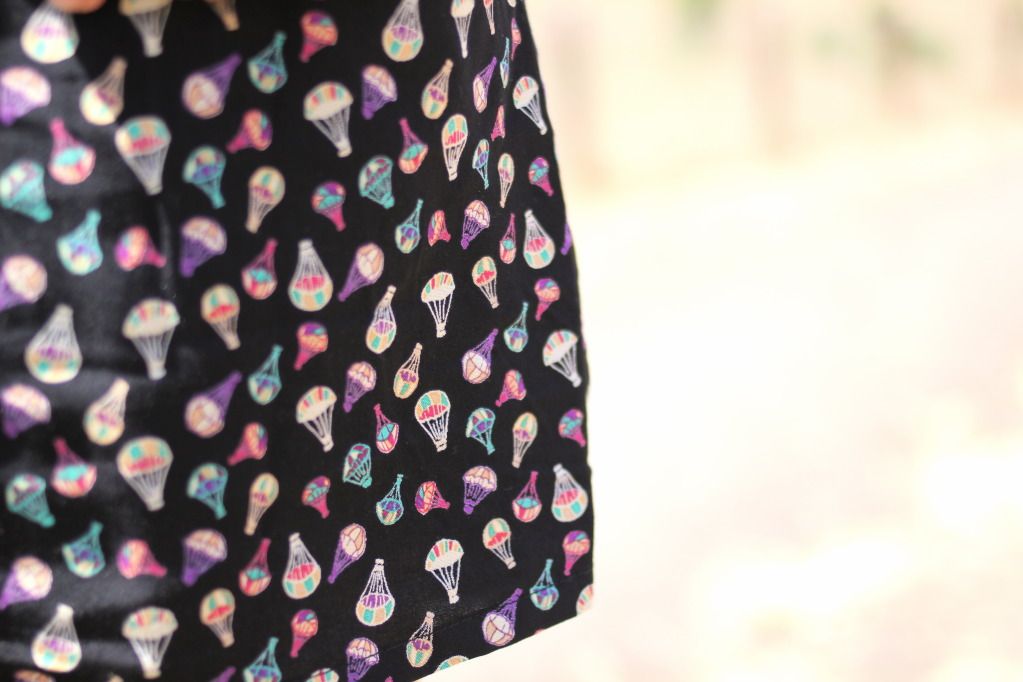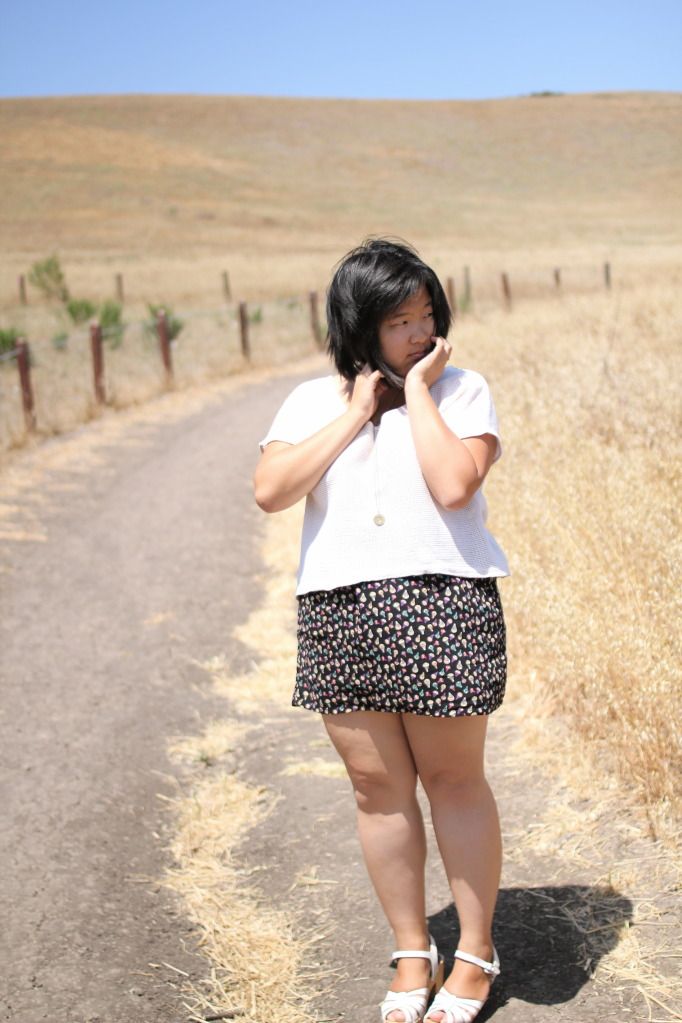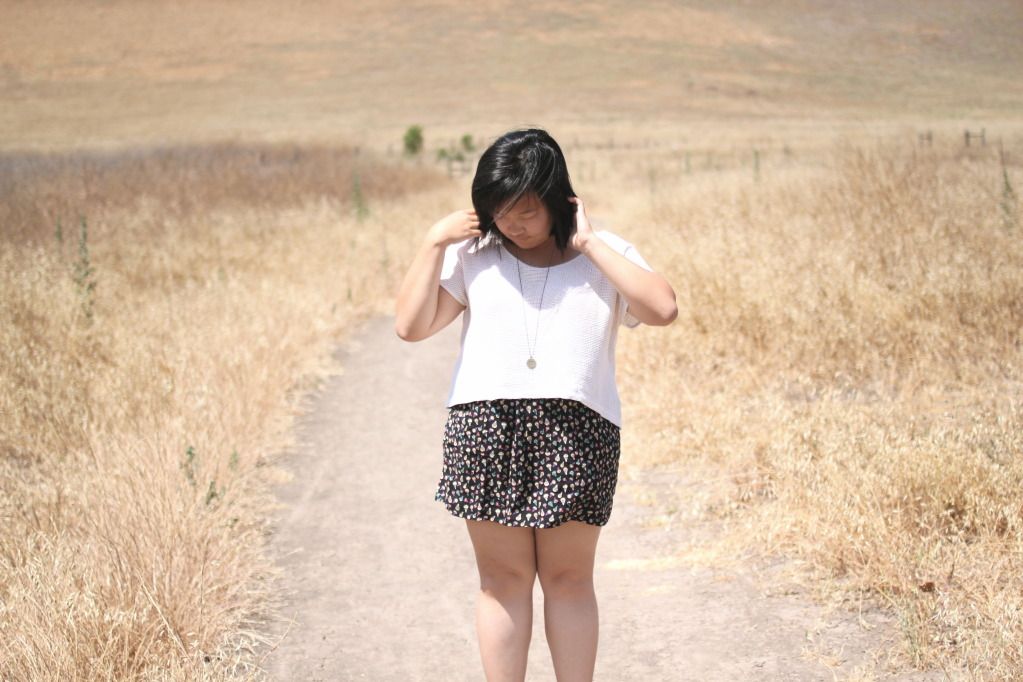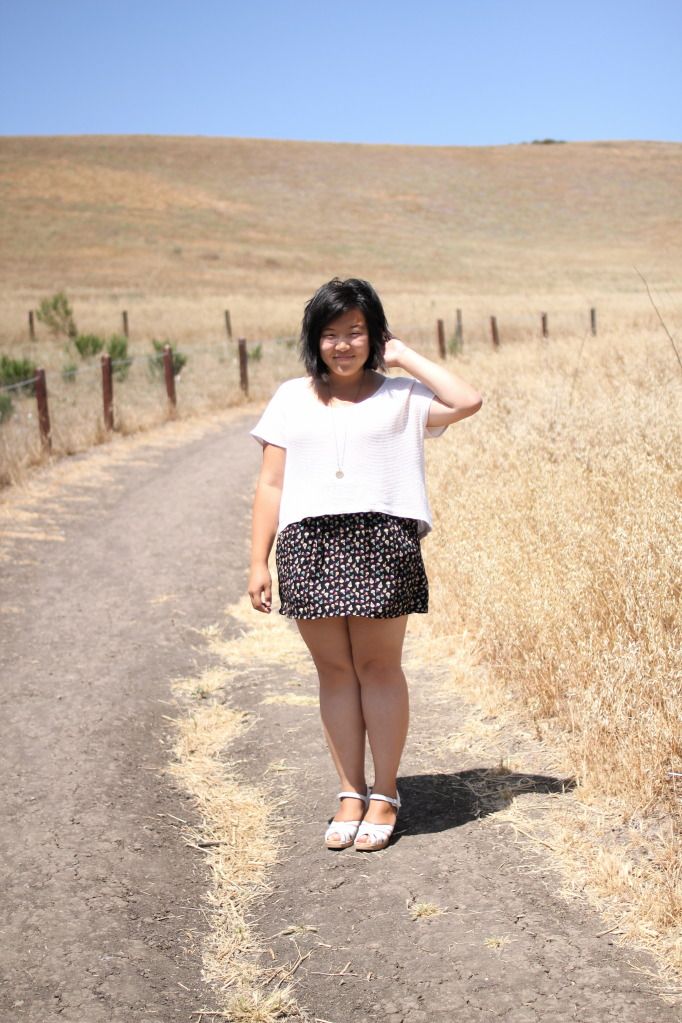 I found this hot air balloon print skirt at Macy's of all places. I don't usually shop at department stores. They just have too much stuff that I don't usually like, which is why I've stopped shopping at Forever 21 too. It just takes too long to find something that I actually like, is of decent quality, and at a decent price. But I went shopping with some friends and one of them had some Macy's coupons. I circled the racks a couple times before I came upon this gem. I knew before I brought it to the fitting room that I'd love it and want to bring it home. Since my grad school schedule is going to be pretty hectic, I'll be unemployed once the school year ends at my workplace in less than a month. This has made me even more frugal, and so at $29 (with a coupon), at first I decided to leave this skirt behind. But while we walked through other stores, I couldn't find anything else and I kept thinking about this skirt. In the end, I obviously caved and got it. The print is just too cute and unique not to have in my closet. I'm still on the fence about it so I took it out for a quick little test run out to a quick lunch. So keep or return?
I must admit, knowing that I'll be unemployed for at least the 15 months of my program scares me, a lot. I'm used to working and have been since high school. I'm curious though how my style is going to change from it since I'm also used to being able to buy new clothes regularly. Before the paychecks stop coming in though, I need to find some appropriate student teaching clothes. After being mistaken for a middle school student during one of my recent field work assignments, I want to ensure that doesn't happen again. I'm not sure this hot balloon print skirt is helping my case though.
PS. Can you believe this gorgeous field and hiking trail is only a 5 to 10 minute drive from my place? This will definitely be a frequent place for self portraits in the future. It was pretty deserted so hopefully I won't have anymore run-ins with creepers.
Until next post,
Jasmine
skirt - american rag (via macy's)
shoes - swedish hasbeens x h&m
necklace - brandy melville