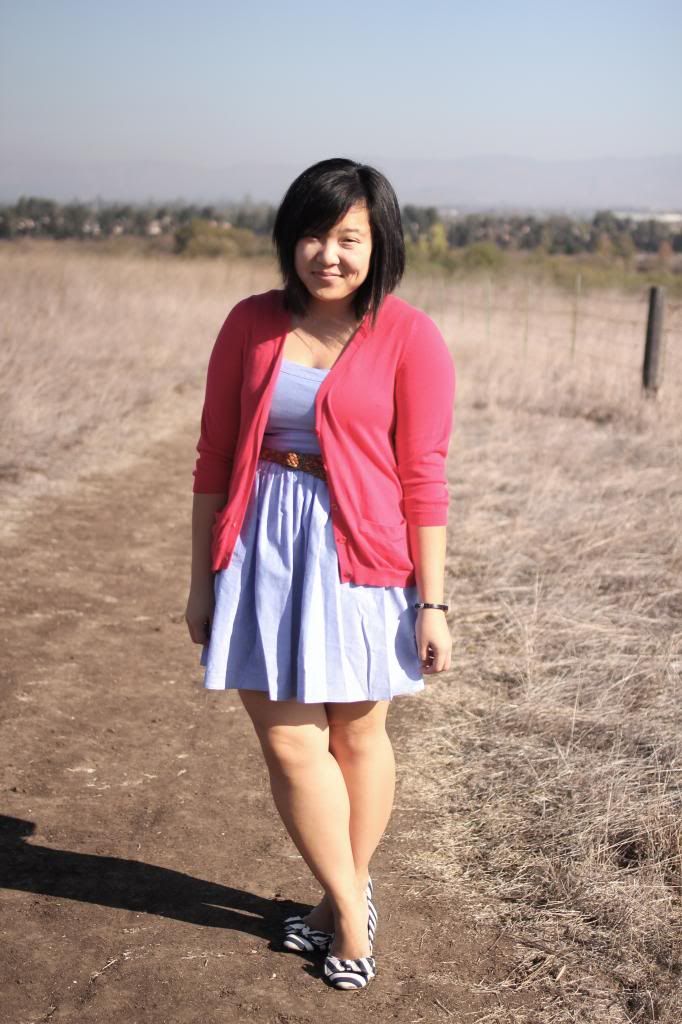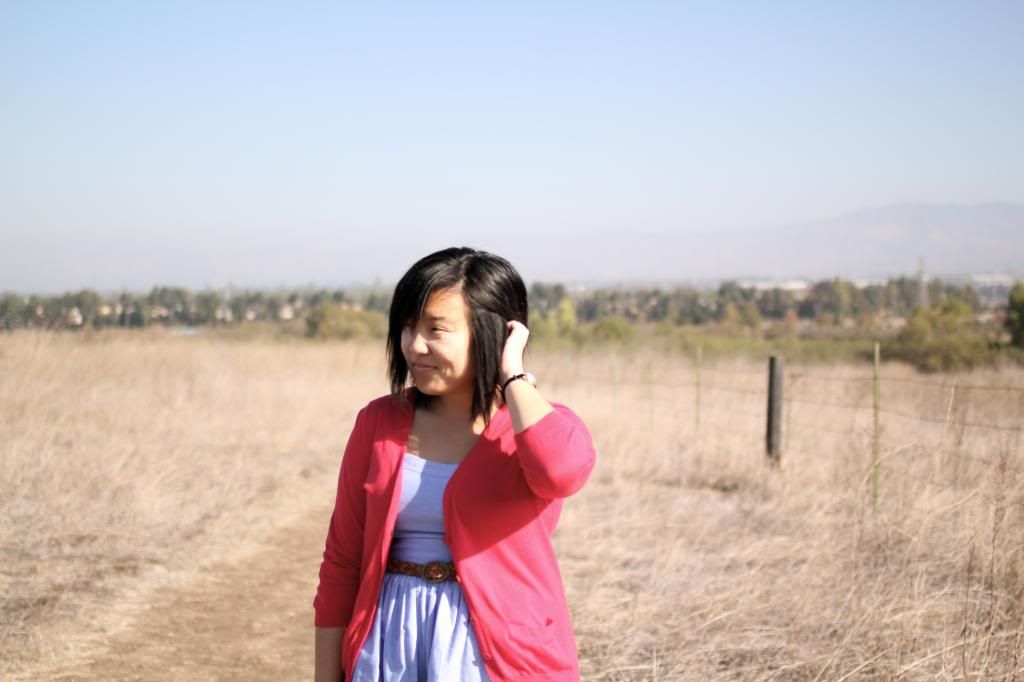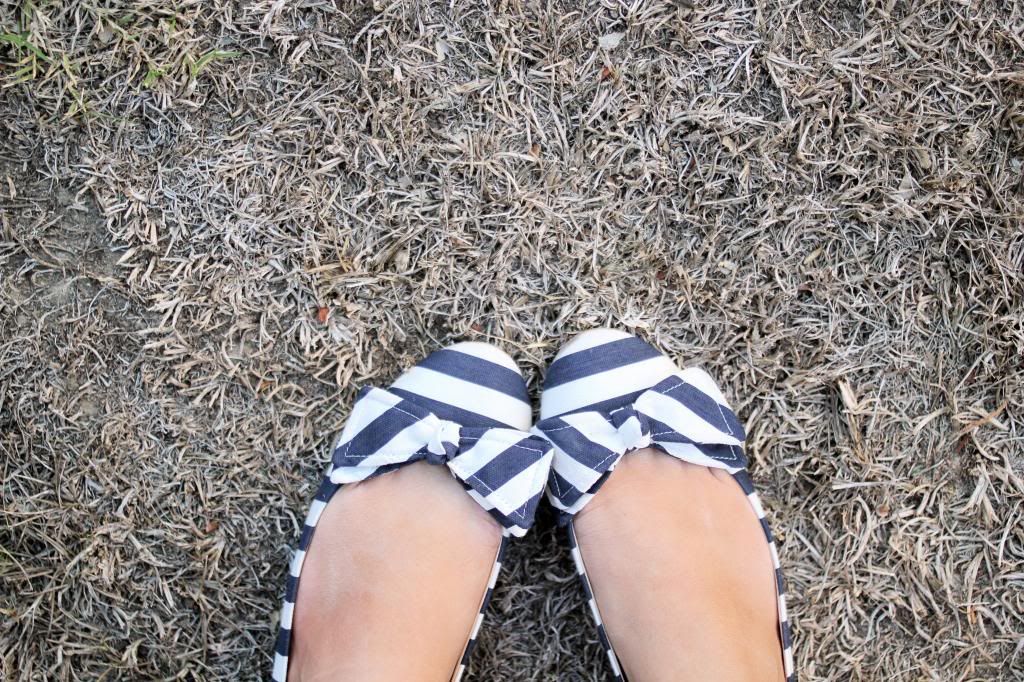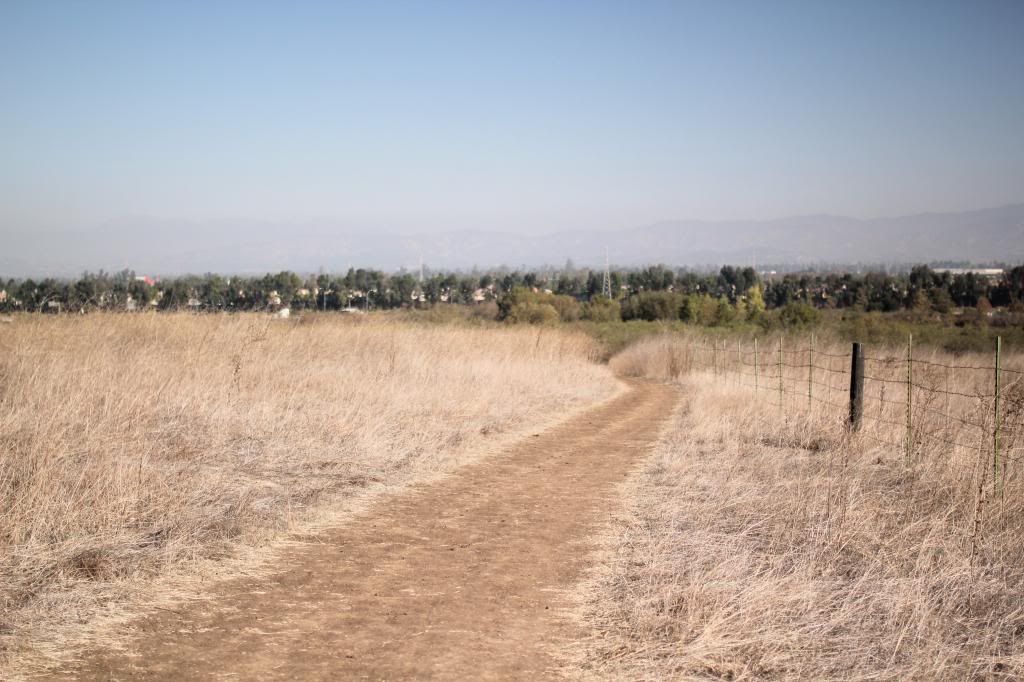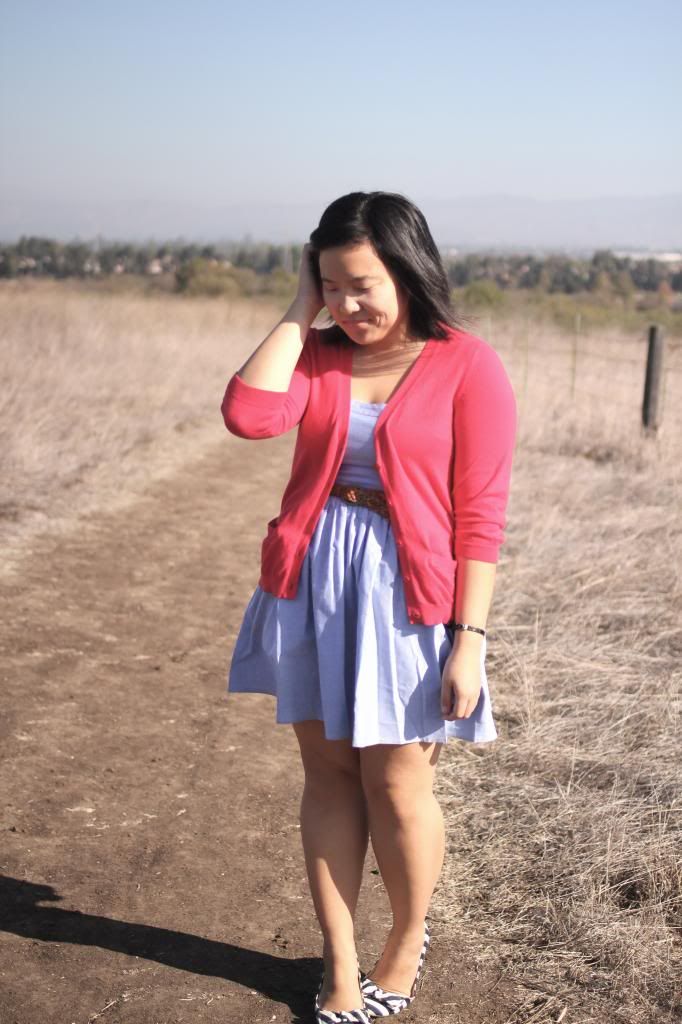 I hope you all had a wonderful Thanksgiving weekend! This year, my parents cooked the best turkey and I baked my best pie yet. And even though I told myself I wouldn't shop this year, I somehow ended up at an outlet on Black Friday and came home with a new purse and wallet. On the drive home from shopping, I was rear-ended because the driver behind us fell asleep (probably from too much shopping). Thankfully, no one got hurt, and I was able to continue the weekend by meeting up with an old coworker. All in all, I'm so grateful that I got this six-day weekend to rest and recharge for the busy weeks to come.
I really wish I had more time to come to this hiking trail more often. It's always so tranquil as if it were untouched by humans. With a view overlooking a freeway and part of the city, it's a nice quick getaway from the bustle of life. Now that jeans have become my new best friend, I thought I was over dresses; but I'd like you to meet my new favorite dress. It fits like a glove and it has pockets! I feel like chambray and the color red were made for each other. I had been searching for a perfect chambray dress for the longest time, so I got really lucky when Jane from
eShakti
contacted me about doing a review of a product and I spied the
Chambray Retro Frock
. I love what eShakti stands for--which is customizable style. Each product is made to order and you are able to customize it to your style and to your size. The possibilities are endless and I got to feel like a designer for a little while I was customizing my own dress. Since I will probably wear it most during Spring and Summer, I chose to keep it sleeveless, but I wanted the hem to be shorter. I also loved that it only took a little over a week to be made and shipped to my door. The best part about all of this is that I also get to host a giveaway that has
two
winners so be on the look out for that tomorrow!
Until next post,
Jasmine