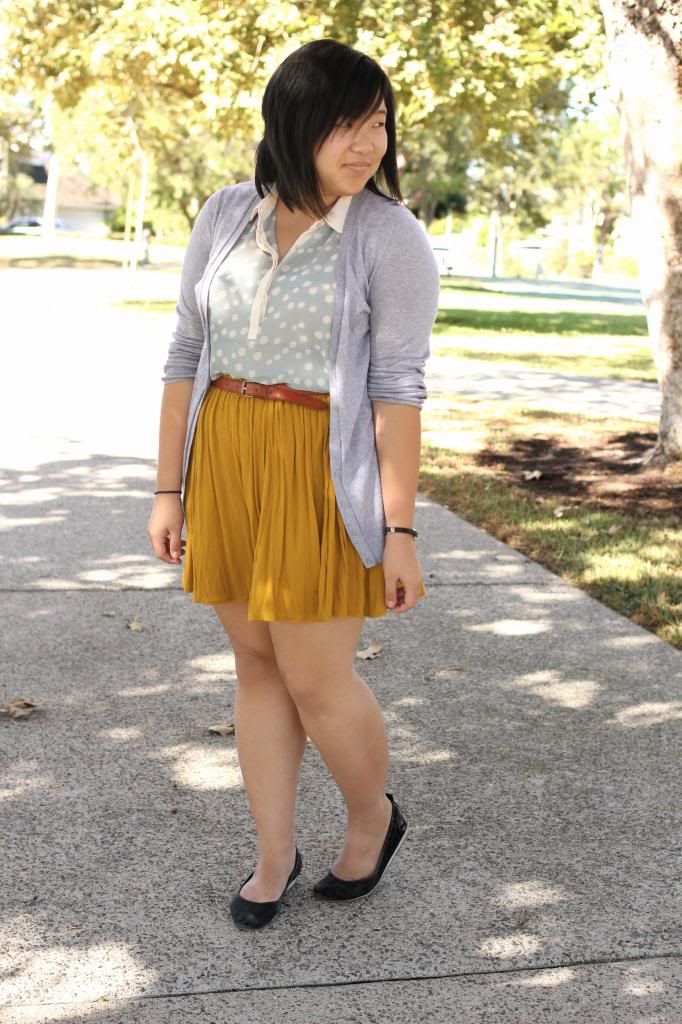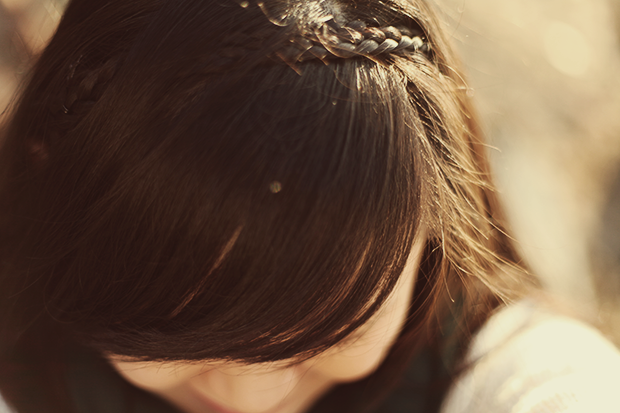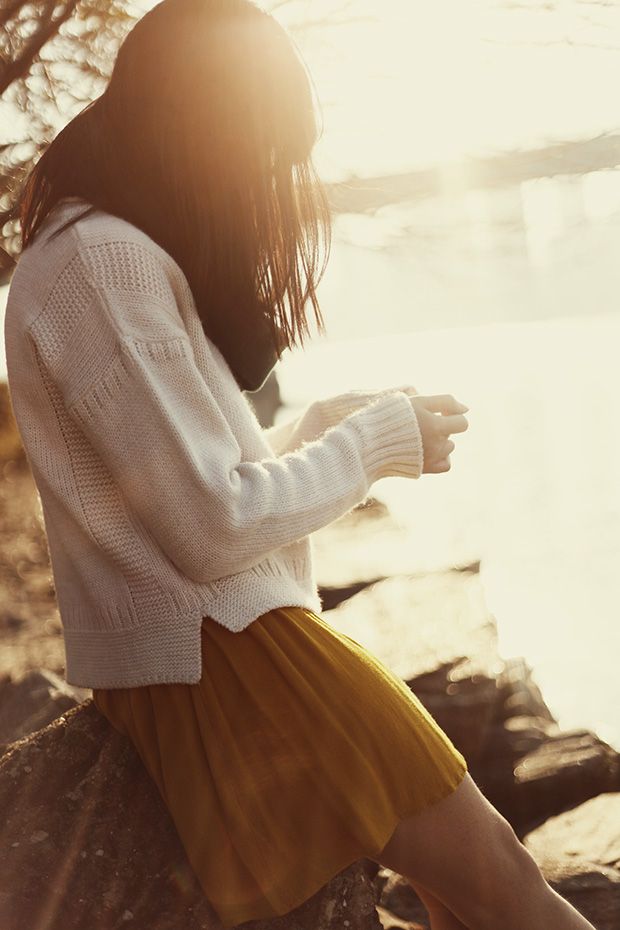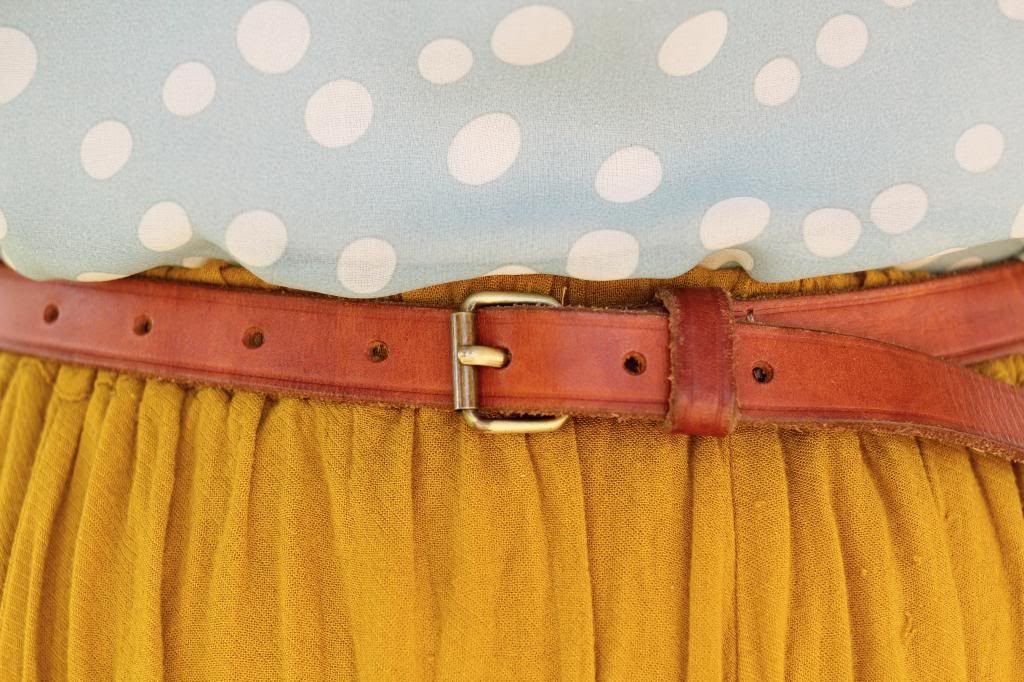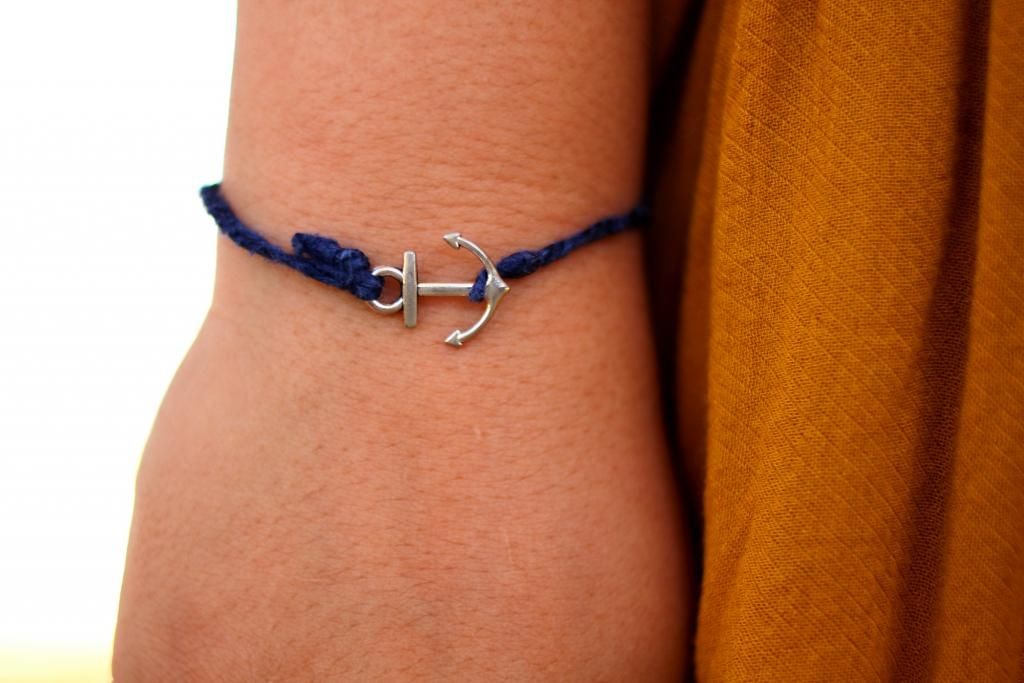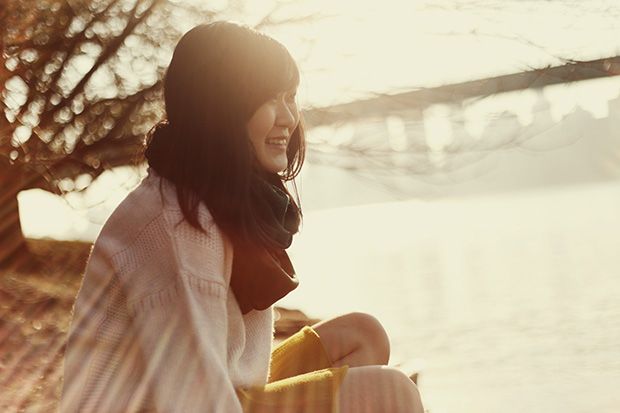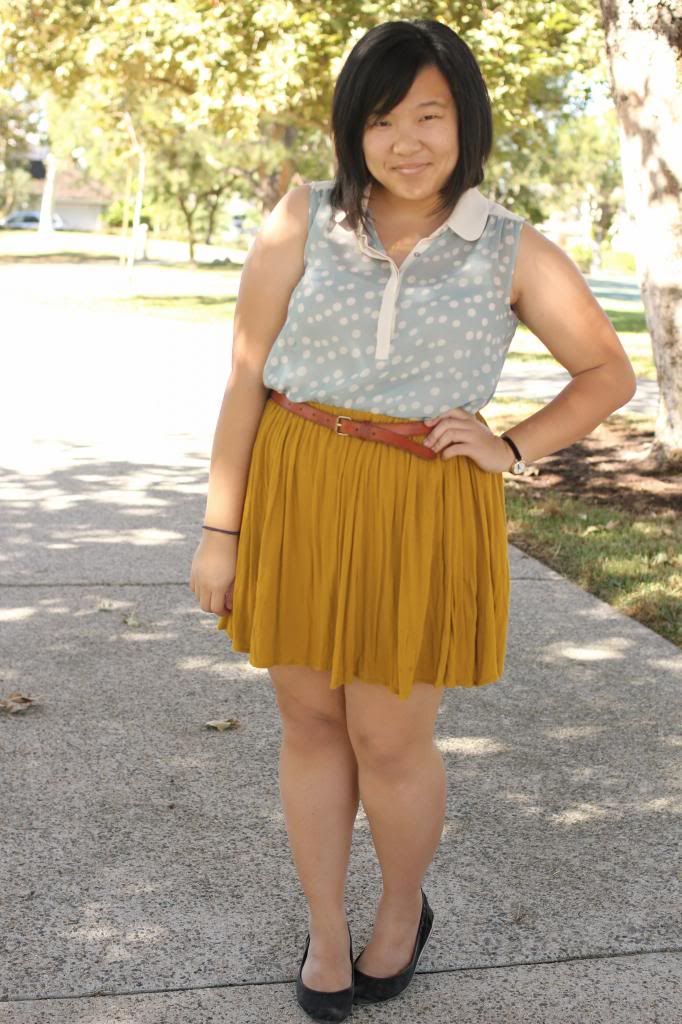 Since
Jen
and I are supposed to be strict budgets, we decided to restyle an old
Dynamic Duo
item--this mustard yellow skirt. Up until this weekend, I've done pretty well with the not shopping plan. Shopping this past weekend was a little too successful, but I know I needed everything I bought because I don't feel the least bit guilty over how much I spent.
I took these photos a few weeks ago when it was still warm enough to get away with going sleeveless
and
barelegged. Now it's one or the other, or neither some days. I'm such a wimp when it comes to the cold. Anything below 70-degrees suddenly makes me want to bundle up in cozy sweaters and scarves like Jen's outfit. I think it's a little strange that it's practically half-way through November and I haven't worn tights for more than a few minutes this Fall, but I'm not complaining because I thrive off of sunshine. I did buy two pairs of tights over the weekend because I think this Fall weather is finally here to stay. I'm currently on the hunt for the perfect, not-too-oversized-but-still-oversized, soft-but-not-itchy, sweater.
Until next post,
Jasmine
jen's outfit:
sweater - topshop
skirt - urban outfitters
scarf - american apparel
shoes - c/o blowfish