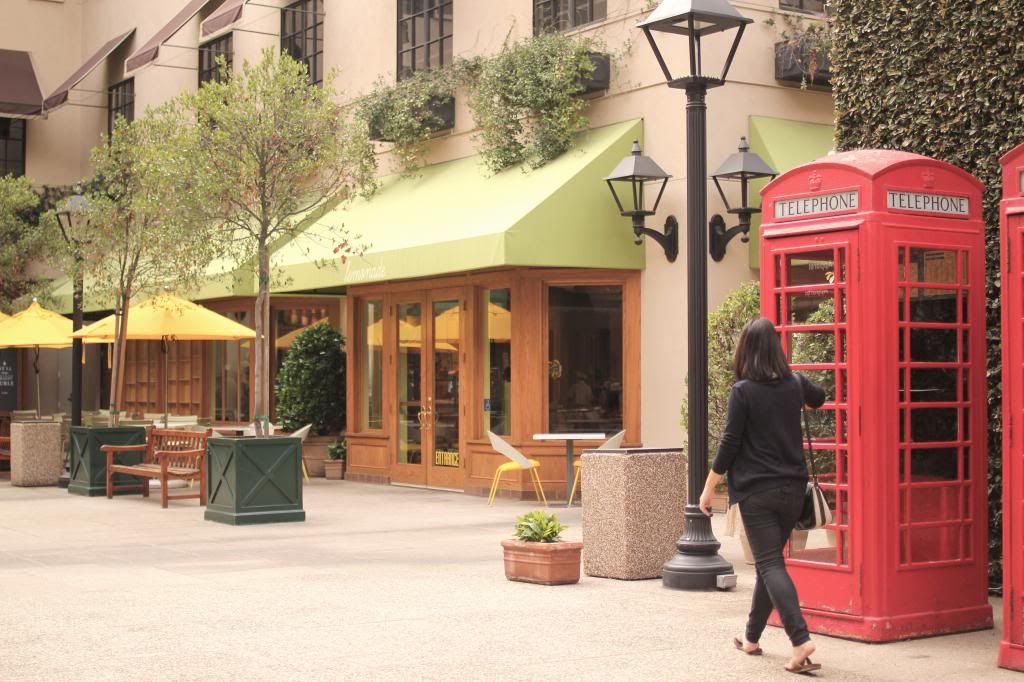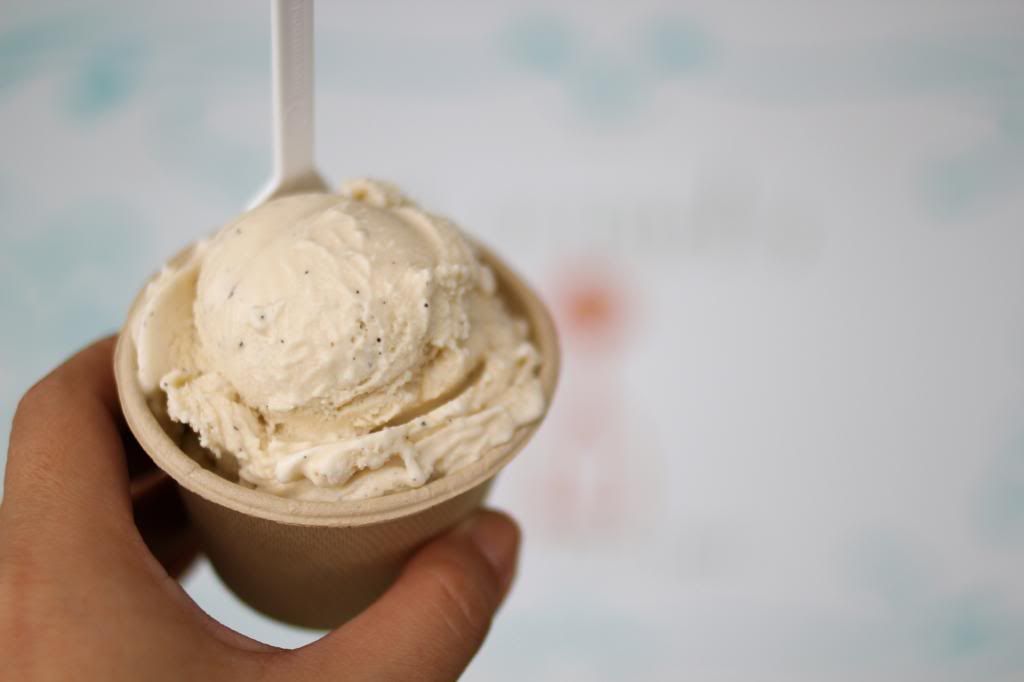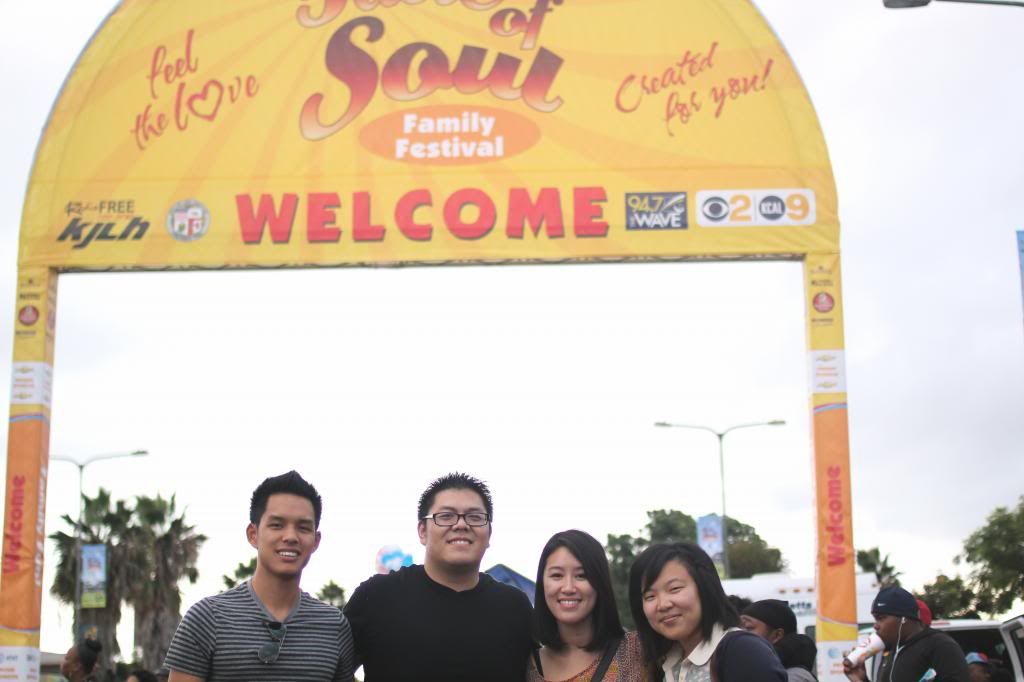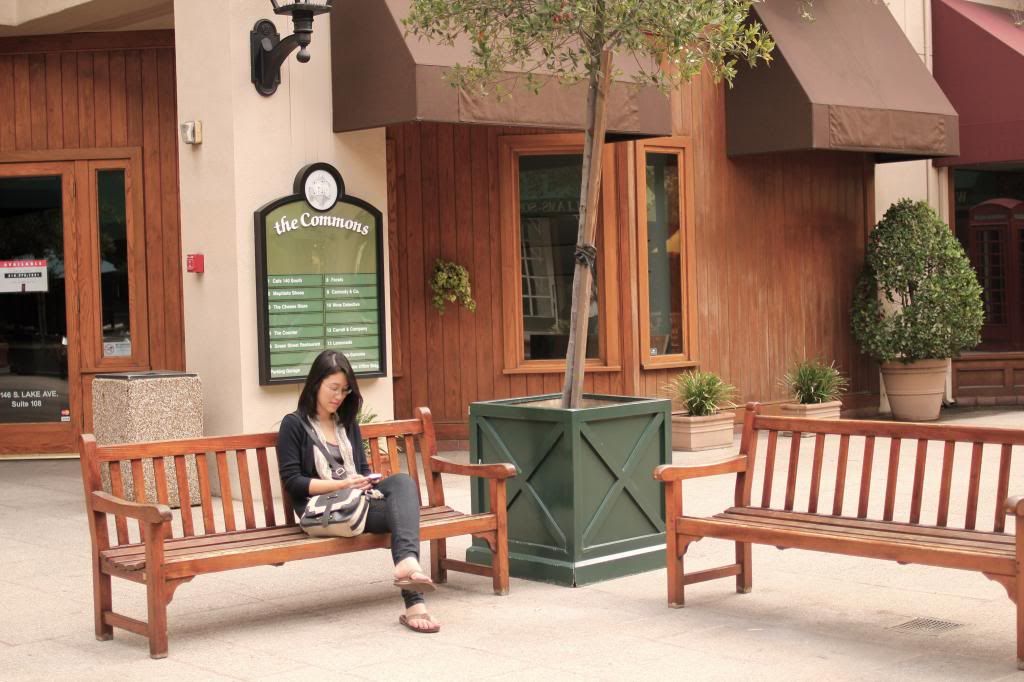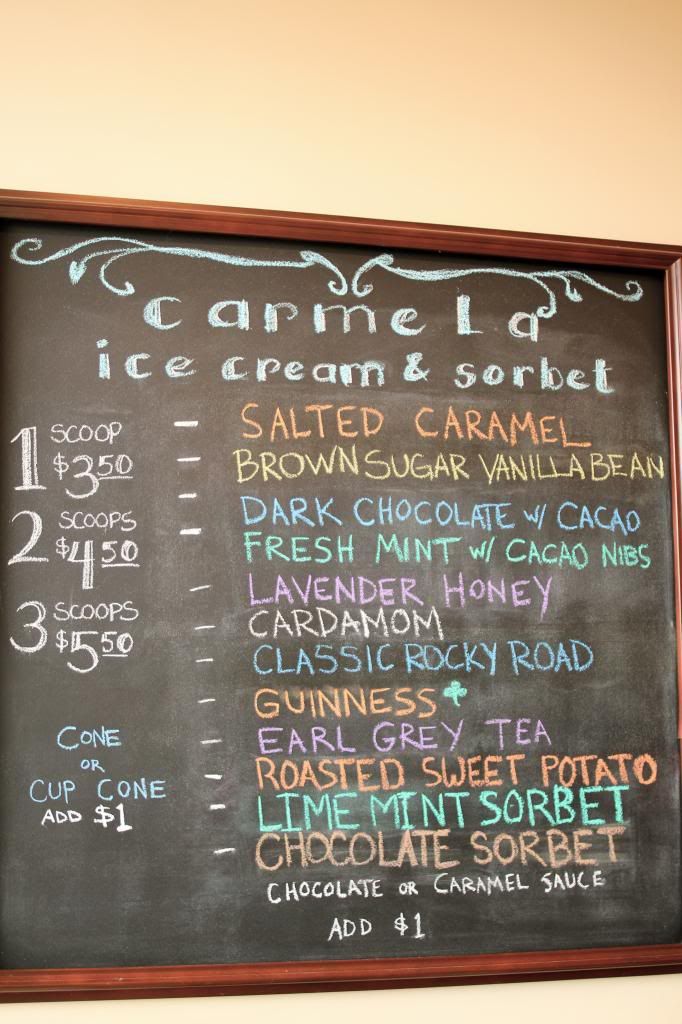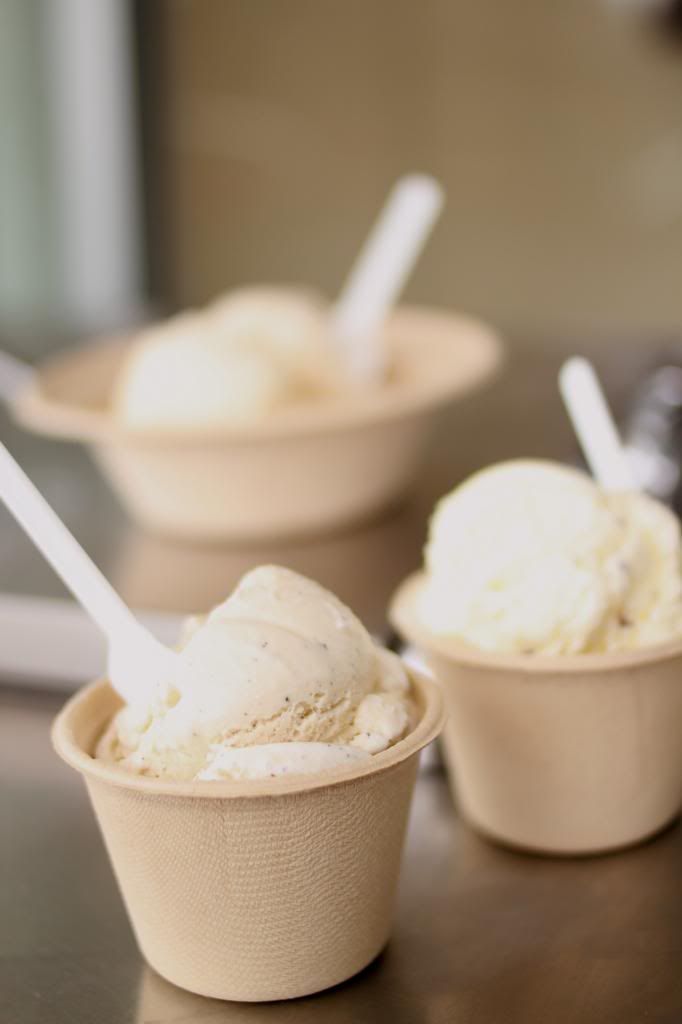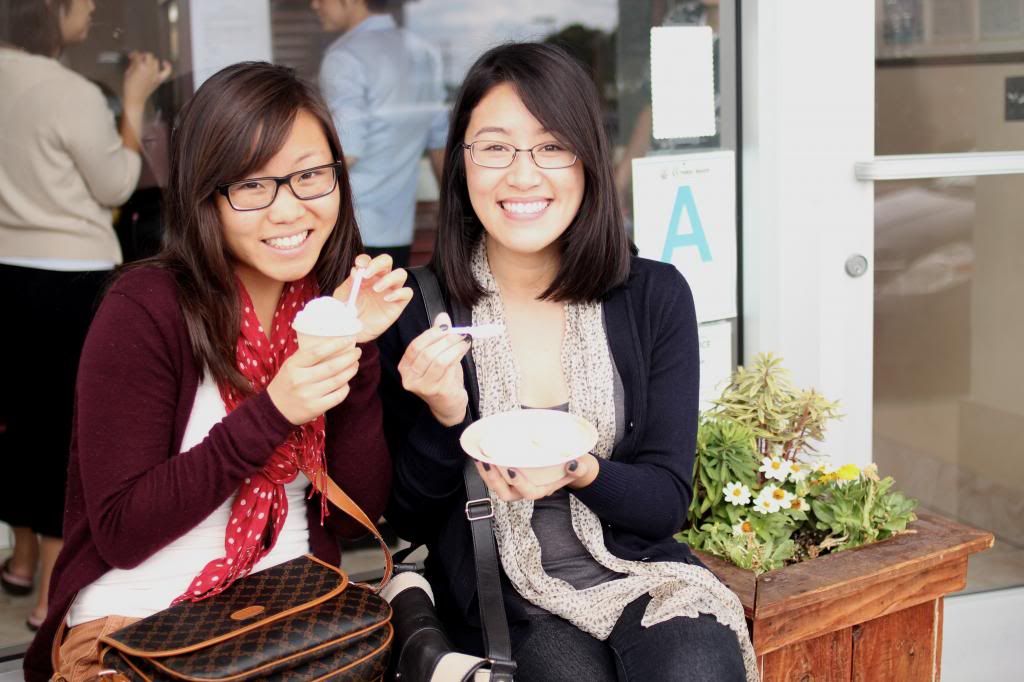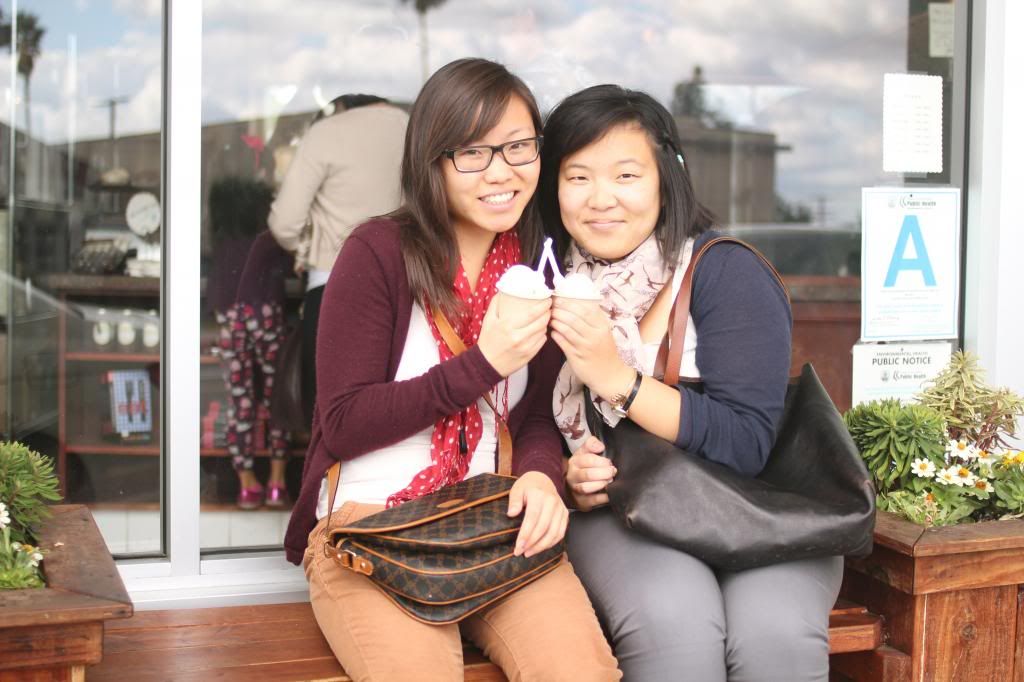 I want to look back on my blog and be able to remember happy moments that happened rather than just what I wore over the years, so here are some pictures from my quick weekend getaway to LA with two of my oldest and closets friends, Marilyn and Andrea. It was Marilyn's 23rd birthday which means we've now been friends for over a decade! The three of us have known each other since middle school! I'm so grateful that despite both of them moving to LA to go to USC, we're still good friends and stay in touch. Like I said in my last post, right now I'm just really trying to focus on things and people that make me happy--and these two girls surely do just that. Through thick and thin, these girls have been there and I'm just so lucky to have them in my life.
Over the weekend, Andrea and I left Orange County and went to Taste of Soul with another old and good friend. At first Taste of Soul was a bit overwhelming and a bit of a culture shock, but it was just really great to be immersed in such a contagiously fun and upbeat culture with hearty comfort food. After Taste of Soul, Andrea and I met up with Marilyn and her boyfriend. The four of us then headed out to the 626 Asian Night Market and got more delicious food and boba. Marilyn, Andrea, and I all walked away with new scarves which we then wore the next day (and in these pictures) after a night of talking and catching up. On Sunday, the three of us grabbed lunch at Green Street and then ice cream at Carmela's. The Earl Grey Ice Cream is life-changing!
I can't wait for more adventures with these girls!
Until next post,
Jasmine