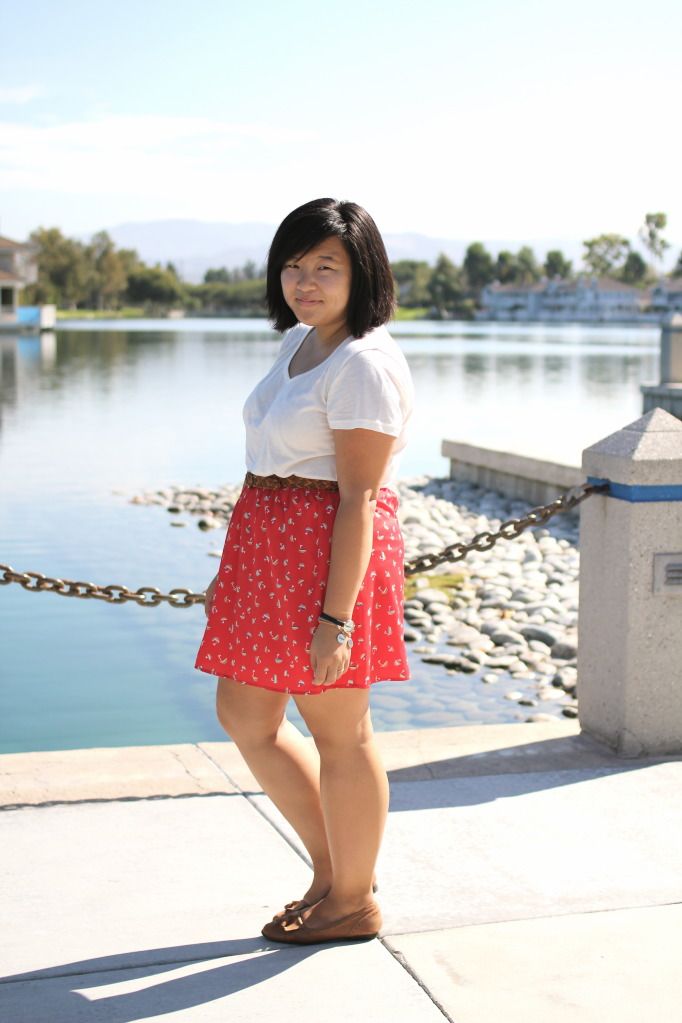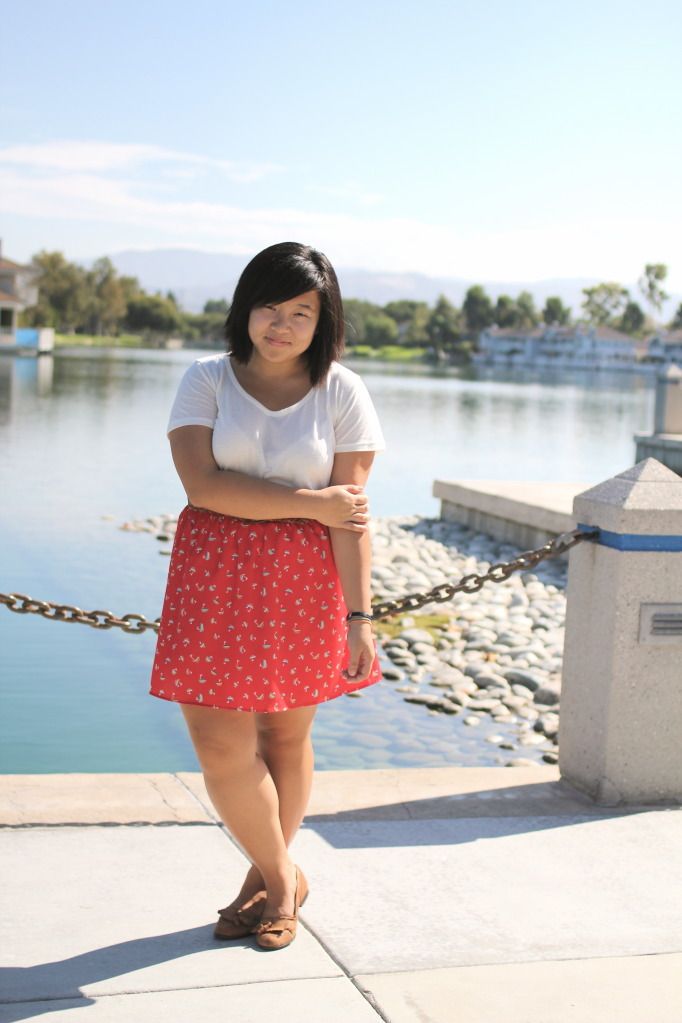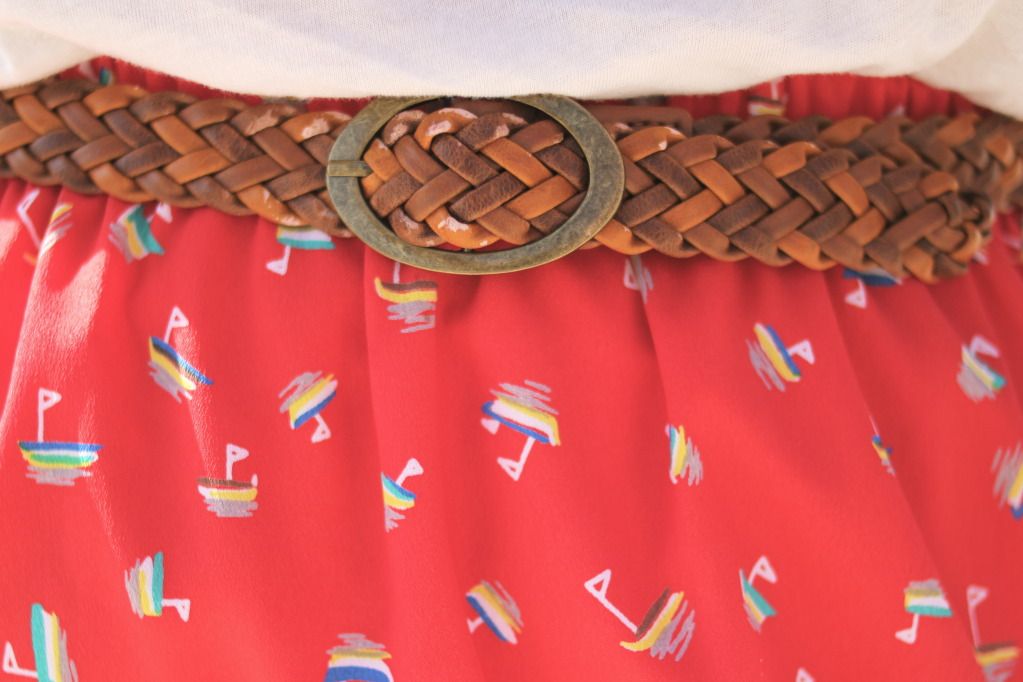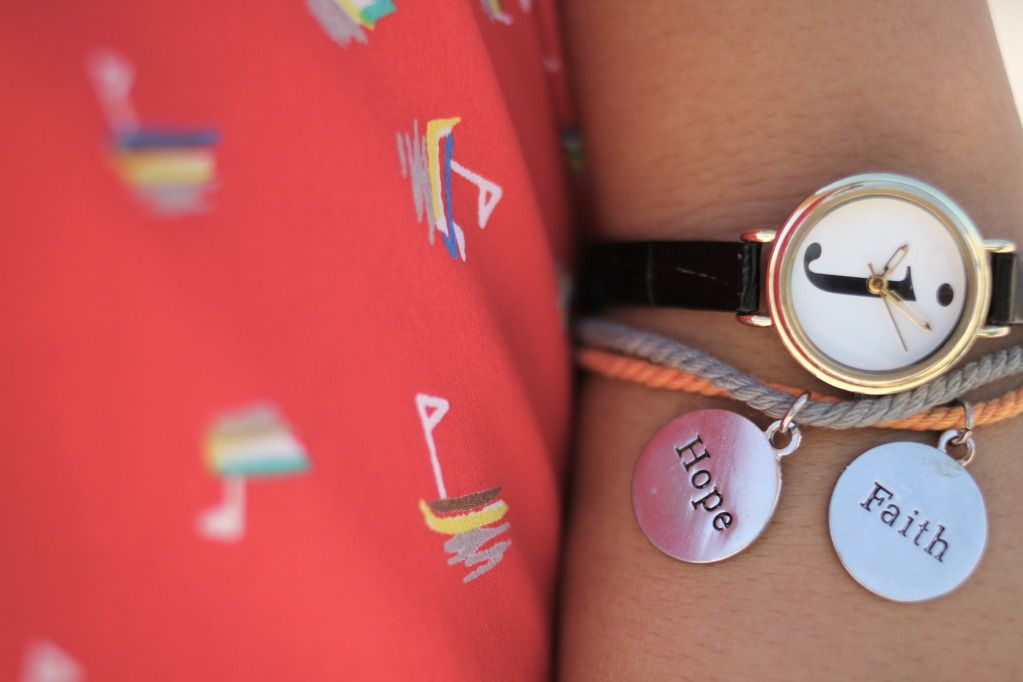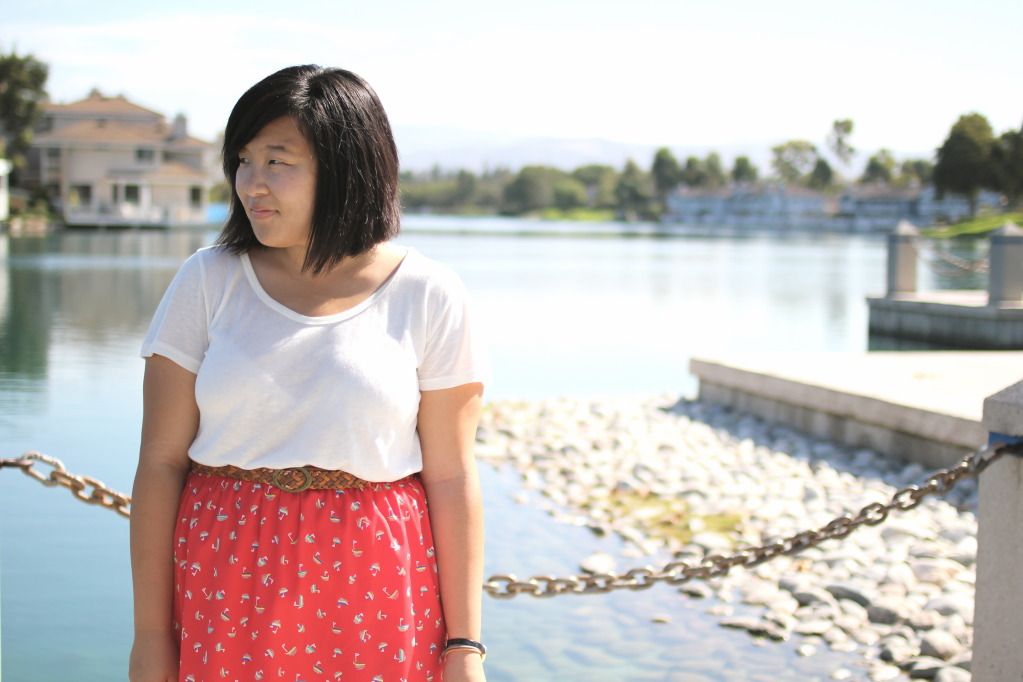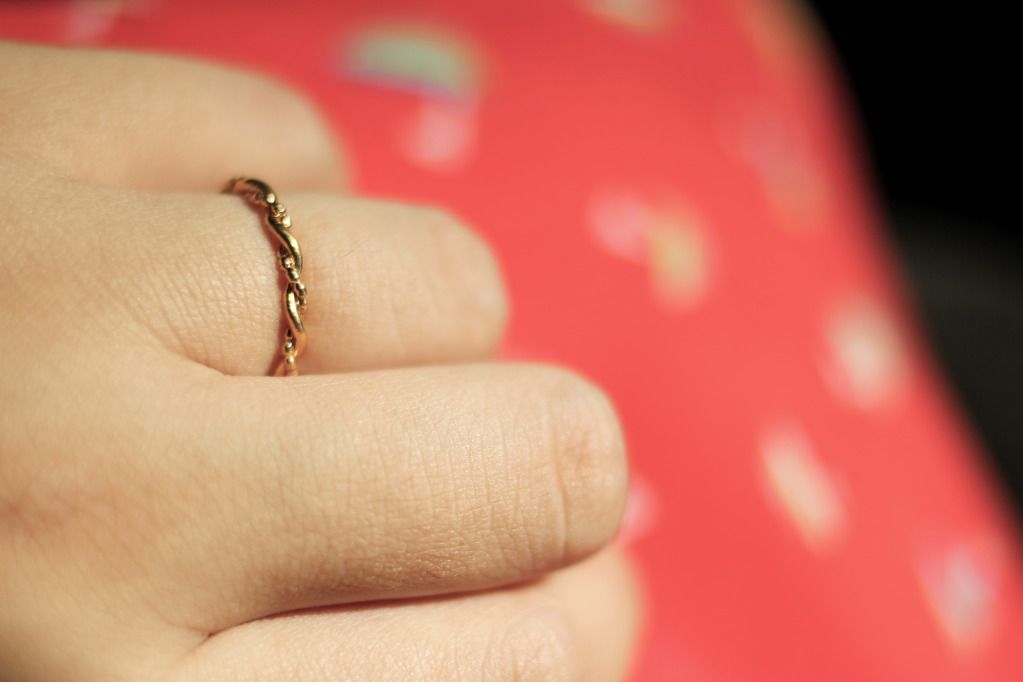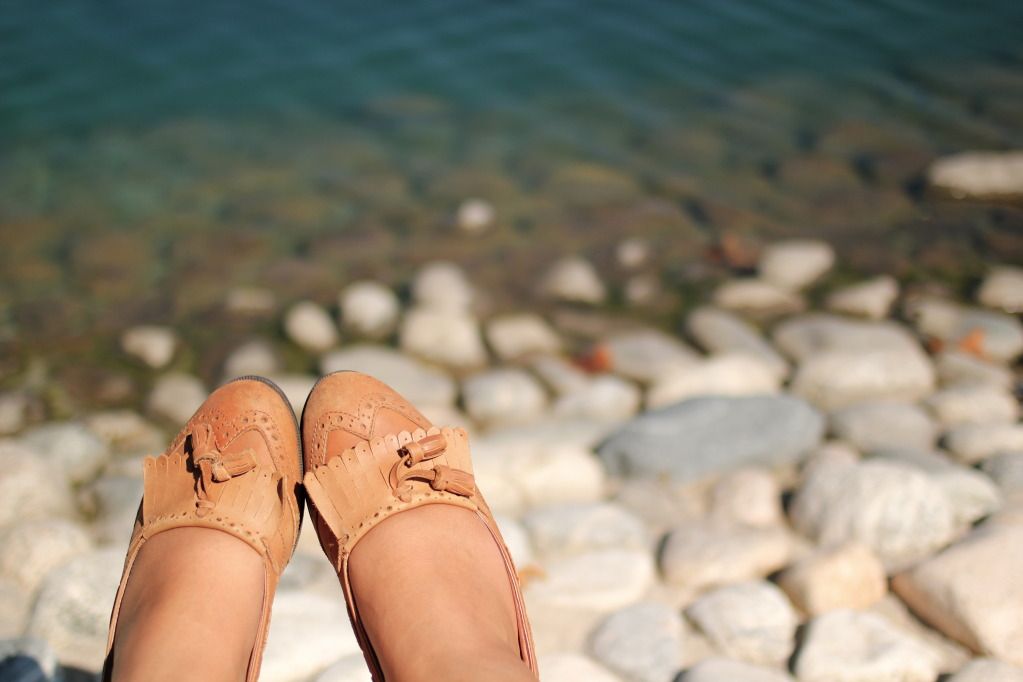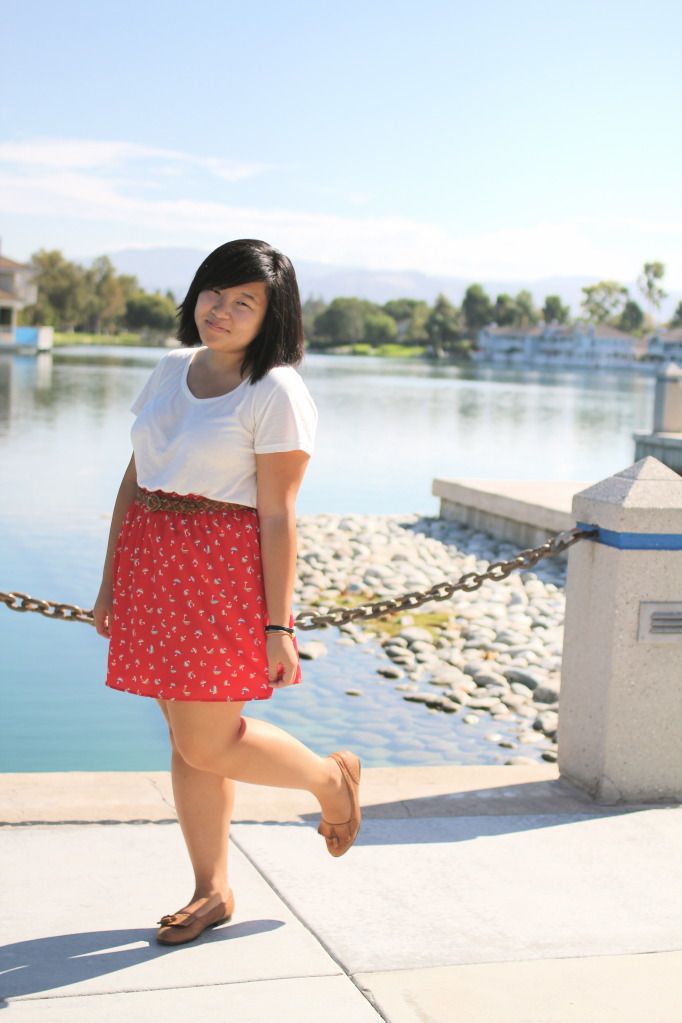 If you've followed my blog for a while, you'd know that I'm a t-shirt addict. I have an entire drawer of my dresser dedicated to t-shirts, so when all the "Mints" starting coming out, I was really excited about StyleMint. I was lucky to have redeemed a tee on Chictopia via their rewards system, and since have been lusting over their super soft tees but couldn't stomach paying $30 for a t-shirt (however soft they are). So when I saw they were having a sale, I jumped and bought this t-shirt. White tees are a
must
have for me. I wear one every week and always pack one when I travel. I think it's become tradition that I buy at least one every year around the time school begins. I was obviously all about comfort and dressing to feel good that day with a white tee and my favorite skirt. I picked up this dainty ring from a flea market a few months ago. I really like how simple it is and how it doesn't annoy me like most rings do after a while.
I was feeling a little down last week so I decided to wear these bracelets that I've had for a while. They're just little reminders to have faith and hope that everything's going to be okay. Without Robert around, it's gotten kinda lonely. It's strange doing what used to be our usual things without him. I miss the little things--grabbing lunch, trying to convince him I
need
something while shopping, telling him things that pop into my mind that instant, etc. I've just been trying to focus on myself--working out, eating healthy, getting ahead in some classes, taking blog pictures on my own, and reading my stack of books on my nightstand. He did get to visit me over this long weekend so I'll be posting about our adventures soon. Today's the first teacher day at my fieldwork site, and tomorrow is the first day of school. Here we go!
Until next post,
Jasmine
skirt - francesca's collections