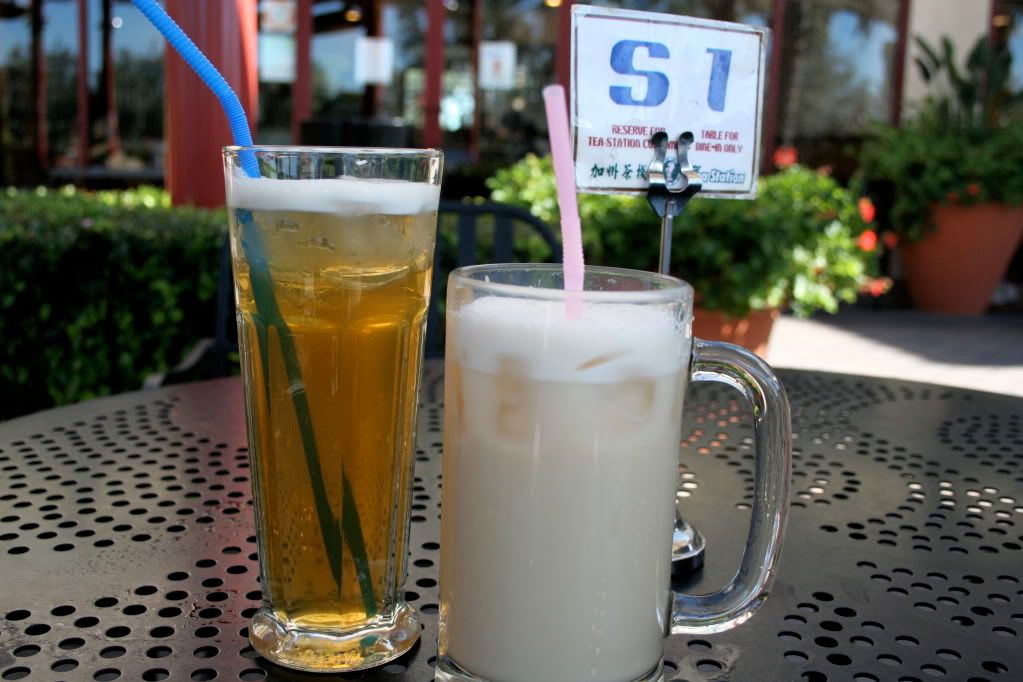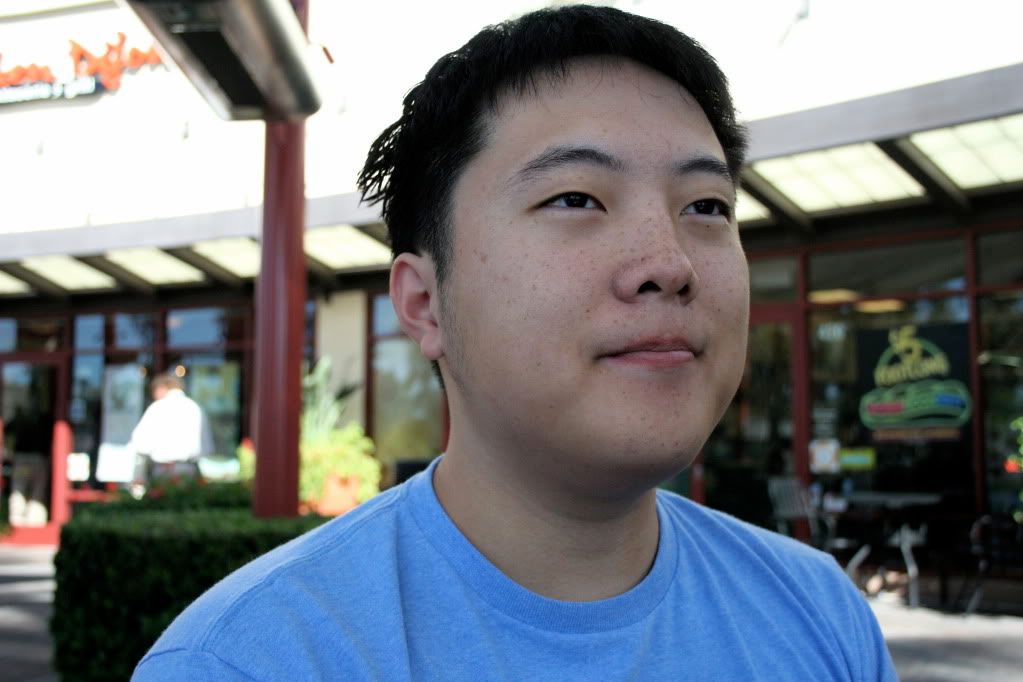 Hello!
A casual/not serious/useless post today since I'm still recovering from my cold, which is not easy when you're nursing a sore throat and
yelling at
working with kids everyday. But the honey green milk tea I ordered during lunch did help a bit. I
love
tea, probably more than I love clothes. For one, it's a lot cheaper than clothes; two, it's better for you than coffee; and three, it just tastes delicious hot or cold, sweetened or unsweetened, with or without milk, etc. I'm not narcissistic but Jasmine tea really is the best tea. I was on a black tea phase for the past month, but now I'm back to loving green tea. Oh wow...Did I just write a whole paragraph on my love for tea? Maybe it's just an Asian thing.
It has been a crazy week so far, and it's not even halfway over yet. I'm fighting a war on all fronts: at work dealing with parents, at school with all the work that's piled up, and at home with my own angry parents. It just feels like life is kicking me down when I'm already down. I promise to take a proper outfit photos and do a more "formal" blog post really soon. My photographer, aka Robert, recently resigned. Yet, another obstacle to get over...
Until next post,
Jasmine
outfit:

striped top -- rodarte x target; floral skirt -- cotton on; bow -- etsy; tights -- f21; flats and belt -- topshop