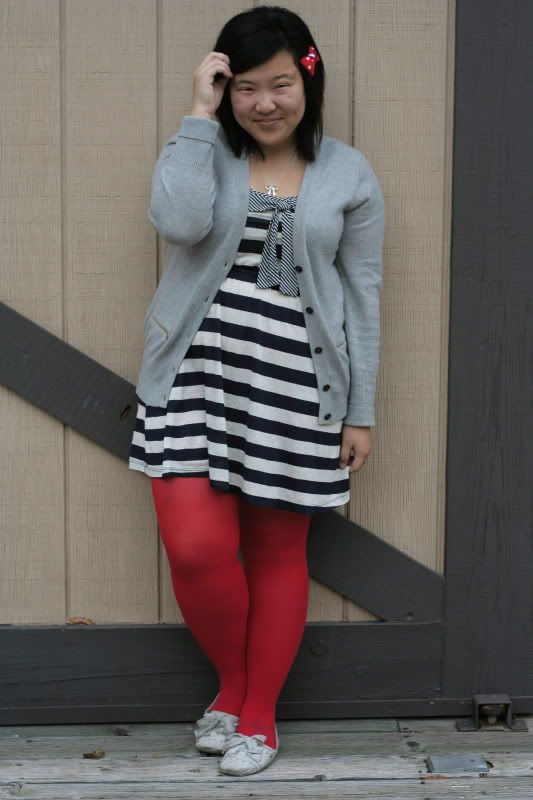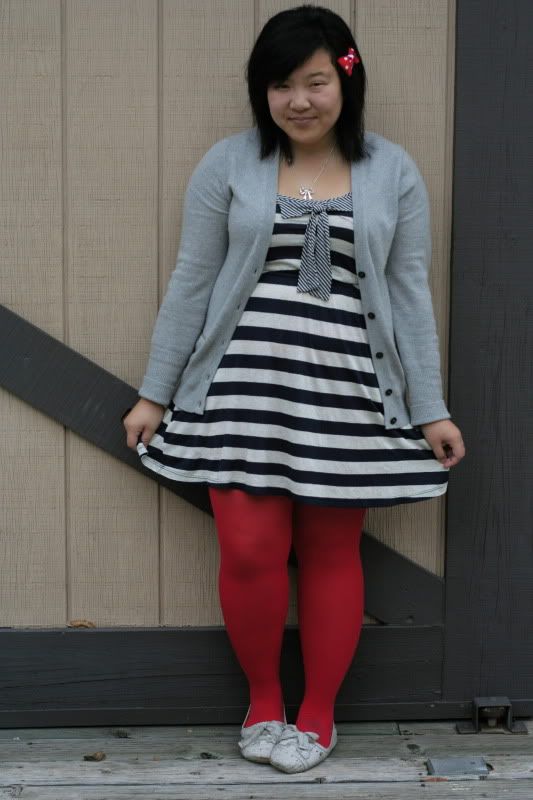 Hello!
I hope you all had a wonderful Thanksgiving weekend! After stuffing my face with tons of food on Thursday, my brother and I set out Black Friday shopping at 8:30 am, which is pretty late compared to others, but we still managed to make it to Gap's 50% off everything sale (it ended at 10 am). I stocked up on basics: two v-neck tees, two striped sweaters, and four pairs of tights. I almost got a cardigan and I kind of regret not getting it now...especially since we waited an hour and a half in line to check out, but they passed out 40% off coupons for every week in the month of December so I'm sure I'll be using those. Gap has definitely become my new favorite store. After waiting so long in line at Gap, we were too exhausted to really shop afterward, so we got lunch and then went home, where I did a bit of online shopping. I can't wait to get everything and wear them!
Yesterday, I celebrated Thanksgiving with friends and this is what I wore. I wanted to wear an outfit that was easy to slip on and off while shopping, yet still decent to wear to a party afterward. I helped out my best friend with her project, and then we shopped for a bit where I scored some goodies at H&M. I then went to a party at a friend's house where the majority of my high school group was reunited. It was definitely fun to see how far we've come and to see that despite all the drama that happened through out the years, we all managed to turn out alright, possibly for the better because of it all. Somewhere in between all the eating and celebrating, I managed to change up my blog layout too. It's still a work in progress, but what do you think?
Tell me all about your Thanksgiving weekend!
Until next post,
Jasmine
outfit:

cardigan -- j crew; dress -- uo; tights -- target; shoes -- topshop; bow -- etsy